iCrowdNewswire - Jul 16, 2016
LIFEBEADS
Tired of tangled headsets? LIFEBEADS is a set of beads that untangles your headset.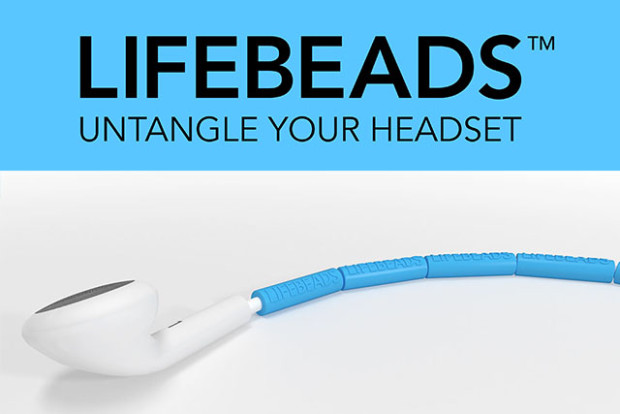 Is there anything more annoying than tangled headsets?
LIFEBEADS is the worlds first cover for your headset, that makes sure it does not tangle.
LIFEBEADS is a set of beads that you put on your headset wire. The beads are equipped with a slit, making them easy to click on.
LIFEBEADS is made from durable plastic that protects the headset wire and makes it colorful at the same time.
And LIFEBEADS won't weigh down you head, as the beads are super light.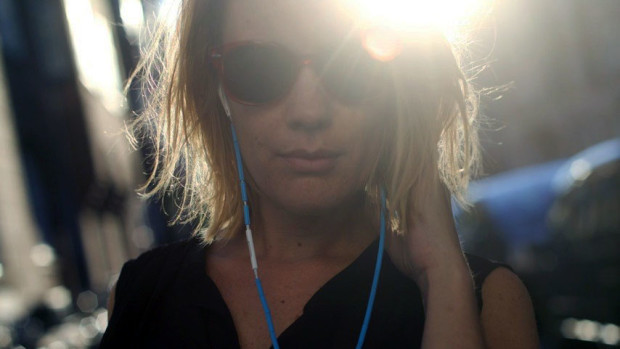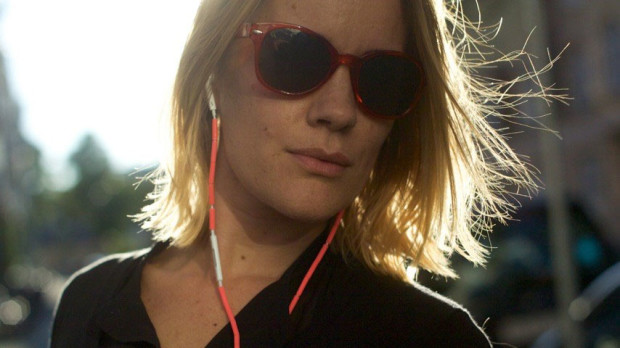 COLORS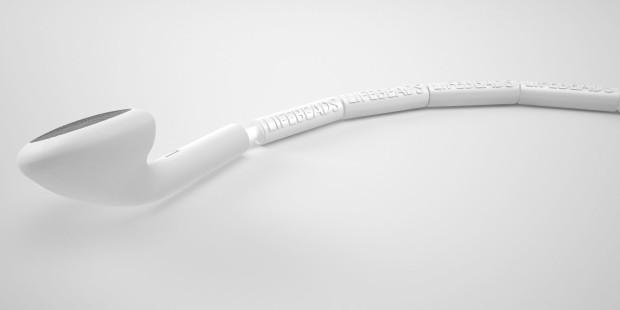 WHITE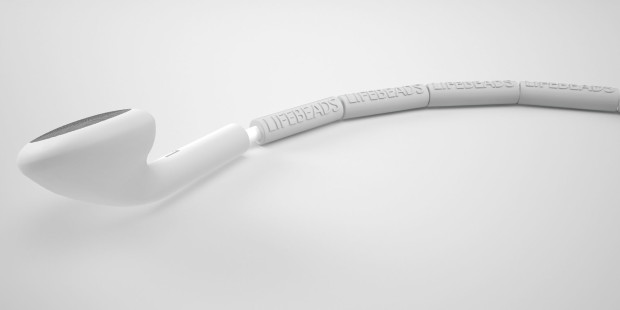 LIGHT GREY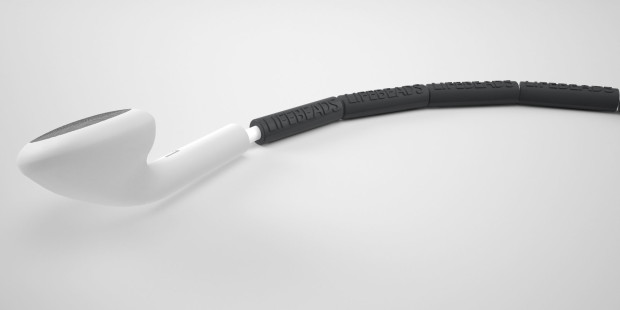 DARK GREY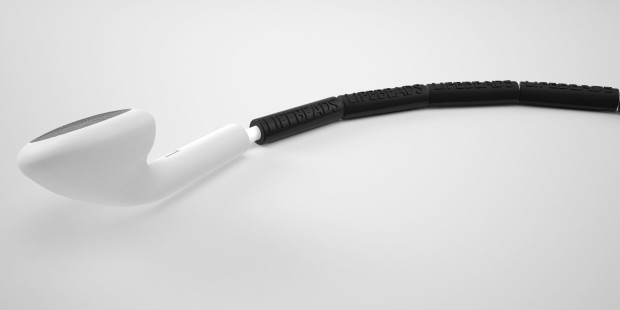 BLACK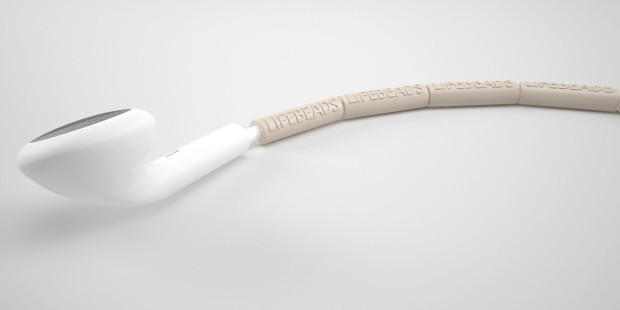 SAND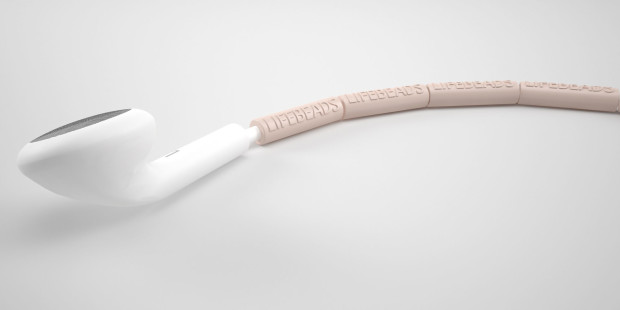 RED SAND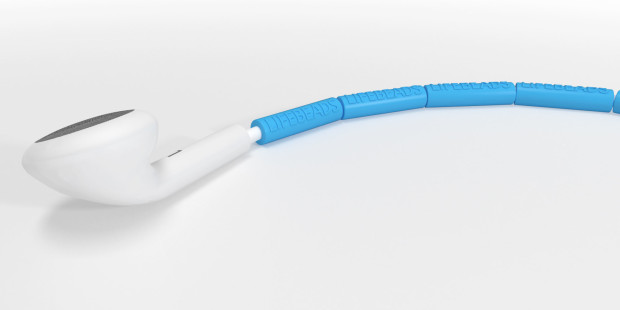 BLUE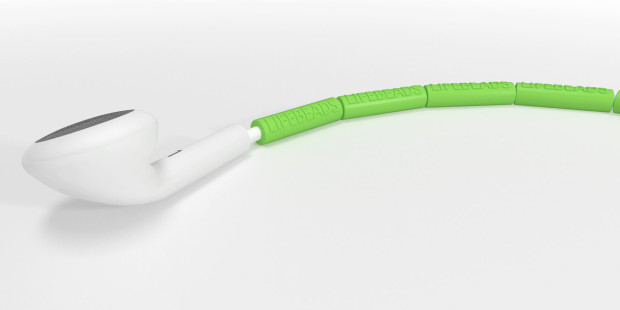 GREEN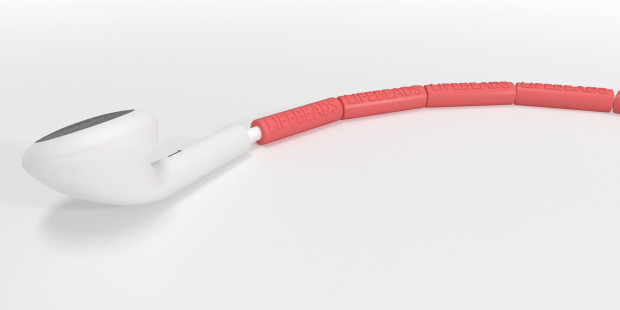 PINK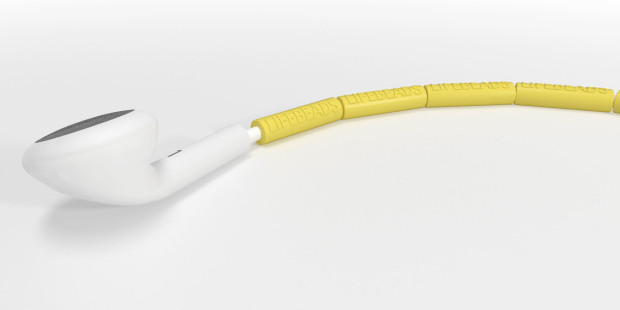 YELLOW
HOW TO PUT ON YOUR LIFEBEADS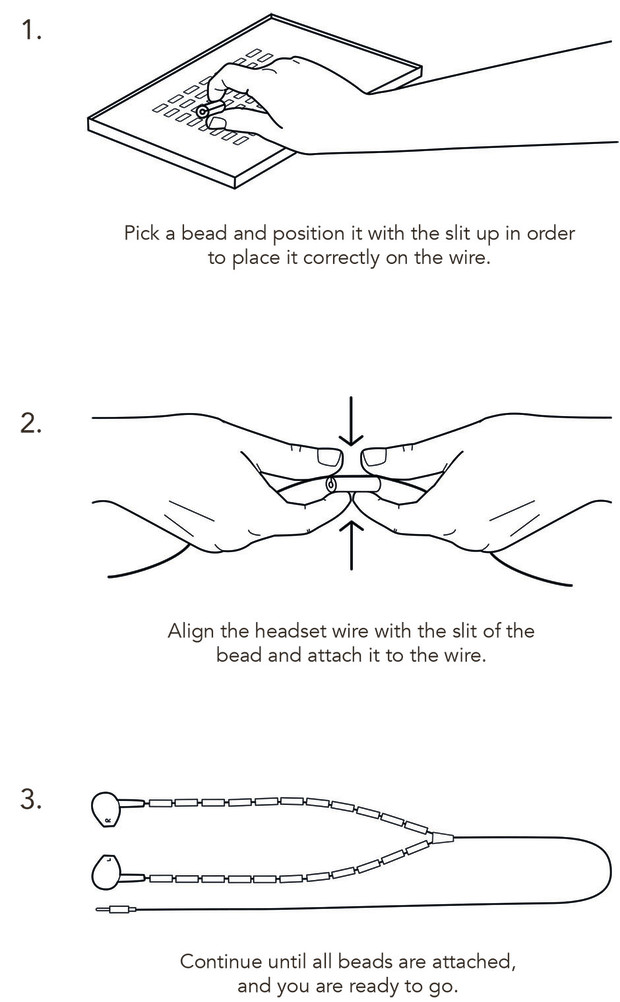 SPECS
LIFEBEADS is small, light and durable. A set of LIFEBEADS only add 4.4 grams to your headset – so it won't weigh down your head.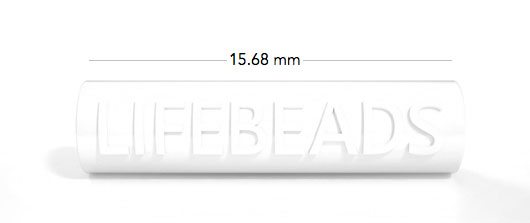 WIDTH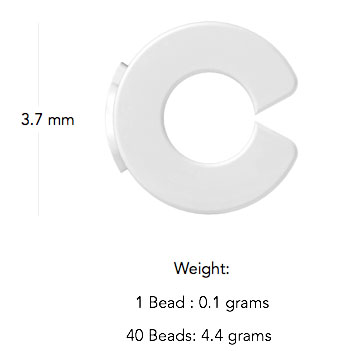 HIGHT AND WEIGHT
TIMELINE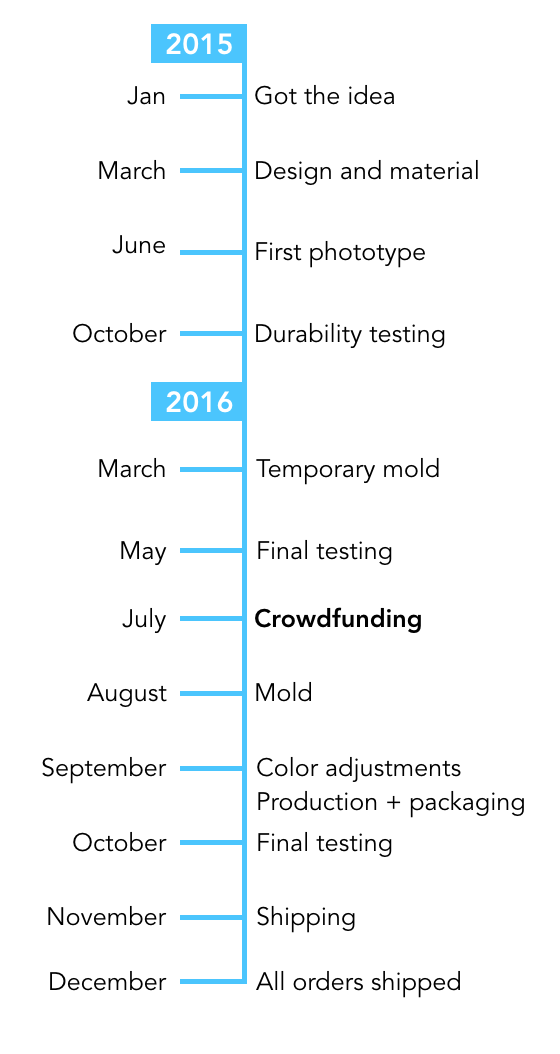 CLOSE UPS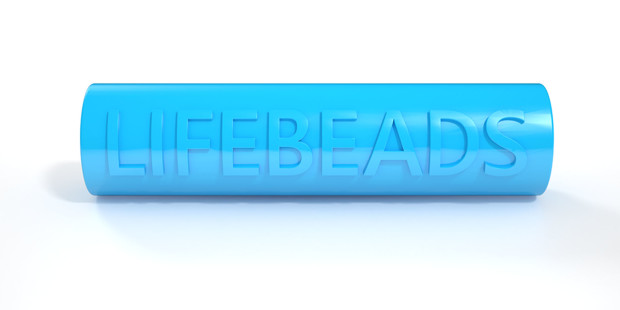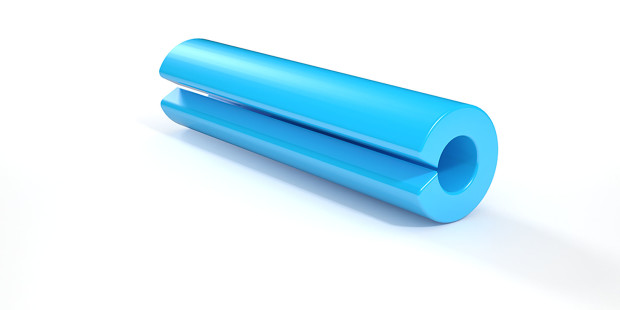 WHY WE NEED YOUR HELP
We have developed prototypes and started small scale production. Now we need help to scale up production and further develop the product by launching more colors.
In order to scale up production and bring down the price, we need bigger and more advanced plastic molds. Also we need to redesign packaging in order to minimize cost, volume and weight.
Furthermore we want to expand the number of colors available to 10 – See above for all colors.
When you support, you will get the worlds first headset cover that will ensure your headset does not tangle any more!
You will be the first to receive any of the new amazing colors.
As a supporter we will give you good price reductions and the privelage to be the first to receive our new colors, packaged in a new small and light box.
THE ARCHIVE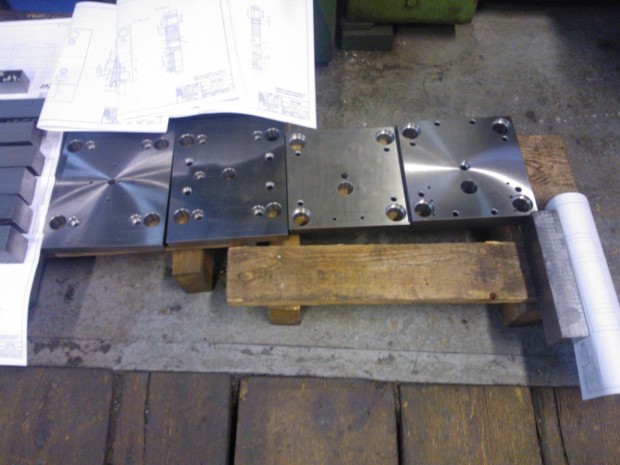 The test mold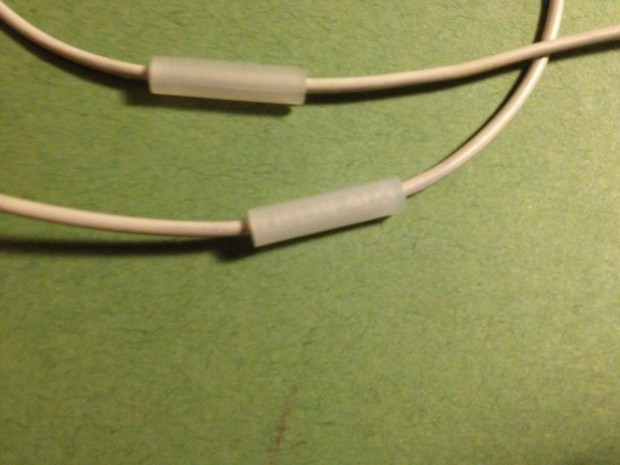 Very first prototype
RISKS AND CHALLENGES
I have already put a lot of time and money into this project, which I'm very commited to scale the product and grow it to new heights.
The risk is low, as I already have produced a number of products and have a solid proof of concept regarding production, packaging and color quality.
Color quality is a learning curve, but using 6 months on finding the correct plastic and colors.
My biggest challenge at this very moment is getting funding in order to scale the production which will bring down the price and secure optimal quality.