iCrowdNewswire - Jul 16, 2016
KALON Botanicals
/ KALÓN / • Thoughtful Holistic Skincare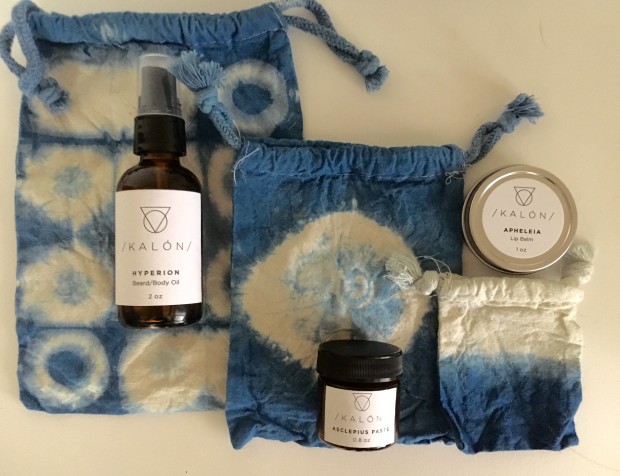 Three friends come together to provide handcrafted, thoughtful holistic skincare.
Kalón, which means "beautiful thing" in the Ancient Greek lexicon, is a long-distance collaboration between three friends who at one point all called Brooklyn home. Jessica remains in Brooklyn, while Mary and Caroline live in Atlanta and Connecticut, respectively.
Mary and Caroline independently began making their own natural, holistic body care products to address their skin issues that commercially available and prescription products could not address or would make worse through the use of harsh chemicals and preservatives. Through their mutual bestie, Jessica, the two met and shared their love for essential oils, nourishing vegetable oils, ethical and holistic living, and the Ancient Greek lexicon and mythology. Jessica, the savvy marketer and forever tester of Mary's and Caroline's creations, suggested that the three embark on their own business adventure. Through the use of modern technology the three began having virtual meetings and collaborated on ideas remotely. They quickly established a vision of their ethical and holistic approach to body care and are currently carrying it out through their ETSY shop and website, kalonbotanicals.com.
Our Mission
At KALON Botanicals, we constantly aim to provide all people with the best in holistic skincare. We formulate our products with the whole person and the whole of nature in mind by carefully choosing natural botanical ingredients and sourcing our materials from companies that have similar ethical standards of fairness, transparency, and sustainability. We work to keep you and this earth beautiful!
What We Need & What You Get
Why we need your help
Any business has start-up costs, but we want to do more than just have a basic brick and mortar shop that focuses on selling a product. Our desire is to educate, learn, and to be conscientious business owners, making products that are ethically sourced and created mindfully and patiently. This is not an inexpensive endeavor.
We are hoping to raise $20,000 to help pay for:
Ethical, organic, natural, ingredients including essential oils, natural base oils, soaps, and herbs
Sustainable packaging, including UV-blocking glass bottles, steel tins made in the USA, and biodegradable, recyclable, and reusable natural paper products
Production costs, including the space and the tools needed to make our products
Legal licensing for wholesale and trademarking
Marketing, travel, and outreach to help build our brand
Website maintenance
What you get out of it!
With your support, we will be able to do many great things for our business and brand. You will be helping us work towards being an impactful presence in the skin care community, so we want to give you something back. We have an assortment of beautiful and exciting prizes, including our handmade balms, scrubs, and oils, as well as hand printed tote bags, handmade tarot cards, and many other goodies!
For our largest contributors, we will meet with you and customize a complete aromatherapeutic experience for your body and your home.
If we do not reach our goal…
While our goal is to raise the entire $20,000, we understand that this goal may not be reached. Regardless of the level of funds we raise, all proceeds will go towards the development and continued creation of ethically produced sustainable skin care in line with our mission.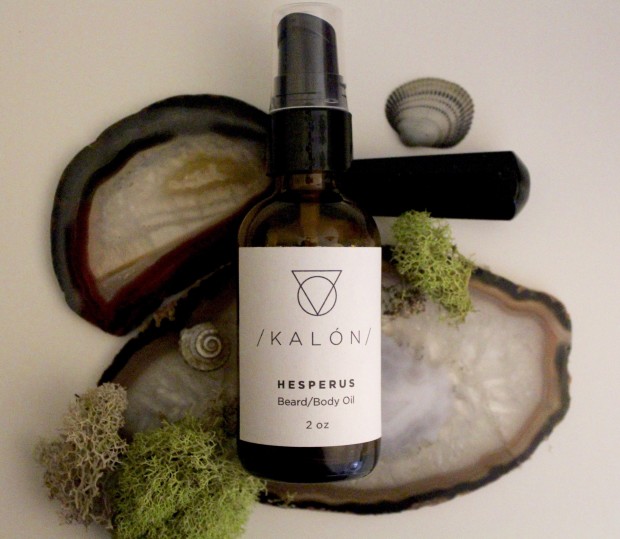 The Impact
We are providing products that are very thoughtfully crafted in a way that preserves the integrity of the natural world and the conscientious consumer. It is our mission to make sure that everything we do is beneficial, not only to the people who use our products, but also those involved in the sourcing of the materials we use at every level. We live in a critical time, where caring about the environment is more important than ever. We are not about following a "green" trend, but rather about making a meaningful impact on our environment, both in our immediate surroundings and the larger world. We wish to promote a respectful and sustainable connectivity, recognizing that our actions do not just affect us, but all of those involved, from our customers to our purveyors to those who grow, forage, and make the ingredients we use.
We have been very diligent about educating ourselves not only when is comes to aspects of this particular industry, but also practical principles of ethics, particularly when it comes to making holistic and natural products in this global economy.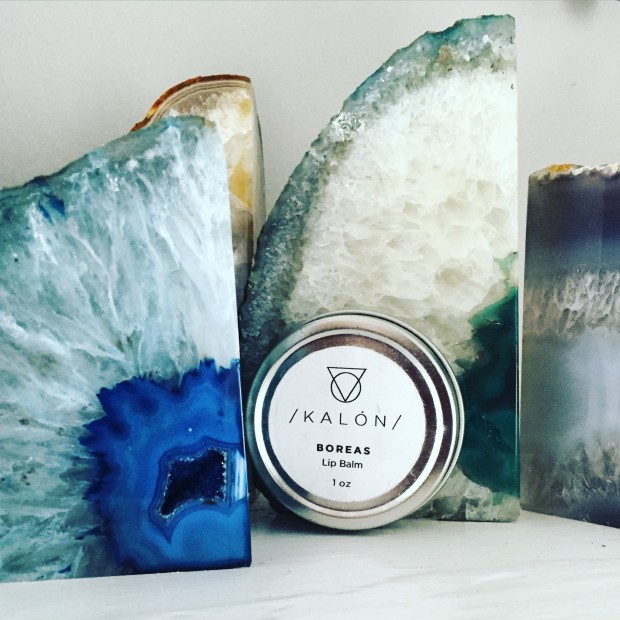 Risks & Challenges
There are many companies that are making very similar products. One of our greatest challenges in achieving our goal is educating people about how we are different and unique, particularly when it comes to the conscientious decisions we make for packaging and sourcing our ingredients, all of which is in line with our philosophy and mission.
All business ventures have risks, but we have faith in one another and in our dream to have an impact beyond the beauty industry, and help people become more thoughtful and tender consumers by inspiring an awareness of the connectivity of our world, especially concerning the products we buy.
We are constantly researching and learning everything we can about sourcing, creating, and marketing. We are always open to new ideas and changes in the face of challenge, but we always hold fast to our core mission to uphold high ethical standards.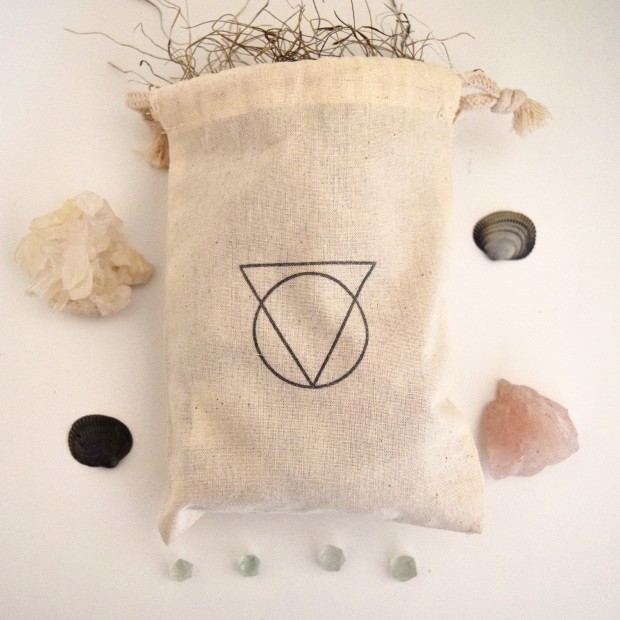 Other Ways You Can Help
It's okay if you can't financially contribute to our cause, but that doesn't mean you can't help! Spread the word! Follow us on Instagram, Twitter, Facebook, and check out our blog on our website, kalonbotanicals.com. And share all this information with your friends, not just about Kalón, but about mindful consumption and the benefits of choosing ethically sourced and sustainable products.
Thank you for spending time to get to know our campaign!!!!