iCrowdNewswire - Jul 13, 2016
Freetii – All In One Tea Infuser
Cut, press, steep and enjoy premium loose leaf tea, all in the same mug.
Freetii is a multipurpose tea infusing mug designed for loose leaf tea lovers. Freetii parallels the convenience of bagged tea so that you can enjoy premium loose leaf tea without the fuss. It's most likely not "the last mug you will ever need" and it's not the "world's" greatest anything, but it is, in our opinion, a really nice mug.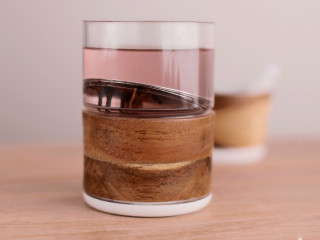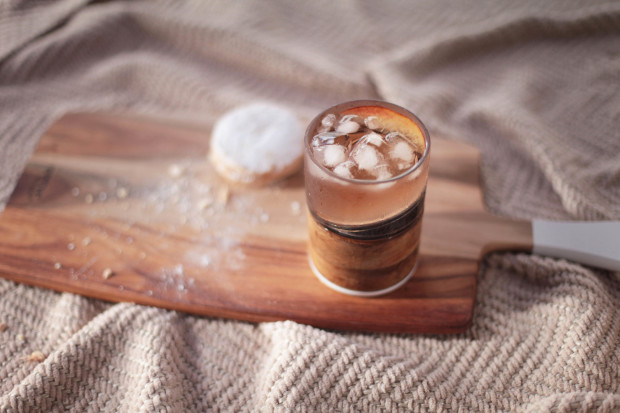 Freetii is still in its development phase and minor design changes may be made. As with any product development, there are risks associated with tooling, tolerancing, coatings, durability, freight and the like. Manufacturing and distributing Freetii is a complex process and there is a possibility that factors beyond our control affect our ability to meet delivery forecasts. We have selected a date that is achievable without working in any fat as a contingency. We respectively ask that you please only back the campaign if delivery date slippage is not a concern to you.