iCrowdNewswire - Jul 13, 2016
Extinguish Anxiety & Depression
Developing the fastest, strongest medicine for anxiety & depression
Introduction
Antidepressants make millions of people wait 6 weeks for relief of anxiety and depression, and they don't work well for most. Anti-anxiety drugs work faster, but they're addictive and harmful to the brain. We are developing new medicine to work effectively, rapidly, and safely. Our next scientific goal is to complete research that is required by the Food & Drug Administration to prepare our prototype medicine for use in people. Because of our committment, all personnel affiliated with Akhu Therapeutics have worked without monetary compensation or at a reduced level. For example, our CEO has served for a year without salary.
Campaign Goal and Use of Donations
Our financial goal for this crowdfunding campaign is to raise $100,000. We will use 91% of these funds on essential research and development for our medicine (seeTable 1). If you donate $500 or more, 10% of that donation will go to the Web of Influence (in your name) to help transition survivors of domestic violence to self-sufficiency. If we fall short of our campaign goal, we will scale our efforts downward. If we are fortunate enough to exceed our goal, we will scale up and reach our scientific goal faster.
Table 1. Use of Crowdfunding Donations

FDA-required preparation of our prototype drug for humans

66%

Drug Research & Development (91%)

Laboratory Facilities

25%

Indiegogo Fee

5%

Fees (9%)

PayPal or Stripe Fee

3%

PR & Promotional Fees

0.5%

Legal Fees

0.5%
The Impact
Anxiety and depression cause a million deaths each year, and are major causes of disability and susceptibility to other illnesses. Antidepressants and anxiolytics help some people, but millions do not respond to antidepressants, and long-term use of anxiolytics is addictive and harmful to the brain. Moreover, the side effects of these drugs can be harsh enough to cause some people to stop taking them. In animal models, our prototype medicine outperforms antidepressants, and it is not inherently addictive or harmful. For the first time in the history of medicine, there is an opportunity to extinguish anxiety and depression, not just mask their symptoms for a short while.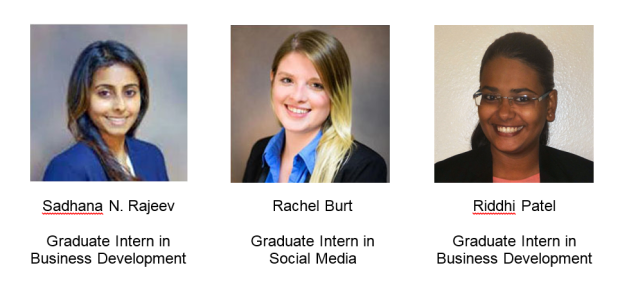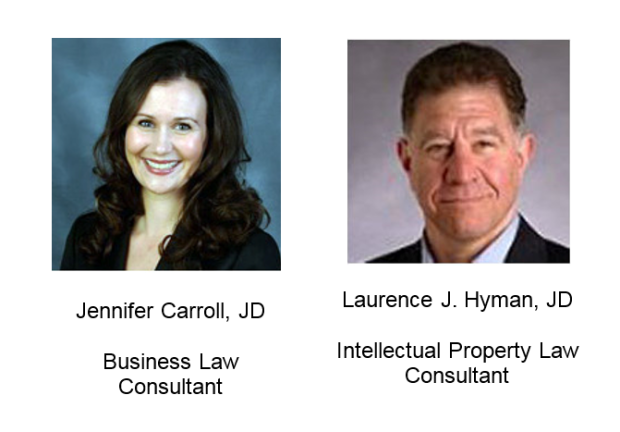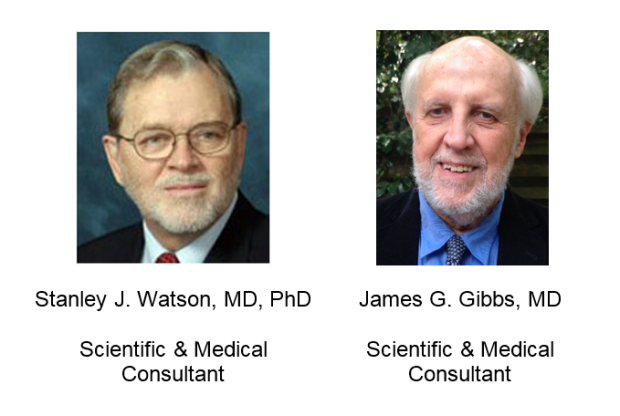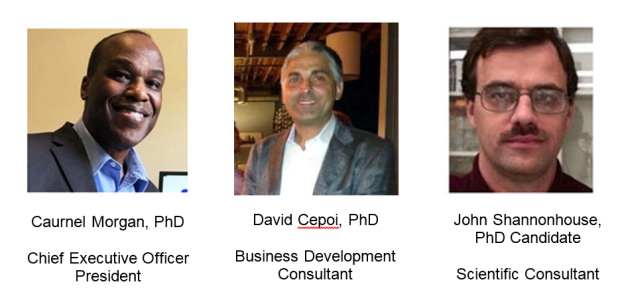 What are the Risks We Face?
We are developing medicine based on the melanocortin brain signal to mitigate the scientific risk that, although our prototype medicine works extremely well in animals, it might work less well in humans. Scientists began showing in 1974 that early-generation melanocortin blockers were 3X as effectiveness, 8X faster acting, and much less likely than antidepressants to cause side effects. In animal studies, our prototype medicine is 3X more effective 1,000X faster acting than antidepressants, and no side effects have been detected so far. With your help, our use of crowdfunding will mitigate the financial risk of running low on funds before testing our prototype medicine in humans. Because our prototypes are biodegradable, they are expected to have no adverse impact on the environment. In contrast, anxiolytics and antidepressants remain active outside the body, and they are present in waterways and aquatic animals.
You Can Help in Different Ways
Please spread the word that Akhu Therapeutics is working to make a difference in the lives of people suffering from anxiety and depression. Let someone else know about our efforts to develop fundamentally different medicine.
How?
1. Tap the Indiegogo share buttons.
2. Visit our website (akhutherapeutics.com).
3. Share, make a comment, and like our YouTube video.
4. Encourage someone else to do the same.
THANK YOU!!!