iCrowdNewswire - Jul 13, 2016
ADC Season 2016-17
Help us bring new contemporary dance works to the city of Atlanta.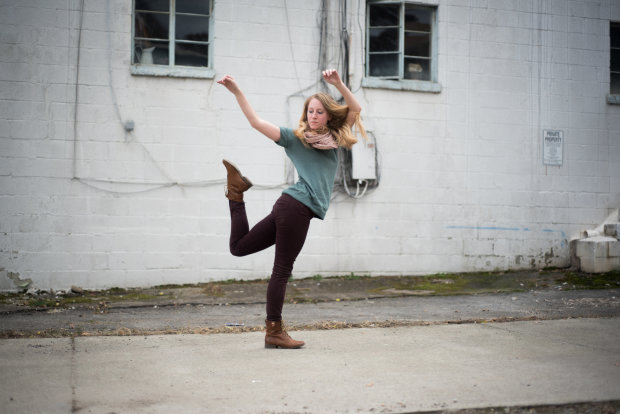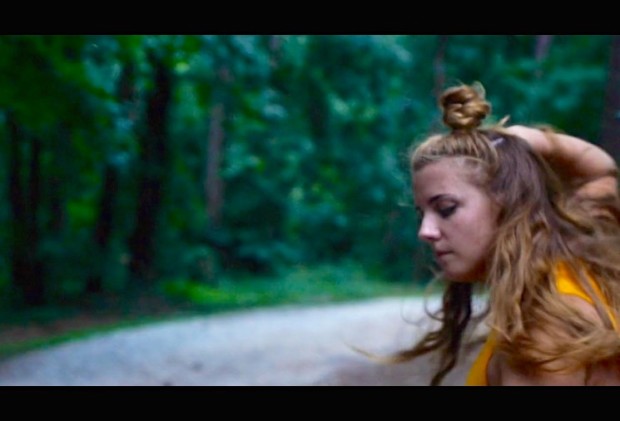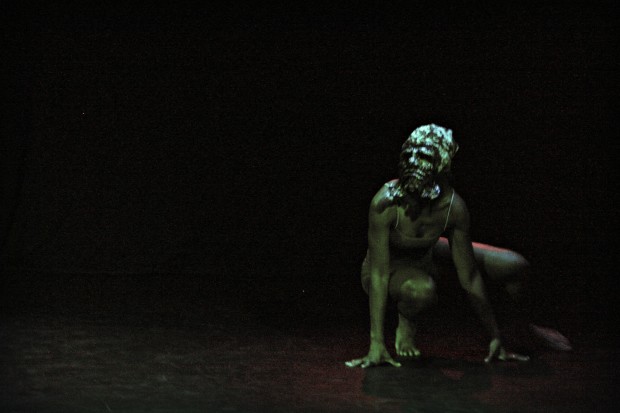 Who we are…
Founded in 2015, Atlanta Dance Collective is a group of artists with a similar vision to create engaging contemporary work in the Atlanta dance scene. Dance Canvas 2015 served as the catalyst for Atlanta Dance Collective through the mutual involvement of Britt Whitmoyer Fishel and Sarah Stokes. "site." choreographed by Britt Fishel, funded through INDIEGOGO and commissioned through Dance Canvas, premiered at the Rialto Center for the Arts and featured Sarah Stokes as one of the dancers. Fishel and Stokes share an interest in creating and performing work and wanted to build a collaborative group of choreographers, dancers, and artists to make dance in the city of Atlanta, thus Atlanta Dance Collective was born. Their 2016 season concert entitled Time + Itinerant was also successfully funded through INDIEGOGO and featured two guest artists Gabriella Dorado (ATL) and Caitlin Dutton (NYC) alongside Fishel and Stokes.
What we're up to…
Atlanta Dance Collective strives to connect people through dance within the city of Atlanta. We provide opportunities for dance artists to create new work and engage with audiences in Atlanta, in order to build the community of contemporary dance. We are a dance "collective" meaning we are a group of artists who work together to present work of multiple artists and in multiple mediums.
We are extremely excited to share these new opportunities with you for our next season. This September, ADC has been invited to present work at Skwirlhaus; we will be performing a new work by Britt Fishel involving both film and live performance. We will also be producing our season performance in Spring of 2017 which will include work from artists within the company, as well as guest artists. Ourseason concert has been a successful way of bringing artists together in the Atlanta dance community by providing an avenue to present work in the city, and we would like to continue doing so. This summer the company will select a guest emerging choreographer to do a residency with our dancers creating a new piece to make its premier at our spring concert! And again, ADC will host the annual Opine Dance Film Festival, which had its first successful run this past March at Synchronicity Theatre in Atlanta, featuring both a student and professional adjudicated program! And these are just a few of the upcoming projects…
Want to know more about us?
Check us out at www.AtlantaDanceCollective.com
What we need and How you can help!
We are asking for $3,000 for this project. This will cover multiple costs for this upcoming season, helping to get these exciting new projects up and running! Your generous donation will go toward:
Space rental (performance and rehearsal) deposits and fees
Technician Fees
Costumes
Technical costs for filming and editing
Travel costs for out of town projects and festivals
Travel, lodging, and fees for selected emerging choreographer
Dancer Fees (we pride ourselves on paying our artists for their work)
We understand that not everyone can help us monetarily. There are other ways you can help us get the funding we need to be a great success!
Spread the word! Share this page! Email it, post it on social media- get the word out!
To contact us with questions or comments, send an email to AtlantaDanceCollective@gmail.com
Atlanta Dance Collective is a sponsored project of
Fractured Atlas, a non-­profit arts service organization.
Contributions for the charitable purposes of
Atlanta Dance Collective must be made payable to
"Fractured Atlas" only. Any contribution
above the value of the goods and services received by
the donor is tax-deductible to the extent
permitted by law.