iCrowdNewswire - Jul 12, 2016
Conlanging Documentary Film
Help us make the world's first feature-length documentary about constructed languages.

Britton Watkins
San Francisco, United States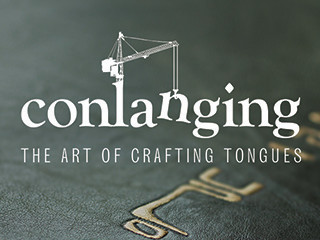 Did you know that the global phenomenon of inventing languages is flourishing like never before? Popular culture is embracing language construction as a key detail in world-building for fantasy, sci-fi, and other entertainment genres? Despite the universal nature of language, few people know about the world of language construction, the people who engage in it, or its long history. Yet no one has done a documentary feature about this fascinating landscape before—this will be the first.
About Our Film
Hi, I'm Britton Watkins, and I'm the director of Conlanging. Previously, I co-wrote and co-produced the feature film Senn (2014), which went on to play in multiple prestigious film festivals and is now streaming on Hulu and Amazon.
I've become quite passionate about constructed languages, and I strongly believe that a documentary film is the perfect way to introduce a wide audience to the amazing world that is conlanging. To see what I mean, take a look at our project intro video:
In pre-Internet days, many individuals engaged in language construction for years without knowing that anyone else had the same interest. This is all changing, however, and this "secret vice" (as Tolkien confessed it as his hobby) is coming out of the closet, so to speak. Our film will cover its trajectory out of secret notebooks and hushed fireside chats into the very public and celebrated collective artistic repertoire of humankind.
This feature-length film covers the somewhat clandestine landscape of constructed languages in an engrossing, fun, fast-paced, but also educational way. Interviews with well-known Hollywood personalities combine with fascinating stories of extraordinary people who are not in the limelight but who nonetheless create intricate worlds in which their languages live.
We're quite far along with the post-production process: we have a rough cut that's gotten a lot of positive feedback from test audiences so far. We're in the home stretch!
Our production team includes well-known language creators acting as Executive or Associate Producers: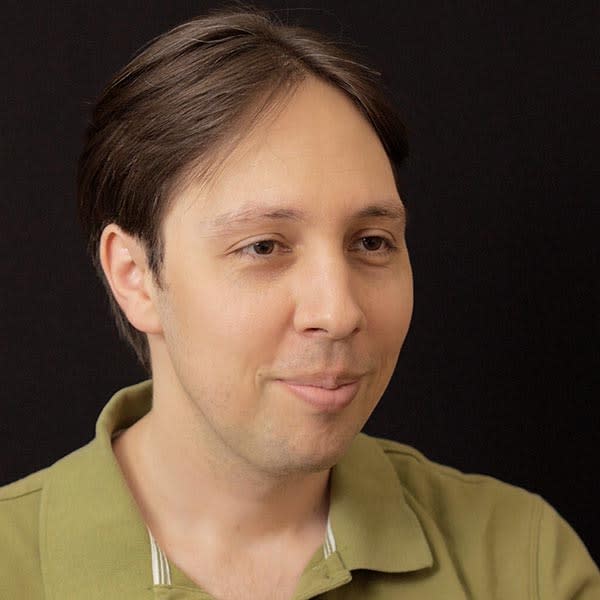 David J. Peterson, professional language creator and constructor of Dothraki and Valyrian for the television series Game of Thrones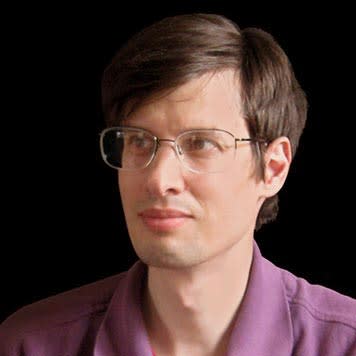 David Salo, the translator and developer of Tolkien's Elvish languages for the Lord of the Rings trilogy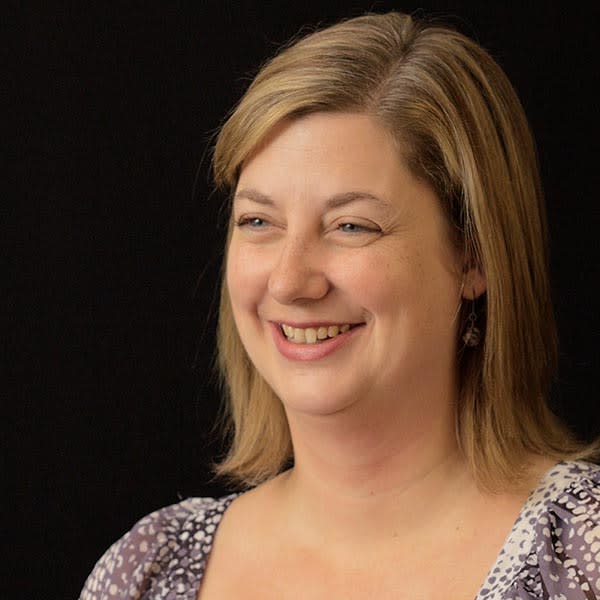 Christine Schreyer, University of British Columbia, creator of the Kryptonian language for Man of Steel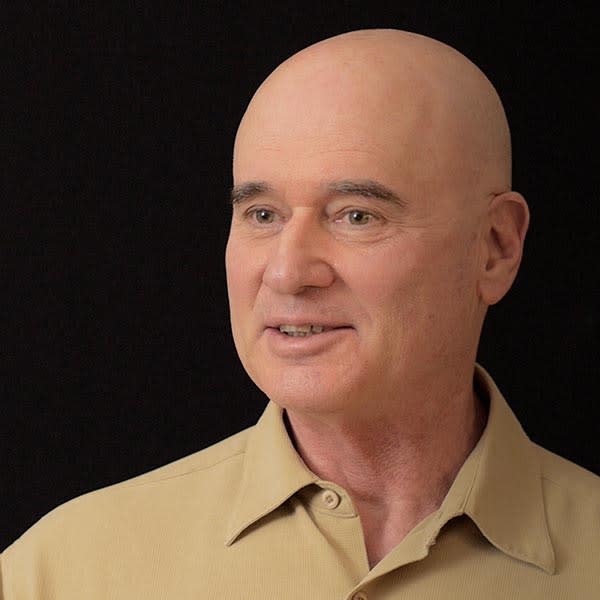 Paul R. Frommer, creator of the Na'vi language forAvatar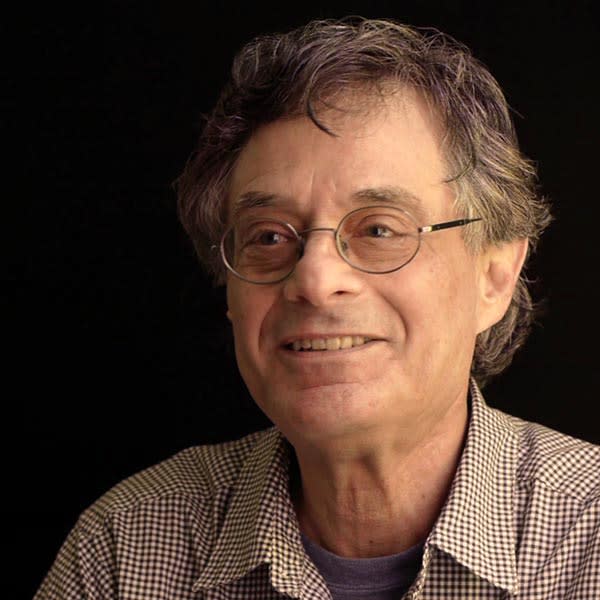 Marc Okrand, creator of the Klingon language forStar Trek
What We Need
We are thrilled to have gotten a grant from the Social Sciences and Humanities Research Council of Canada, which helped pay for principal photography, travel, interns, and software. But it won't cover some of our key post-production needs such as:

All the money we raise will go directly towards making the film as polished as it can possibly be.
What You Get
We've collected a great selection of perks, from unique artifacts created by some of the conlangers featured in the film, to having David J. Peterson invent a language just for you!
Risks & Challenges
We are completely confident that the film will be finished and released so that everyone can see what the world of conlanging is all about. We successfully released our previous feature Senn, and the fact that we already have a fairly polished rough cut of the current film makes us all the more certain that this will happen.
Even if we don't raise all the money we're shooting for, we'll still finish the film to a professional-enough level to be released. Of course nothing is 100% guaranteed, but we don't see many obstacles in our way. Expected release date is in 2017.
Ways You Can Help
Even if you can't contribute a lot, you can still help by sharing this page and letting your friends know about our crowdfunding effort. Every little bit counts!
Also, if you're a conlanger yourself there's still a chance to be seen in the film: http://conlangingfilm.com/mysubmission/