iCrowdNewswire - Jul 11, 2016
Regenerate Tottenham Community Centre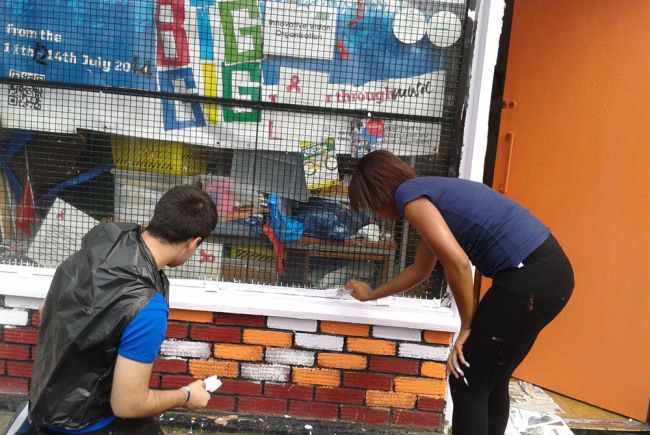 IVO centre has served the communities for the past 20years providing information care and support for people living with HIV/AIDS, running children activities support groups for the elderly and women
The building is over 50 years old , it is in need of renovation work to meet eco friendly standards with energy saving heating and lighting systems, accessible toilet , painting, security system, and safe electric wiring systems
What we'll deliver:
renovate building , fix front ,paint, decorate
fix disabled access toilet and hot water system
fix wiring and computer access points
Why it's a great idea:
we are renovating a community building that will be accessible by diverse communities in London, We have served the most vulnerable and deprived people in Tottenham and London for over 20 years . We would like to include you in renovating this building to meet eco friendly standards and to be accessible for generations to come The renovation work will engage young and old, eg to paint ,recycle papers, fixing heating system, disabled toilet, safe wiring
Steps to get it done:
A new reinnovated community centre opening doors 7 days a week
100 over 50s coming out of their houses to socialise and participate in excercises
50children 5-13 helped during after school to achieve better grades
We are appealing for financial help and in kind help can you donate equipment , offer time ,labour ideas how to build a 21st community centre ? please join us to create a centre for generations to come.