iCrowdNewswire - Jul 11, 2016
K. Farris- From Stoner Hill to Rio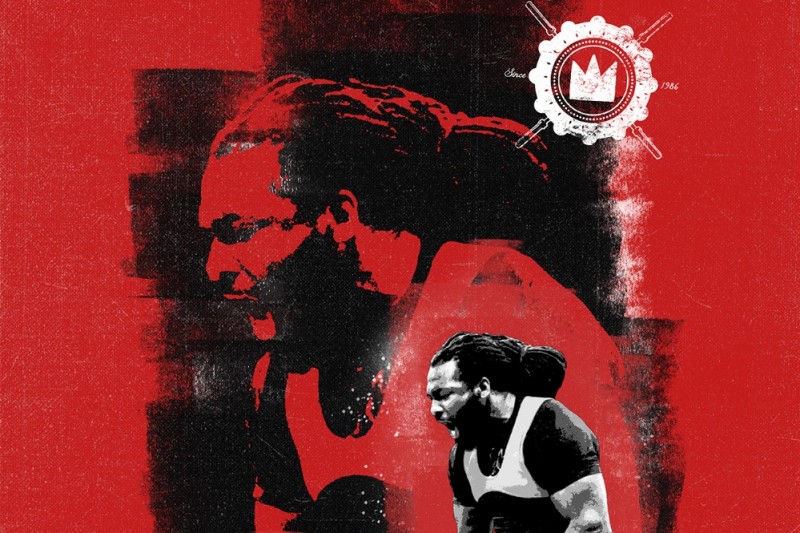 My name is Kendrick Farris. I am from Stoner Hill, Shreveport, La. I am the 30 year old son of Monica Lockett. I have been Olympic Weightlifting since I was 12 years old, 18 years.
As a weightlifter I've competed in numerous National Championships, a member of World and Panam teams, and this will be my 3rd career Olympic team. I have been lifting with Coach Kyle Pierce for my entire career.
Every goal I achieve and team I make is bringing me closer to my goal. My ultimate goal is securing a bright future for my famliy. I have 2 handsome sons, a beautiful wife, sisters, brother, and my wonderful mom. They are my biggest supporters.
I am raising money to cover my training expenses, nutrition expenses (vegan diet), and directly for flights, hotels, and other travel expenses for my family so they can enjoy the games experience worry-free.
Thank you for your donations. I appreciate you taking the time to donate and learn about my story. Thank you!
All praises to the "most high".
Kendrick Yahcob Farris
Rio Athletes SHREVEPORT, LA