iCrowdNewswire - Jul 11, 2016
GoDJ Plus
Full Featured Portable DJ System
Introducing the world's first club house DJ system in a lightweight,ultraportable package.
The GoDJ Plus has arrived. A fully functional DJ system with industry approved effects and high-quality built-in speakers, GoDJ Plus can be used easily by both the beginners as well as the advanced DJ's. It is now available for pre-order.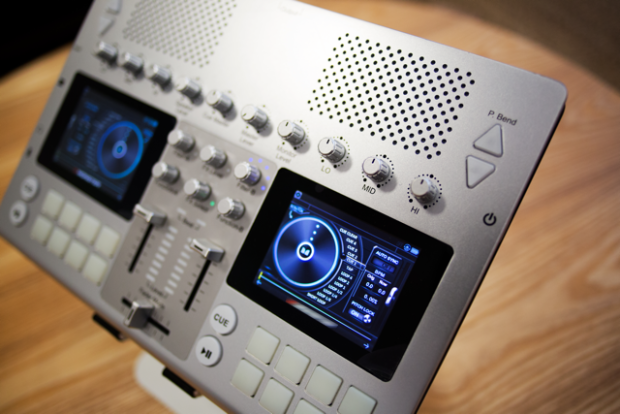 GoDJ Plus is an A4-sized, fully functional portable DJ system that fits easily in a backpack. The product's powerful and flexible design makes it the perfect choice to handle anything from the small parties to full club houses.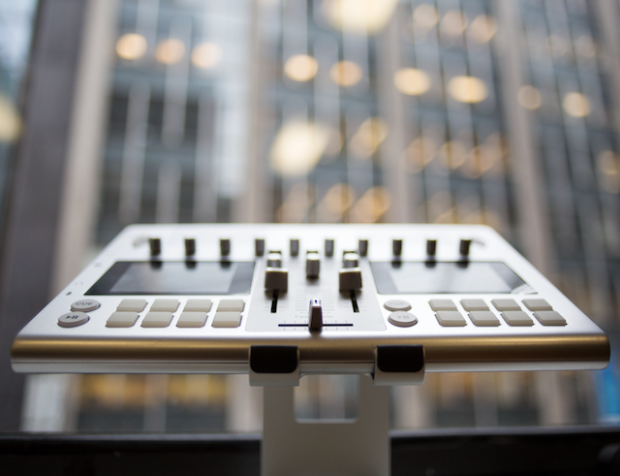 Generally, when you start to DJ, you need to prepare a lot of equipment such as the CD/MP3 players, effectors, samplers, a mixer and speakers. All these items have to be prepared and connected properly. Sometimes, this can be a big concern for the beginners. With GoDJ Plus around, you no longer need to worry about this problem.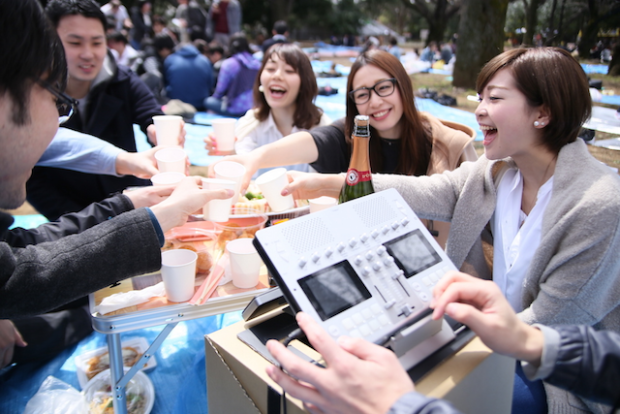 Born from the original GoDJ, GoDJ Plus is the next generation product that has perfected the portable DJ system. There is no need for a laptop. Anyone can start to DJ immediately. Just turn the power on and Go.
All manufacturing processes of the GoDJ series are done in-house. We have extensive experience of creating products that are reliable and well built.
The entire operating system of the GoDJ is custom-built specifically for the purpose of DJing. Because of that, every resource can be concentrated on mixing, playback, and effects. It's fast, stable and responsive.
Product Video
Major new features of GoDJ Plus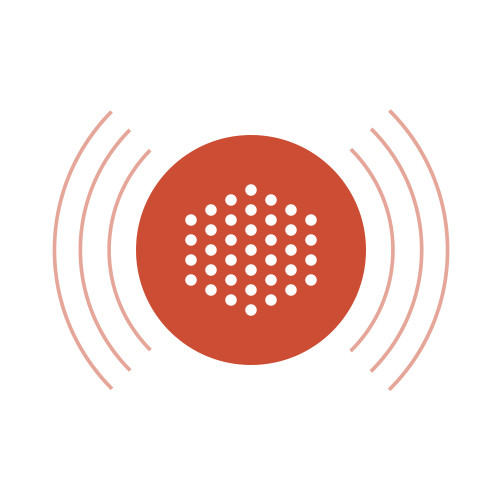 1. Equipped with high quality and loud volume speakers
In order to realize both loud volume and long playback time, we have used a fully digital speaker system built specifically for the portable products. The entirely enclosed speaker module is equipped with multi-coiled drive units. The passive radiator is capable of producing surprisingly heavier and louder sound compared to what you would expect from such small size.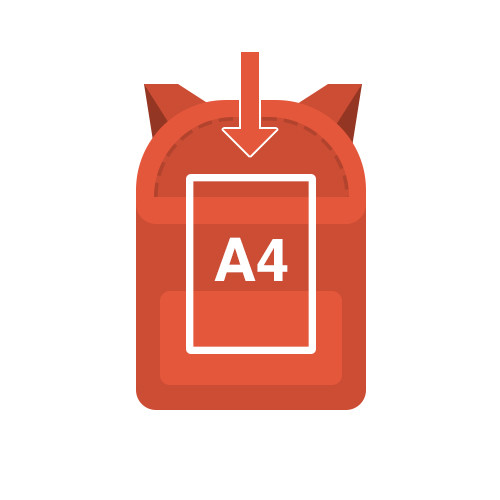 2. A4 size fits in backpack
We have arranged all the components into a slim, A4-sized (smaller than US-Letter) casing so that you can play DJ anytime and everywhere. Taking advantage of the low power consumption design, the battery is able to run for 12 hours. This lets you play DJ not only in parties or club houses, but also on the go.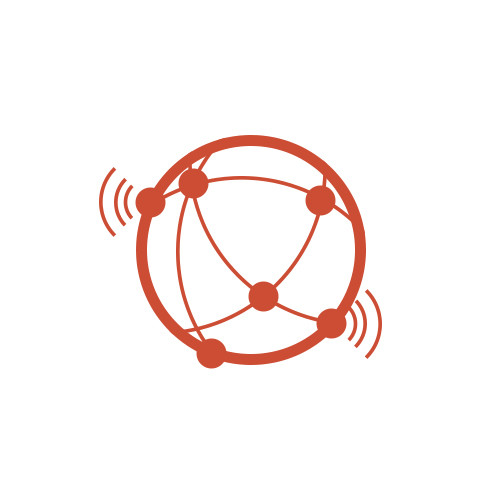 3. Network capability
GoDJ Plus will support music file download services via Wi-Fi. You will be able to check the latest club music without using a PC or Smartphone. You can also download music files from major streaming services recommended by the professional DJs or share your playlist on social media.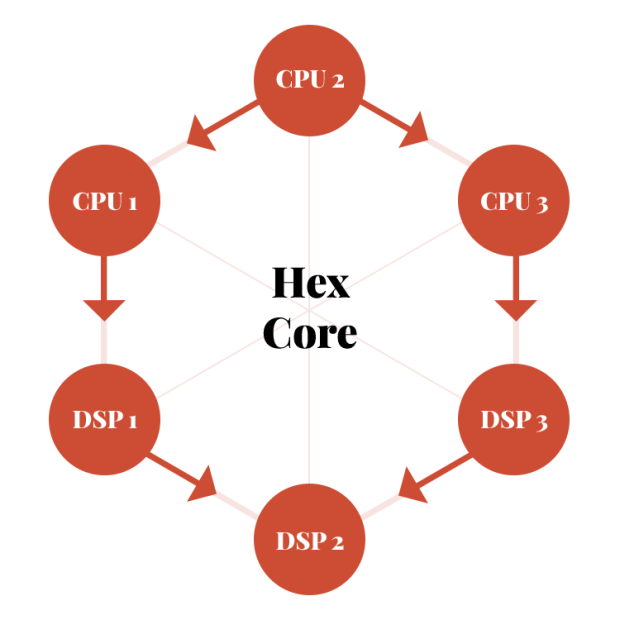 4. Custom audio tech, specifically for DJing
GoDJ has been designed from the ground up to be the ultimate DJ machine. With a Hex Core processor design (3 CPUs, 3 DSPs), the GoDJ Plus is optimized for music mixing. Each track gets a dedicated CPU and DSP, with the remaining CPUs and DSPs available for mixing and effects. There is also a dedicated CPU just for the system and hardware.
Products
1. GoDJ Plus (Silver and Black)
Production version of GODJ Plus. Delivered in December 2016. It is available in Silver and Black.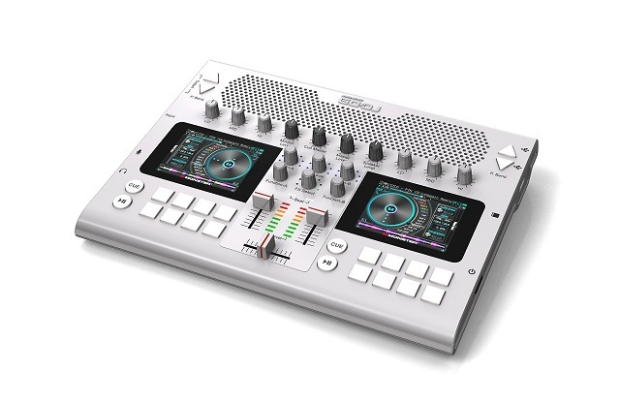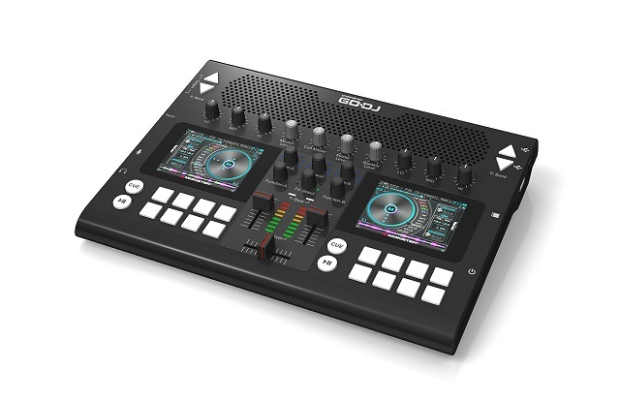 2. GoDJ Lite (Black)
GoDJ Lite is a compact, lightweight version of GoDJ without speakers and drumpads, even though basic DJ functions are the same as those of GoDJ Plus. GoDJ Lite will ship in October, so that you can practice before the GODJ Plus finally comes to you.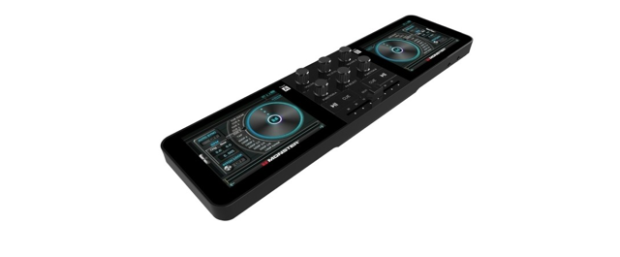 The Team
JD Sound is a startup company located in Pangyo, Korea, with another team in Sendai, Japan. They have been working in the field of semiconductor design and digital audio for over 15 years. The team has produced various products such as game machines, karaoke machines, guitar effectors, and high resolution audio players. The company is known for careful and high-precision engineering.
Kim Hee Chan (JD Sound Korea)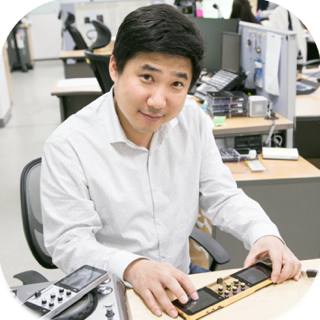 Started career working in semiconductors in Japan. CEO of JD Sound Korea for over five years designing, developing, testing, and implementing audio products.
Koichiro Miyazaki (JD Sound Japan)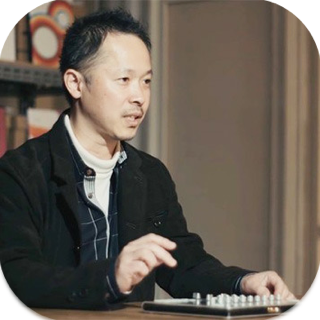 Started career as an engineer at Motorola in the semiconductor division. Over 15 years of experience in semiconductor and digital audio processing. Launched many audio products such as video games, karaoke machines, CD compo, HD audio players etc. GoDJ is the compilation of all experience above now as the CEO of JD Sound Japan.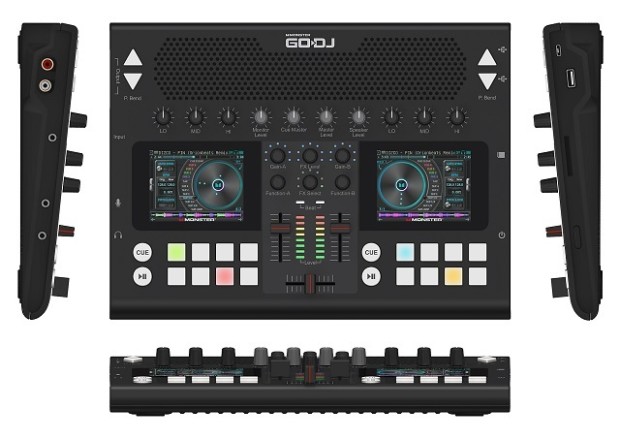 GoDJ Plus Tech Specs
Body size : 275mm by 200mm by 20mm (trial version*)
Weight : 820g (trial version)
Audio connectors : RCA output, headphone output, Stereo input, microphone input
Interfaces : Micro USB (for charging/PC connect), SD card slot
Capacity : 16GB (14GB for music capacity, 1GB for recording, 1GB for the system)
Continuously-played time : 12 hours with LCD light on, 24 hours without
Accessories : USB cable
Planned Retail Price : $499
Interview with Demo Users:
Production Details