iCrowdNewswire - Jul 9, 2016
Pistache in Historic Grand Coteau, LA
Help Alyce with start-up expenses needed to transition to shop owner of Pistache in Grand Coteau!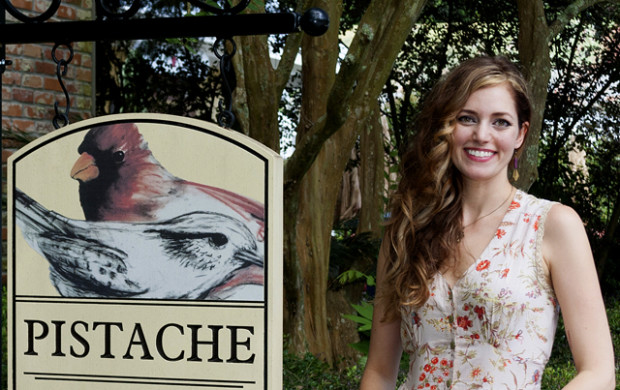 Nancy Brewer is passing on the beloved women's clothing boutique in historic Grand Coteau, Pistache, into the hands of Alyce Ray. As a former shopgirl, Alyce spent time helping Nancy while dreaming of one day owning a boutique of her own. Never in a million years did Alyce think this shopgirl dream could be a reality! Please kindly help off-set start-up expenses. It's a win win!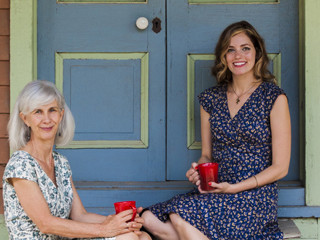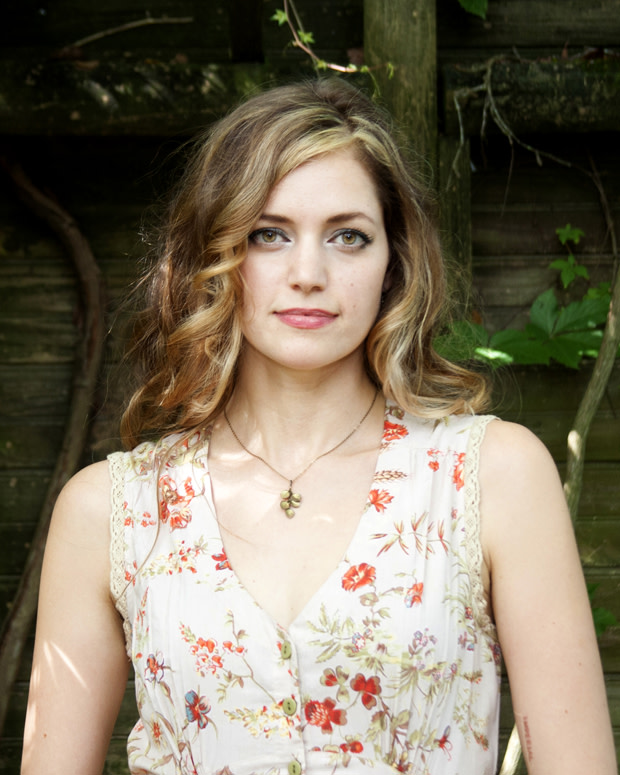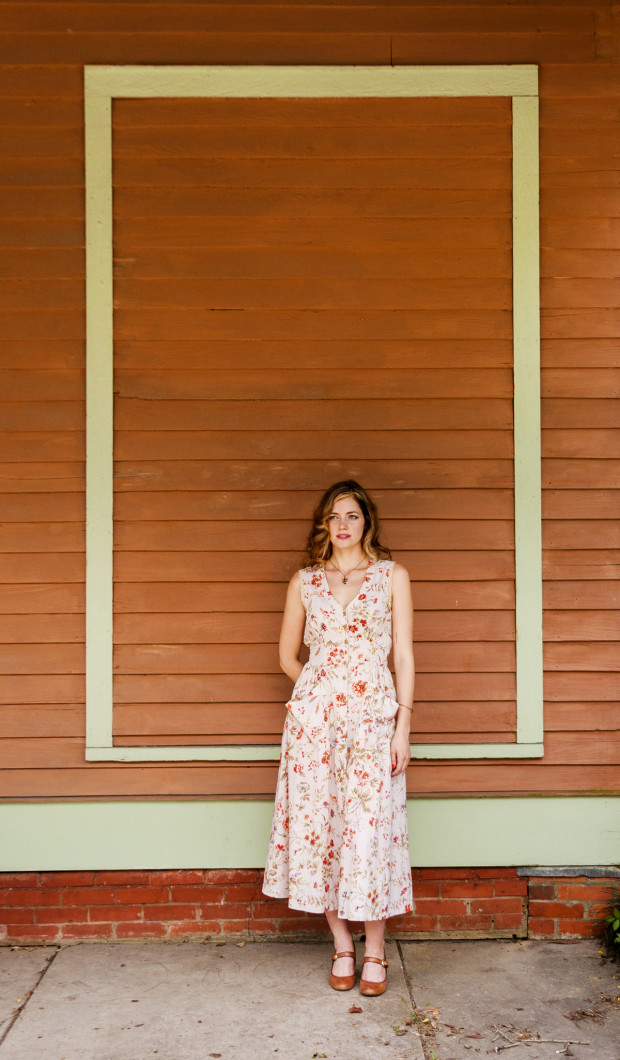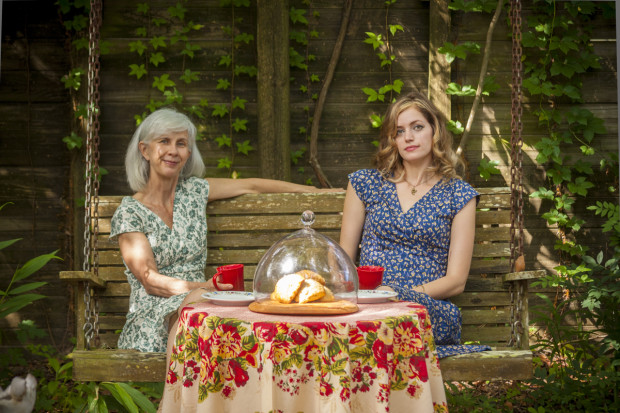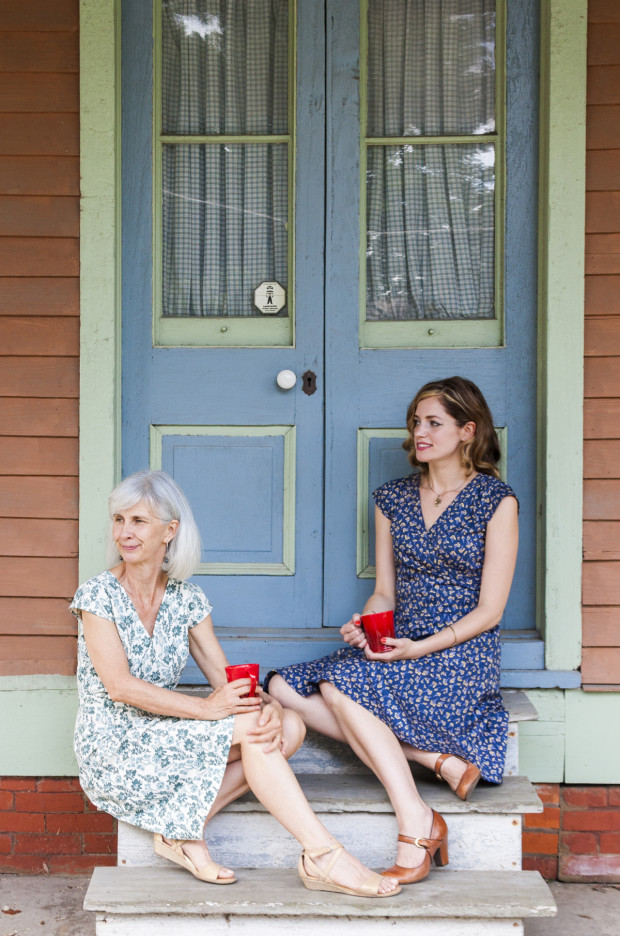 Passing of the Torch
Hi, I am Alyce Ray, a native of Opelousas, lover of fashion, art and culture, and aspiring business owner. I have been offered the amazing opportunity to acquire Pistache, a treasured local shop in the heart of historic Grand Coteau, Louisiana.
Over the past few years, I have developed a close relationship with the current shop-owner, Nancy Brewer, helping her around the shop on a seasonal, as-need basis. I feel extremely grateful to have been under her tutelage as an aspiring entrepreneur and woman in business. Working so closely with Nancy has given me an understanding of the ins and outs of owning a small business and instilled in me the confidence of my own abilities in moving forward as the owner of Pistache.
Nancy won't be too far away as she will continue to bake her world-famous Gateau NaNa right next door at The Kitchen Shop! Nancy and I can't wait to be shop neighbors and co-host fun events that mix shopping, music, art, and food in the courtyard. All of these ideas are so exciting, but I need a coup de main -a little boost- to off-set my start up expenses while leaping out on my own and realizing my dream!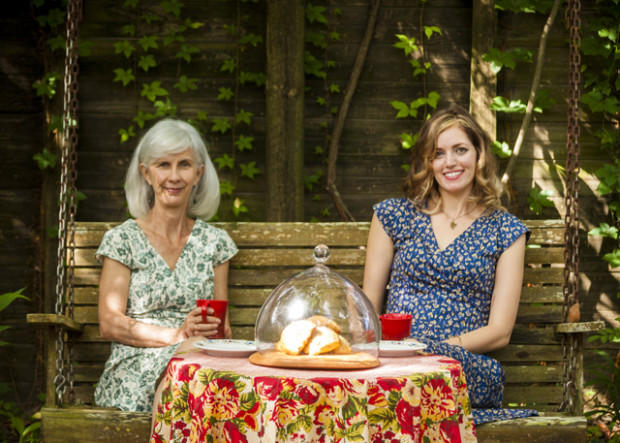 What I Need & What You Can Get
I need $15,500 for start-up costs. Specifically, I need will help with:
-the down-payment
-operating permits and deposits required
-a business computer
-new inventory for the holiday season, including lines from local jewelers and artisans
-new website for the shop!
Here's the Best Part: You receive your contribution back! That's right! 100% of funds contributed over $10 will be given back to you on a Pistache gift-certificate. I will even break the total down into multiple gift-certificates, upon request, making this the perfect opportunity to knock out your Christmas shopping!
The Impact
Each small business of Grand Coteau uniquely contributes to the success of the community at-large. Pistache has been successful for the past 12 years, providing women with timeless, classic clothing styles for work, play and all of life's milestones. The charm of Pistache represents the essence of the community itself. It is my intention to continue this tradition by contributing to the commerce of historic Grand Coteau!
Every SINGLE dollar counts! Your contribution, no matter how much, will help me successfully transition into entrepreneurship and become the owner of Pistache. Shop ownership changes hands on September 1st.
Other Ways You Can Help
You may not be able to contribute financially, but that doesn't mean you can't help!
Folks, you can help me simply by spreading the word! Make some noise about my campaign on your Facebook, Twitter, and Instagram accounts.
This is a great deal so tell ya mama and them!
Christmas will be here before you know it and those gift cards will come in handy to offset your expenses in December!
Use the Indiegogo share tools!
More on the Perks;
All perks must be picked up in person at Pistache.
Please call Pistache after September 1st to coordinate the date and time for the exclusive after hours perk.
And that's all to it -c'est tout! Thank you from the bottom of my heart for your generosity, love, and support!