iCrowdNewswire - Jul 8, 2016
Snowfox: The Trackerphone For Kids
Free kids from screens and connect your family. A phone with inbuilt GPS locator designed for kids.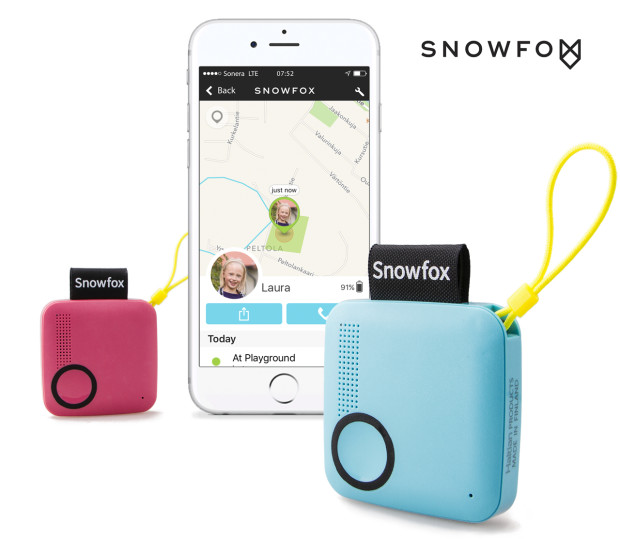 Snowfox Trackerphone combines a phone and a GPS locator. Now kids can learn independence in a safe way and communicate with their parents without the harmful extras of smartphones.
Long battery life. Use the device for the whole week with a single charge.
Voice call. Be there for your child and call her at all times.
Powerful antenna provides realtime connectivity.
Play proof for everyday use.
Free smartphone application with child´s location on map, voice call and smart notifications.
Getting started with Snowfox is easy:
Ready out-of-box. Add the trackerphone to your Snowfox mobile application and start making calls and getting location updates straight away. All-you-can-eat data and calls are included in the service subscription and Snowfox Trackerphone uses your local operator networks.
First production batch now available via Indiegogo to 10 countries with a local call-in number: USA, Canada, UK, Germany, The Netherlands, Spain, Denmark, Sweden, Norway and Finland.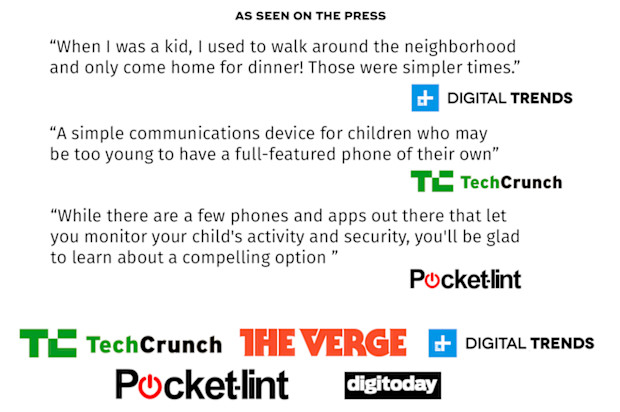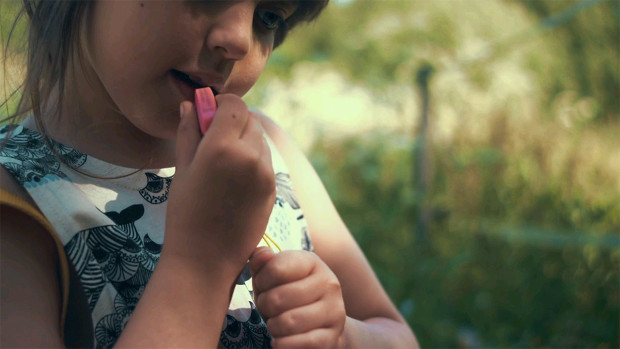 Snowfox Trackerphone allows you to call your child at anytime. There is only one button on the device so kids learn easily to use Snowfox. The child can press the button and the parents will get a call-me notification.
Every Snowfox device has an embedded SIM and local operator subscription inbuilt, so getting started is easy. You simply add the device to your application and you are good to go.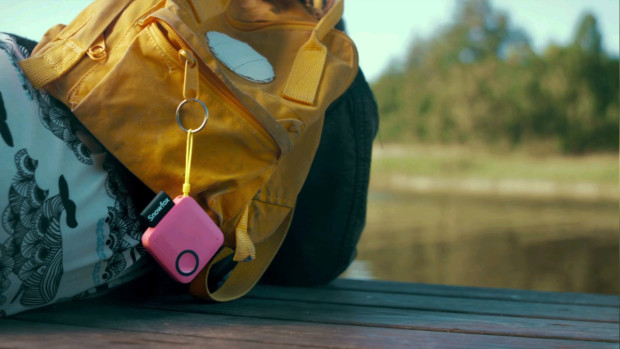 The World is a magical place for children. They need to explore and play to learn the necessary skills for the life ahead. Snowfox brings extra comfort to the first steps of independence.
With Snowfox you are in the know of your child´s whereabouts. Snowfox sends smart notifications to your smartphone from designated places and you can also see the current location on the child on Snowfox smartphone application.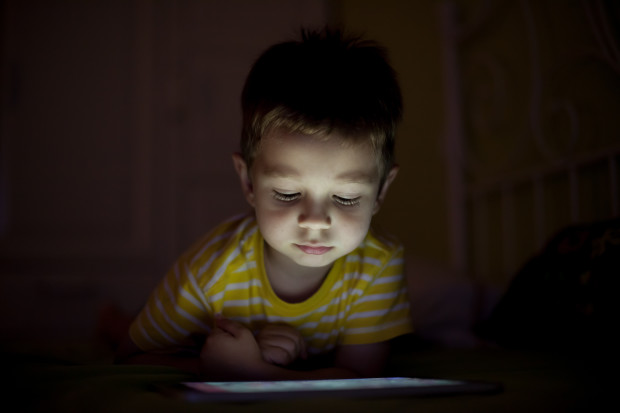 When you were a child, there were no personal screens causing problems at home. Children spent remarkable time playing, exploring the neighborhood and visiting friends. Snowfox lets your kids play and explore, while maintaining a direct line to mum and dad. Kids feel safe and happy having Snowfox with them on their small adventures.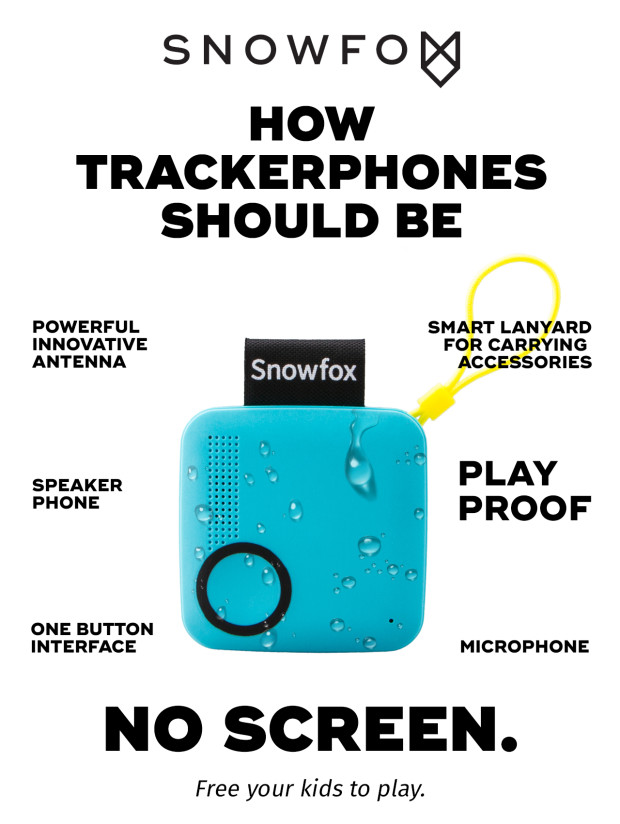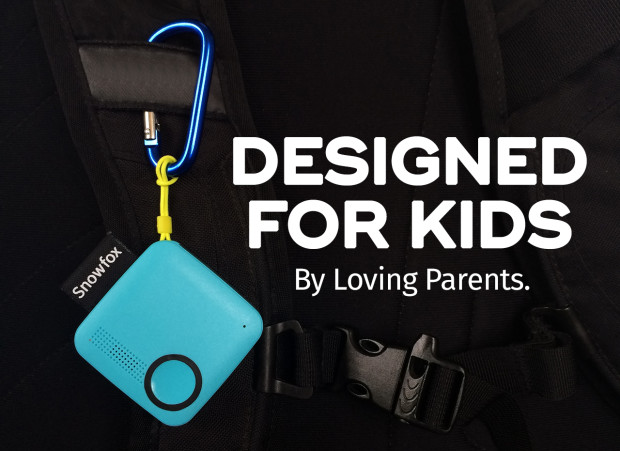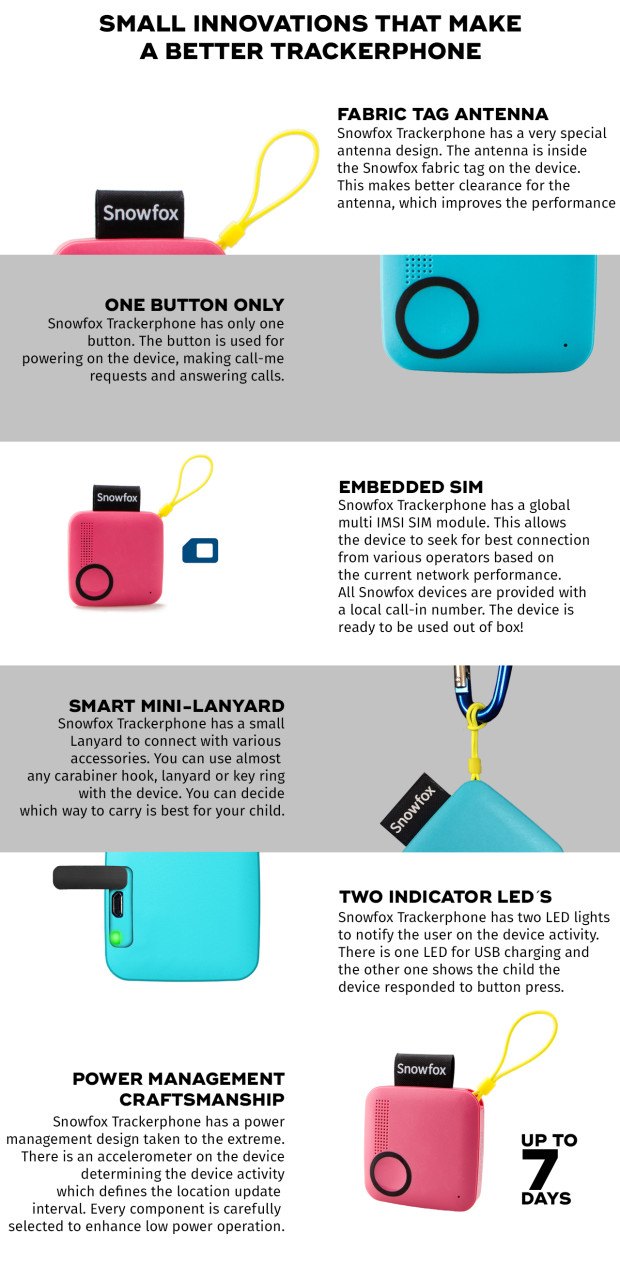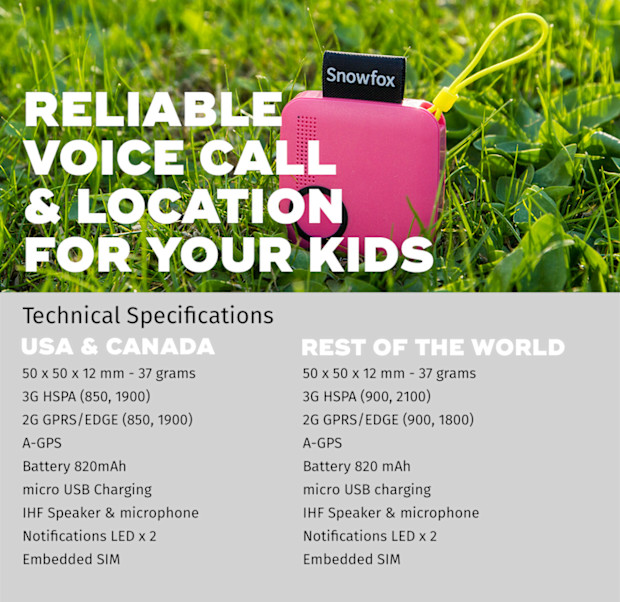 Snowfox Trackerphone is designed and manufactured in Finland.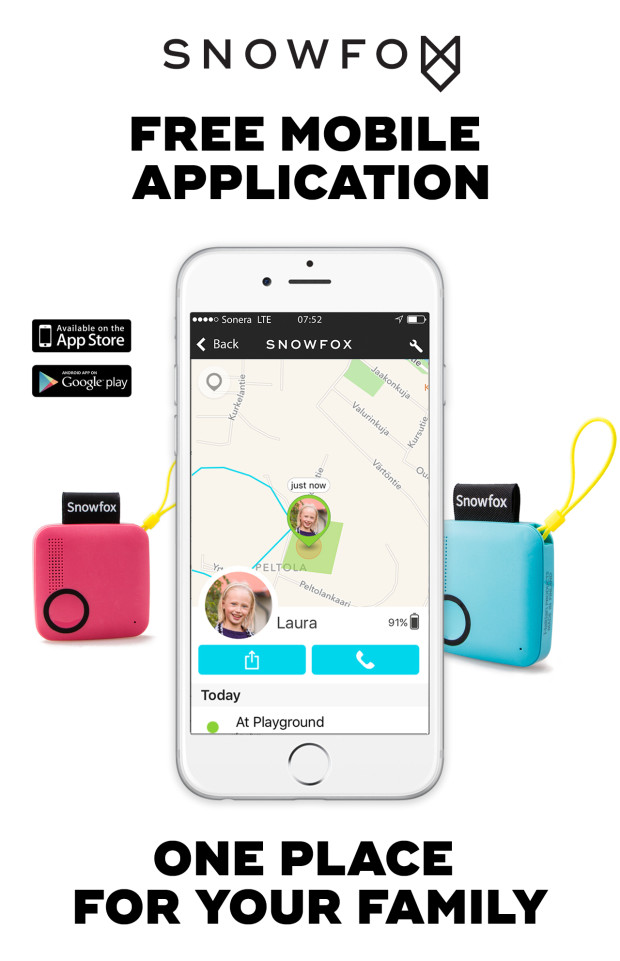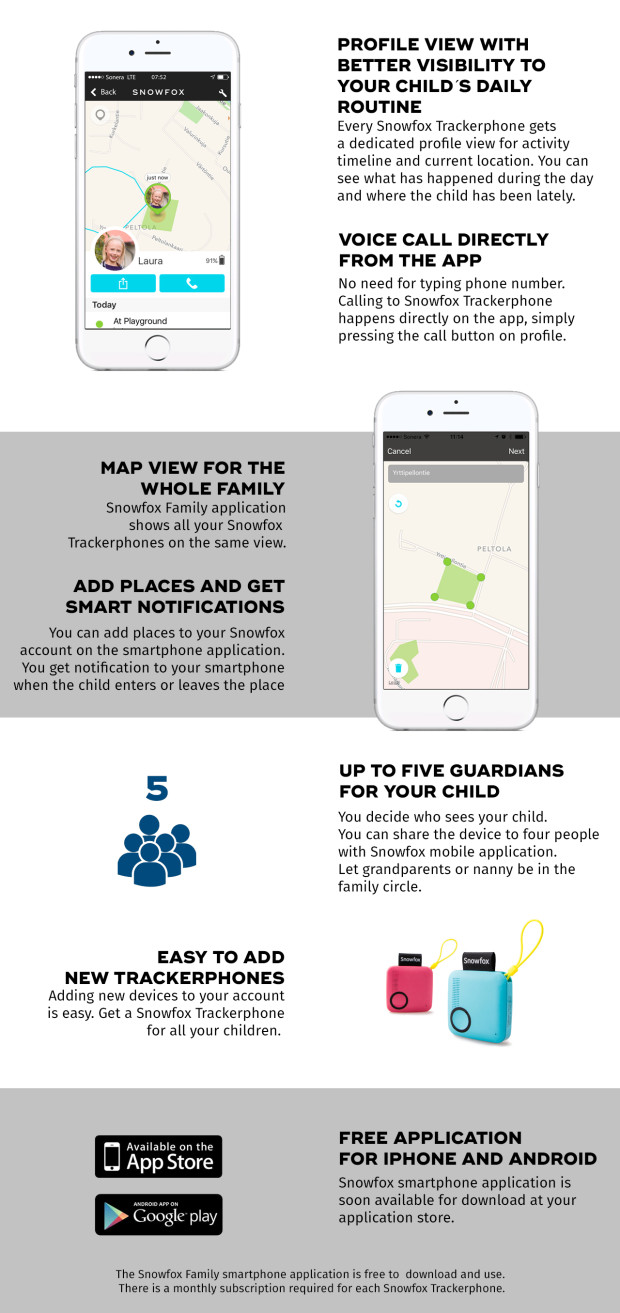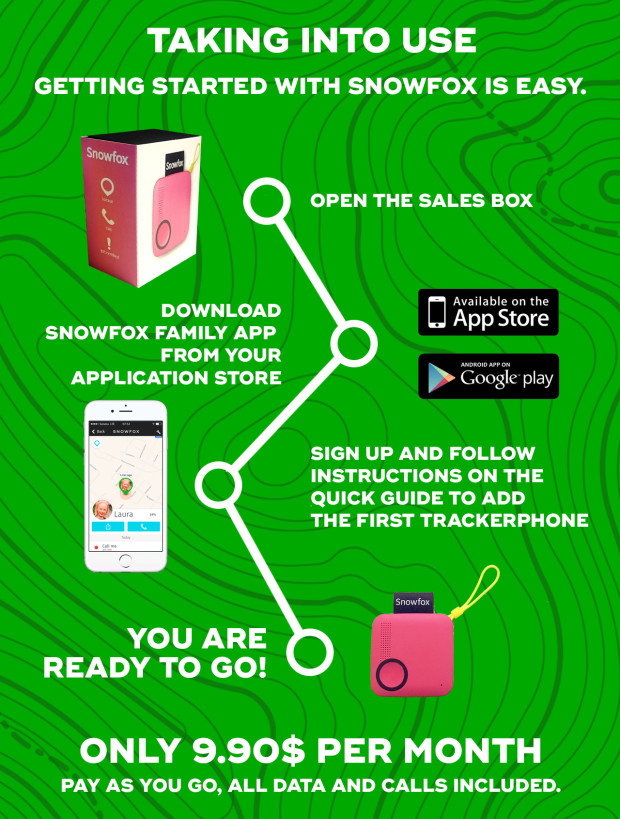 Every Snowfox Trackerphone includes an embedded SIM which comes with a monthly pay-as-you go plan for €9.90EUR for EU and $9.90USD for US & Canada, which includes unlimited data and voice calls for one Snowfox Trackerphone in your country. Monthly billing for the plan happens handily on the app via credit card. We use Stripe for payments processing.
Snowfox first use experience and backend services has been carefully designed to provide a seamless start into connecting your family. It is the first trackerphone that can be sold in every store.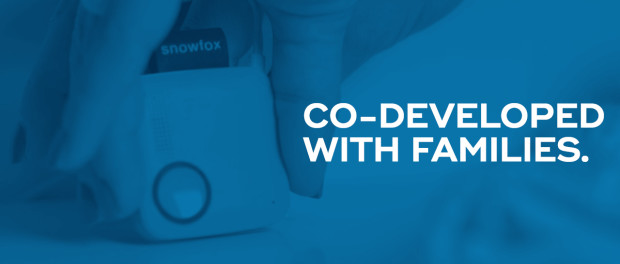 We have taken the end-to-end quality of the product a focus area for our design & engineering project. To reach the target quality we have been doing user testing & co-creation with prototype devices for more than 6 months. Working directly with customers has given us many insights on how to improve the product, as well as given us the opportunity to polish the device behavior prior to sales start. We are now pretty confident the device will work as intended.

"Our 5 year old daughter approved the device right away. I would recommend the device also for kids that go to school. Using smartphones can be harmful for children and it is not too easy to control the usage as a parent." – Mother with 5 years old daughter.
"The Places functionality was really good and reliable. We enjoyed the battery life that is really good for a device this small. We are really interested in getting the product for both of our sons once it is available." – Father with two boys: 7 and 12 years old.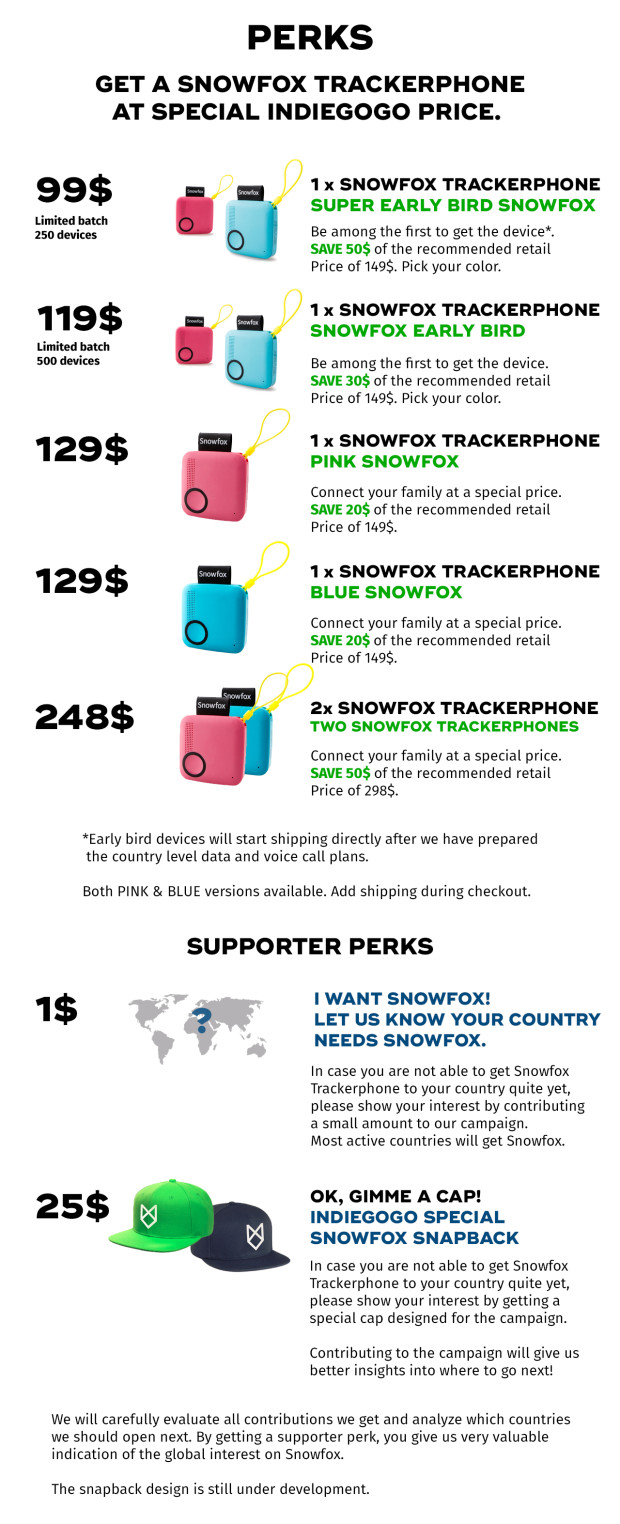 Limited Super Early Bird discount – Get Yours Now!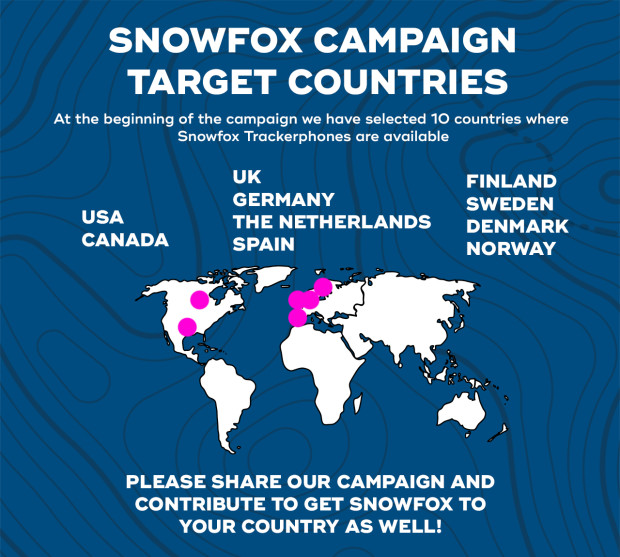 At the beginning of the campaign we have selected 10 countries where Snowfox Trackerphones can be shipped. At first you can get the trackerphone to following countries: USA, Canada, UK, Germany, The Netherlands, Spain, Norway, Denmark, Sweden and Finland. More countries might be added during the campaign.
You will decide which countries we target next!
We are really looking forward to seeing how Snowfox Trackerphone is received around the world. Currently we have the connectivity agreements to 32 countries and counting. If the campaign goes well, there might be some countries added during our campaign. Please share the message and get a supporter perk to influence our decision!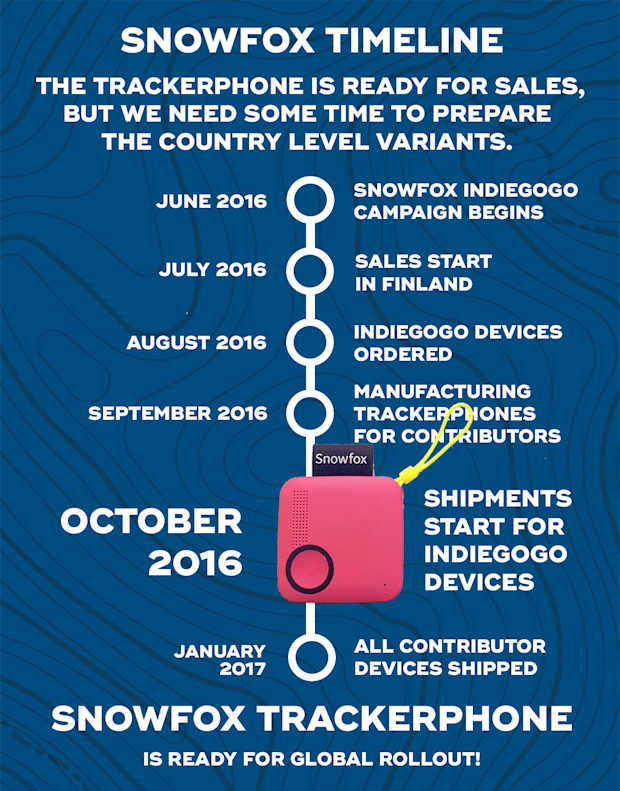 Haltian is a design services house, currently designing and engineering ground breaking products to large and small customers around the world. Haltian Products, a subsidiary to Haltian is responsible for driving Haltian product businesses, such as Snowfox and Thingsee.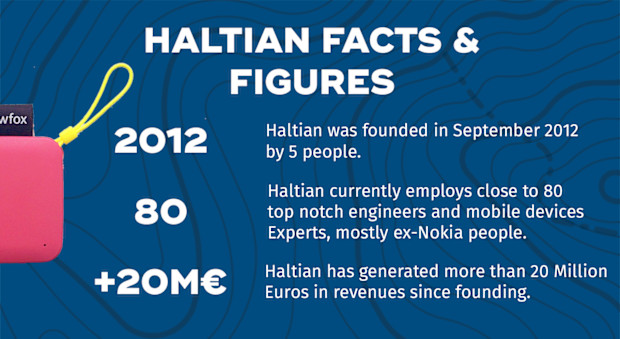 Haltian has helped many companies globally by designing & engineering beautiful new products. Our team of really talented engineers, designers and mobile business experts can execute even the most challenging product plans. Our team is mostly ex-Nokians with more than 15 years of experience in mobile devices design and we have done tens of phones in the past.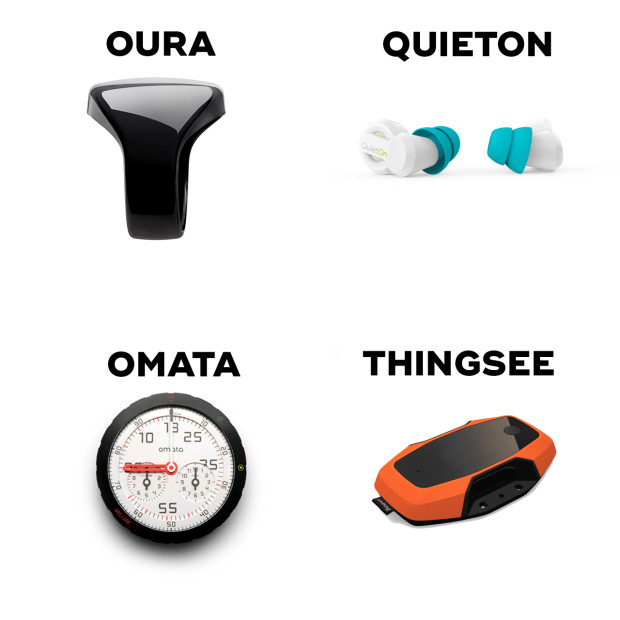 Follow links for more information;
Oura – World´s first wellness ring
Quieton – Silence with active sound cancelling earplugs
Omata – Analogue design on a powerful GPS computer
Thingsee – New Internet of Things products & services faster, easier and at a fraction of the cost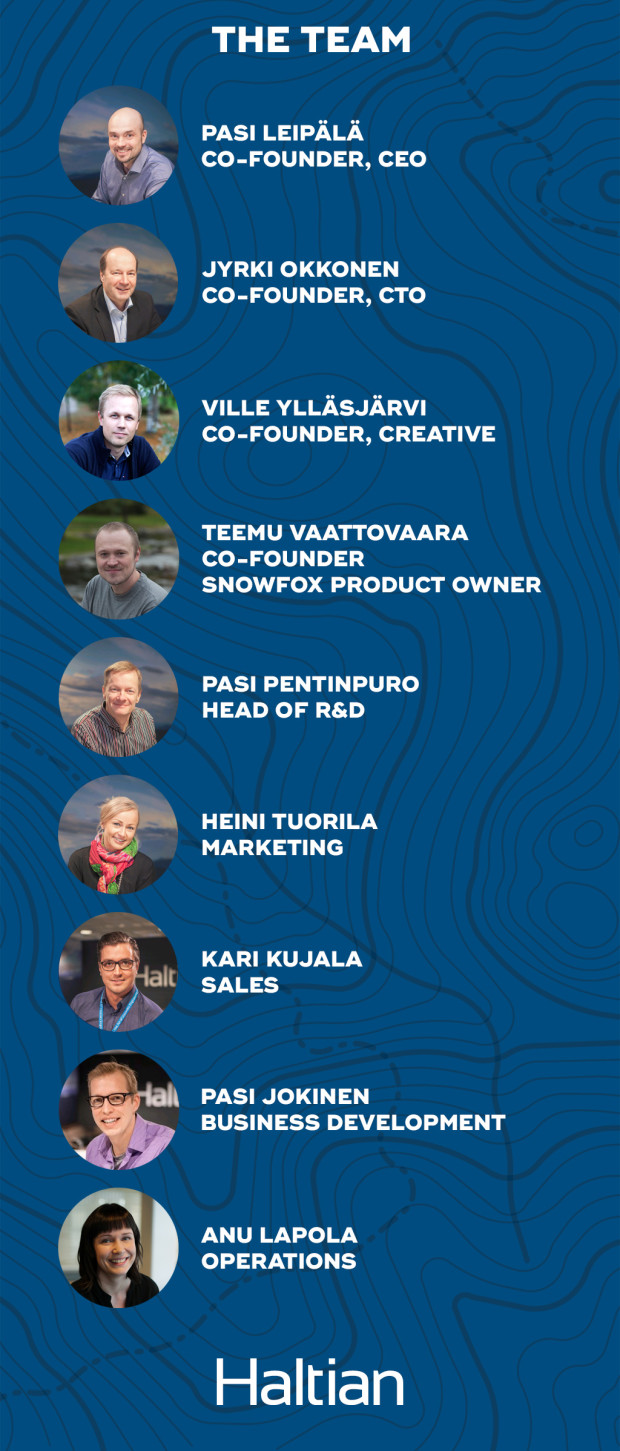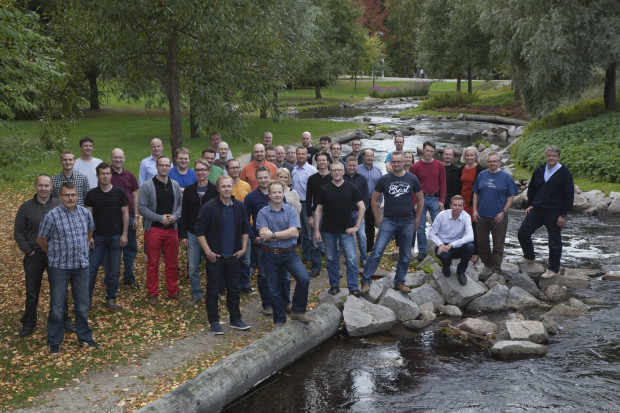 Join us today and contribute to Snowfox campaign to make kids active and to give peace of mind for families!
Snowfox Trackerphone is ready for sales and certified for the target markets, however, we need your help to reach the families around the world! We are now launching this Indiegogo campaign to help Snowfox prepare for global markets. The funds you contribute will be used for preparing the local data & voice subscriptions, as well as ordering and manufacturing the devices to the contributors.
We believe there are families around the world that want to connect better. Your support helps us to bring Snowfox to your country!
Limited Super Early Bird discount – Get Yours Now!
Frequently asked questions:
Q: Does the device work in my country?
We have selected ten countries where we will ship the devices with a local number. If you live in the following countries you can get the device with a local number, all data and calls included with a monthly subscription: USA, Canada, UK, Germany, The Netherlands, Spain, Sweden, Norway, Denmark and Finland.
The monthly Pay-as-you-go subscription price is 9.90$ USD per month for USA & Canada and 9.90€ EUR per month for the rest. The subscription includes all data and calls for one Snowfox Trackerphone.
Snowfox Trackerphone uses the latest SIM card technology which can use various local operators based on their network performance.
Q: What is the local operator used in my country?
A: Snowfox Trackerphone can connect to various operator networks in each country to always provide the best coverage. The selection of the currently used mobile network is defined by the device based on network performance.
List of supported local operator networks:
USA:
AT&T and T-Mobile US
Canada:
Rogers, Telus, Bell, SaskTel and MTS
UK:
EE, o2, Vodafone and 3
Germany:
o2, Telekom and Vodafone
The Netherlands:
KPN, Vodafone and T-Mobile
Spain:
Movistar, Vodafone, Orange and Yoigo
Denmark:
TDC, Telenor, Telia and Hutchinson
Norway:
Telenor and Telia
Sweden:
Telia, Tele2, Telenor and Three
Finland:
Sonera, Elisa and DNA
Q: Why is Snowfox Trackerphone not available for my country?
A: Snowfox Trackerphone has an inbuilt SIM card module, and we need to set up the connectivity for each country or region separately. The devices will work in many countries, however, we want to provide our customers with local call-in numbers.
This means we need to take the global rollout step-by-step. The best way to make sure your country gets Snowfox Trackerphone faster is to contribute to our campaign with a supporter perk and share our campaign in social media.
Q: Why does Snowfox Trackerphone require a monthly subscription?
A: Snowfox Trackerphone is no different from phones. There are both data and voice calls available, so we need to use the mobile networks to get the service working. We have put a lot of extra effort to make the taking-into-use and continuous usage effort free for our customers. From pricing point of view we believe the cost to be competitive when compared to getting a smartphone for your child.
Q: How do I make calls with Snowfox?
A: The kid presses the button on Snowfox Trackerphone which sends a notification to all guardians´ smartphones. Any guardian can call back to the child. The child can answer the incoming call with a press of a button. The application notifies the other guardians about the call with a profile timeline event & notification.
———————————–
Known Risks:
Snowfox trackerphone is now fully designed and certified for sales start. We have the data and voice call subscription agreements in place for the planned global rollout. However, there are a couple of items that might have an impact to our delivery schedule, as well as the service performance in certain countries.
1. Schedule risk in regards of hugely successful campaign: If we need to suddenly increase the planned production volume, we might need to order new batches of components, which will take time. The estimated delivery for longest lead time components is 21 weeks. This means that in the worst case the final shipments to our contributors will take place in early 2017. In every case the first devices will ship starting in October 2016.
2. New way to provide the data and voice connectivity: The approach we have taken to provide the easiest possible means for getting started with Snowfox means that there is still some uncertainty on the global performance of the backend. We are continuosly testing our solution in the target markets and so far the results look good. However, making things for the first time can bring surprises. In this case we are prepared to work with you to solve any arising issues.
We have on average over 15 years of mobile devices design experience and we have done over 10 products to our customers at Haltian.