iCrowdNewswire - Jul 7, 2016
A Whole New Way To Parent Dogs with GOOD SIT
A uniquely new instruction manual for dogs – online video training course that also saves lives!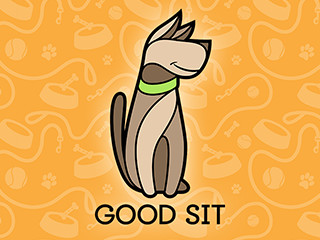 Founded by dog expert and host, Yulin Olliver, Good Sit lives online. After seeing happy, healthy dogs being killed first hand at shelters, she started coaching post-adoption families 1-on-1 but saw she couldn't coach everyone at once. Learn this successful new way of being a dog parent online in just 8 short videos, with tips and advice from some of the top animal trainers in the world. Your purchase gives a shelter dog Good Sit as a gift to his new parents which will likely save his life.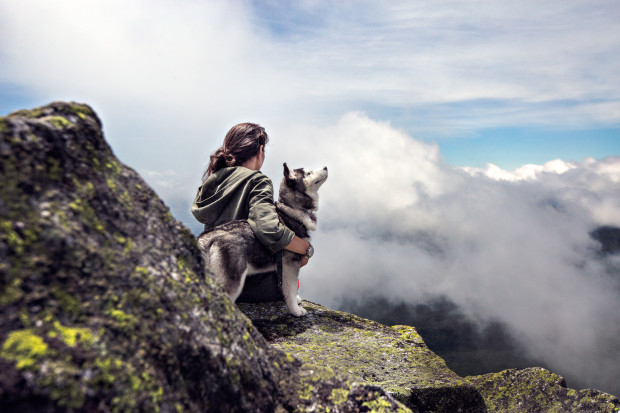 Animal shelters across America are running out of space. In order to make room for a constant influx of animals, thousands of adoptable dogs are being killed each day. While many dogs are adopted, the number of failed adoptions – dogs returned to the shelter – is staggering, reported as high 40%. What's missing is post-adoption support, counseling that provides basic information to new dog owners, enabling them to have a happy, functioning relationship with a new pet. This is where Good Sit comes in.
A dog with manners = A harmonious life together. So treat your dog right and everything else will follow!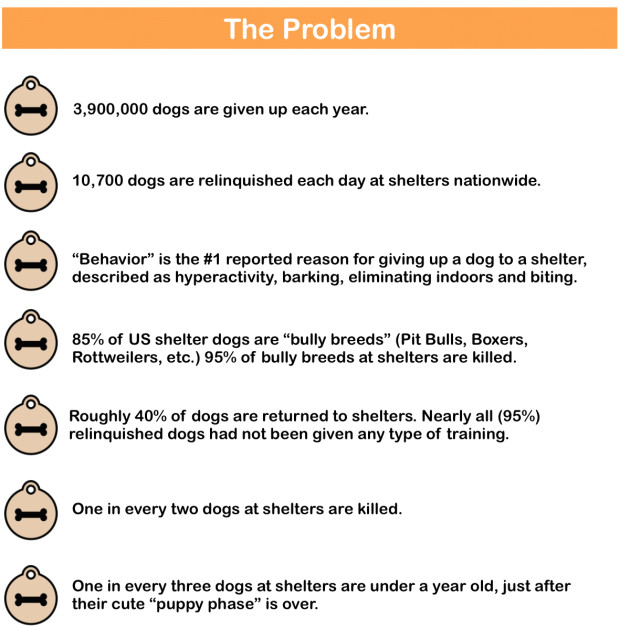 2-Way Communication and Dogs With Awesome Manners!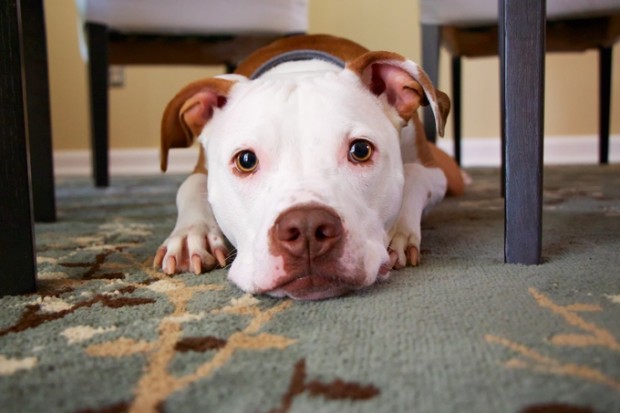 Founded by dog expert and host, Yulin Olliver, Good Sit lives online and is based in Los Angeles, CA. After seeing happy, healthy dogs being killed first hand, she started coaching post-adoption families 1-on-1 but wanted to make these life saving lessons available to anyone, anytime. After decades of learning and training dogs for agility and pet therapy, Yulin tapped into behavior experts from around the world to curate the most effective and widely accepted 'dogmas' in professional dog training for Good Sit; the only video-centric, one stop, crisis management, beginners training curriculum for parents of newly adopted dogs.

Congratulations, you've just adopted a dog! … Now what?
New pet parents have an unlimited amount of questions and concerns about their new family member. More than just training, but simple things like, "How much do I feed him?", "He keeps having accidents in the house." "My dog hates other dogs, i'm afraid he'll hurt someone." All valid concerns and a lot of new dog owners have no one to turn to. Too many times, this results in simply taking the easy way out and returning the dog back to the shelter.
Good Sit is bridging that gap. A resource that you can turn to in the privacy of your own home. Good Sit is improving the forever-home statistics by setting new dog parents up to succeed. To empower them with new tools, "first day rules", and an understanding of their dog, such that new families experience love and harmony with freedom and ease.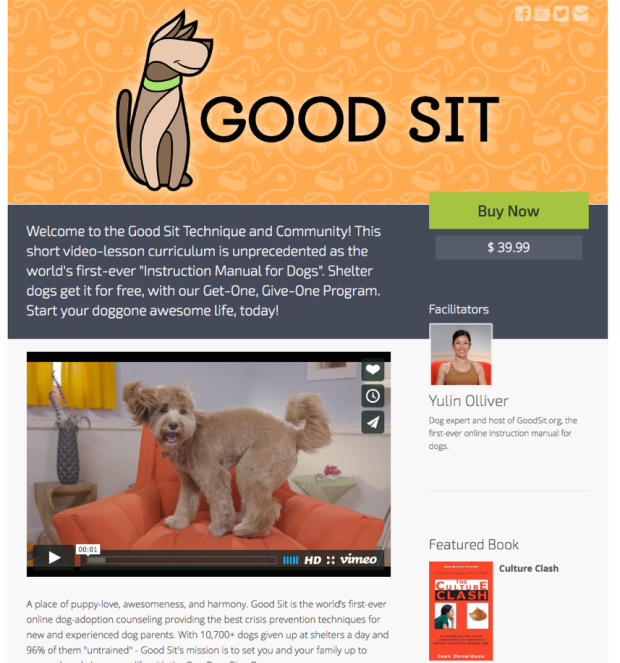 The Good Sit Curriculum
To become part of the Good Sit Community you would log on to our site and choose the package that best fits your needs as a pet parent. We have two core packages to choose from as well as bonus lessons. Each curriculum is available for a one time cost, you are then able to view the curriculum as many time as you would like.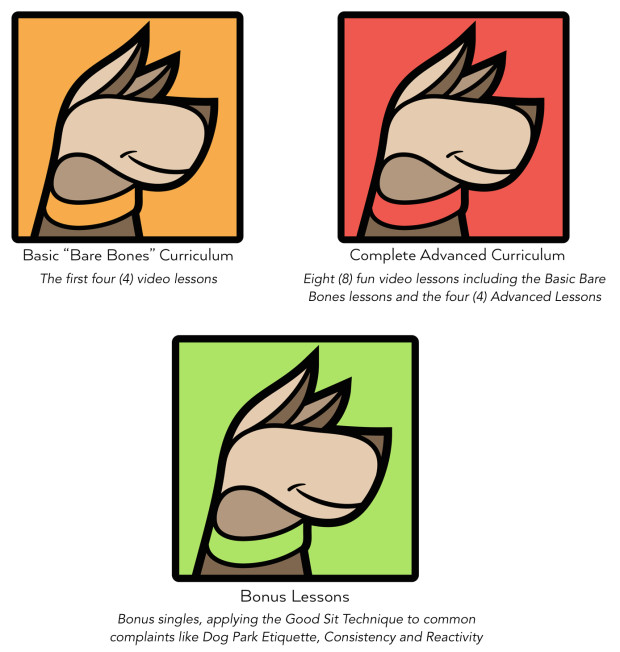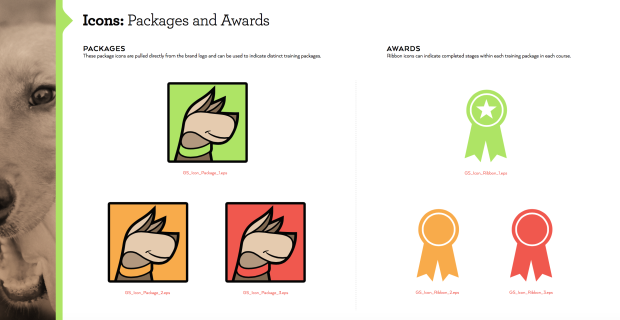 Good Sit is a firm believer in paying it forward. We want to be able to help as many homeless dogs as possible. So, for every curriculum purchased, one is given to a homeless pet and their new family when they are adopted. We call this "Buy-One, Give-One"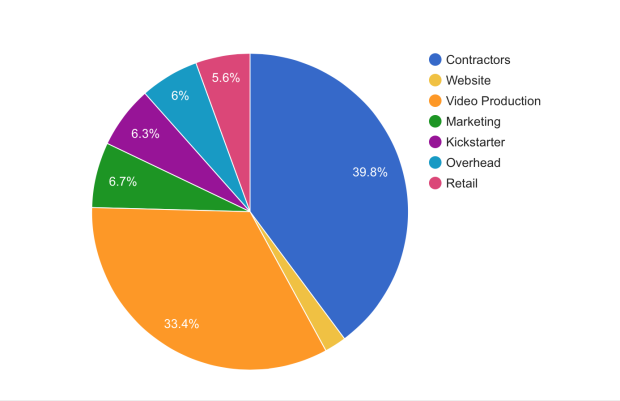 As a thank you for supporting our Indiegogo, we would like to repay you with some #Doggoneawesome rewards! (View rewards amounts on the right side of page.)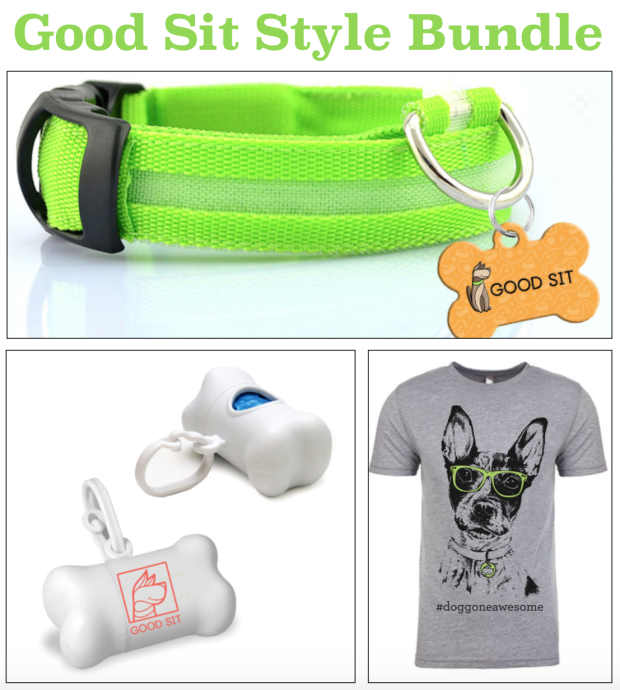 Founder, Yulin Olliver got her start in action sports! Because of her involvement and activism in action sports we are offering some very cool autographed items! Animal lovers, and pro skateboarder/snowboarder Vanessa Torres and Cara-Beth Burnside have donated their very own custom boards for us to give as a reward on Good Sit!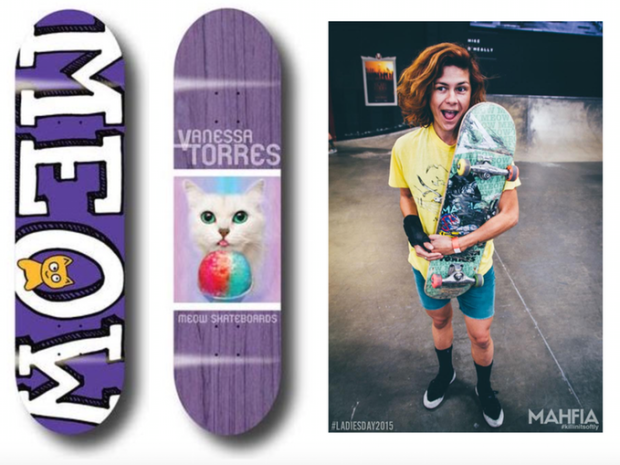 Custom skateboard autographed by pro skateboarder, Vanessa Torres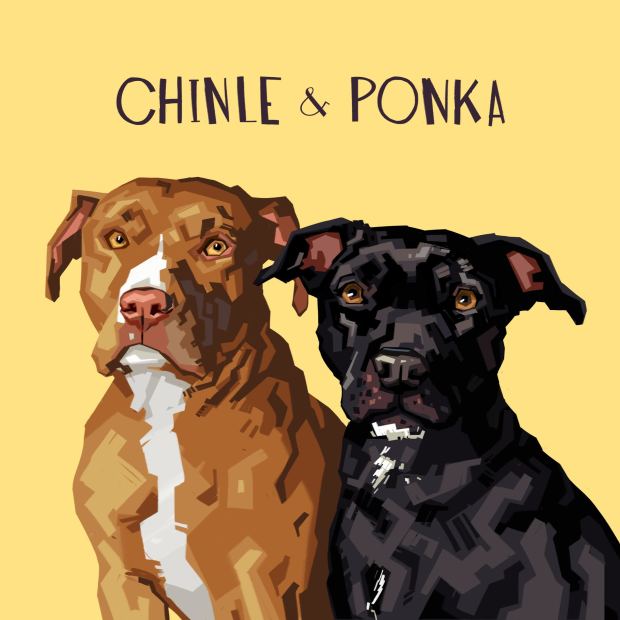 Custom Pet Portrait from "Portraits For Pits!" We love this company and have had portraits made for our own dogs. 10% of the profits go back to pit bull rescues as well!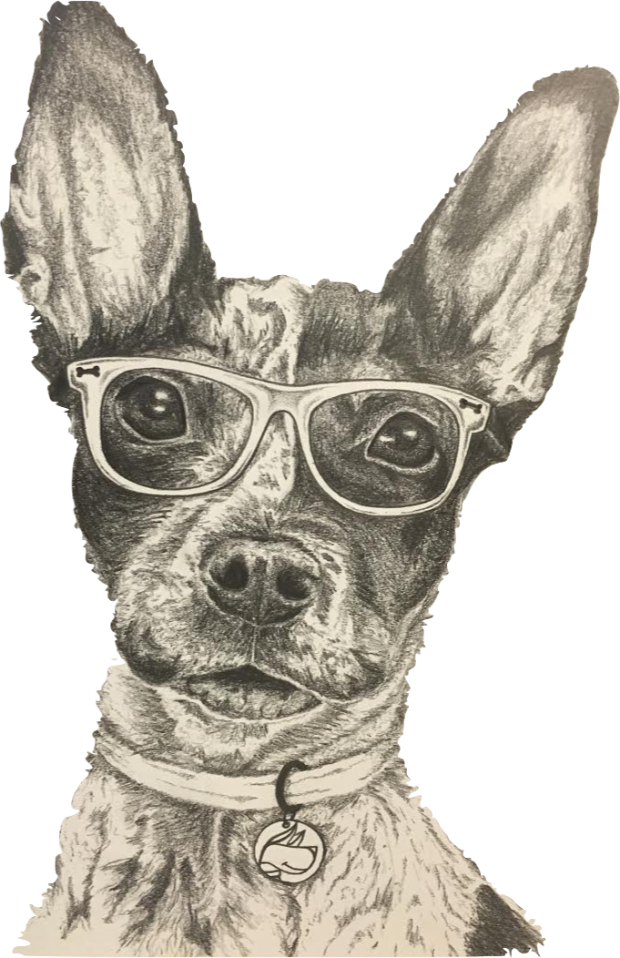 Hand sketched photo of your pet by Pawesome Doodles. Another great company who loves dogs as much as we do.
We can not wait for a world where innocent dog are not killed simply because there is no room for them. By continuing to educate society and launching a program like Good Sit, we feel that we can significantly change the statistics. Thank you for taking the time to read about our product.
#TreatYourDogRight … and everything else will follow!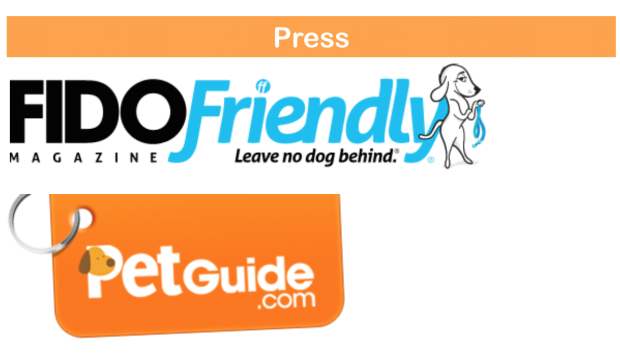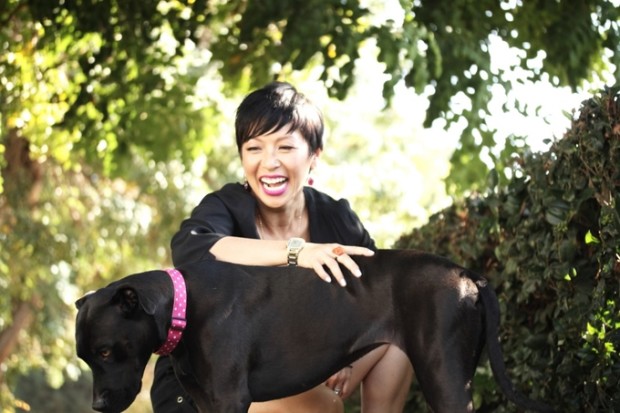 Founder, Yulin Olliver