iCrowdNewswire - Jul 6, 2016
Centre of Light
Centre of Light ~Help us build a global centre for spiritual ecology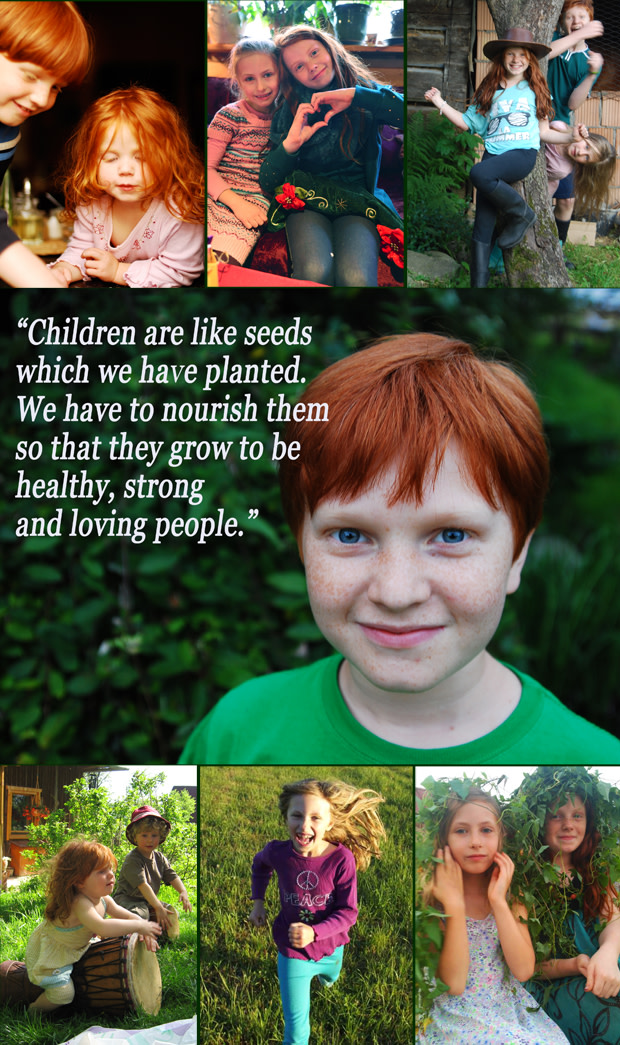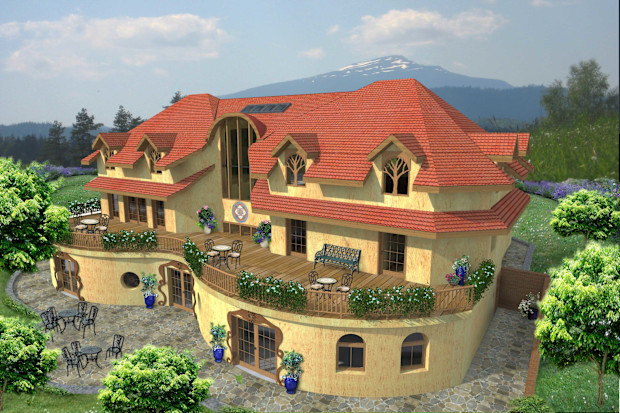 Homa Therapy Foundation, a non-profit organisation, is building an environmental, educational healing centre – Centre of Light. It is being built on the grounds of our Ecovillage Bhrugu Aranya, where education is given about how to create a sustainable future for our planet through direct action.
We envision Centre of Light manifesting into a place where healing, organic farming and creative expression through arts and music will find their venue. And the influx of others of like mind and heart will inspire, uplift and unify all who come.


Learning ancient Ayurvedic techniques to bring nature back to balance and heal the atmosphere
Practicing Yoga and meditation

Practicing creative arts to heal mind body spirit

Learning about how to form and live in small communities
Using folk medicine, wild and organically grown herbs for healing and wellness

Implementing green architecture and building with sustainable materials

Organic food growing, organic beekeeping and sustainable agriculture

Organic vegetarian cooking for wellness and rejuvenation

Over the years, we have been able to educate and share our collective skills and environmental healing methods with literally thousands of people. Now has come the time for major expansion in order to accommodate the increasing numbers who wish to learn and experience life at our Ecovillage.
Through our continued practice of ancient Ayurvedic science over the past 20 years, we provide the living proof that we can offer workable solutions which help correct, heal, nourish, and restore balance to whole eco-systems.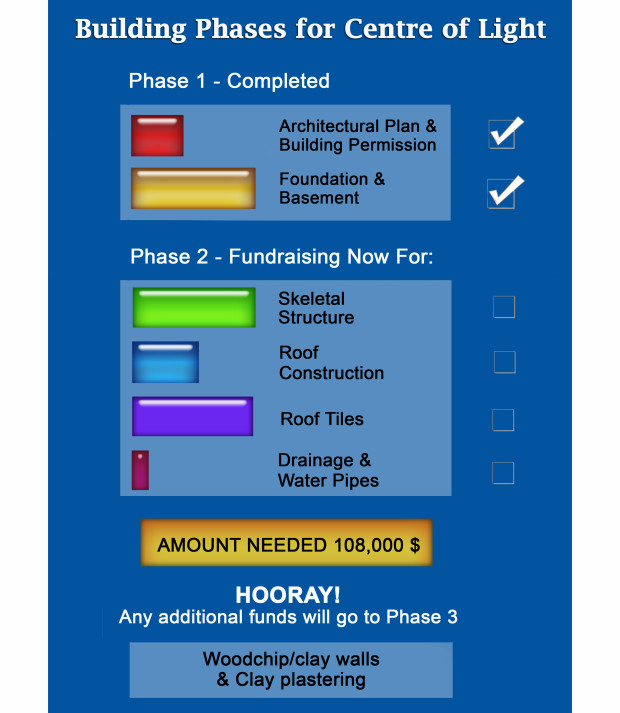 So far we have completed the first phase of the building, which include foundations and basement. Now we are crowdfunding the next stage of this amazing project. We need to raise a total of $108,000 USD.
Once this next phase is finished, we will be able to offer clay building workshops, invite volunteers to learn and work with sustainable building techniques, and help complete the structure of our Centre.
Any additional funds raised will go into the next phases of building.

Ecovillage Bhrugu Aranya
is a blossoming international Homa organic farm community in Poland. At present, 14 adults and 4 children reside here. Residents range in age from 8 to 91, and are an eclectic group of artists, healers, writers, filmmakers, musicians, therapists, gardeners, teachers and herbalists. We are a collection of international pioneers who want to heal the planet from the grass roots up!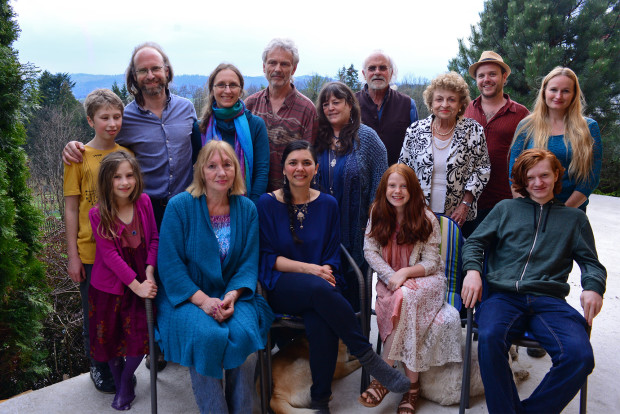 Members of Ecovillage Bhrugu Aranya

Using ancient Vedic farming practices and non-violence to all living things, we try to tread lightly on the Earth and help to create an atmosphere of healing. Our mission is to heal the atmosphere and treat Mother Nature with the respect she deserves. This is a place where
ecology meets spirituality
.

To find out more about us, check out this video: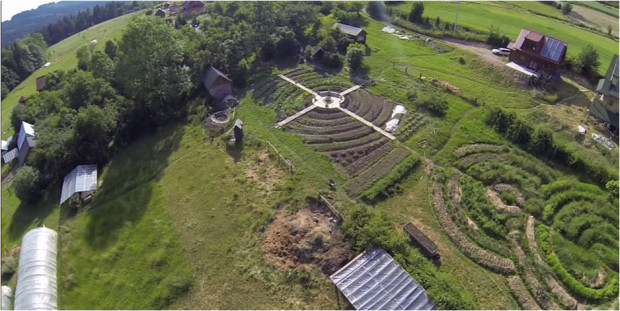 Our Ecovillage with concentric circle mandala gardens as seen from above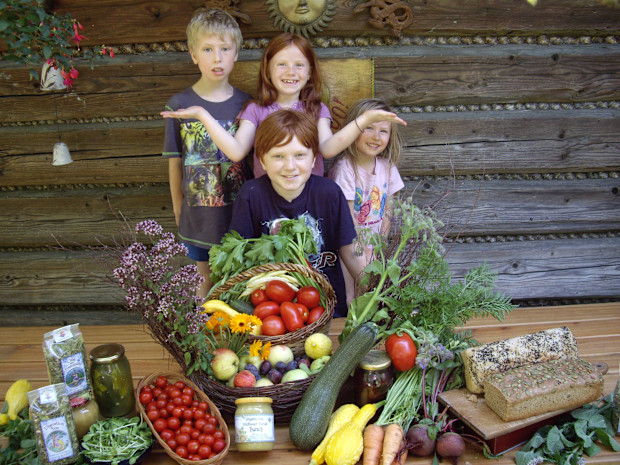 Gai's Garden Produce and friends!

Please donate in whatever way you can. You can choose from our amazing Perks selection or just make a donation of your choice.
If you are from the US and would like a tax deduction, please contact us directly through one of our friendly administrators!
We welcome people to bring their skills to our community too! Should you wish to volunteer your time or skill sets you can find out how by visiting our website, here:
http://homatherapypoland.org/en/about-us-en/volunteer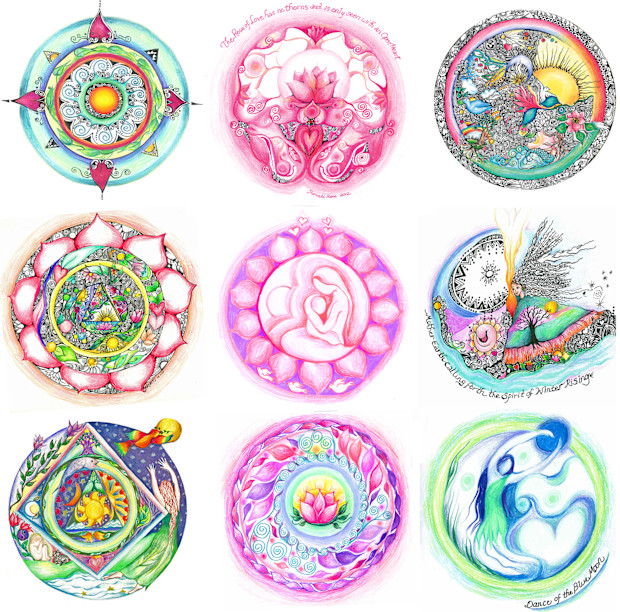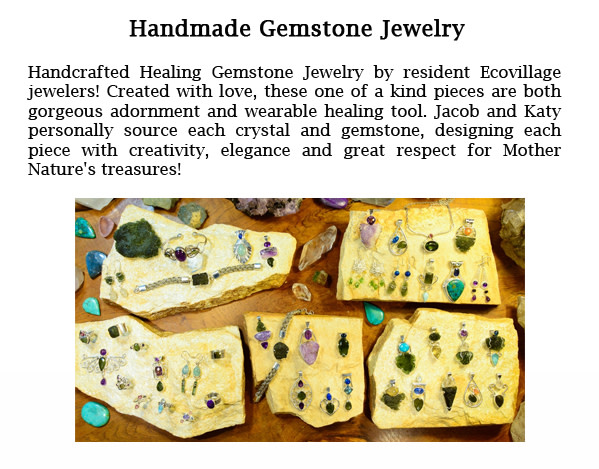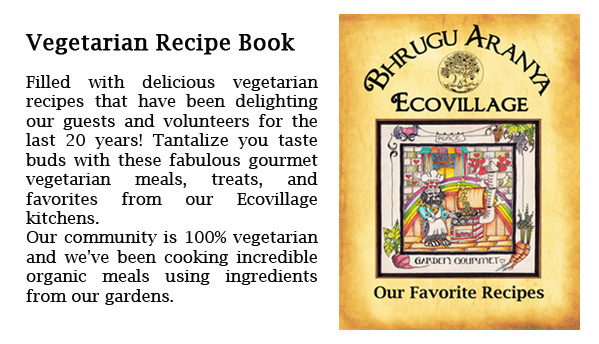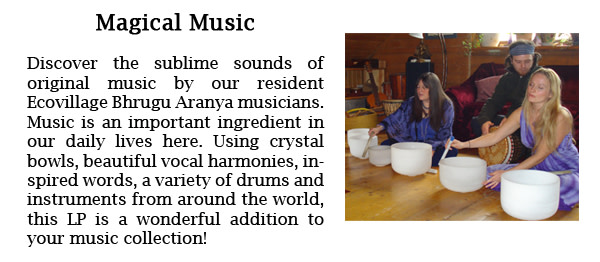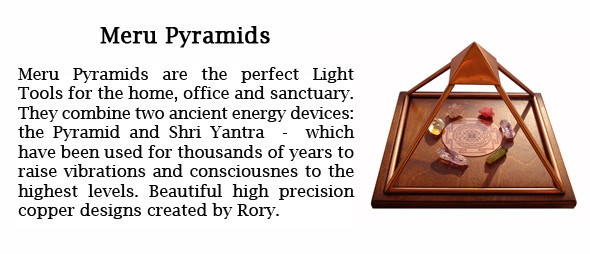 From the humble beginnings of two people (Jarek and Parvati) Bhrugu Aranya has grown into a wonderful healing oasis. In the beginning, there was only an old log cabin without electricity and running water, and a dilapidated barn inside a magical ancient looking apple orchard. There was barely a road leading up the mountain to the secluded location overlooking the valley below.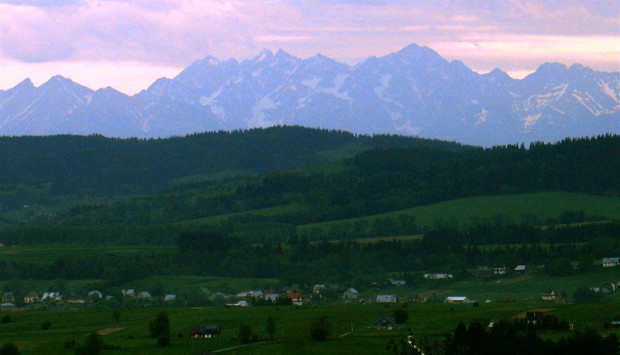 Today, Ecovillage Bhrugu Aranya is a thriving community of 14 adults and 4 children, a hoard of happy animals including cows, cats, ducks, dogs, horses, bees. We are dedicated to the practice of non-violence by treating our animals with love and respect, being vegetarian, and teaching future generations about living harmoniously with nature.
We grow an abundance of organic veggies and fruits which we share amongst ourselves and preserve for the winter months.
We offer free teachings on Homa Therapy & Homa organic farming all year round.

Natural log cabins and strawbale house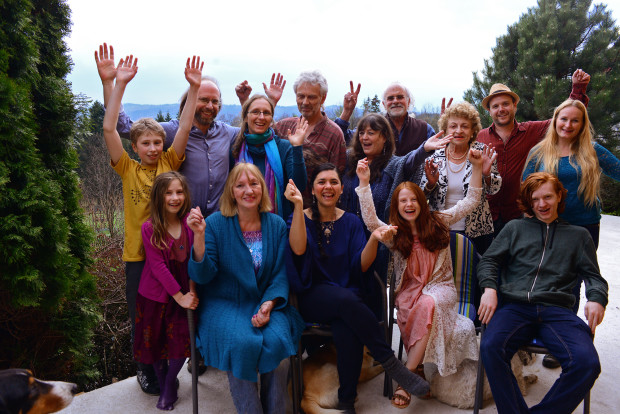 Celebrating Helen's 91st birthday!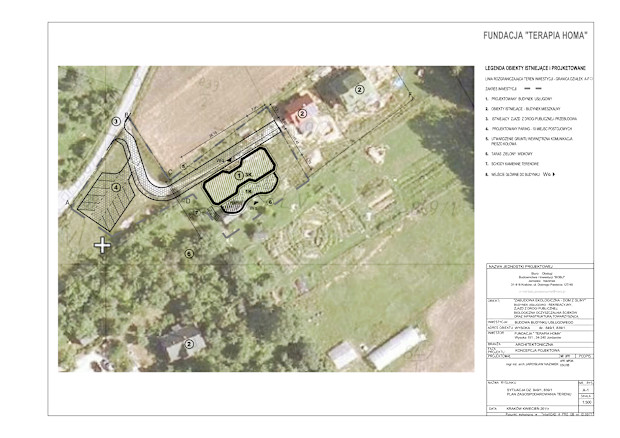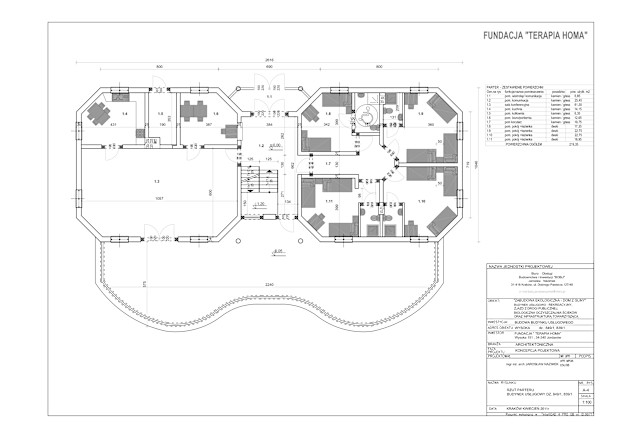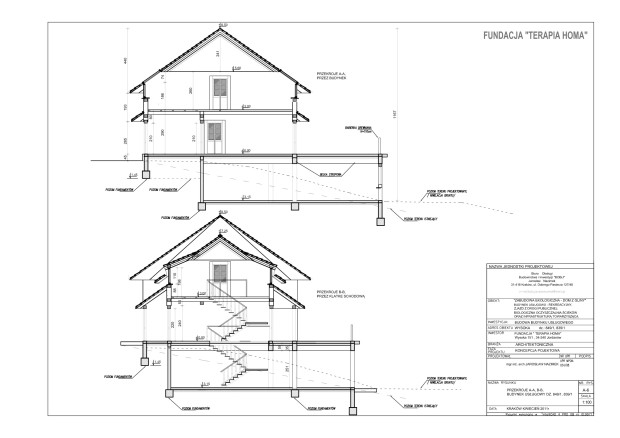 What we've done already
Building Project Documentation and Permission:
Excavation work
Foundations and Basement
Foundations – form and concrete work
Basement walls and floor slabs – ongoing
Insulation
Drainage
What we need to do to complete the next stage of building
Skeletal Structure
Roof Construction
Roof Tiles
Drain and Water Pipes
If we can manage to raise the funds, we can complete the structure and the roof so we can start our workshops on building straw, wood chip and clay walls. These walls will incorporate all natural materials, and be a great opportunity for many people to learn practical skills in this ecological building technique.