iCrowdNewswire - Jul 1, 2016
Harnessing the Power of Kindness
A CD/MP3 album of highly effective meditation practices for cultivating kindness (metta).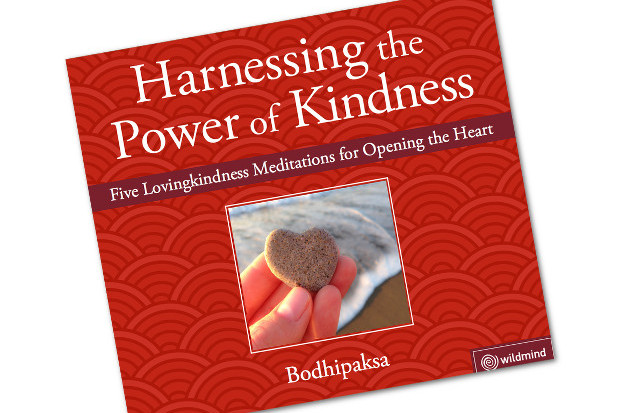 My life's mission is to promote compassion and mindfulness by teaching meditation. This CD/MP3 album represents the latest evolution in my 30 or so years of teaching lovingkindness meditation. It contains practices that I've found particularly useful in developing empathy and kindness. To help us bring these teachings to the world, we're asking that you help sponsor their production by purchasing the CD (or MP3s) in advance.
Short Summary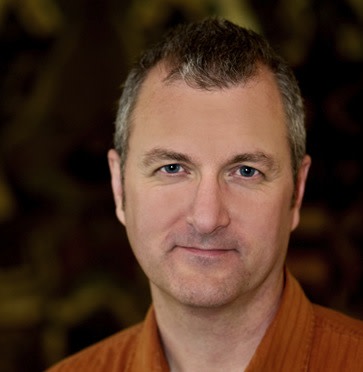 I'm Bodhipaksa, and I've been teaching meditation since the late 1980s. Since 2001 I've been running an online meditation center (www.wildmind.org) which offers free guidance on meditation. I've also published a bunch of books, audiobooks, and guided meditation albums.
I do this because nothing makes me happier than seeing other people become happier through practicing meditation.
Kindness and compassion have been shown in studies to bring increased happiness, improved relationships, enhanced health, and a greater sense of meaning in life. Fortunately kindness and compassion are skills that can be learned.
In recent years I've been intensively teaching a traditional set of practices that promote kindness, compassion, appreciation, and reverence. Through these teaching efforts I've found ways to develop kindness more easily and effectively. I plan to bring these out as a series of four albums, but need some help to cover the upfront costs of publication.
What we're asking is simply that you purchase the album (plus or minus some enhancements!) in advance.
What We Need & What You Get
We need $2,500 to cover the costs of recording the five guided meditations on the album in a professional studio, designing the cover art, and publishing the CD.
Our perks range from a copy of the CD, to the CD plus an immediate MP3 download, to all the above plus extended and shortened versions of the meditations, so that you can choose the one that fits the length of time you want to meditate.
If we don't reach our entire goal, nothing changes. The funds will simply underwrite the costs of production. All that will happen is that publication will take a bit longer!
The Impact
Your contribution will help relieve us of some of the financial stress of bringing out "Harnessing the Power of Kindness."
This project will help you to become kinder to yourself and others, to experience the benefits of kindness (mentioned above), and to make a more positive contribution to the world, just by existing!
Wildmind has already published eight CDs of guided meditations, which have been very popular. One of our CDs was Amazon's best-selling meditation title for three straight years.
Bodhipaksa's guided meditations are highly regarded. He has a simple, direct, down-to-earth, and step-by-step approach to teaching. His teachings are delivered with gentleness, warmth, and humor.
Risks & Challenges
There's really no risk to this project. Although we've had to go into the red in order to do so, we've already recorded the material, and are working with our designer on the cover art. We're ready to go as soon as we have the funding to continue. (That bit's up to you!)