iCrowdNewswire - Jun 30, 2016
Blog to Vlog: Bring Russia Without BS to Youtube!
Why just read about Russia when you can WATCH it?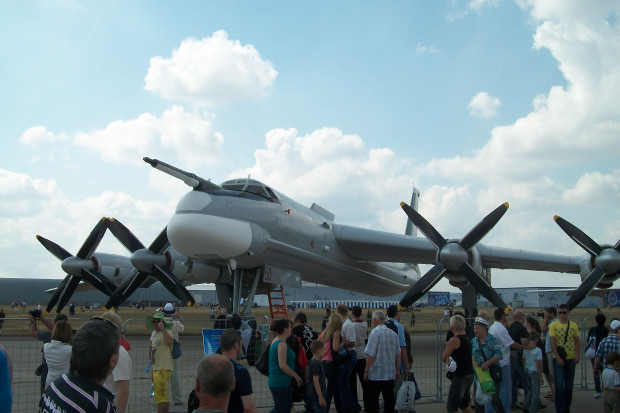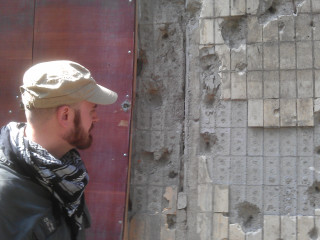 Help me get from WordPress to Youtube so I can make entertaining and informative videos.
Dear Readers and fellow Russia Watchers!
In 2013 Russia Without BS started as a blog aimed at dispelling myths and stereotypes. By 2014, I was on TV. By 2015, in part thanks to generous readers, I managed to undertake far more ambitious journalistic projects including a visit to the front line in Ukraine. Now, it's time to break free of print and annex…er…UNITE with Youtube!
I want to get more exposure for Russia Without BS by transforming it into a Youtube channel featuring humorous but informative comedy videos on a regular basis. In addition to this, I'd like to go out into "the field," so to speak, to bring you stories from the streets of Russia and Ukraine.
Basically the videos would consist of:
-News commentary, from current politics to random weird stuff that just happens here
-Debunking state media propaganda as well as critiquing poor coverage of Russia
-Educational videos about Russian/Ukrainian language, culture, history, etc.
-Reviews of Russian films and TV shows as well as films and TV shows about Russia
-Reviews of unusual products from Russia, particularly foodstuffs
Basically the funds are needed for:
-A decent video camera
-A professional mic
-Paying for graphics, animation, or anything that might come up
-Travel expenses, tickets to events, etc.
-Basic expenses (as making videos takes time away from other work I could be doing)
The last time I reached out to the internet for help, you guys got me through a rough spot and Russia Without BS was saved even though we fell far short of an overly ambitious goal. Not only did the blog go on, but I was able to make incredibly rapid progress in my journalism career. Now the goal is far more streamlined and the objectives are clear.
Let's turn this blog into a vlog, and go even further.