iCrowdNewswire - Jun 28, 2016
The Faceless Man – An Offbeat Short Film
A disillusioned man wakes up to discover his face has transformed into a mirror.
Sara O'Reilly
Los Angeles, United States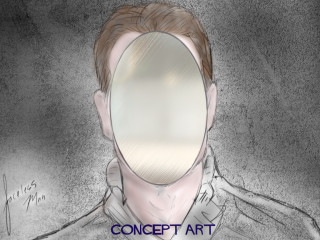 As a follow up to their crowd-pleasing short film Fated, Adjective Pictures is embarking on their next project, The Faceless Man – a surreal, whimsical story about identity. Starring William O'Leary (Home Improvement, Hot Shots!, CSI: Miami) who will be transformed into The Faceless Man using custom special effects make-up.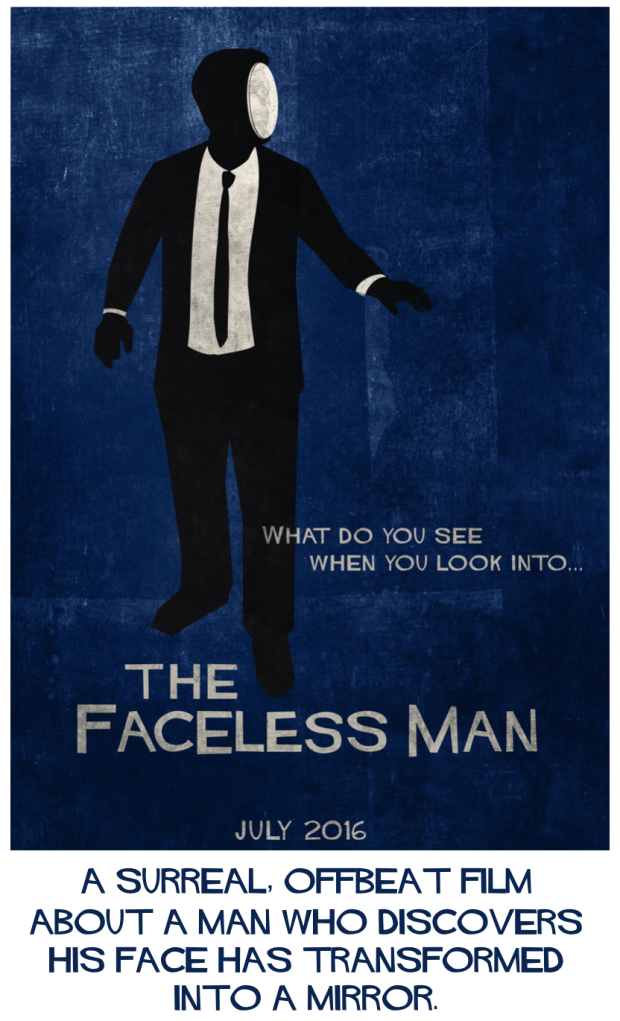 The Faceless Man
is about Tom, an out-of-work and disillusioned baby boomer, who wakes up to find his face has transformed into a
mirror
.
Needless to say, he's just a little shocked at this discovery. Tom's wife, the sole breadwinner of the household, calls and asks him to pick up her prescription from the pharmacy. This seemingly innocent task sets Tom on a fantastical journey in which he must venture out into the world and figure out how to reclaim his identity – and his face.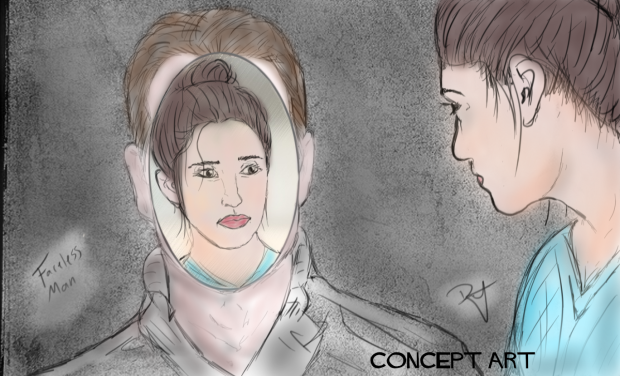 During this personal odyssey, Tom encounters other intriguing characters: a little boy, a cop, a homeless man, a divorcee, the pharmacist… and when they look into The Faceless Man, they are surprised at what the reflection reveals: how they truly see themselves.

In The Faceless Man, Tom's appearance is a physical representation of the struggles he is facing (pun intended) – without a face, you have no identity.
The tone of the film will have a surreal quality, with a healthy dose of magical realism, whimsy, and most importantly, heart. We want to explore themes of identity and play with the question of "What do you see when you look into the mirror?"
To transform our actor into The Faceless Man, we're hiring a Special Effects Make-Up Designer to create a custom-made silicone mask with a two-way mirror, so our actor can see and perform as he reflects the world around him.
The film was adapted from a short story by Jeremiah Foley III (Director Jeremy Foley's father). We thought the story was unique – we've certainly never read or seen anything like it! – but also thought-provoking: the way we perceive ourselves and how others perceive us are often two very different things. We look forward to exploring those ideas and taking our audience on a fun, memorable, quirky journey.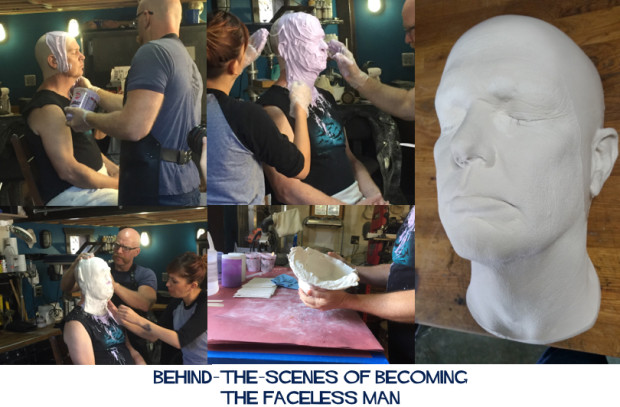 "Tom" aka "The Faceless Man" – Billy O'Leary
Billy is a prolific film, television and theater actor, whose credits include CSI: Miami,Bosch, Hot Shots!, Rizzoli & Isles, The X-Files, 24, starring roles on Broadway, as well as Tim Allen's brother Marty Taylor on Home Improvement. A passionate, lifelong actor, Billy has studied many techniques of acting, including a year of Lecoq Masque Training, which will certainly come in handy on The Faceless Man. He is also a highly sought-after acting coach and teacher in Los Angeles.

"The Cop" – Hoyt Richards
In his early career, Hoyt worked as a fashion model and is considered by many to be the world's first male supermodel. In 2000, he began working as an actor and now has over twenty films to his credit, including Dumbbells, Fated, and the current film festival hit Intersection, which won the Best Narrative Feature at the LA Movie Awards and the Best Actor Award for Hoyt's performance.

Director – Jeremy Foley
Jeremy Foley has been an entertainment industry professional for over 20 years, first as an actor (Dante's Peak, Caitlin's Way) and now as a Director and Producer of Adjective Pictures. Jeremy has directed short films, music videos and digital series, including every episode for the award-winning series Mobsters, which featured guest stars Allen Covert (Grandma's Boy) and Brian Austin Green (Beverly Hills, 90210, Anger Management). His last short film, Fated, was distributed by ShortsHD and is available for purchase on iTunes.

Producer – Sara O'Reilly
Originally from New York and a graduate of Boston University's College of Communication, Sara O'Reilly has lived in Los Angeles for ten years, writing and producing behind-the-scenes content for feature films and television shows, including Gravity, Unbroken, Man of Steel, and HBO's Game of Thrones. As co-founder of the indie production company Adjective Pictures, Sara wrote and produced the short film Fated in 2015, which was Oscar-qualified and distributed by ShortsHD.

Director of Photography – Will Myers
Will Myers is a truly versatile Director of Photography who has traveled the world shooting commercials, music videos and branded content for clients such as Nike, American Express, Whole Foods, and Hyatt. A great collaborator and visual storyteller, Will has worked with The Faceless Man's Director Jeremy Foley on several previous projects, including Fated.

Production Designer – Allie Schnapp
Allie is a self-proclaimed Jane-of-random-trades and has done everything from associate producing, production design and set dressing, to custom puppet building and specialty props making. Along the way, she's worked on content for titles such as Bridesmaids, Disney Drive-On with the Muppets, andOblivion, become a master of the glue gun, and built herself an empire out of cardboard and paper-mache. (Okay, fine. It's just a fort.)

Special Effects Make-Up Designer – Ian Goodwin, Rogue Planet Labs
Rogue Planet Laboratories is a boutique art and special effects studio producing custom installations, sets, props and makeup effects for film, television and private collectors. Founded in 1998 by lead designer, Ian Goodwin, they have provided custom work for clients such as Disney, Warner Bros., Fox, and Comedy Central.

Visual Effects Supervisor – Heather Cardone
Heather is a Los Angeles based motion artist with 12 years experience in Blu-ray, DVD & Broadcast graphics, with clients including DirecTV, YouTube and HBO. Although 90% of The Faceless Man will be filmed practically, the crew is excited to have Heather's VFX wizardry for those key magical shots to really wow the audience. And Heather is excited to be on board and have way less visual effects shots than she had on Fated!

Line Producer – Abby K. Lance
Abby K. Lance is Director of Creative Content & Materials for Broad Green Pictures. Previously, Abby held positions at Buddha Jones, Herzog & Co. and Warner Bros. Pictures where she worked on campaigns for films such as Gravity, Bridesmaids,and Ted. She also has produced short films and web content such as This Path andFreckles.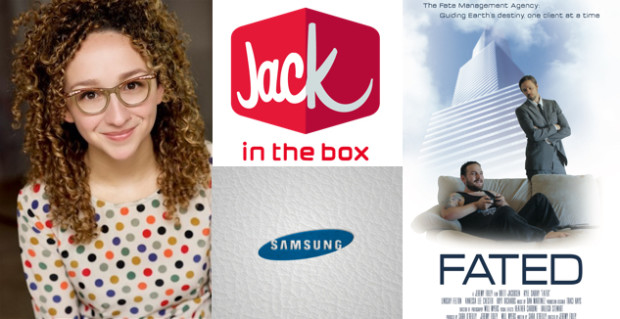 Associate Producer – Courtney Foley
Despite her procrastination, Courtney Foley is a valued team member at Adjective Pictures. She has been a professional commercial actress for 21 years, has made a recent attempt at television and film, and is a Lead Bridal Consultant. Absolutely a "Jack of all trades if it pays." Courtney has appeared in many commercials most recently Jack in the Box, Best Buy, Samsung, ADP, Target and the list goes on!

1st AD – Jill Warner
After her internship at Imagine Entertainment, Jill excelled over the next 10 years working on set and for makeup FX and specialty costumes on projects such asTron: Legacy, American Horror Story and The Knick before she dove into becoming a full time assistant director in 2015.

Filmmaking is truly a collaborative art form. Unlike a painting or book that are usually solo efforts, films require a group of people coming together to achieve a vision.
In addition to the director and actors, there's camera and sound operators, a production designer, someone in charge of lighting, editors, composers, etc…
And even with our dedicated cast and crew working for little to nothing, we still need to rent equipment and pay for permits, insurance, and locations.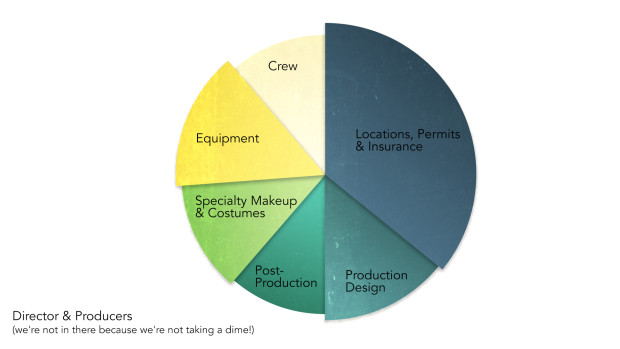 We are aiming to make a professional, Hollywood-quality film that can go to top-tier Film Festivals around the world so as many audiences as possible – including you – can experience this unforgettable story.

Check out the great perks you will receive in exchange for your generous support!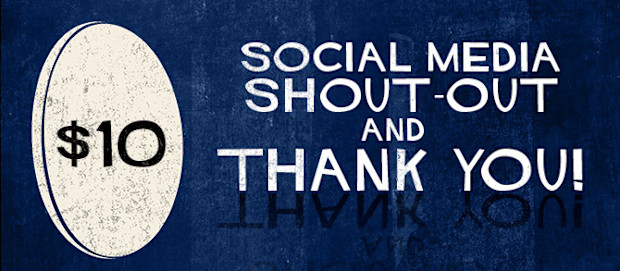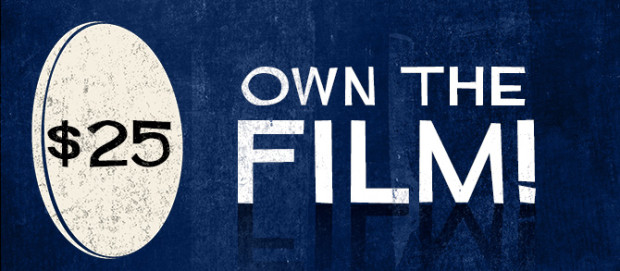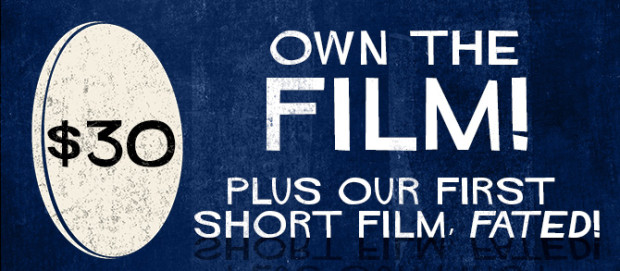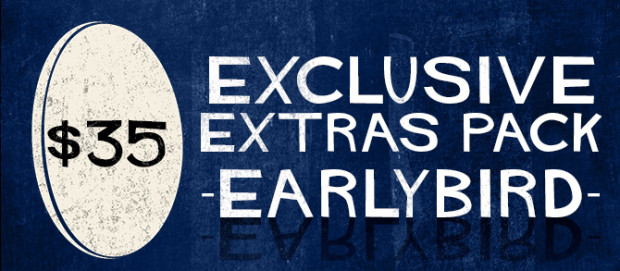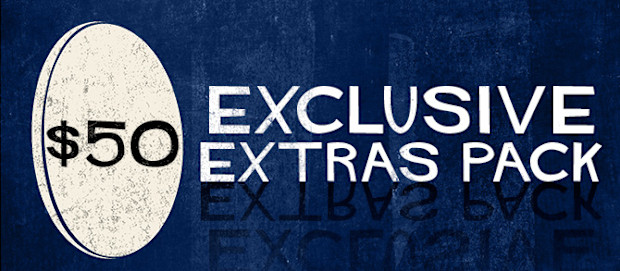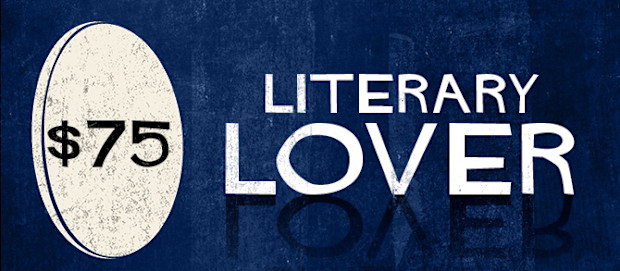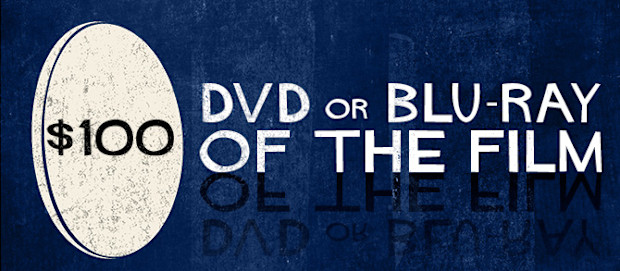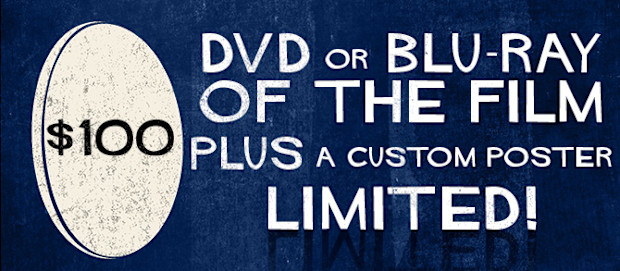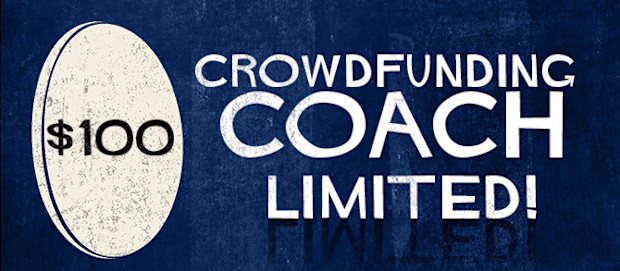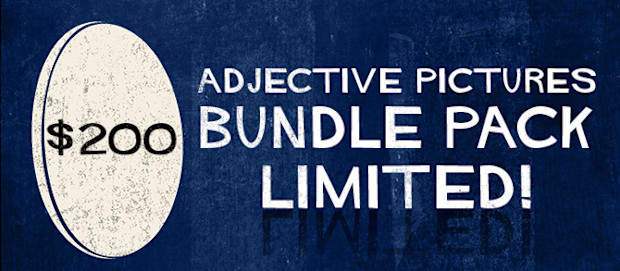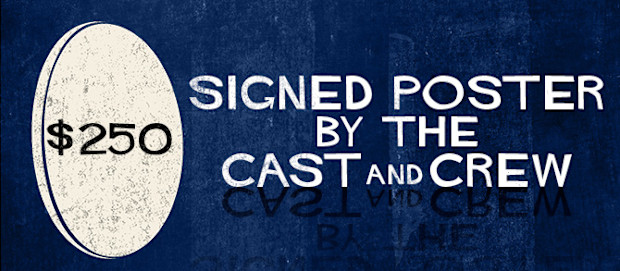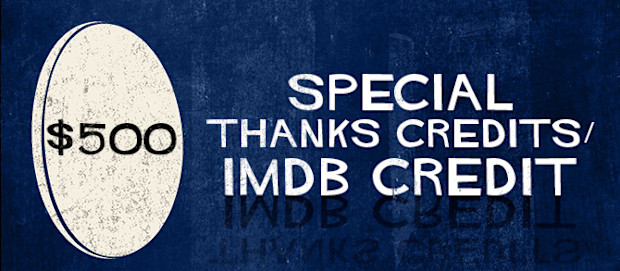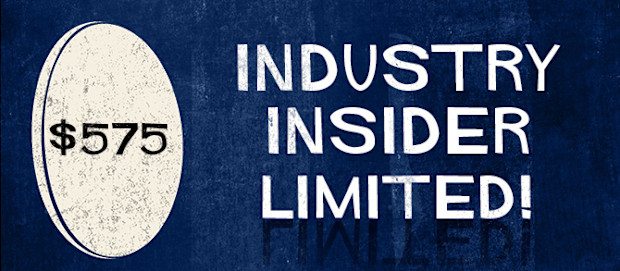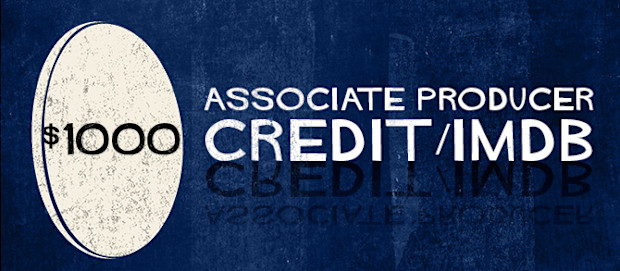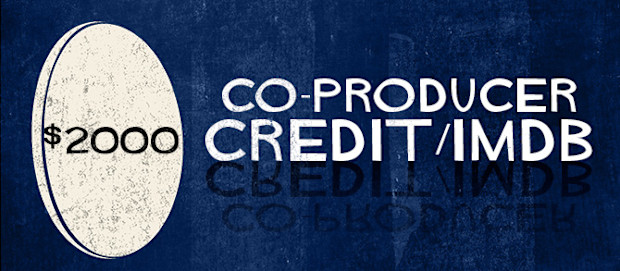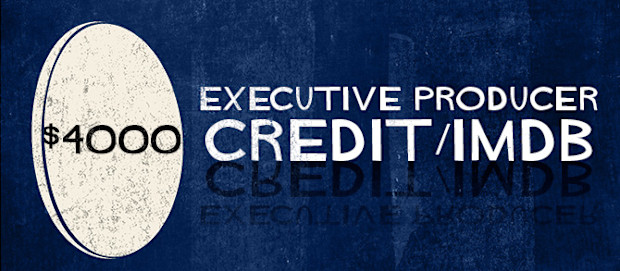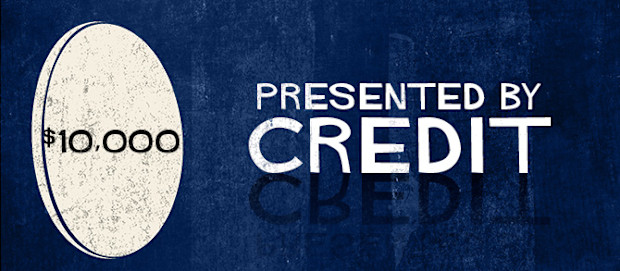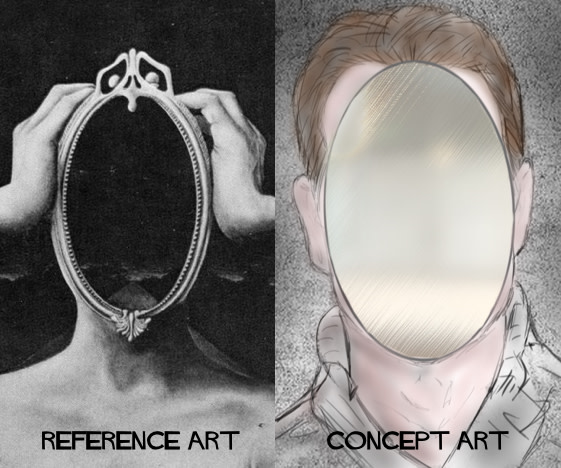 Thank you for reading this far! We know your time and money is valuable, and we will be working tirelessly to ensure your donation is put to the best use possible. Whatever the amount, your donation is HUGELY appreciated and we thank you in advance for giving.
If you are not able to donate financially, we can still really use your help. PleaseTELL YOUR FRIENDS about this film! Post, update, tweet, email and share this campaign with as many people as you are willing. You never know who may be interested in helping bring this project to life.
Thank you again!