iCrowdNewswire - Jun 22, 2016
DIVOS! The Movie
When it comes to the school play, it's all about the drama!
Matt Steele
Los Angeles, United States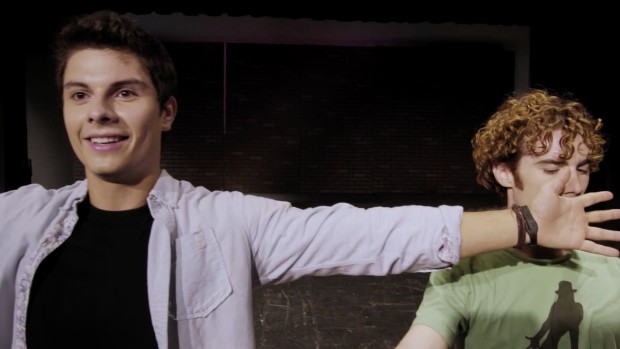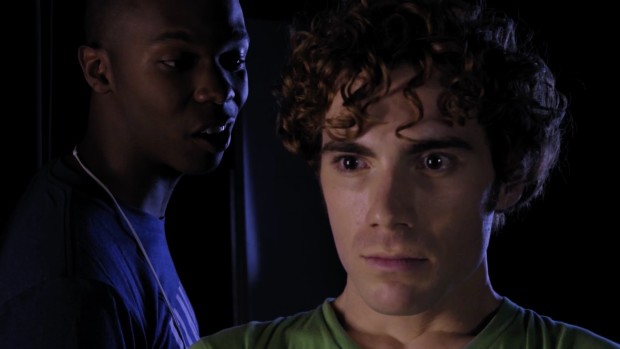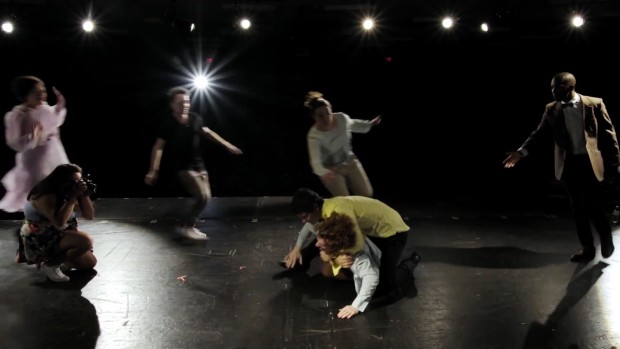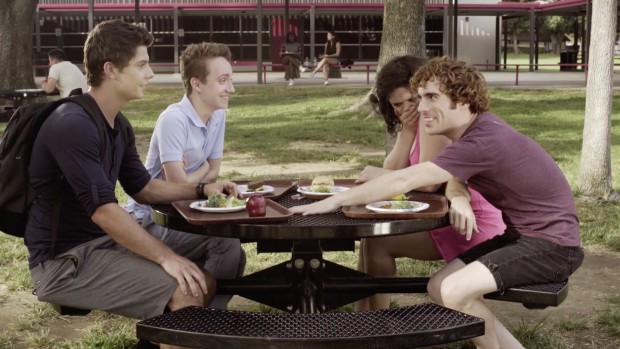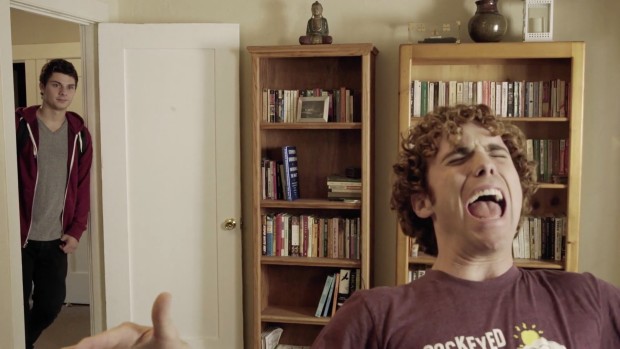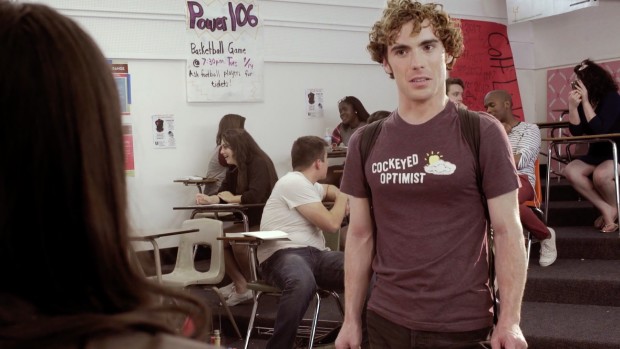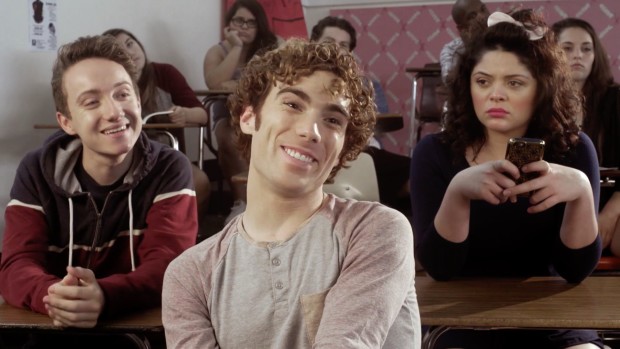 Teenage egos collide when a (self-proclaimed) "Broadway legend in the making" is forced to share the spotlight with the school's star athlete in a high school musical.
DIVOS! The Movie is a fabulous romp full of misfits, mayhem and musical theatre that proves when it comes to the school play, it's all about the drama!

Ricky Redmond is a legendary teen actor – legendary, at least, in his own mind (and his mother's, of course). After three show-stopping performances as an underclassman in South Hamilton High School's annual musicals, he knows he's a shoe-in for the lead role his senior year. But when baseball MVP Josh Kelly shows up at auditions, the never humble Ricky finally meets his match.
Mustering up some team spirit, Ricky takes Josh under his wing to teach the rookie actor the ins and outs of being a teenage divo. He soon realizes, though, that Josh's star quality is more dangerous than he originally anticipated. The claws come out when Josh attempts to sabotage not only Ricky's performance in the school play, but his entire future as a professional actor.
High School Musical meets Mean Girls in this modern-day, gender-bending retelling of All About Eve.

Creating a feature film is challenging and expensive, but it's possible with your help! Through this campaign, we hope to acquire the funds we need for all of our pre-production expenses. This will give us a head start on getting production off the ground so we can create a movie that's fun, meaningful and fabulous.
We have set a goal of $40,000. This will be enough to cover the costs of:
Hiring key crew positions
Obtaining insurance
Retaining legal fees
Securing Locations
Other pre-production necessities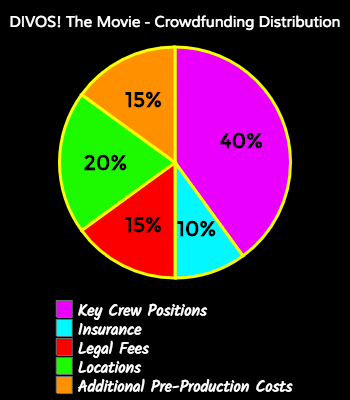 We have some great perks available for our generous donors! Be sure to check them out!
Of course, the most important part of our crowdfunding campaign is building an audience and showing potential investors that this is a story people want to see! Besides donating, the best way to show your support is to share our campaign on Facebook, Twitter and everywhere else in the land of social media. Don't forget to add #divosthemovie.
Be sure to check out our website and to like and follow all of our pages for up-to-date information about the project.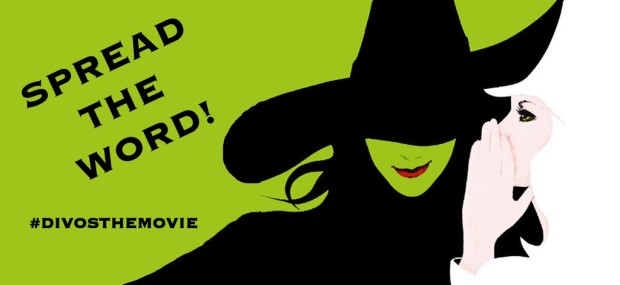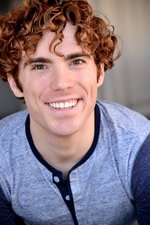 MATT STEELE (Director & Screenplay) spent his childhood acting, writing and directing plays in a self-constructed theater he built in his basement before earning a BFA in drama from NYU's Tisch School of the Arts. His comedic self-produced, self-directed web series, The Doomsday Diaries, was featured in various publications and social media outlets, including Broadway World, The Huffington Post and The Village Voice. He currently serves as co-producer and co-host of the online talk show, Two Gay Matts, and has written several full-length plays that have been published and produced across the world. A Carol Channing enthusiast, Matt has an affinity for divas and prides himself on the fact that he can recite every Best Supporting Actress Academy Award winner in history from memory.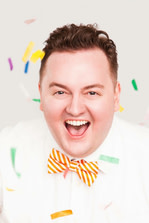 JAMISON DANIELS (Producer) is an actor and writer who created and stars in the original web series So Ya Wanna Be A Broadway Star? which recently premiered on BroadwayWorld.com. In 2005, he co-founded the nonprofit Sandbox Theatre Company for which he also served as artistic director for many years. While completing a BFA in musical theatre at The University of Hartford's Hartt School, Jamison produced the works of ten emerging playwrights in several full-length and festival productions across the United States. As a performer, he has been seen on the stages of NYC's Town Hall and Feintsein's/54 Below. His goal in life is to entertain millions of people through storytelling, collaboration and inspiration.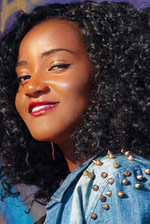 CYNTHIA "CY" DIEYI (Producer) pretends she lives in a world in which speech is singing, movement is dance and life is a musical. She actually exists in a world in which she is an award-winning filmmaker, performing artist and digital media specialist. With degrees from the American University of Nigeria, the University of Oxford and the University of Southern California, CY wears many different hats working on a range of TV series, films and variety shows. She currently serves as co-producer for the 2016 Indie Series Award winner for Best Web Series, Keith Broke His Leg, starring 30 Rock's Keith Powell. When she's not busy working, CY enjoys playing basketball, volunteering, chatting with family and spontaneously bursting into song.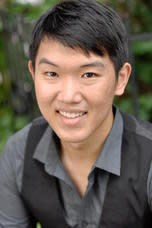 RYUN HOBBS (Director of Marketing) holds a degree in marketing and management from University of Pennsylvania's Wharton School of Business. He's served various marketing positions for dozens of entertainment companies, including The Tony Awards and the Broadway productions of Phantom of the Opera, Les Misérables, You Can't Take it With You, Lady Day at Emerson's Bar and Grill,An Act of God, The Gin Game, The Cripple of Inishmaan and Misery. With a focus on branding, he specializes in cross-platform management of social media marketing. When Ryun's not busy tweeting from the official accounts of various Broadway musicals, you can find him training Pokémon, watching The Golden Girls or eating phở.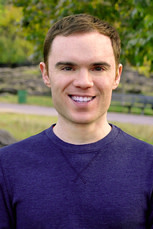 MIKE STEELE (Artistic Director) has spent the past decade directing and producing school plays in his home state of New Jersey. He's excited to tackle this film project, which is centered around a school play and set in the state he loves so much. By day, Mike is a writer specializing in arts education topics. He has seven full-length plays published by some of the top dramatic licensing companies in the US and serves as a content writer for several publications that cater to school drama programs, including Pioneer Drama Service, Eldridge Publishing and Brooklyn Publishers. In his spare time, he enjoys searching new cities for their best bubble tea establishments and pretending like he knows how to play tennis.

This project cannot happen without your support. Every bit of your generosity and enthusiasm helps make our dream of making DIVOS! The Movie a reality.
You've all earned a standing ovation in our hearts!