iCrowdNewswire - Jun 21, 2016
RizKnows Fitness
Hi! I am Jeff
I currently produce a lot of video reviews of fitness and technology products, but I would love an opportunity to expand my content offering. I really like gear…there's no doubt about that, but I am first and foremost passionate about health & fitness and I have so much more that I want to share with you.
I would love to start creating more health and fitness content, including workout videos, how-to/instructional videos, and lifestyle videos, but I need your help. The equipment that I require is going to be expensive, but I want (very badly) to be able to make these videos for all of you. I won't be able to produce the quality of video that you expect or that I want to provide you without this new gear.
I promise to be fully transparent in this endeavor and to produce some amazing content that I know you will love. Below are just a few items that I need to buy in order to get this whole thing rocking:
New Camcorder
This will allow me to take better quality video, especially with regard to moving objects. Currently, I use a DSLR that is just not equipped to handle video like this camcorder is. Similarly, the action cameras I use will not produce the quality of footage I need. This Sony AX53 would be a workhorse in terms of filming amazing health and fitness videos, but it is expensive! I also will need to buy a few accessories to go along with the camera.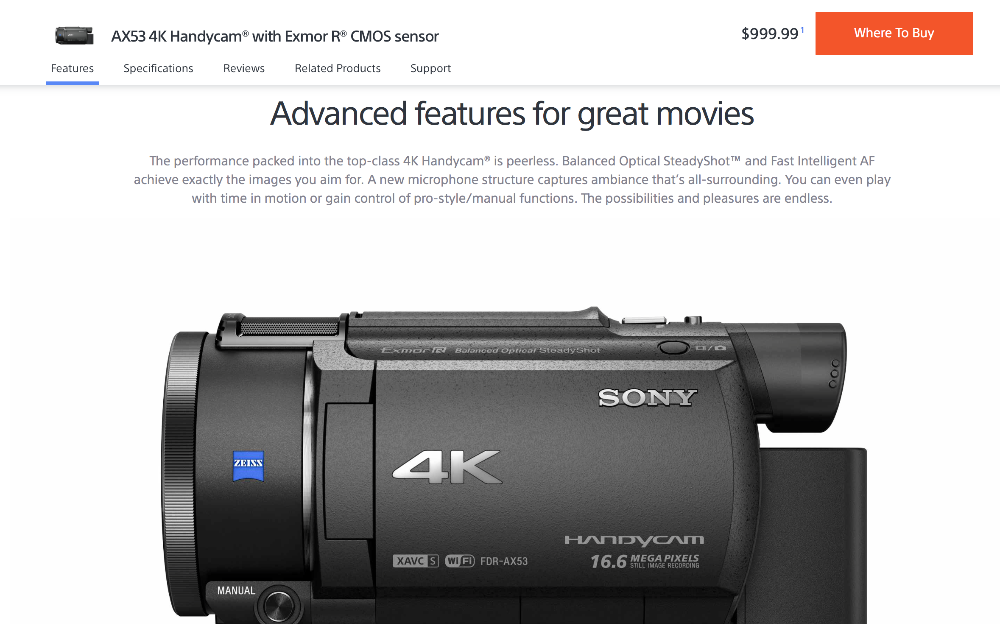 Power Rack
I'd love to show more about weightlifting and this Rogue power rack would be incredibly helpful. Of course, this means I need new flooring and a few other accessories, but the main item is the power rack. Gotta have the blue one…Go BEARS!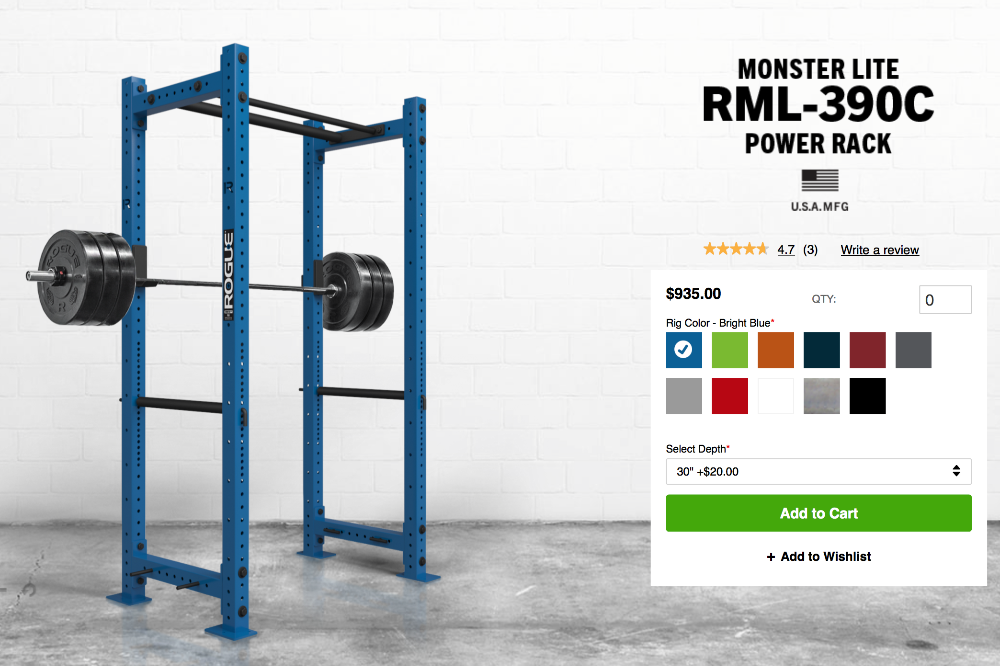 New Barbell
My current barbells are on their respective last legs (rusted and cracking). A new barbell is in order.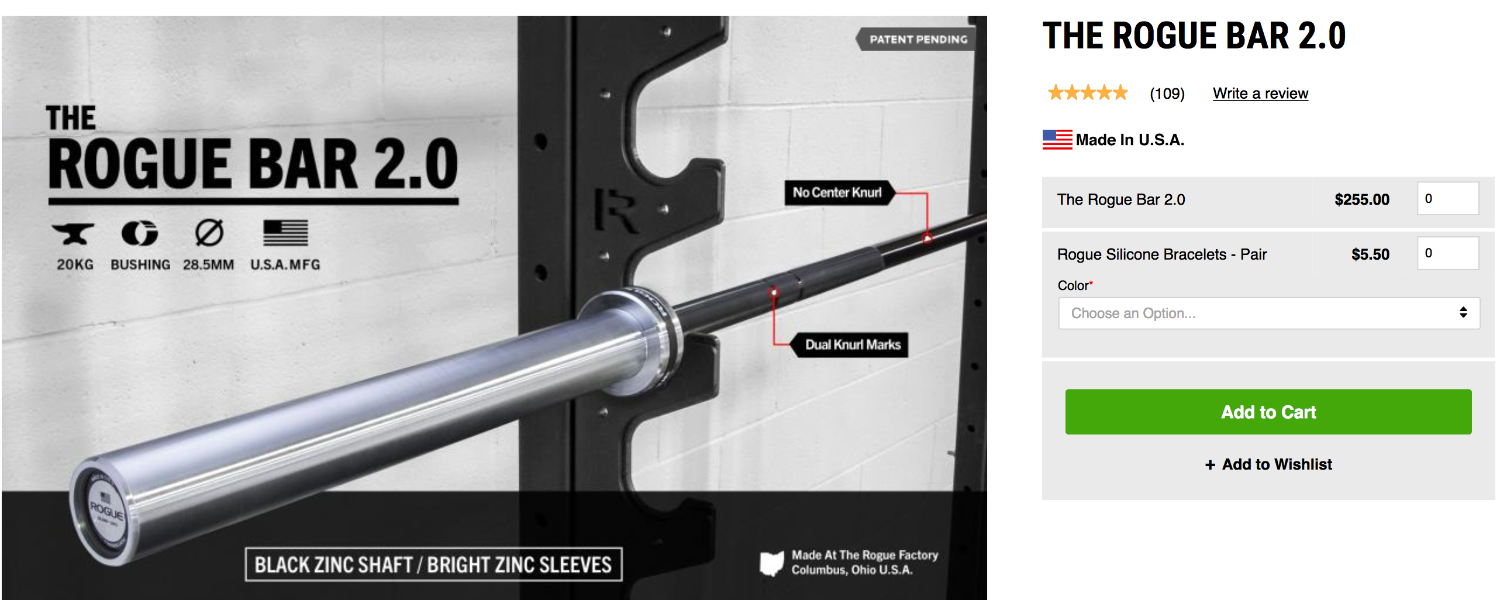 Adjustable Bench
I would love to produce more videos involving bench press and this bench would allow me to do that. I tried to shop around I think I've found a pretty good value.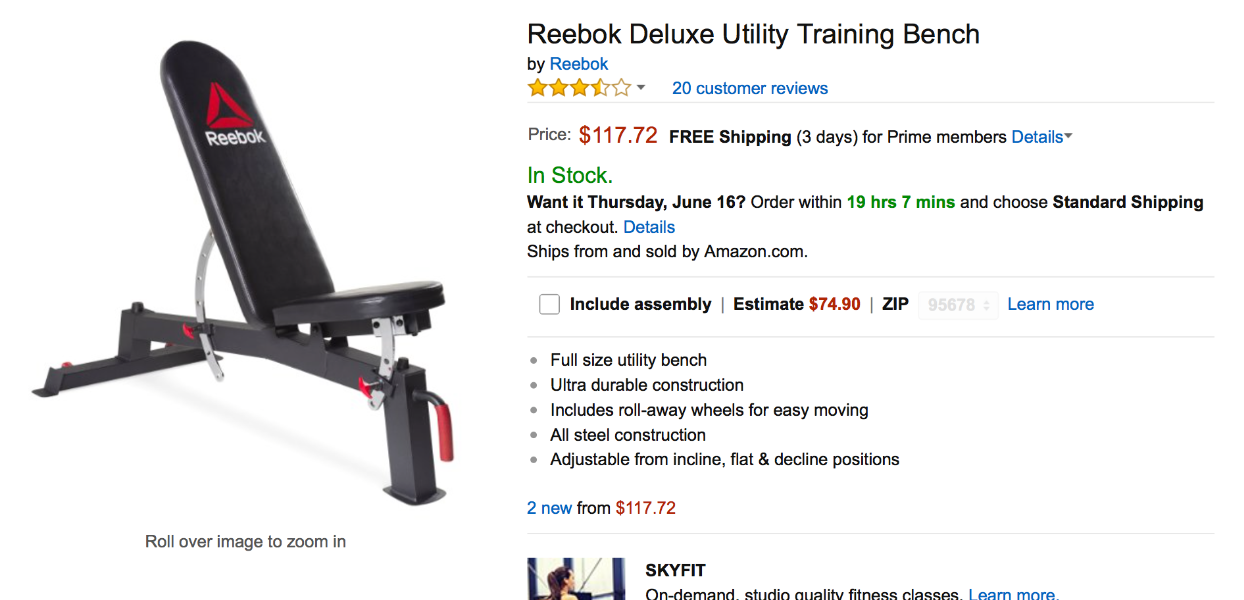 Disclaimer: I have not listed all of the items that I need to buy, but I wanted to give you a sense of where your money will go. Any money left over (if any) from this campaign will go toward purchasing other production equipment. I have estimated prices, taxes, fees, and shipping in order to get to the fund goal, but prices may change (I am hoping lower). My promise to you is that the money you donate will go toward making more and better videos. I love what I do and I want to do more of it. Thank you for your support!