iCrowdNewswire - Jun 21, 2016
THE LABEL at Vancouver Fashion Week
Help support innovative, ethical and sustainable design.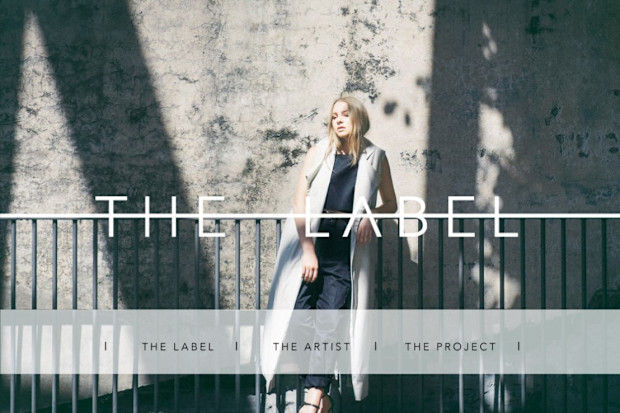 │ A B O U T T H E L A B E L │
THE LABEL has been invited to showcase its upcoming collection at Vancouver Fashion Week in September. Please show your support and help me promote innovative, refined and ethical designs for women at this event.
My name is Emma O'Rourke and I am an emerging designer from Canberra, Australia. I created THE LABEL in 2015 after completing my Bachelor's Degree. Through several years of study, I learnt about many of the negative impacts the fashion industry has. It taught me there is a need for emerging designs to not only focus on concept and aesthetics, but the need to consider impact, sustainability and ethics. I have created a label that embodies my drive, my creativity and my determination for an ethical and sustainable fashion industry.
I received my invitation to attend Vancouver Fashion Week in April. My project is bigger than just the final product; THE LABEL is about design, concept, process and commitment to a cause and culture. My vision is to see a world that thrives on creativity without harm, and success without compromising on value. Each contribution will go towards my registration fee and help me promote THE LABEL's ethos.
│ P O R T F O L I O │ I N S T A G R A M │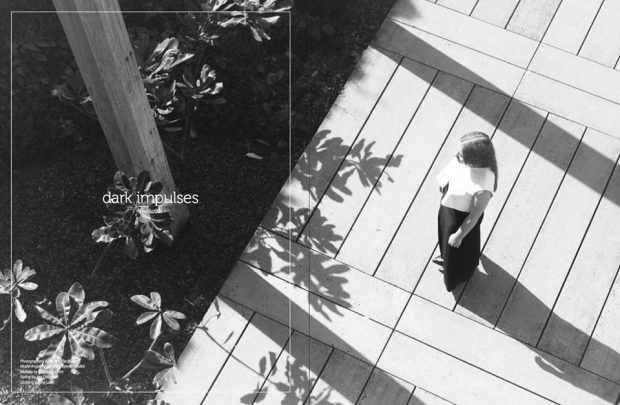 │ W H A T W E N E E D & W H A T Y O U 'L L G E T │
Every donation helps!
$5800 will be used to cover my registration fee for Vancouver Fashion Week.
Every dollar raised after this amount will assist with the costs of,
· accommodation;
· flights;
· production of the collection, including the purchase of sustainable Australian made fabric, and;
· Food, travel insurance, incidentals.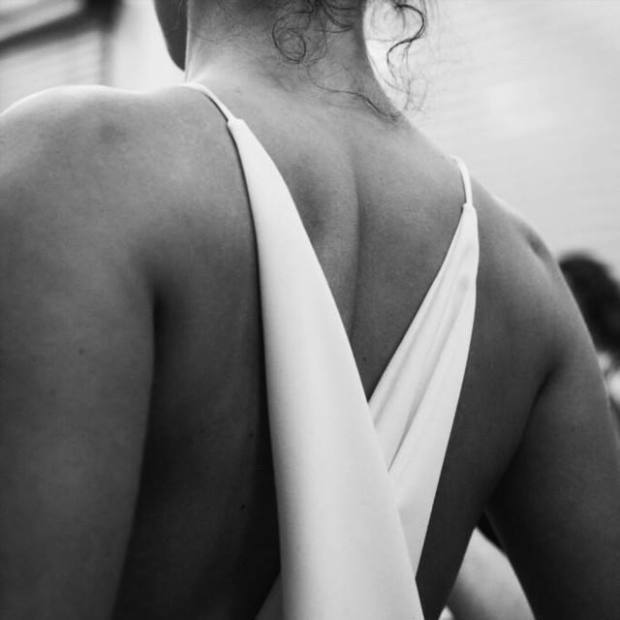 │ T H E I M P A C T │
Through my attendance at VFW I hope to influence change and inspire action. The global apparel industry is an industry that has given rise to a vast range of talented individuals. It has also, unfortunately, proved extremely damaging to the planet and the lives of so many of the 57.8 million people who work within it, for example, through slave labour. I hope to demonstrate to an international audience that there are alternative, innovative solutions to fast fashion.
By highlighting the problems in a large industry and providing solutions through a creative process and hard work, I hope one day to see a world where every day people can choose to be a part of a movement that thrives not just on visual stimulation but on conscious decision making. VFW is a step towards this goal.
Change cannot come to fruition without support and platforms that promote awareness, and this is why Vancouver Fashion Week is vital. VFW has built its model around the support of emerging designers from around the world and prides itself on providing strong platforms for designers across the globe, creating further traction and interest going beyond September.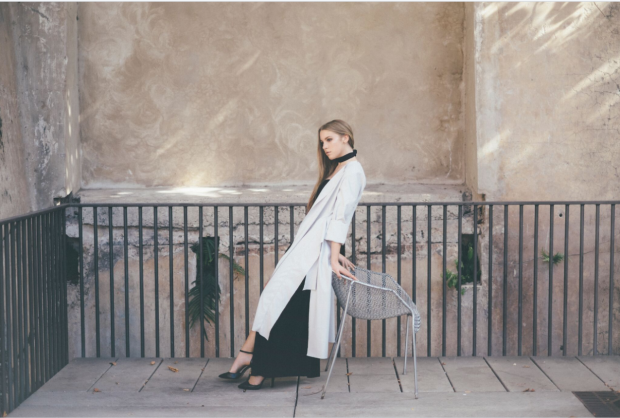 │ W H A T W E F A C E │
The fashion industry is extremely competitive, and any emerging designer faces a great deal of challenges when entering the market. This challenge grows greater when designing for ethical production and sustainability – which is how the fast fashion industry has thrived.
The greatest challenge is building a connection between what people wear and the people that made it. It can be so easy to look at the price, but not the true cost of where that item came from.
A brand cannot just be ethical, it has to be something that connects with people. After all, clothing is an expression, visually and otherwise of who we are. THE LABEL understands this and ensures each piece can be innovative and ethical without ever sacrificing on aesthetics.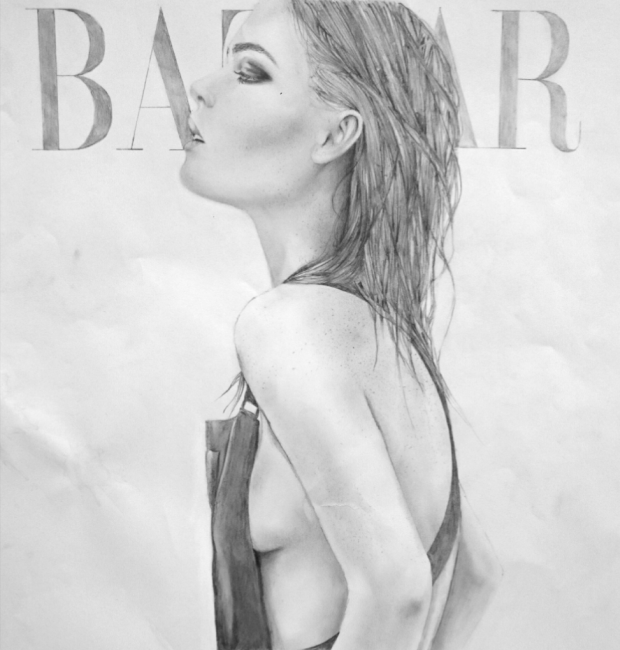 │ E V E R Y B I T C O U N T S │
All help is greatly appreciated, financial or otherwise, so if you feel you cannot provide financial assistance, spreading the word about the page would be greatly appreciated. It all counts!
Other ways you can help include thinking about the true cost of each garment you buy. Ask yourself who, down the line is paying the price, when you are not?
And remember, this is not just a label, a collection, or a show, it's a movement!