iCrowdNewswire - Jun 20, 2016
Stump City Brewing LLC
From the Ground UP! Gloversville, NY

Stump City Brewing LLC
From the Ground UP!
Gloversville, NY
Short Summary
We are Stump City Brewery and we are looking forward to bringing great beer to Fulton County. Our brewers are Nicholas Sherman (Veteran), Matthew Sherman (School Counselor), Jerry Sherman (The Father and Elder) and Casey Oare (Firefighter). We have a passion for beer and local products which is why we are specifically becoming a Farm Brewery that requires us to use a certain amount of New York grain and hops.

Our name comes from the history of leather making in this area. Many trees were cut down before it was known as Gloversville, which led to it being known as Stump City. We also take pride in the leather making history of the area – where earlier in the 20th century 90% of the gloves sold in the U.S. came from Gloversville.
We are looking to raise this money because, as many of you know, in starting a small business we have a tight budget. We want to bring as many varieties of beer as we can to you and to do that we need a little hard work and some more gear. New fermentors and other equipment will allow us to increase our capacity and to make specialty beers that take longer than typical beers to age.

We intend to succeed, but we want to flourish and upgrade to better serve you. This is where you come in. Small boosts in funding that increase our capacity or help make brewing more efficient are huge for us.
What We Need & What You Get
The funding that we are trying to raise is going directly to equipment that will increase our capacity (fermentors) and efficiency (bigger pumps, better burners). As you may already know, we are a small operation to start with, so every little bit counts.

Our swag (perks) will allow you to show off your local pride in us and in small businesses. We know this is important to both you and to us so we will be purchasing everything as local as possible.

If we don't reach our goal we will still be putting the money towards as many improvements as the amount will allow us. It will not go to waste!
The Impact
We really want to boost the local economy and improve our community. Our philosophy is The Better the Community, the Better We All Are.

We truly want you to have pride in your local brewery and town so we will proudly display our heritage and hometown on our products.
Other Ways You Can Help
Any help we can get spreading the word about the brewery and this fundraising campaign would be hugely appreciated. Our primary outreach tools are Facebook and word of mouth, which makes you extremely important to our success.
Perks
Limited Edition Founders T-Shirt and Hoodie (This design is only available through this campaign)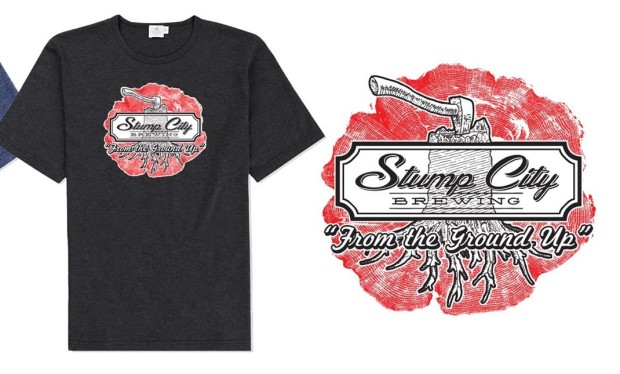 Stump City Etched Bottle Openers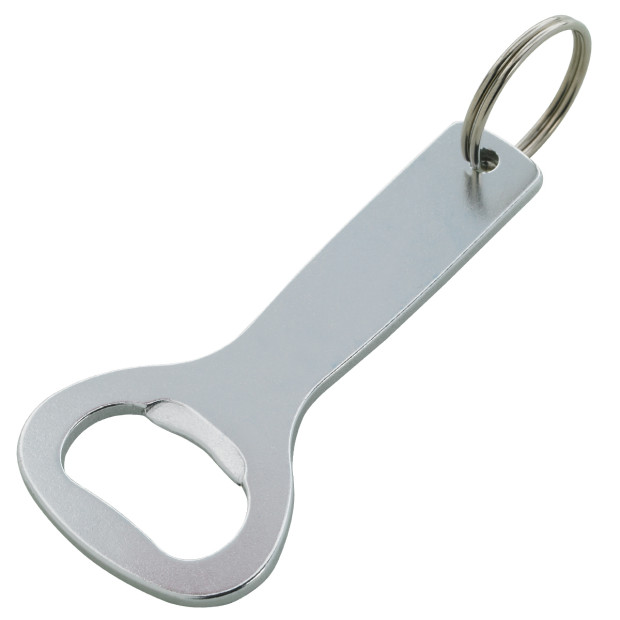 Stump City Etched Pint Glasses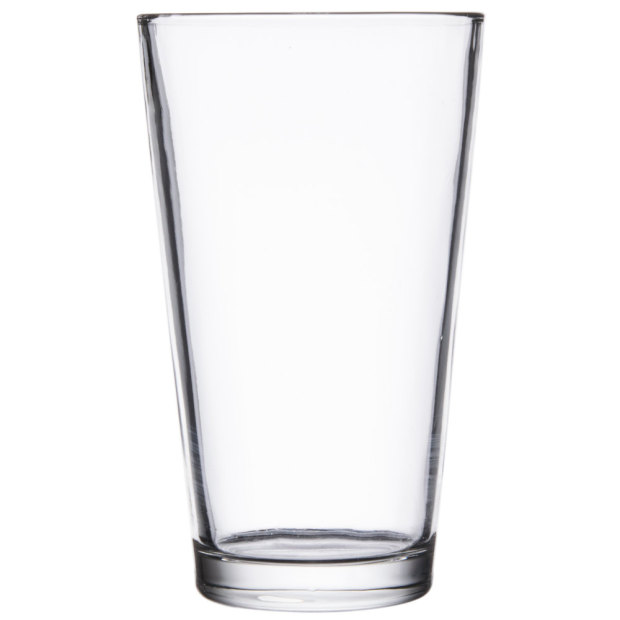 Other images of perks coming soon or by request.
Thank you for becoming part of our awesome adventure.
Matt, Nick, Casey, and Jerry
Stump City Brewing
Gloversville, NY