iCrowdNewswire - Jun 18, 2016
Replica of the Kew Photoheliograph
I want to build a copy of an 1858 solar camera, used in pioneering research of the era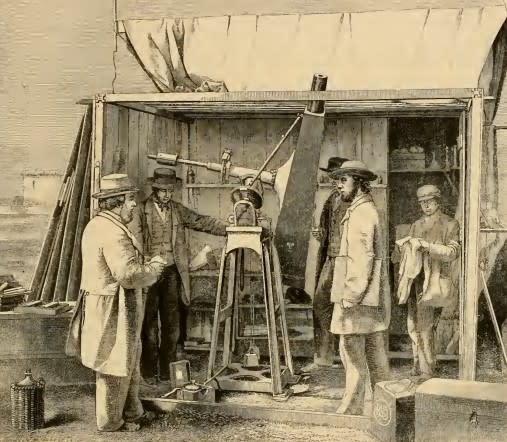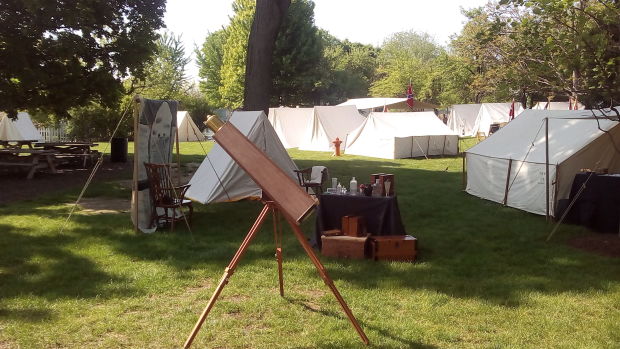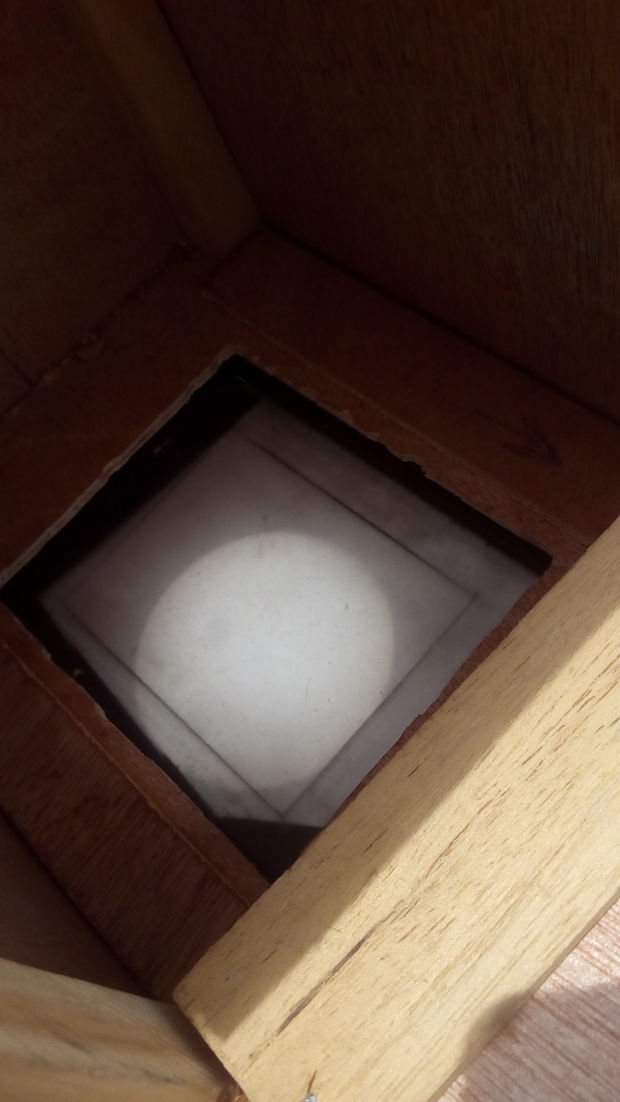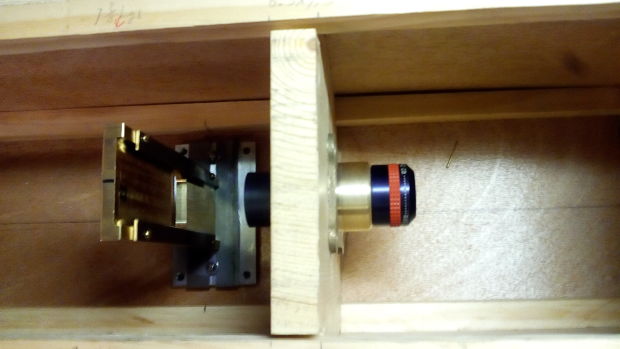 My name is Chris Olsen, I am a collodion photographer and historical reenactor as a photographer. I want to make a replica of the Kew Observatory (in England) Photoheliograph. This was the first camera dedicated to photographing the Sun. It was used during the 1860 solar eclipse in Spain to measure solar prominences. It was then discovered the they were from the Sun, and led to better understanding of what it looks like.
I hope to finish in time to photograph the Eclipse in the US in 2017. I have built a successful 1/2 scale prototype, and would like a full scale model. When completed I will be able to produce up to 10 inch diameter images on glass plates using a 150 year old process.
The $800 I hope to raise will cover the objective lens, lumber and raw material for making the shutter and hardware. I am hopeful it will cover the clockwork tracking mount as well.