iCrowdNewswire - Jun 18, 2016
One Lake One Rhino
Paddling the length of the worlds longest lake to fund the relocation of One Rhino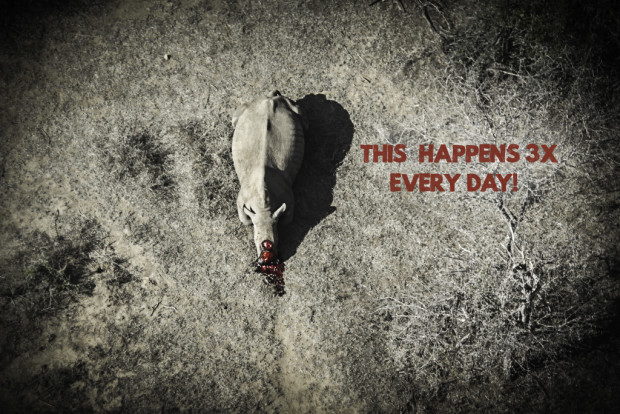 OUR MISSION
Raising $50 000, to…
Relocate one Rhino into Botswana, of which…
100% goes to charity, by…
Paddling the longest lake in the world, and…
Partnering with Wilderness Safaris and Rhino Conservation Botswana, to ensure that our donated Rhino will be dealt with the highest level of expertise.
Wilderness Safaris has already relocated 1% of the worlds Black Rhino population to Botswana, every one counts! We will be DONATING ONE, this is why…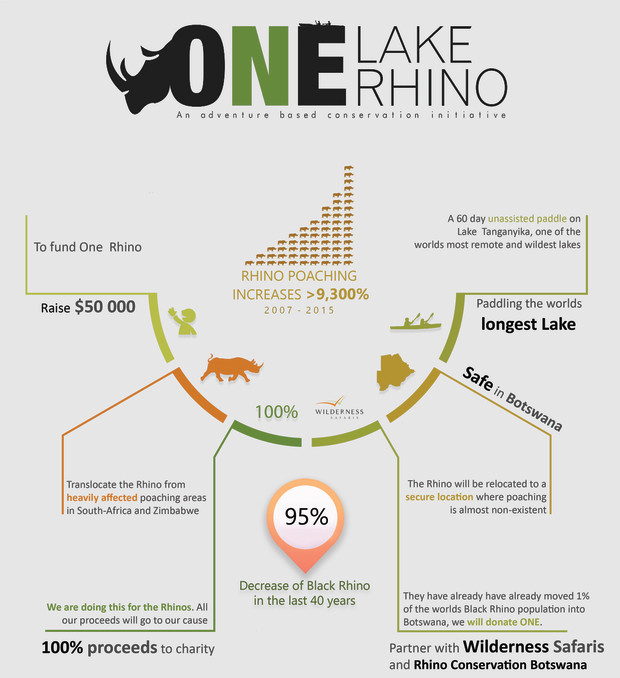 One Lake, One Rhino is a conservation adventure-based initiative that will fund the purchase and relocation of one Rhino from affected poaching areas in South Africa and Zimbabawe, to a secure and protected location in Botswana where the Rhino poaching is virtually non-existent. Partnering with Wilderness Safaris (Africa's leading sustainable ecotourism company) , and Rhino Conservation Botswana will ensure that our donated Rhino will be dealt with the highest level of expertise.
Our goal is to paddle the worlds longest lake, lake Tanganyika, to raise $50 000 US Dollars of which 100% will go to our cause. This is yours and ours!
The paddle will encompass 800 km's on one of the world's wildest and most remote lakes. At 1.5km deep this mysterious body of water has its own ecosystem, with winds and currents that can create large weather systems and massive waves. Its crystal clear waters, warm temperature and beautiful endemic fish make it seem like a tropical paradise at times, but in the water also lie large and dangerous animals such as Hippo's and Crocodiles. The lake, which forms part of the Albertine Rift, is surrounded by Zambia, Burundi, The Democratic Republic of Congo and Tanzania.
Only a very few individuals have successfully paddled the lake before, and Ruth Nussbaum will become the very first women to paddle the entirety of this amazing lake.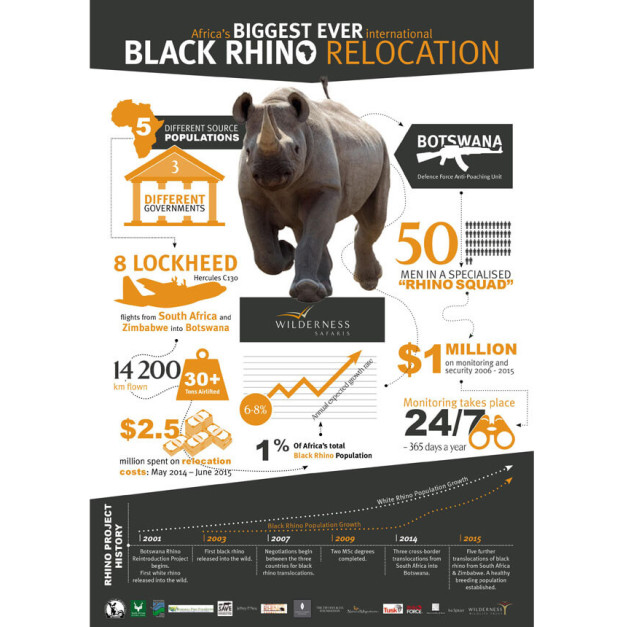 Wilderness Safaris PREVIOUS success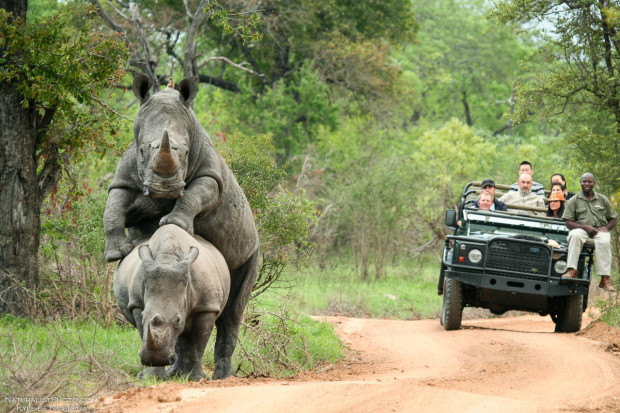 May scenes like this still delight us in 10 years time.
WHY: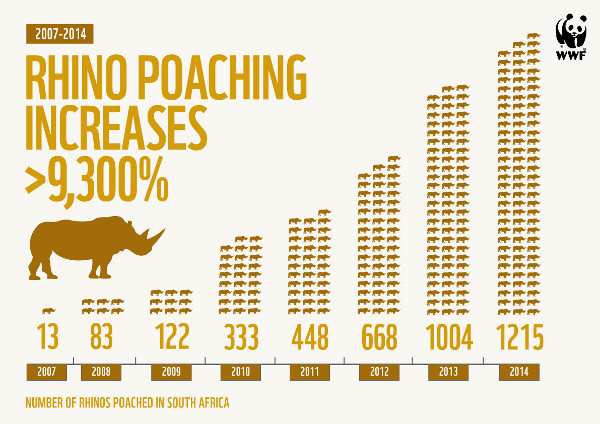 The Population
of Black Rhinos have dropped around 95% in the last 40 years. They are on the brink of extinction and there is no question that moving them tosafe wilderness areas is a viable solution.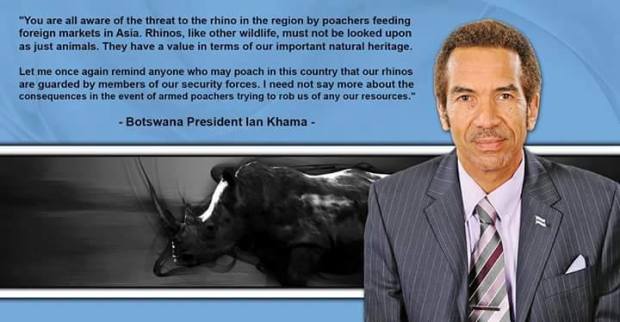 Botswana has one of Africa's best wildlife protection statistics, this message by president Ian Khama is a clear indication why.
For us, it is not enough to sit back and complain about the devastating poaching statistics. Having both worked in the African wildlife, conservation and safari industry for many years, we feel it's our personal duty to actively participate in the preservation and conservation of endangered species. Rhinos in Africa are at the forefront of critical conservation attacks. As personal ambassadors of the African wilderness we will embark on this 60 day, unassisted expedition to paddle the world's longest lake in order to raise funds and contribute to this war against our wildlife and Rhinos.
Our personal motto is very simple: "Don't ever ponder negatively again on the current brutality of Rhino poaching, translate that energy into progression and actively contribute to the success of our natural heritage". This is purely about RESPECT and HOPE!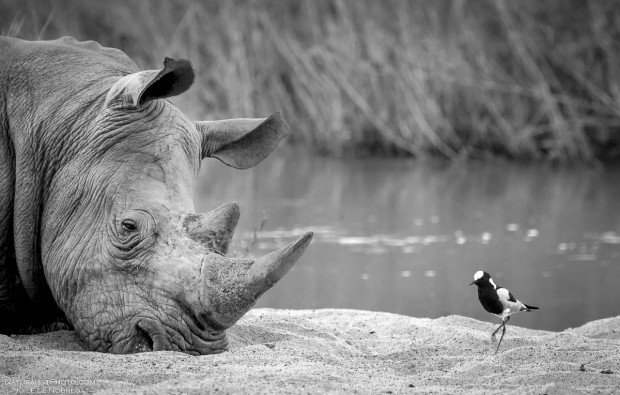 Africa will not be the same without them
('Grey Matters', fine art print offered by Kyle de Nobrega)
WHO WE ARE: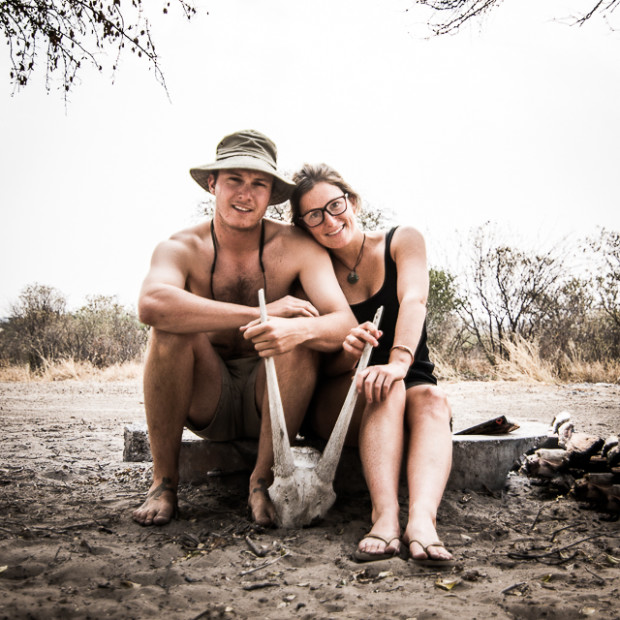 Kyle de Nobrega and Ruth Nussbaum
Owners of
NaturalistPhoto
, we are based in a remote corner of Botswana where we manage a photographic concession for
C4 Photo Safaris
. We guide wildlife and photographic tours throughout Africa and have an undeniable passion for the wilderness we immerse ourselves in. Over the last 8 years we have worked extensively in a variety of habitats and regions in Africa as Lodge managers and safari guides. Our passion for wildlife goes far beyond cameras and we have actively devoted our lives to natural spaces for nothing more than the spirit of its heart to keep beating and to stay alive!
WHEN:
The relocation project will happen during 2016/2017 depending on suitable conditions for the selected Rhinos. We aim to start the Tanganyika paddle expedition on the 15th October before the tropical rains start.
OUR KIND SPONSORS:

Leaders in wildlife photographic safaris and kind sponsor of our tandem Paddleyak Kayak.

A 3 night stay for 2 at the exclusive Entim Camp in the Masai Mara.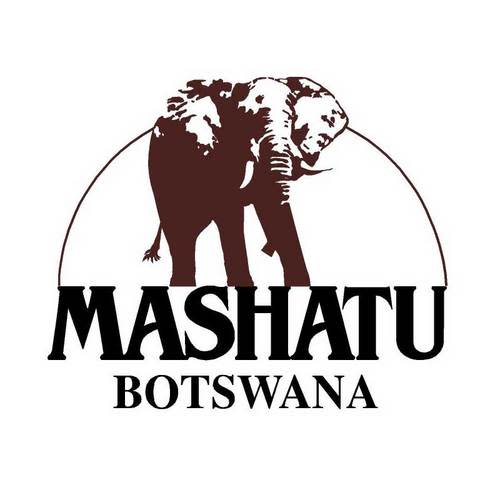 A 2 night stay at the legendary Mashatu Game Reserve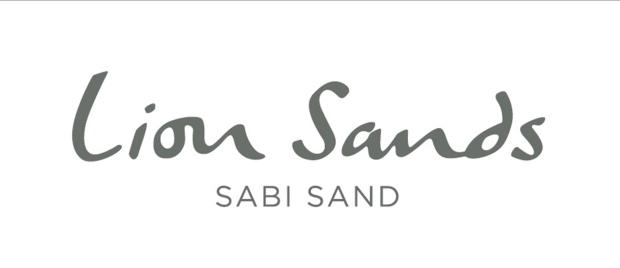 A 2 night stay for 2 at the exclusive Lion Sands River Lodge in the world renowned Sabi Sands Game Reserve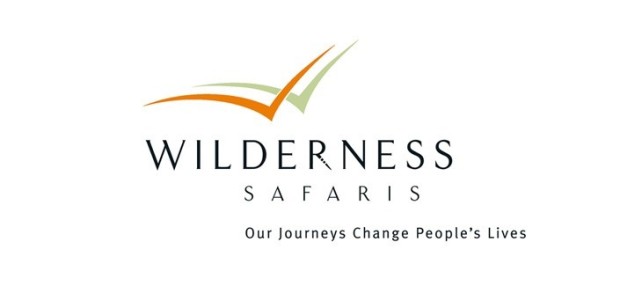 2 nights at the legendary Xigera and 3 nights at Savute camp in the Linyanti

Olympus has come on board in letting us use their legendary lightweight mirror-less OMD camera and lens systems. The only gear we will be using to tell the story of our journey across these wild waters.

Overboard Africa for the generous sponsor of all our high quality waterproof bag and storage systems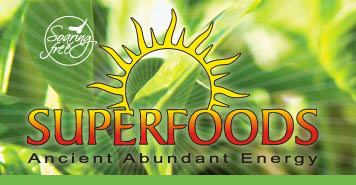 As we will be paddling ONLY on organic superfoods, Africa's leader in the field has sponsored us to keep us in good shape and full of energy
SPONSORED PRINTS BY LEADING WILDLIFE PHOTOGRAPHERS INCLUDE: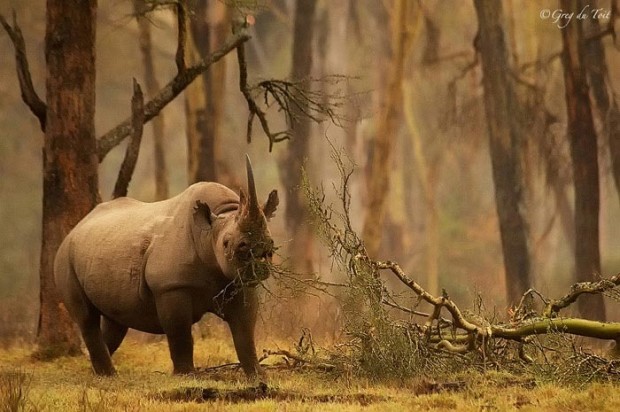 The once-off fine art print by Greg duToit, BBC wildlife photographer of the year 2013.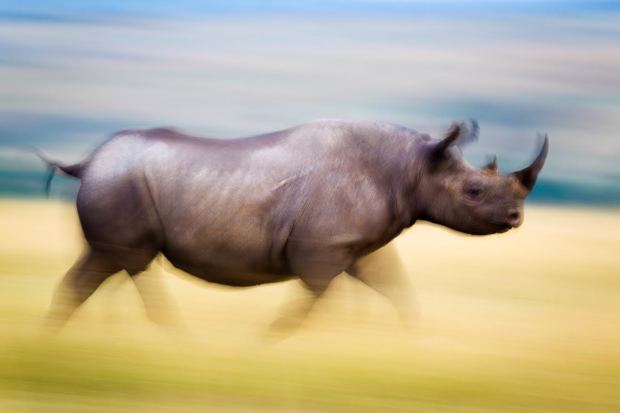 The once-off fine art print by Isak Pretorious, award winning wildlife photographer.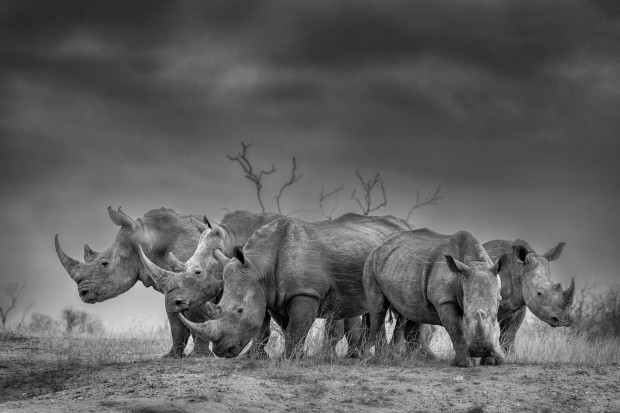 Limited edition print by Keith Connelly, fine art photographer and conservation photo guide.