iCrowdNewswire - Jun 16, 2016
Help Rural Women Artisans To Rise From Poverty
Born with the desire to empower women artisans,your each purchase will help them to earn livelihood!
About The Project
'Salaiyaan' is committed to support rural women artisan. Empowering them is the key, not only to the well-being of individuals, families and rural communities, but also to overall economic productivity. By creating an environment of dignity, honour and dedication, Salaiyaan provides the opportunity for Indian woman crochet artisans to end the cycle of poverty for themselves and their families.

We never forget that you always quest for always being classy. So Salaiyaan with the help of international designs and amazing artisans brings you the latest vogue. We ensure that every time you buy a Salaiyaan product –The reasons behind it will never only be to feed the poor but to appreciate their talent and giving them their worth. This way making Salaiyaan a sustainable business rather than making it charitable project.




We have full confidence in our artisans and we believe in the power of business to make the world a better place. Quality and comfort are our unwavering tenants. Every Salaiyaan product is hand crocheted by Indian women artisans who pour in their individual creativity, passion and love. Our mission is to serve these talented women crochet artisans to show their full potential by connecting them with raw material suppliers and fashion designers – Noteworthy to help them earn fair trade income so that they can prosper too.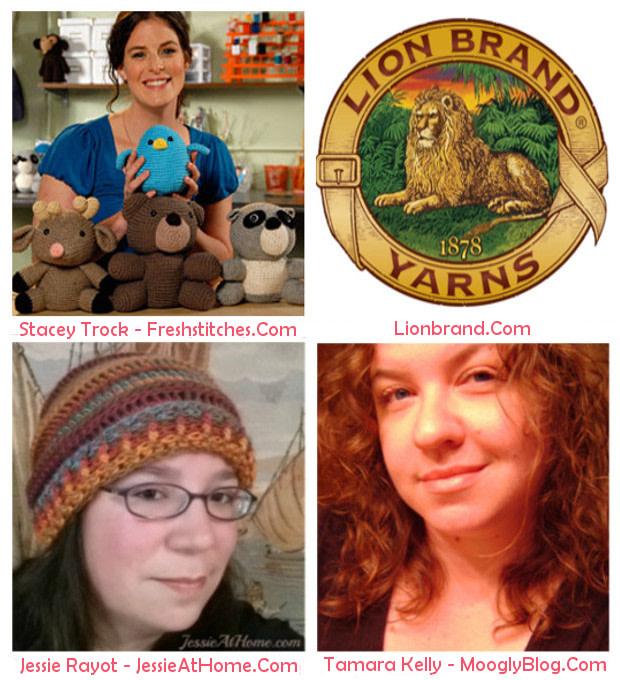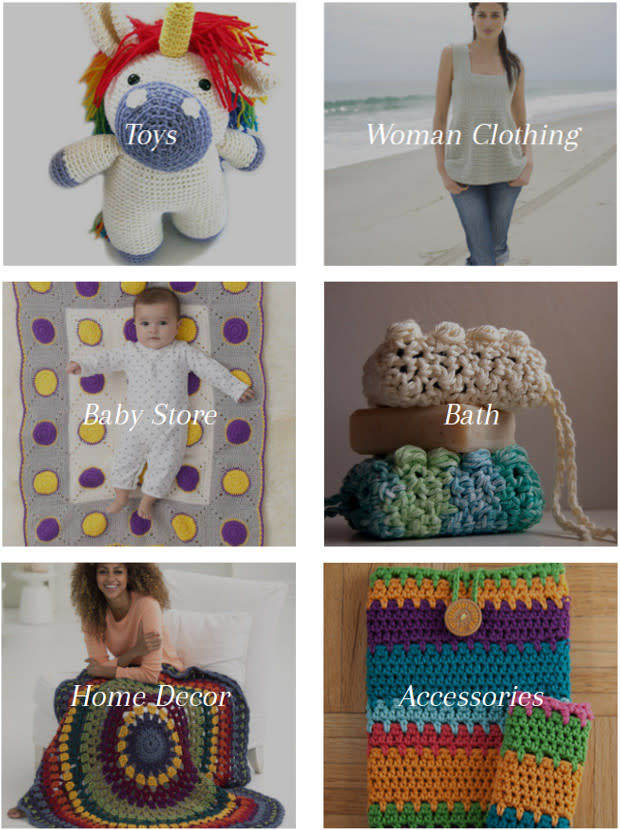 The major challenge we face is the quality of raw material, as yarn available in India is not up to the mark. To improve the Quality we need to place yarn order in quantity.
We already have Designers and Artisans with us. We're ready for yarn procurement immediately after we receive our funds from Indiegogo. This is usually two weeks after our campaign ends successfully.
We estimate to start delivering the orders within 1 month after yarn procurement. All our products are 100% hand crocheted. Production may take time depending upon the nature and number of orders received and we will try our best to fulfill all orders within 3 months on 'First Come First Serve' basis.


We need your support through this crowd funding campaign, pre-book a product or buy our Coupons to help us raise funds to procure the raw material.
Help us to serve these women crochet artisans who are extremely talented but lacks an opportunity.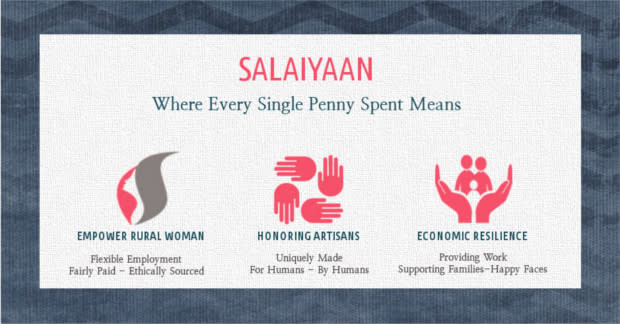 Your contribution to our campaign will help launch a brand and line of products that will provide employment to thousands of crochet women artisans and contributing towards rural development and poverty reduction.
To Salaiyaan, improvement doesn't mean a quick fix or temporary solution. It means a forever altering of the systems and cycles that is responsible for poverty and economic disparity around the world.