iCrowdNewswire - Jun 16, 2016
Hamworthy Park Outdoor Cinema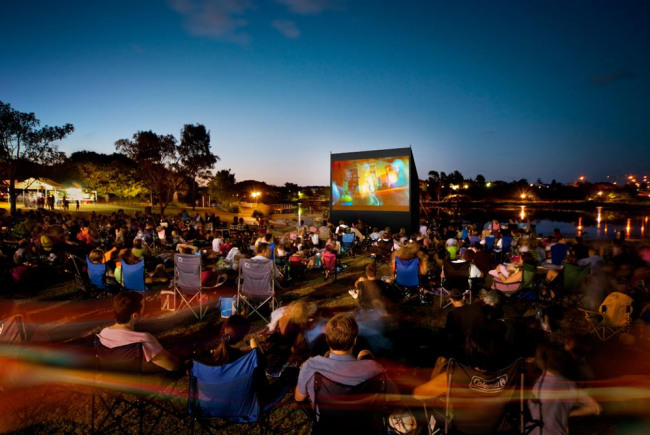 Three days. Three films. One beautiful park. Poole's first outdoor cinema comes to Hamworthy Park in July 2016!
Three films, three days, one park. Wednesday 20th July – Mary Poppins Celebrate the start of the summer holidays with this classic film. Bring a picnic, bring a rug, bring yourselves and enjoy in the heart of Hamworthy Park! Thursday 21st July – Pirates Ahoy! Ahoy and Avast, me hearties! The pirates take Hamworthy Park! Pirate themed activities galore and pirate dressing up throughout the day in Hamworthy Park, culminating in a free outdoor cinema screen showing of Disney's brilliant Peter Pan. Friday 22nd July – Summer Nights Grease is the word in Hamworthy Park – join us for a free 1950s themed screening of the seminal classic Grease, with 1950s vehicles, refreshments and entertainment! We want to crowdfund this project to provide three days of free entertainment in Hamworthy Park for family, friends, and you!
What we'll deliver:
Free film screenings of three fantastic films in Hamworthy Park
Why it's a great idea:
It's the first time anything like this has happened in Poole. It's a totally free event in a park at the heart of Poole, which will put Hamworthy Park on the map! Come and enjoy a summer's evening (or three!) in Hamworthy Park with free films and activities.
Steps to get it done:
Provision of Outdoor Screen
Provision of Refreshments
Providing a fun, free and accessible outdoor cinema to all!