iCrowdNewswire - Jun 16, 2016
An adventure for the first bird asylum in Croatia
From Croatia to Mongolia in a Yugo as a means of advanture and fundraising for a bird asylum
The team, the trip and the reason for crowdfunding
So. Where to start? First of all, we hope you understand the irony of the video, but also the magnitude of our undertaking which is explained in detail in the following text. Second, we are so bloody excited you can not even imagine.
We have decided to go to Mongolia modeled on the Mongol Rally but as we prefer not to be bounded by belonging to any organization except ourselves, we decided to go in our own arrangement. Filip heared about the rally last year and the goal was set. We decided to adopt it's best ideas and implement it in our voyage. "Charity and the wildest trip of a life time?" we thought", ermmm… "Hell yeah!" Ok, so we're philantrophists, "fearless" adventurers who love to write, document and film our adventures. How do we do it? What should we collect charity for in Croatia? Filip saved a seagull lately and afterwards discovered there aren't bird shelters in Croatia. They just don't exist! Ok, so that's it. – Checked.
We come from where do so we like the idea of going with an insanely inadequate car to the end of the world. But why should we stop on that? We don't need to. Let's go back with it also! Ok, what's the most unsuitable vehicle up to the task? Hmmm… Yugo, maybe… I don't know.. :/ … YUGO! Yes! – Checked.
Ok, so how will we disseminate it to the general public? We have to make a statement about a need of the actual opening of the asylum. Call some journalists and settle an exclusive story to make a documentary – Checked.
Are we good? Yap. We're good. Kay… So what now? Money? Oh, yes… The money…
And that's where you kick in ladies and gentlemen. Read more…
Who are we?
We are three guys from Croatia hungry for adventures and the unknown. We all come from the city of Rijeka, Croatia, have our different stories but share a common thread, love for life, Earth and all its living beings, mysteries, adventures and the unexpected. I've graduated Geography, Marino is studying Marine Sciences and Filip is studying Law.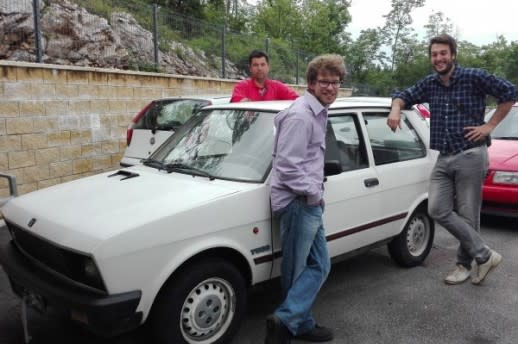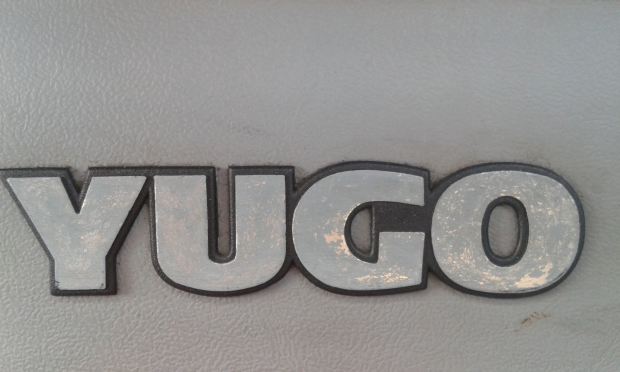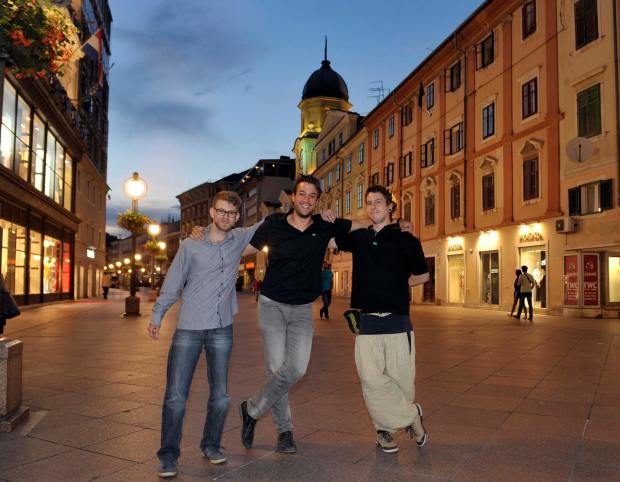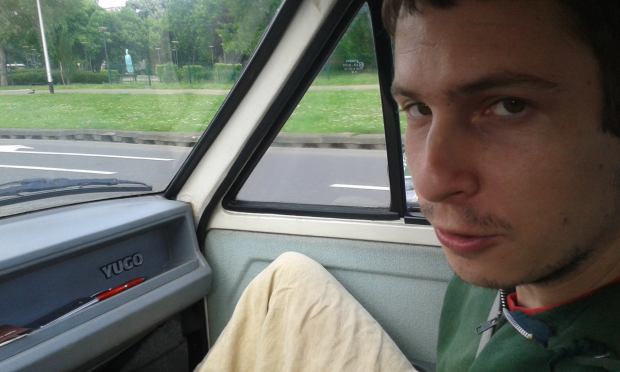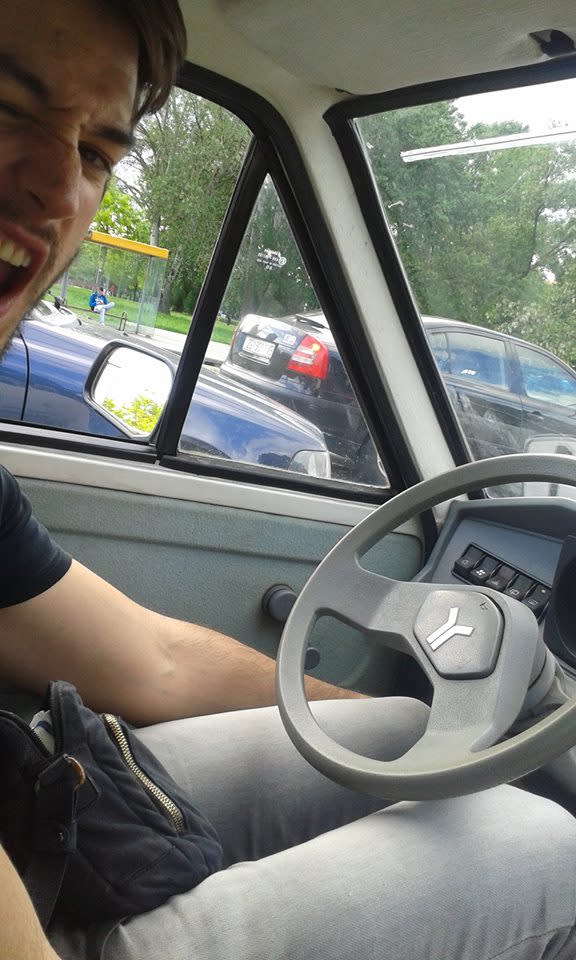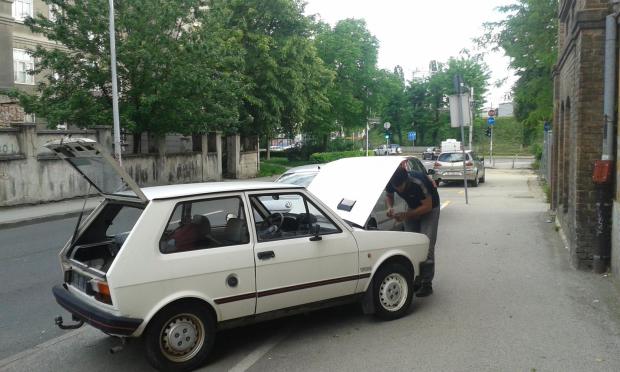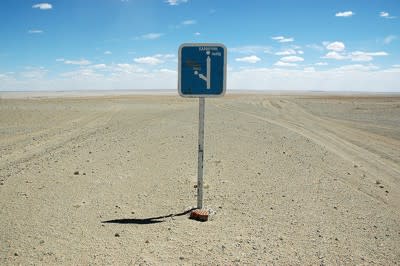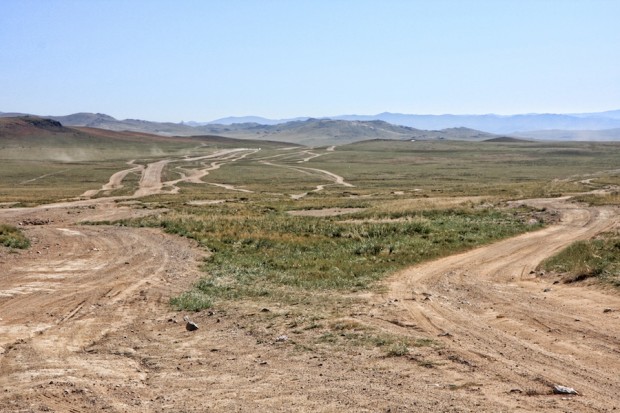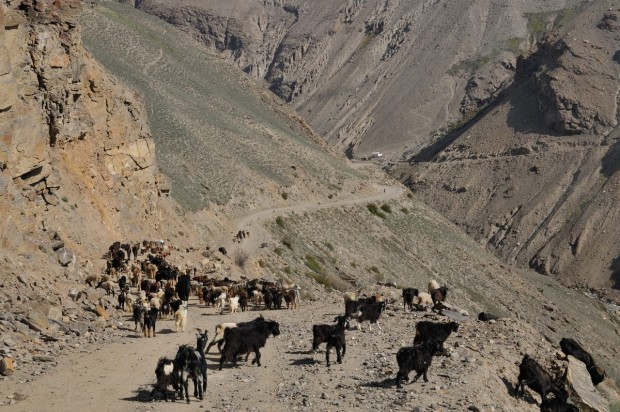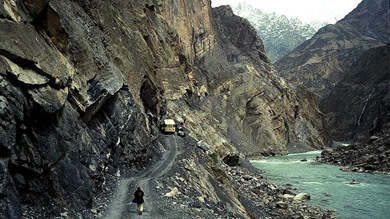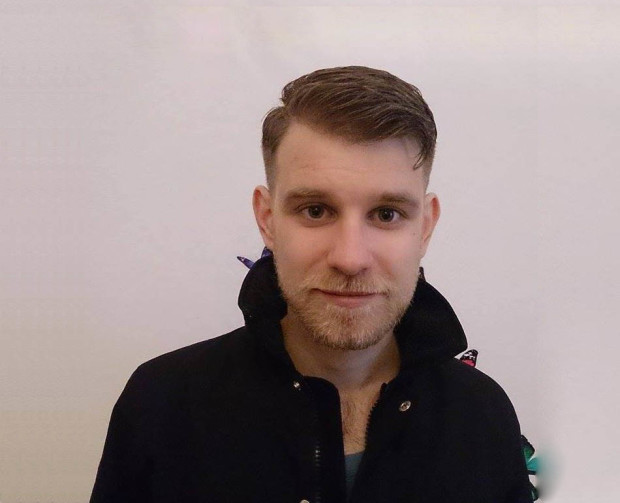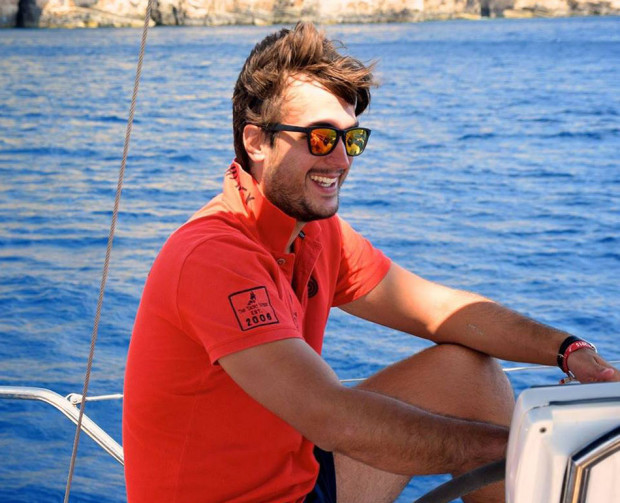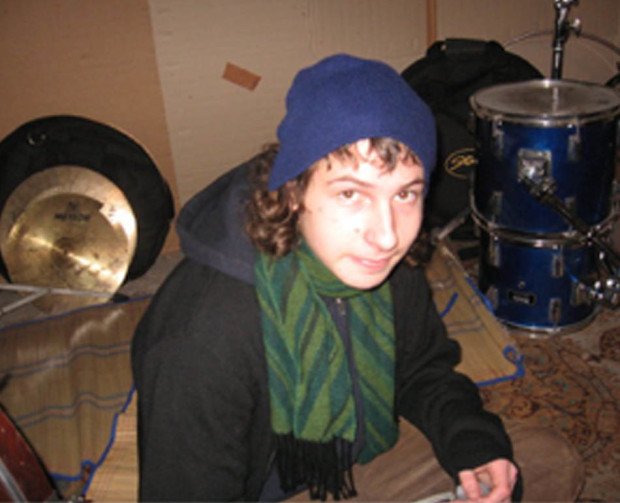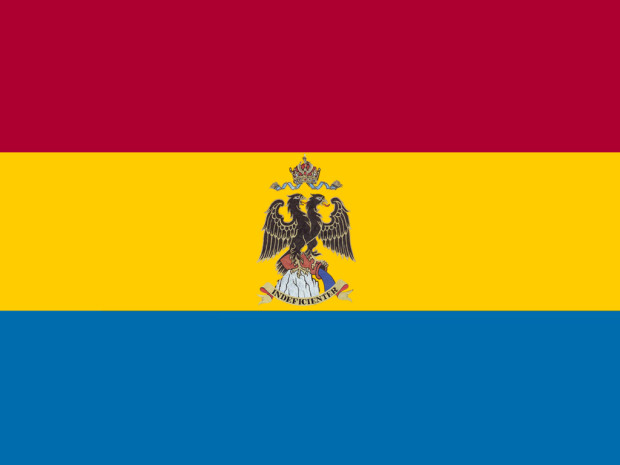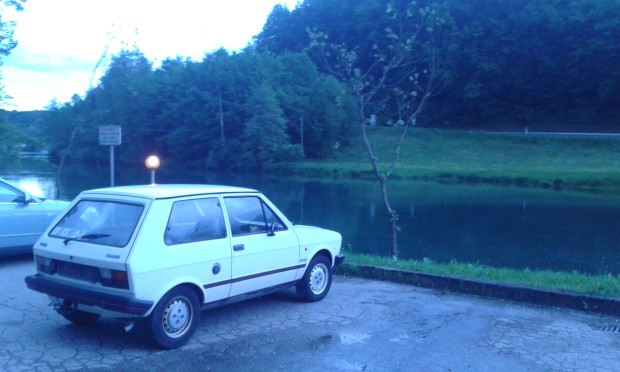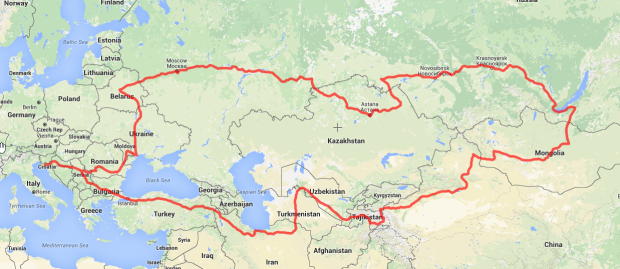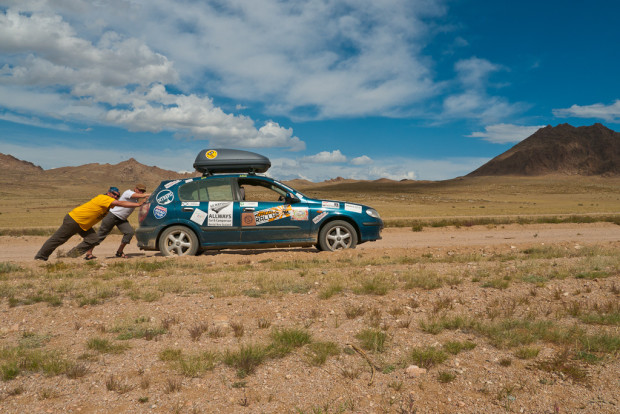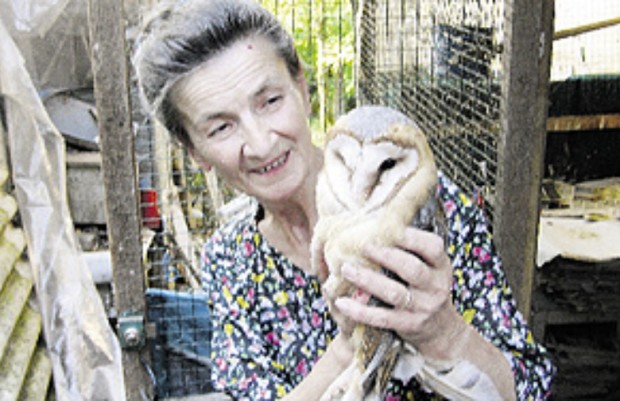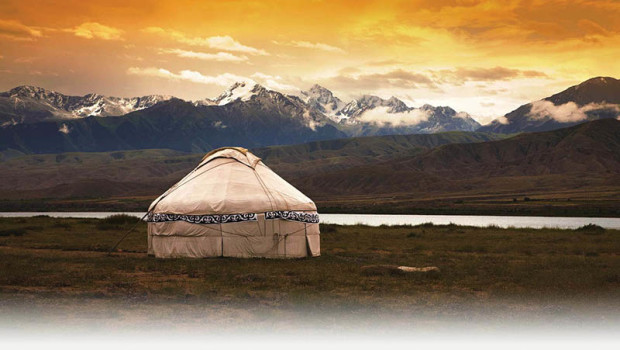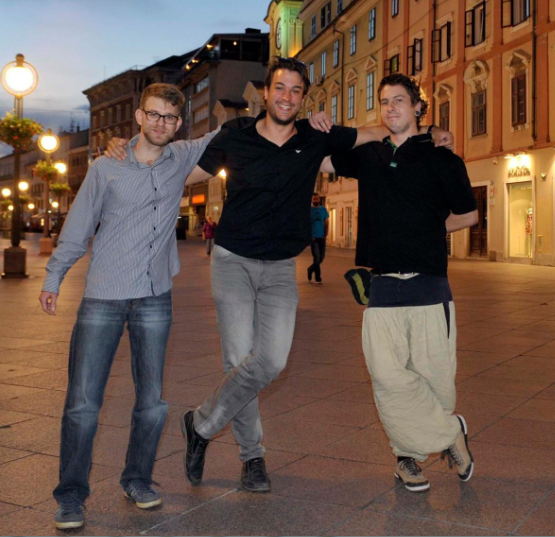 We have named our team, Alan Ford after a famous comic book which had a major breakthrough on these areas. Alan Ford is a king of satire and puts his antiheroes in many bizzare situations they have to get out from. Since we're coming from an ex-Yugoslavian country we can definitely relate to that. What for some may seem as an impossible exaggerated scene for us can be a mere reality. We heard the east can be even worse. Let's check it out. ;)
The Mongol Rally and the asylum
The concept of Mongol Rally is that you have to travel from London( we will do it from Rijeka) to Ulan Ude (Russia) in a crappy car (we will do it in a Yugo, if you do not know the car, google it;)) with your guts, wits, a map, some spare parts and courage. The major part besides the rally itself is the charity funding one. In the actual Rally you are obliged to donate 1000 pounds to a charity of your choice. In that context we have decided to donate minimum one third of the money earned at this crowd funding to a small unofficial bird asylum near Zagreb held by a 80 year old lady, Ana Škarica, with approximately 200 birds, from sparrows to hawks. The fact that we are going to be followed by the national and local newspaper, TV and other media is a mitigating circumstance.Why? Because we want to spread the word about the needy ones, in this case our feathery friends, often neglected, harmed and/or left alone in the hands of merciless destiny. Since there are no official bird asylums in Croatia, which is totally stupid concerning the fact that there exist 3 nature parks and one lake which are important habitats,nesting and migration points of the birds, we want to spread the word about the existing problem and induce the national and local government to take an action.
With this crowd funding we are trying to raise 4000 dollars (cca 26 000 kuna), one third we will donate to the old lady and the other 2 thirds we will invest in gas, spare parts for the Yugo, food, customs…Your part in our trip is that you will actually make it happen.
The where and when and your part besides the asylum and gas
The trip takes place from July 20th until September 12th. We plan to travel from Rijeka to Serbia, Bulgaria, Turkey, Iran, Turkmenistan, Uzbekistan, Tadjikistan, Kyrgistan, China, Mongolia, Russia (Ulan Ude) and back through Russia, Kazakstan, Russia again, (Estonia, Latvia, Lithuania – possibly), Belarus, Ukraine, Moldava, Romania, Serbia and finally Rijeka again. As you can see it will be a long ride and winter is coming:D…During our little big adventure we will be writing travels, film videos and finally make a documentary movie. While traveling, we'll notify our followers of our progress by posting status updates and short video clips on our Facebook fun page – "Adventure team Alan Ford" and our official web page –www.alanfordadventures.com, so you will be able to follow us on this daredevil undertaking where we will test the boundaries of our car but also of ourselves. We have experience in traveling before but not nearly like this so this trip will also be kind of a maturation test, "grab life by its bollocks and step up!, "heroes journey" kind of a thing.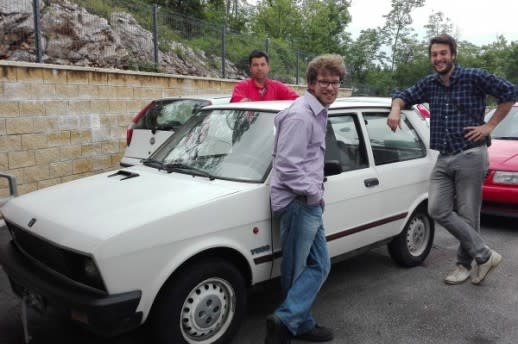 Our chariot at the mechanics.
We're still boys hungry for life, love, community, knowledge, experience, friendship, wisdom and connection. I don't mean to sound cheeky, but your contribution will be in forging human beings as well as helping to balance and preserve the planet.
Those boys will have to have guts, nerves, compassion, strength, preparation, bargaining, negotiating, luck…actually everything you can envision a trip like this would take. So if you can contribute in any way you will make the preparations a little more easier and the trip closer to it's goal. If not, spread the word, yell out, write, sing:D.
We honestly appreciate every single penny donated and every single donor and as a sign of gratitude, cooperation offer a few interesting perks.
Oh, also, if you have any questions, comments or suggestions write us on [email protected]
Love
Alan Ford adventure team