iCrowdNewswire - Jun 13, 2016
Petite Epoque: Petite Fashion Line Made in USA
Petite line that offers high quality staple and trendy pieces for Petites made by Petites
OUR STORY
As a petite woman myself, I know the struggles that short women face when it comes to shopping for that great pair of pants, dress or top and the extra expense that goes along with getting it fit to your body proportionately. If I kept all the tailoring receipts for all my garments all these years, I would probably be a millionaire by now.
Petite Epoque was created to give short, petite women all over the world the attention they deserve by creating a line specifically catered to fit proportionately and give fashion looks and trends that are feminine, functional, high quality, transitional and versatile. The line gives a feeling of relief by eliminating extra costs for alterations or tailoring by focusing on and recognizing correct proportion sizes. This is done by providing shorter lengths on skirts, leggings, jackets and dresses as well as attention to detail and the comfort it gives the wearer. It is catered to short, petite women of all ages and petite sizes and whose heights are within 4'9″ to 5'4″. The problem with other companies who carry "petite sizes" is that they make their clothes for women who are tall and skinny and these companies did not keep in mind that the average size of women is 5'4″ which is technically 'petite'. Standard American sizes are based on a woman whose height is 5'6″, with Petite Epoque our sizing is based on a short, petite woman who is 5'0″. Hence, Petite Epoque is every short woman's dream line. It recognizes a void in the marketplace for a better fit and size. The line specializes in women's jackets, leggings, skirts, dresses and tops. It hopes to venture into cocktail and evening wear in the near future.
WHAT WE NEED AND WHAT YOU GET
In order to get this line fully off the ground, we need a total of $30,000. This money will go towards manufacturing costs, marketing, business administration etc. The minimum we would need to produce 2-3 pieces of the line is $10,000 which is why we are starting out at our minimum amount. Of course we hope to exceed much more than $10,000 in order to fulfill our goal.
REWARDS:
$5 FOUNDING FAMILY
$10 – 10 FASHION TIPS AND TRICKS TO LOOK TALLER: A GUIDE FOR PETITES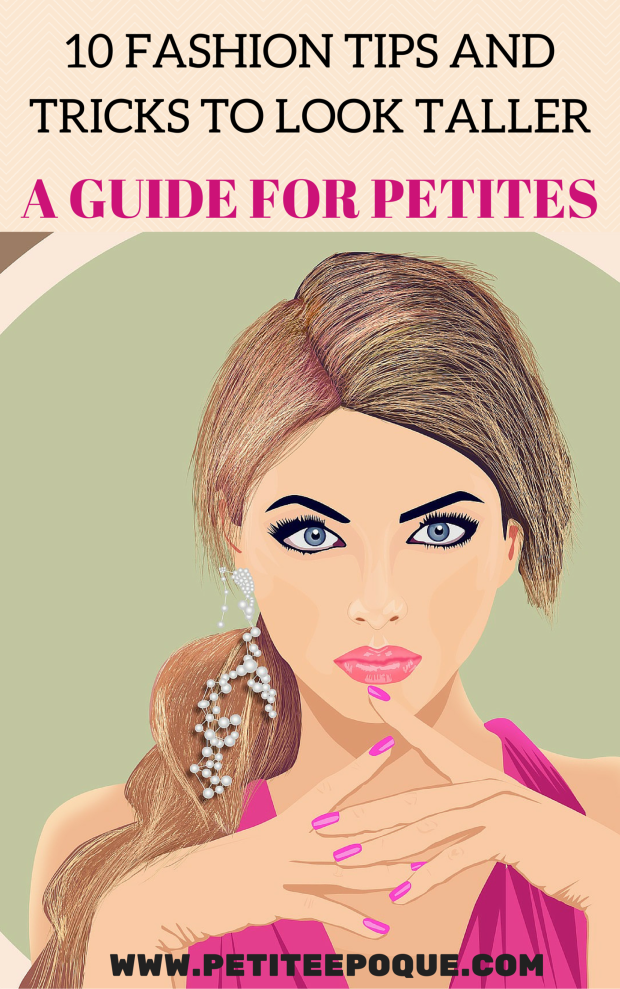 $15 ECO FRIENDLY NOTEBOOK WITH PEN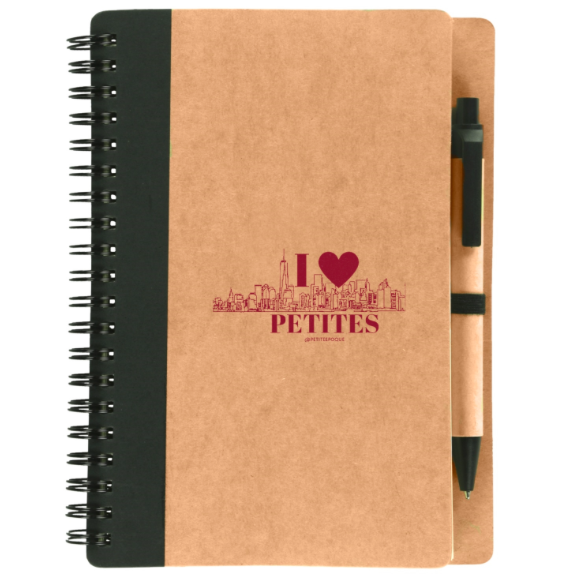 $15 CAN COOLER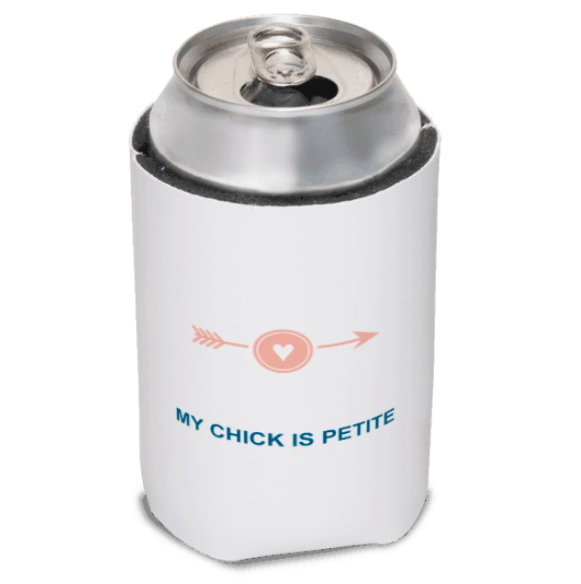 $20 UMBRELLA WITH OUR LOGO (19″ LONG)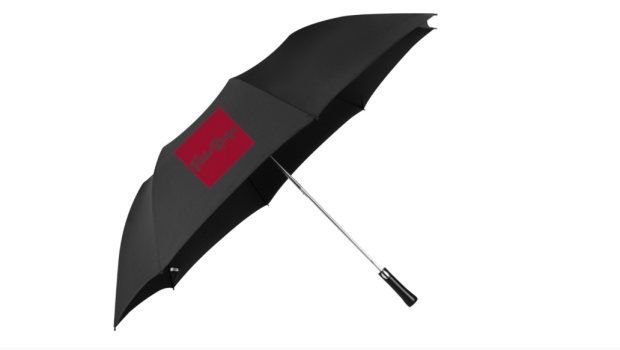 $30 PETITE EPOQUE TOTES (ONE SIZE 11 x18″)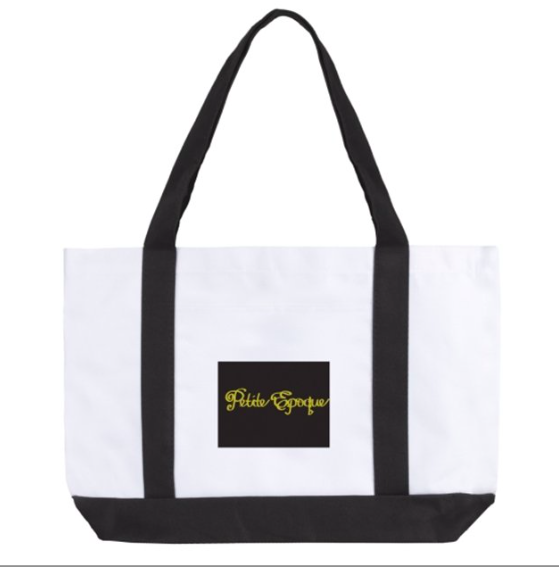 $30 Petite Epoque T-shirt, WHITE SIZE: (XS, S, M, L)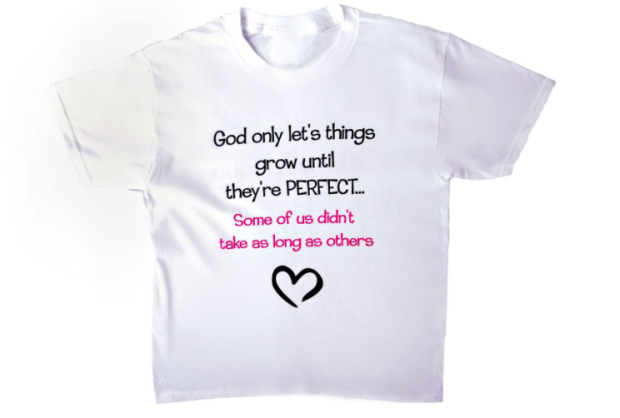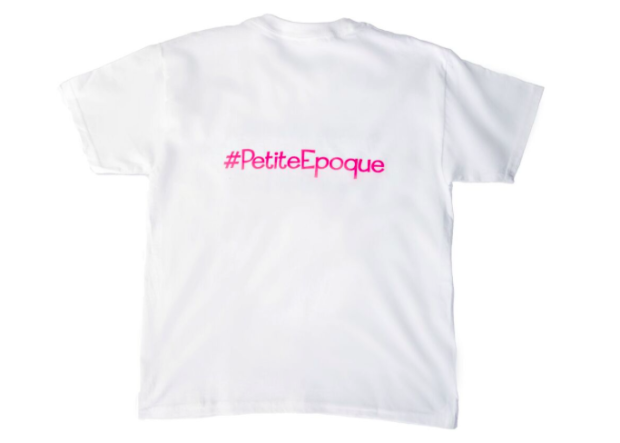 $30 PETITE EPOQUE TANK, BLACK SIZE: (S, M, L, XL)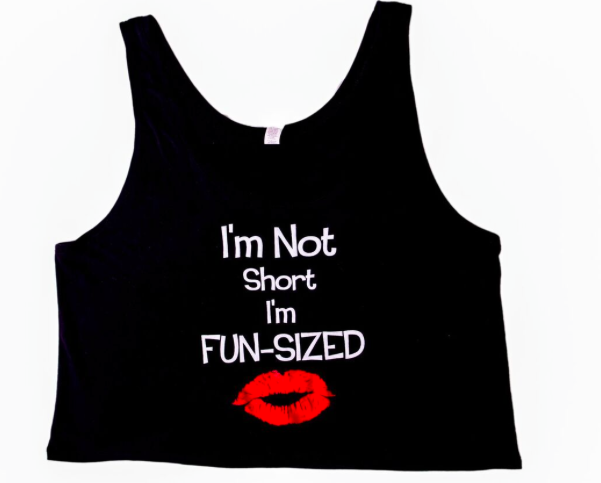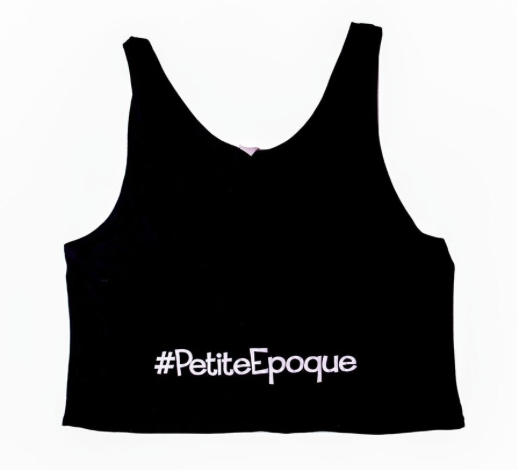 $50 ROXANNE TOP, BLACK, SIZE: (XS, S, M, L)
RETAIL: $125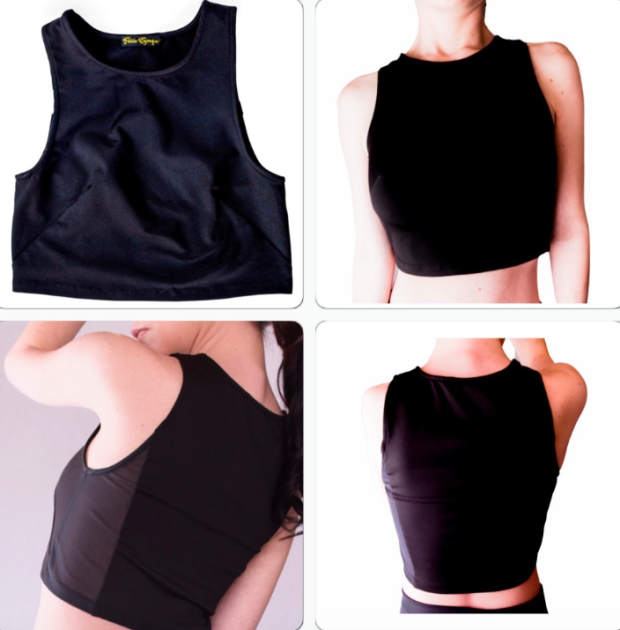 $70 CAMILLE JEWELRY – SMALL PHOENIX PENDANT
(ADJUSTABLE 16″-18 1/2″)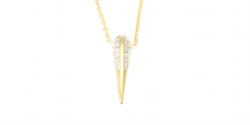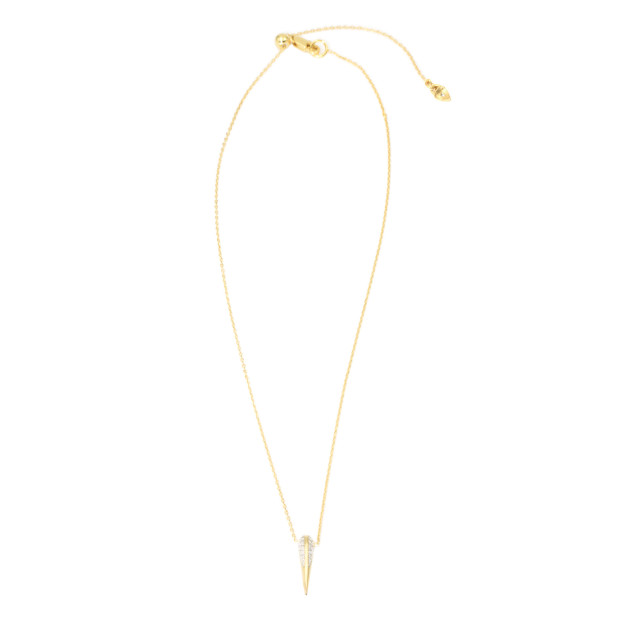 $75 NANA LEGGINGS, BLACK, SIZE: (XS, S, M, L)
RETAIL: $150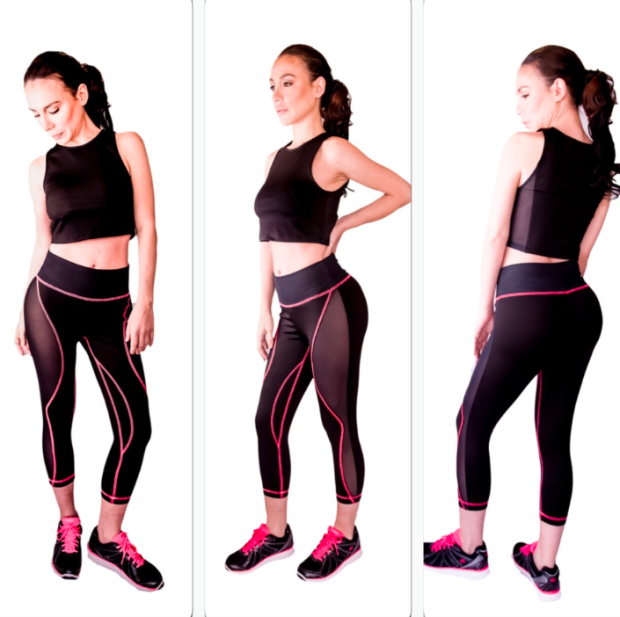 $75 BETHANNY SKIRT, IVORY/BLK, SIZE: (0, 2, 4, 6, 8, 10)
RETAIL: $150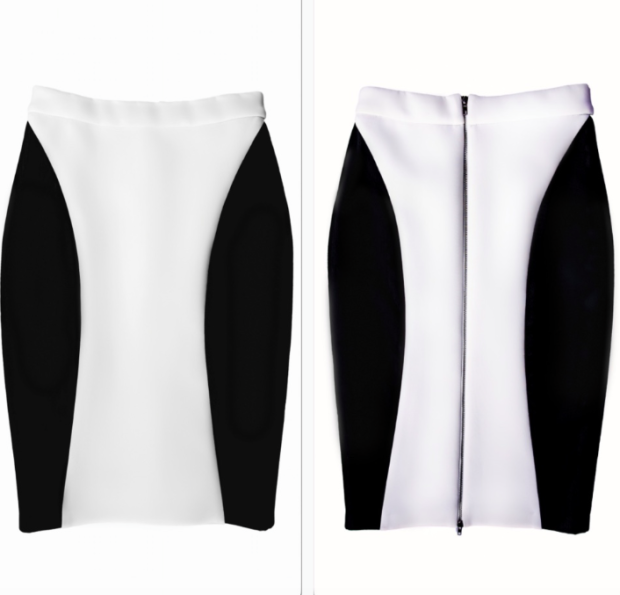 $95 BRIDGET DRESS, BLUSH/BLK, SIZE: (0, 2, 4, 6, 8, 10)
RETAIL: $200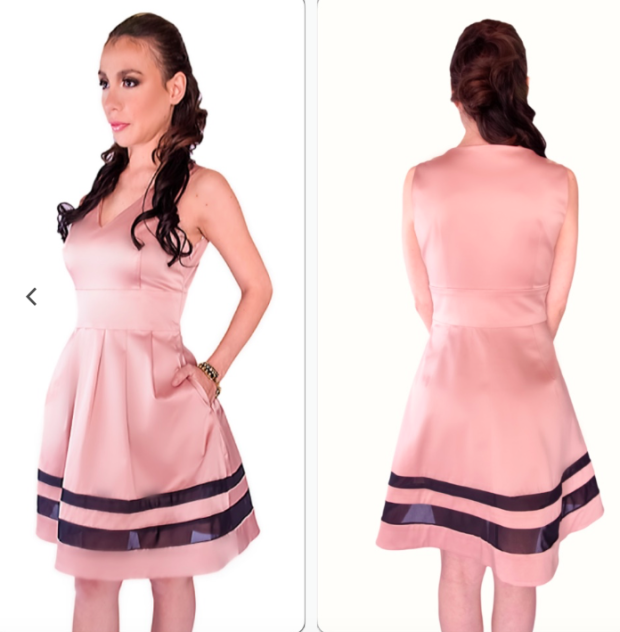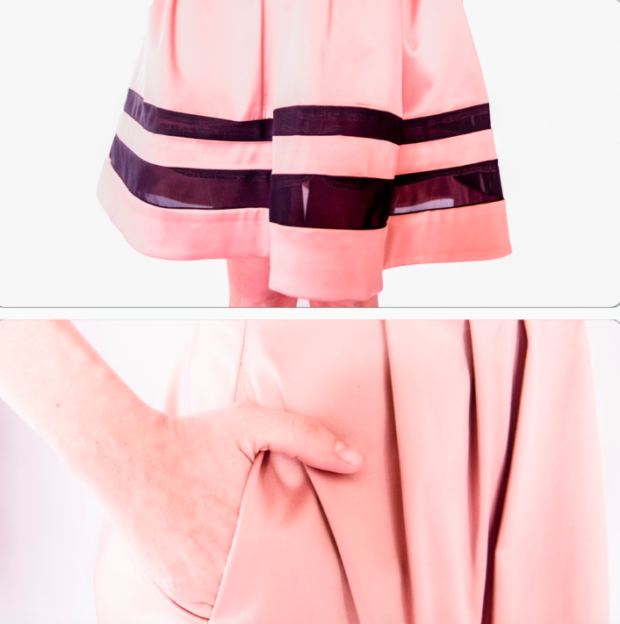 $95 JEZEBEL DRESS, NAVY, SIZE: (XS, S, M, L)
RETAIL: $200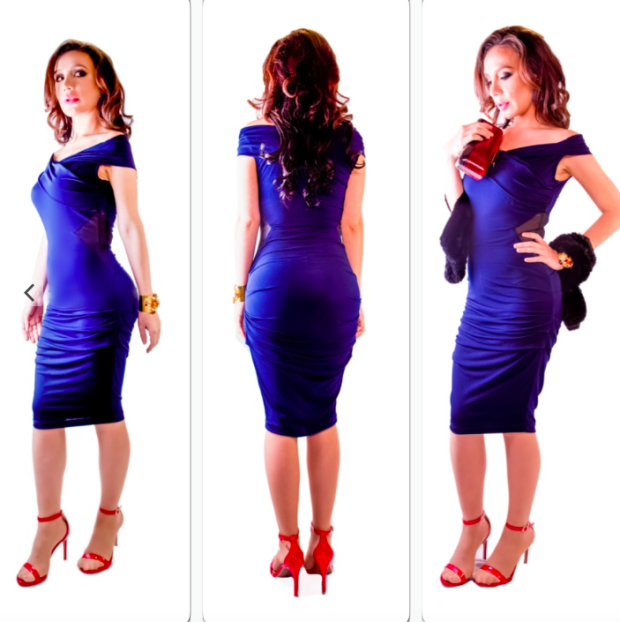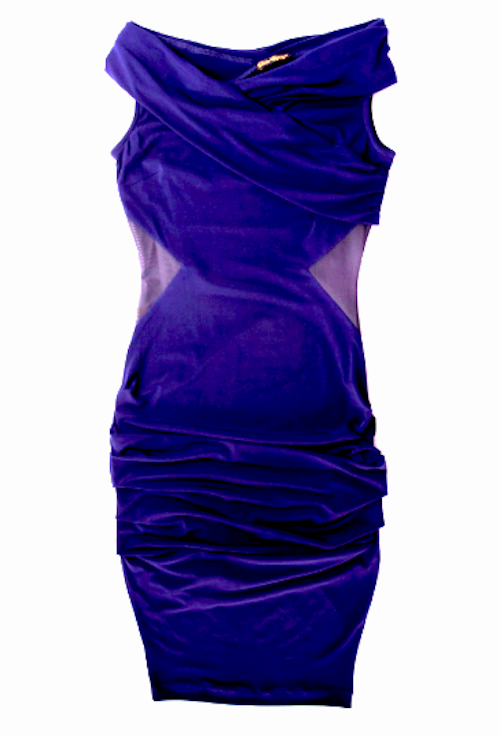 $95 SAVANNAH DRESS, IVORY/BLK, SIZE: (0, 2, 4, 6, 8, 10)
RETAIL: $200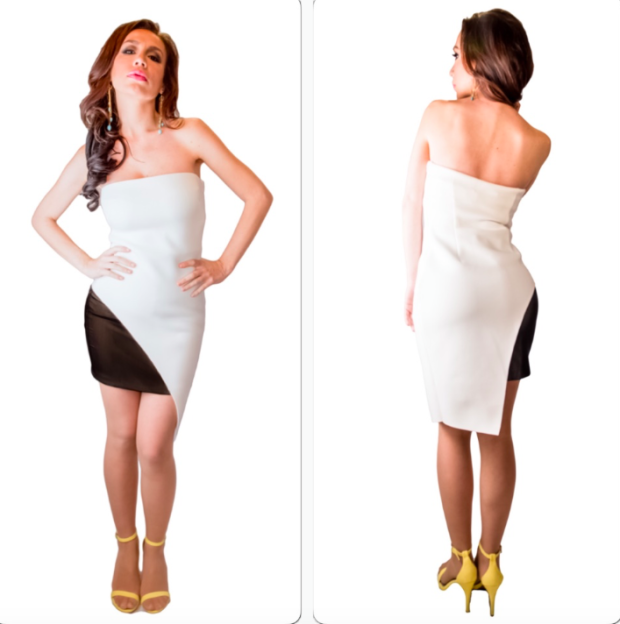 $120 MARILYN TRENCH, BEIGE, SIZE: (0, 2, 4, 6, 8, 10)
RETAIL: $225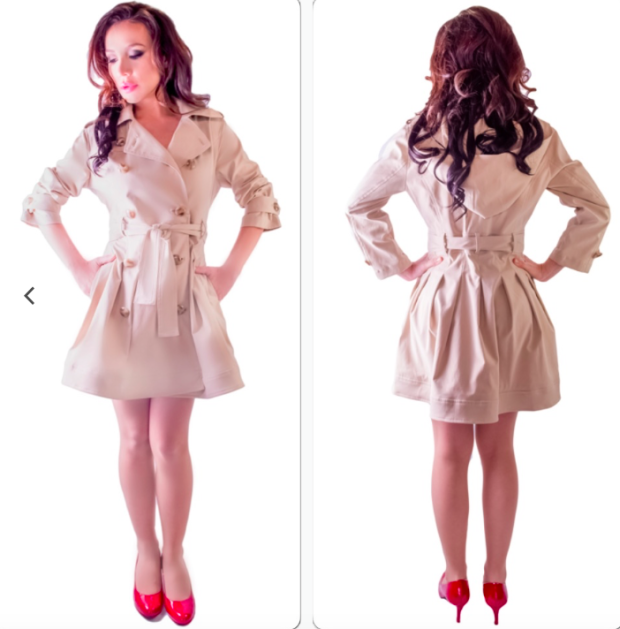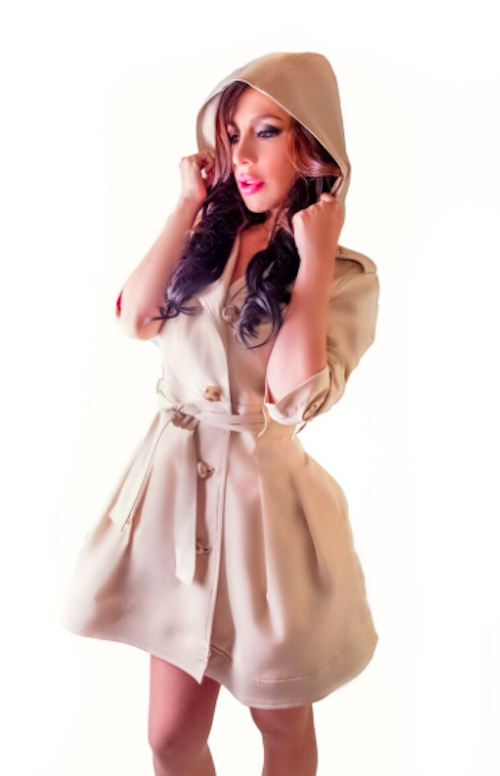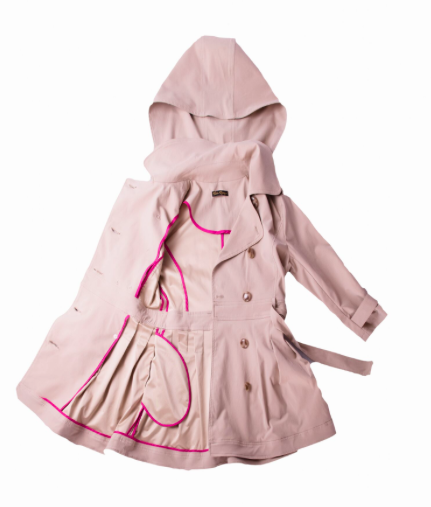 SIZE GUIDE
XS S M L
00 – 0 2 – 4 6 – 8 10 – 12
BUST 32 33 34 35 36 37 38 1/2 40
WAIST 24 25 26 27 28 29 30 1/2 32
HIP 35 36 37 38 39 40 41 1/2 43
$300 BEHIND THE SCENES PHOTOSHOOT – LIMITED 3 SLOTS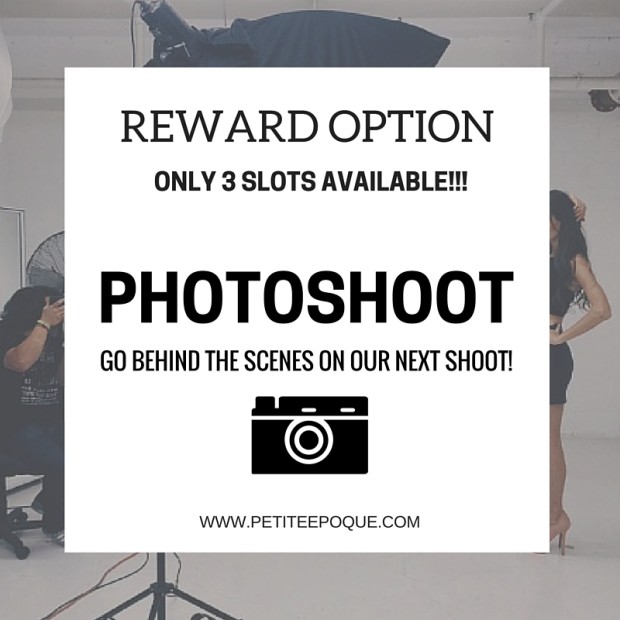 $1000 DINNER FOR 4 AT BEAUTY AND ESSEX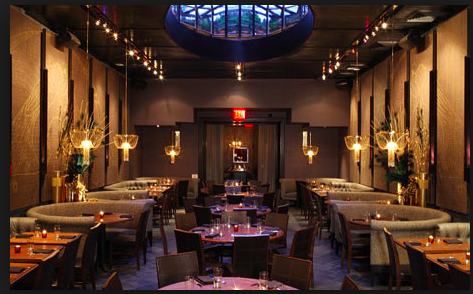 THE IMPACT
We are making a huge impact in the fashion industry by supporting domestic manufacturing and therefore, all garments are made in the USA. Supporting domestic manufacturing helps create jobs and keeps money here in the US.
The petite market impacts the retail business in many ways! Here's why: Petite women represent 70% of the female US population. The average height of a woman is now only 5'4″, which is technically petite. The petite women market is growing 8.6% annually. With that said, there are over 600 MILLION petite women in the world! And lastly, petites represent 10 BILLION of buying power in retail. This is exactly why this brand is needed today in the fashion industry for petite women to have enclusivity.
RISKS AND CHALLENGES
Every business has some risks and challenges. In our case, our biggest problem is obtaining fabrics. Since we are a small start up company and do not have a lot of capital, we are forced to purchase only low minimum goods. Therefore, it's very hard to source fabric companies who are willing to work with our small orders. There are a few out there who do cater to companies like Petite Epoque, however, the fabrics are limited. Even still, we are able to manage to work with what we can and still present a line with high quality fabrics and great styles.
Luckily, I have many contacts in the industry and have made good relationships with fabric vendors and manufacturing companies who believe in the line and are willing to work with us.
In addition, another obstacle is that there are not a lot of petite retailers yet. Our solution is to start selling online as well as at small boutiques. Petite women are forced to buy apparel knowing that it will need to be tailored after time of purchase; I don't know about you, but that is such a hassle. Not only are you paying for a garment that is probably way over your budget, but on top of that, you will have to pay extra to get the fit you want. Petite retailers or brands that do carry petite sizes are still not proportioned to a petite woman's body. Most petite retailers petite sizing is made for a tall, slender woman. With Petite Epoque we have examined every detail of our garments to make sure that it is tailored to fit a "REAL" petite woman.
In conclusion, Petite Epoque hopes to revolutionize the petite fashion industry by opening the doors for petite women all over the world to products that are specifically created to cater to their fashion needs and lifestyle. It also hopes to gain recognition and prestige in the fashion industry by delivering styles that are liberating for petite women. It is time for short, petite women to have the looks they deserve!
As a thank you, we are also donating part of the money raised to a good cause, Amma.org. For years I have volunteered at Amma's Soup Kitchen in NYC and believe in its profound organization. It is an An International Network of Charitable Organizations that is active in 40+ Countries, Collectively Known as Embracing the World. "Embracing the world exists to help alleviate the burden of the world's poor through helping to meet each of their five basic needs – food, shelter, education, healthcare and livelihood – wherever and whenever possible."