iCrowdNewswire - Jun 8, 2016
eleven percent: The Online Design Agency
Selling creative & design services online and donating 11% of each purchase to a humanitarian cause.
#DesigntoSupport

About us
Hello I am Rashad Fatayri, the founder and creative director of eleven percent. I have always had a passion for anything that is design. The way shapes are put together, the way colors are used and how the end-result is finalized were always the main points of interest for me. I became a graphic designer because I knew that it is the missing piece that I need for my future and career. 10 years later, I still have the same if not a bigger passion for what I do and the impact it has on people.
eleven percent was founded on 14th February 2016 and so it is a very new business model in the market. We are an online creative agency that allows anyone to buy a creative / design / branding service from our website with a click of a button. We have an in-house creative team that handles each order very carefully and give it the best creative and executive attention. I started eleven percent to support companies and start-ups with their branding and design needs through our rates, which are 50% less than the market's while maintaining cutting-edge quality and crystal clear communication.This is not all. We all have the potential to end hunger, deforestation, terminal diseases and so on and what we need is to start from somewhere and set an example for others to follow. eleven percent took that personal. 11% of each online purchase goes to support a humanitarian cause globally and we give our customer the privilege to choose the cause they'd like to support. We aim to spread the word and keep everybody involved hoping that this will make an impact so other businesses follow our lead in designing a new world.
Contributors can make the entire difference for eleven percent. Each contribution will bring us closer to being regionally known and trusted and also to building a bigger online platform that has the ability to handle higher amounts of orders. It will also help us hire a bigger team that can accommodate each order and gives it a unique, professional and creative care. Each contributor will give eleven percent a chance to keep supporting other businesses and will also help us in trying to make the world a better place. Each contribution will be of a great support to each talent and artist within the eleven percent's team so we can keep producing immaculate work.
How it works: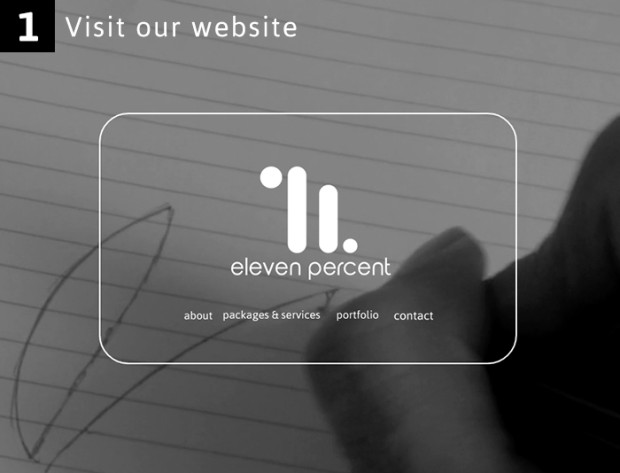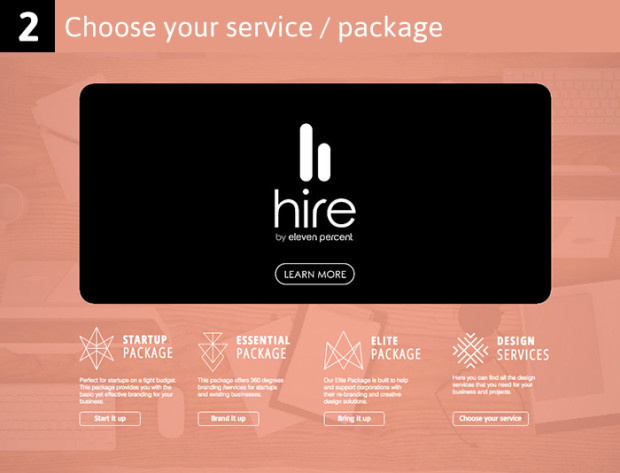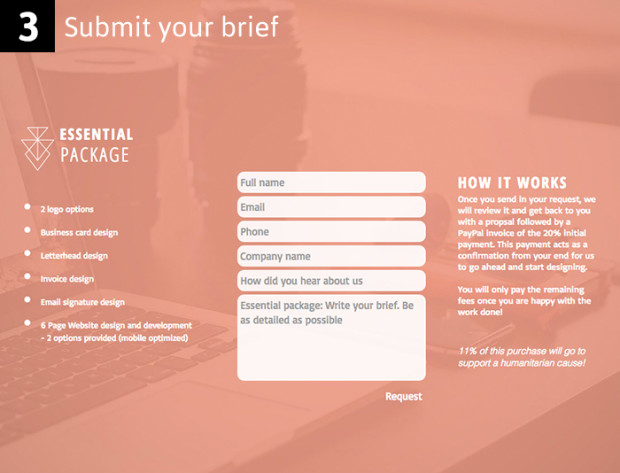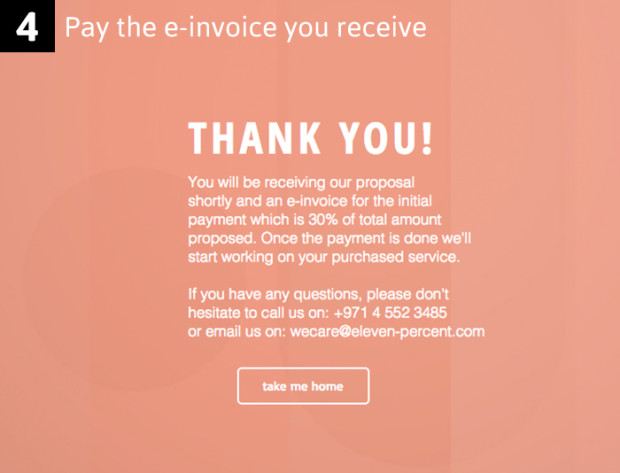 What We Need & What You Get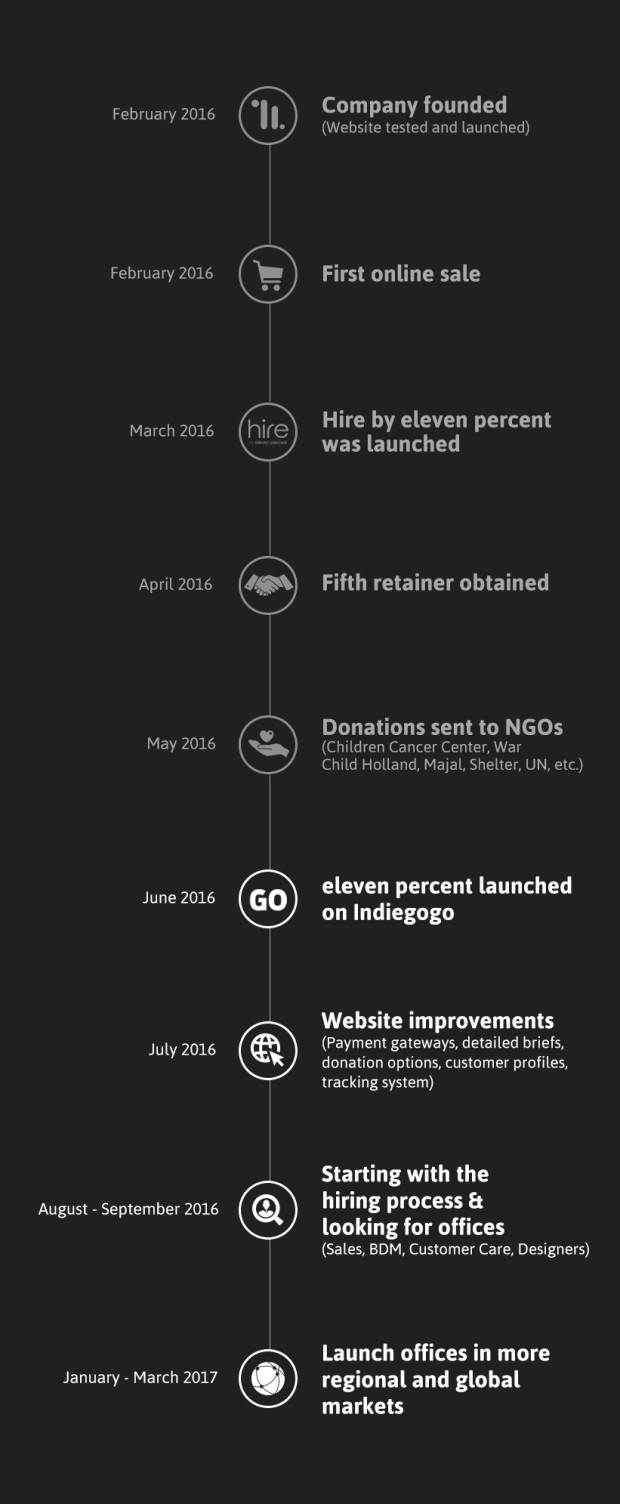 For eleven percent to be open to the entire market, we'll need $100,000 in funding. This amount will help us in:
Hiring a Customer Support team so we make sure customers have all their questions and concerns answered on the spot.
Hiring a Sales Team and a Business Development Manager for us to get more orders.
Expanding the creative department so we can handle bigger volumes of orders. This will happen once a higher amount of orders start coming in compared to the current volume.
Adding the following options on our website to give our customers a smoother and better experience:
– A more detailed brief for each service that helps us get to know more about the customers and their preference.
– An after-purchase system linked with each NGO. This option will allow every client to select which cause they'd like to support right after purchase.
– Payment gateway portals
– A CRM system that allows each customer to track the status of their order and allows them also to chat with the designer / art director who's working on their service.
Getting a bigger office so current and new team members have the right working space.
As a way to say thank you, we thought we'd give you back something you may like and / or need: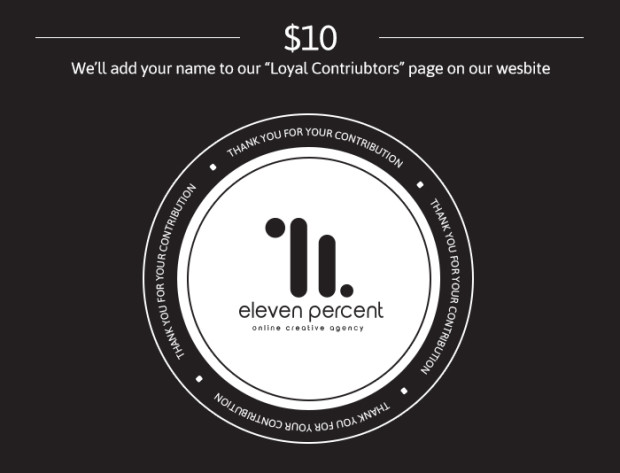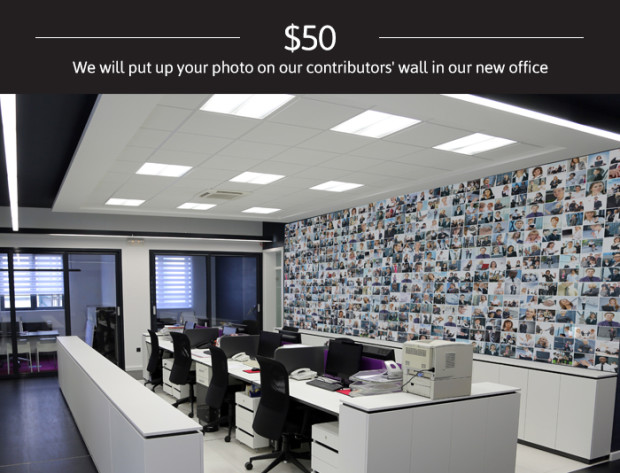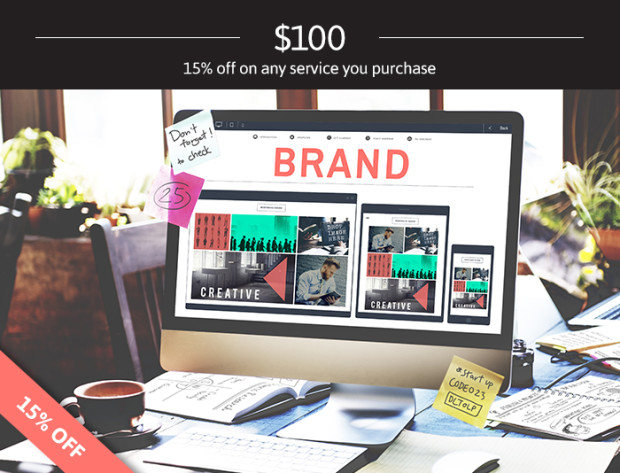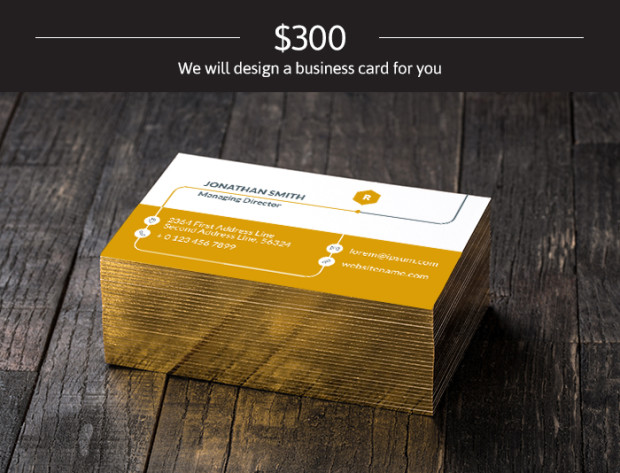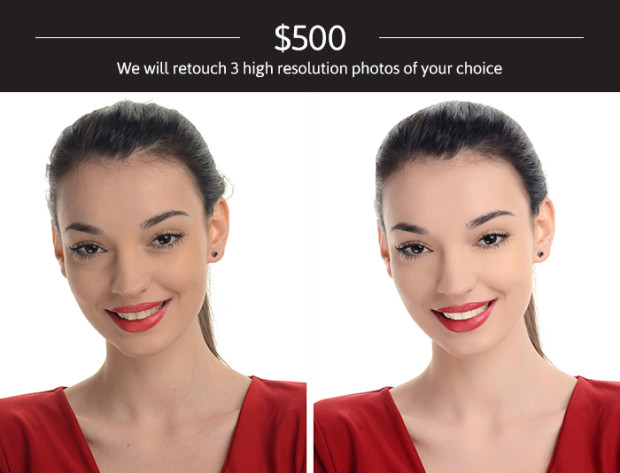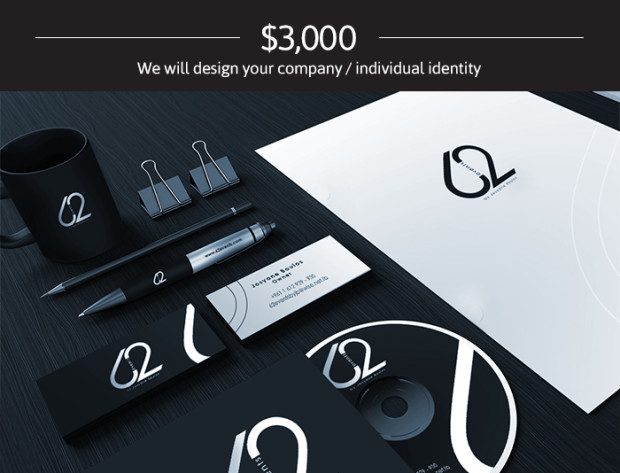 We aim to reach our funding goal so we can grow and be available for everyone that needs our services. Nonetheless, if we didn't reach our goal, then the amount we make will go primarily to further improve the customer experience on our website and make the donation part easier for customers to choose from. Contributors will still get their rewards as mentioned above and on the dates set.
The Impact
Since launching eleven percent we have signed with 12 accounts, 5 of which on retainer basis. The model has proven to be in demand by the market and we have reached a point where we are getting more and more orders so we need to grow bigger in order to keep handling each order with the same attention and care.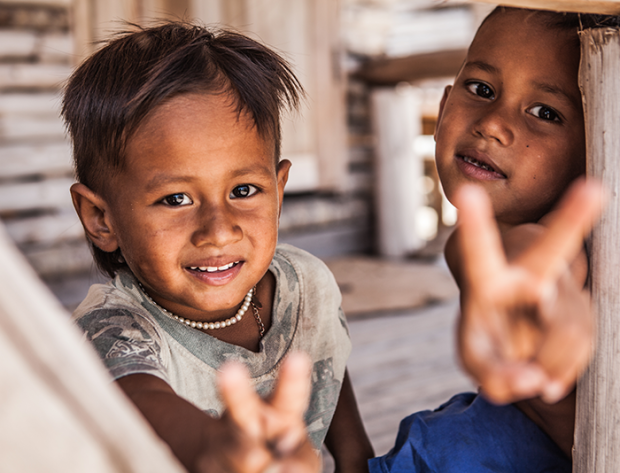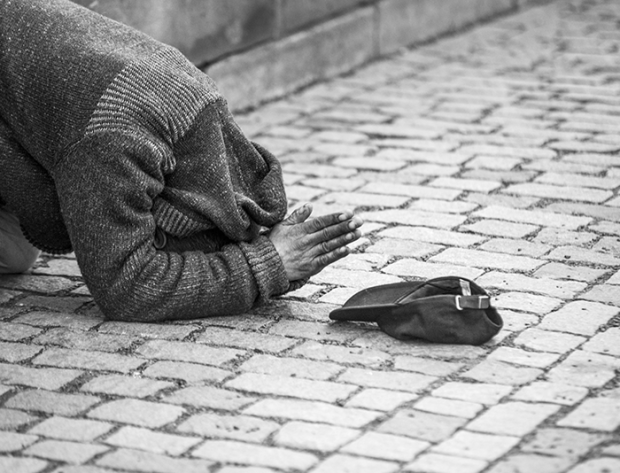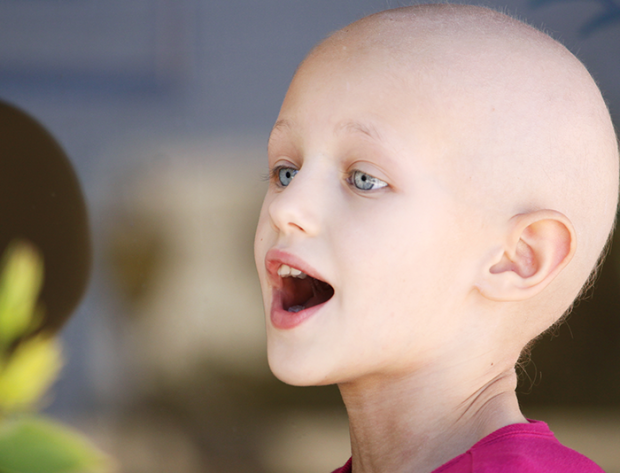 Risks & Challenges
Along the way, we may stumble upon a few risks on challenges such as:
Having a high amount of orders before finding the right creative people to hire.
System implementation glitches.
Not having enough orders to survive for further more 8 months on the funding made
We have thought the potential risks through and we have a plan to reduce any obstacles that may come our way. We will only start hiring creative heads and designers just when we have higher amounts of orders coming in. We have already started screening potential candidates so the interview process will start only when a higher volume of orders start coming in.
As for the website, we will keep the current website running and we'll only launch the new improved version after running thorough checks for 2 weeks to ensure no glitches occur.
To avoid running out of liquidity to cover the hiring and salary fees, the priority is to build the sales and business development department in order to secure several new accounts. We can always go slow on hiring until we are in a good position financially to hire. In the worst case scenarios we will sub-contract art directors and graphic designers for the big orders (packages).
How you can help
There are many ways you can help us other than contributing. You can:
– Share this campaign on your social media profiles and tell your friends and family about it.
– Share our Thunderclap. This will give a chance to have a bigger reach on social media so we can get to as many people as possible.
Each person who gets to know about eleven percent can be of great help so please spread the word. This is another form of help that is greatly needed and which will make a huge impact on our campaign too.