iCrowdNewswire - Jun 6, 2016
Exo360 4K Drone: Aerial VR Made Simple
Record your adventures with aerial 360 video for the ultimate immersive experience!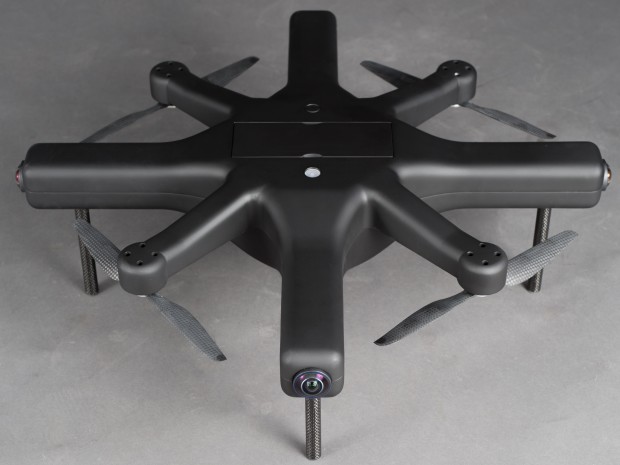 The Exo360 is the world's first 360 drone, capable of capturing 4K UHD spherical video for your next ultimate immersive experience. It is the perfect drone for everyone, from first time pilots to seasoned professionals. Relive your most epic adventures through your VR goggles or online platforms including YouTube360 and Facebook360.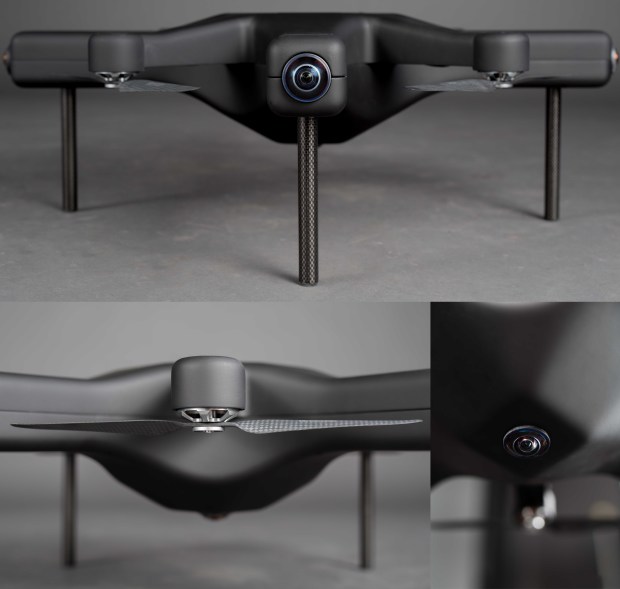 We are excited to bring these two amazing technologies together to offer the next generation of drones to you. The Exo360 employs 5 integrated cameras to capture uninterrupted spherical ultra high definition footage!
The Exo360 is also capable of capturing panoramic and VR images. Check out the images below!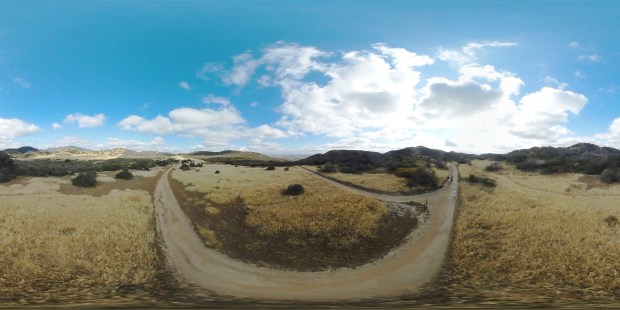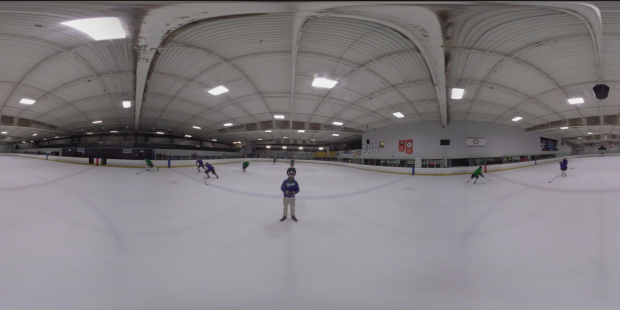 Here are a few simple steps to get you up and running on your maiden flight!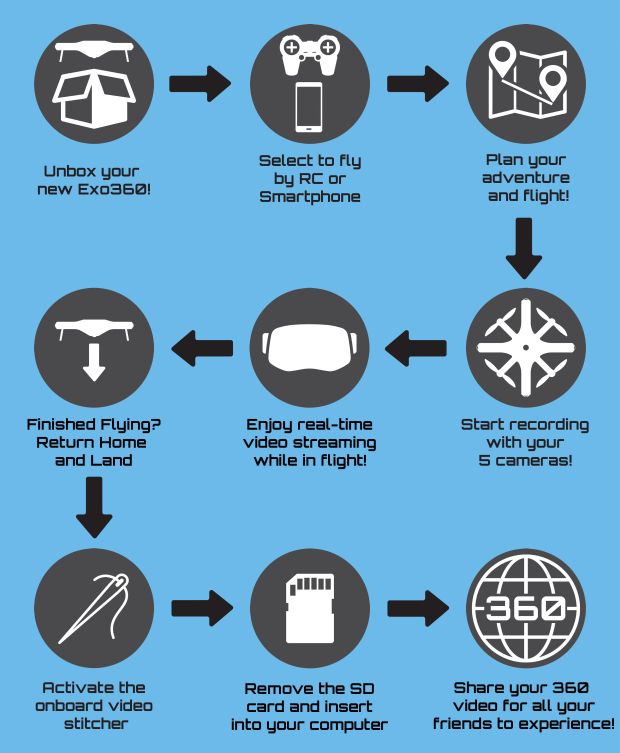 The Exo360 is loaded with amazing technology. For those of you who wish to create some amazing video using your own piloting skills, our RC transmitter allows you to do just that. In case where you want to be hands-free so that you can do a sporting activity the smartphone app is easy to use, simply pair the app with your drone and with a click of a button and you can head off and enjoy your adventure.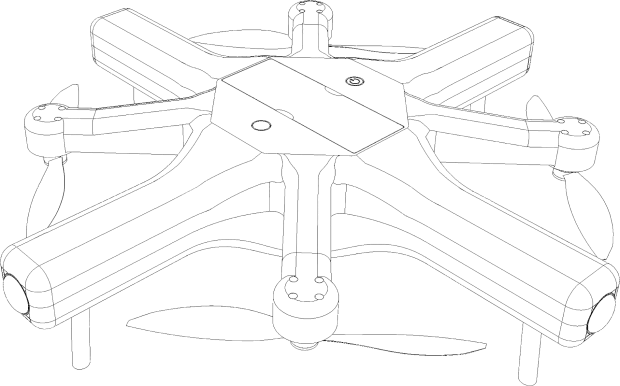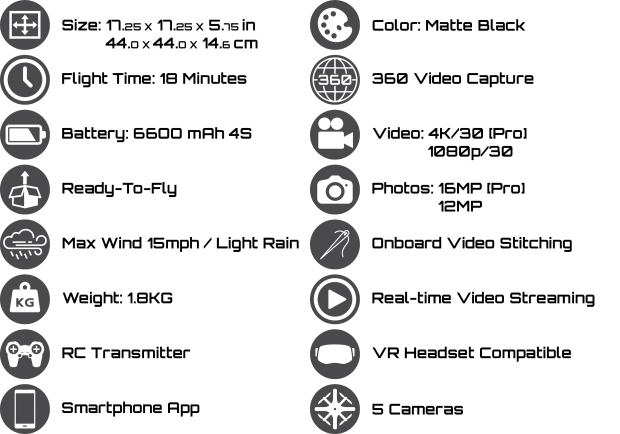 All critical data including flight mode, battery status, flight time and signal strength are continuously updated to both the RC transmitter and app so that you be aware of the Exo360's stats at all times.
The Exo360 brings to you the latest in VR technology. With the 5 onboard cameras, 360 video can be captured in 4K resolution. While the drone is in autonomous modes the pilot can view the video footage being streamed from the cameras in real-time. As you look around you can switch between cameras to get a full 360 view of the environment around you!
Once you have landed, you can instruct your Exo360 to stitch your video footage together enabling you to enjoy 360 VR footage you have captured and share with your friends using popular social media websites including YouTube and Facebook360.
If you enjoy working with standard formats (non VR) you can simply use the raw footage and make your own movies! 5 cameras gives you plenty of amazing footage to work with!

So that you can be part of the action and adventure, our smartphone app is perfect for you. With all of the awesome functions we are incorporating you will be able to get the perfect footage to tell your story in crisp 360 video!

Follow-me – Using your smartphone app, you can instruct the drone to follow you while you are enjoying your adventure. It can be set to fly in front, behind or to the side of you so you can get the best angle of you and your experience.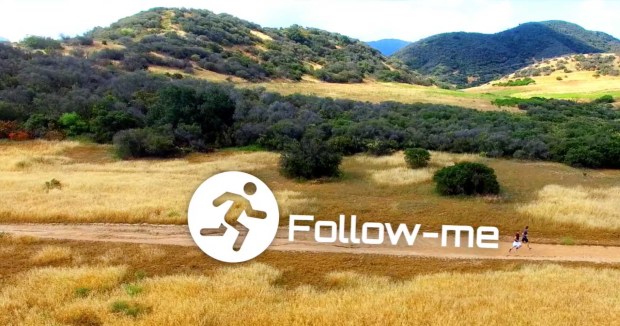 Eagle Eye – Get the best shots of you from a birds eye view! The Exo360 will fly above you and record your adventure from directly above to give you the effect that it is being viewed from a satellite.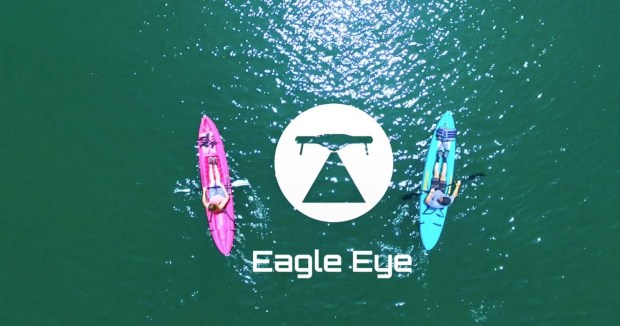 Orbit – For those big shots,when you want a specific point of interest, either you or a location, to be the key feature in your shot. Simply instruct the Exo360 the location about which it should orbit 360 degrees and you are good to go!
Swoop – Want those dramatic entrances or exits for your movie? Simply instruct the Exo360 to swoop in or out. For a swoop in the Exo360 will start 100m away at your desired height and will proceed to swoop in to be 5m away to give a truly epic shot!
Dolly Shot – For those beautiful panning shots, we use a dolly. Simply select the Dolly mode and the Exo360 will maintain the desired altitude and track sideways smoothly making it easy for you the keep your point of interest in shot!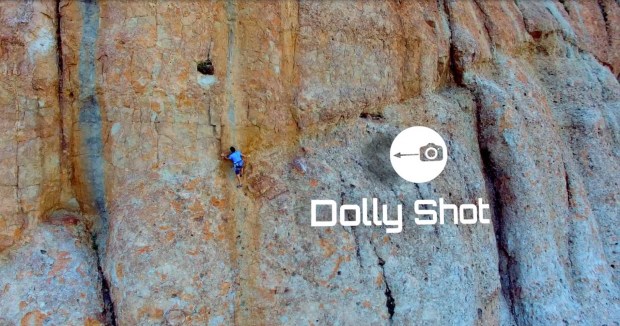 Multi Waypoint – The ultimate solution for a VR experience. By selecting desired locations on the smartphone app, the Exo360 will fly the desired route while streaming back video footage from the cameras for you to enjoy, just sit back, relax and enjoy the ride!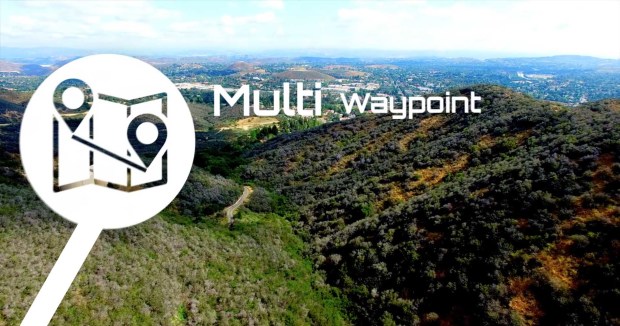 Panoramic – Do you want an amazing 360 shot, through selecting panoramic mode all 4 horizontal cameras will take a photo simultaneously ensuring you that a perfect 360 is captured, with no distortion or obstacles in shot!
Return Home – Once you have finished having fun flying you Exo360, select return home and the Exo360 will return and land 5m away from your current cell phone or remote controller's position.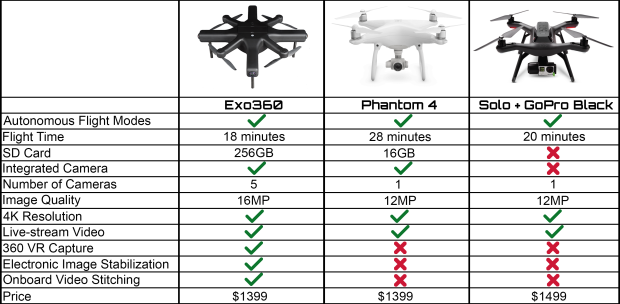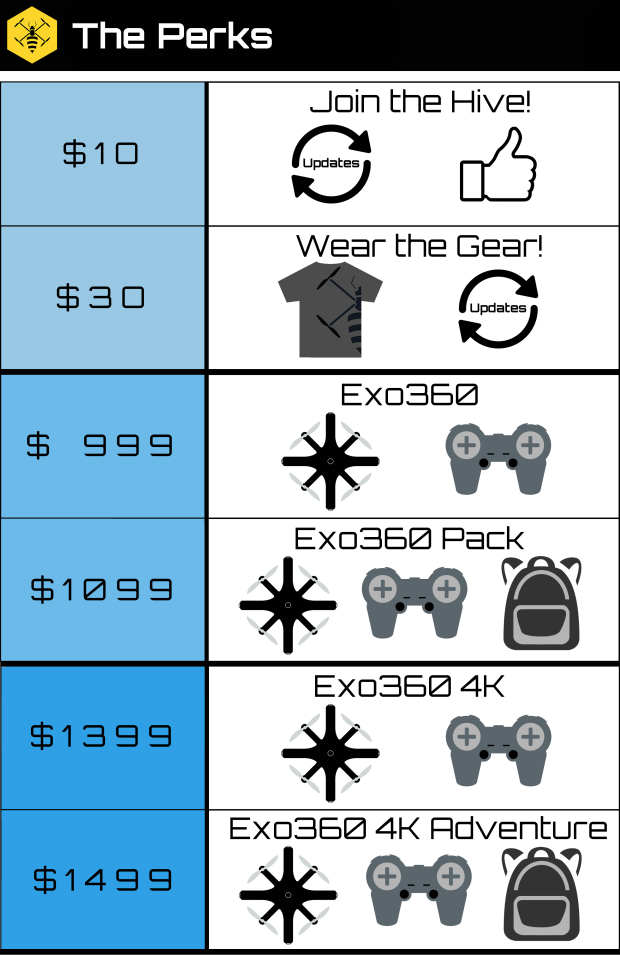 *All drones come with access to the Android/iOS app and updates!

Remote Controller
The Exo360's remote controller offers the you, as the pilot, everything you could need. With a 2.4GHz WiFi connection you can operate your Exo360 up to 3km away. If you wish to live-stream footage from your Exo360, simply connect a tablet/smartphone (via HDMI) or VR headset to your controller.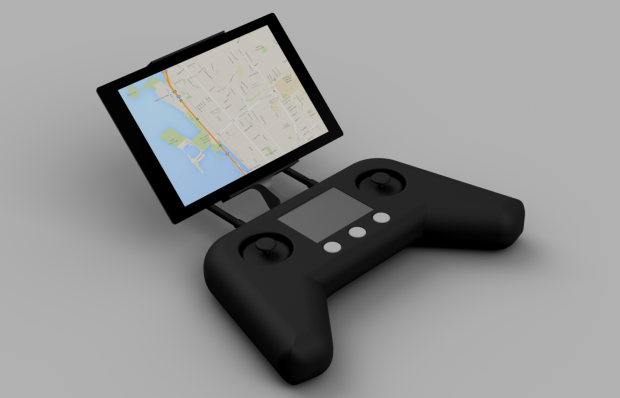 By connecting a tablet or smartphone, you can operate the screen as an interface to instruct your Exo360 to perform any of the autonomous functions, this includes plotting routes on your map for your multi-waypoint flight path!
ExoPack
Want to travel with your Exo360? with this customized bag carry everything you need for an adventure. The ExoPack is light, water repellent and rugged, capable of handling any of your back country adventures. The bag can carry your Exo360, remote control, tablet, 6 batteries and headset in the main pocket. There are an additional 2 front pockets and 2 side pouches useful for storing jackets, water bottles and any other useful items!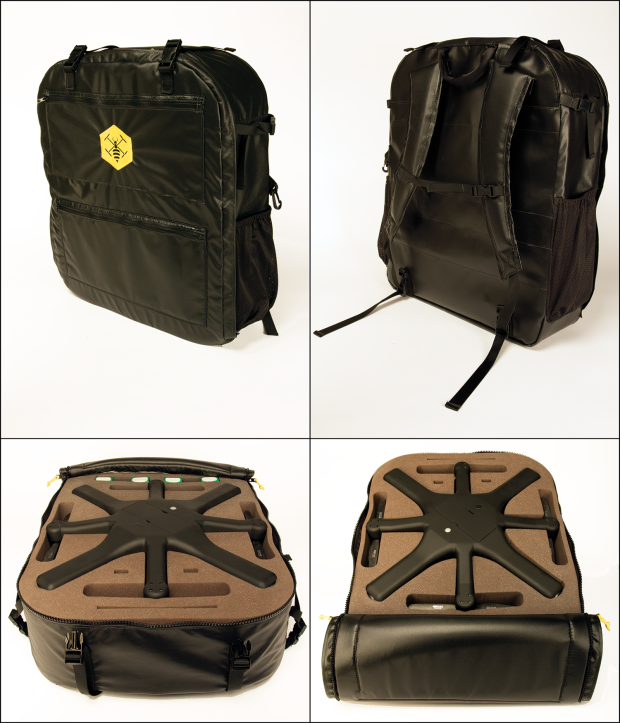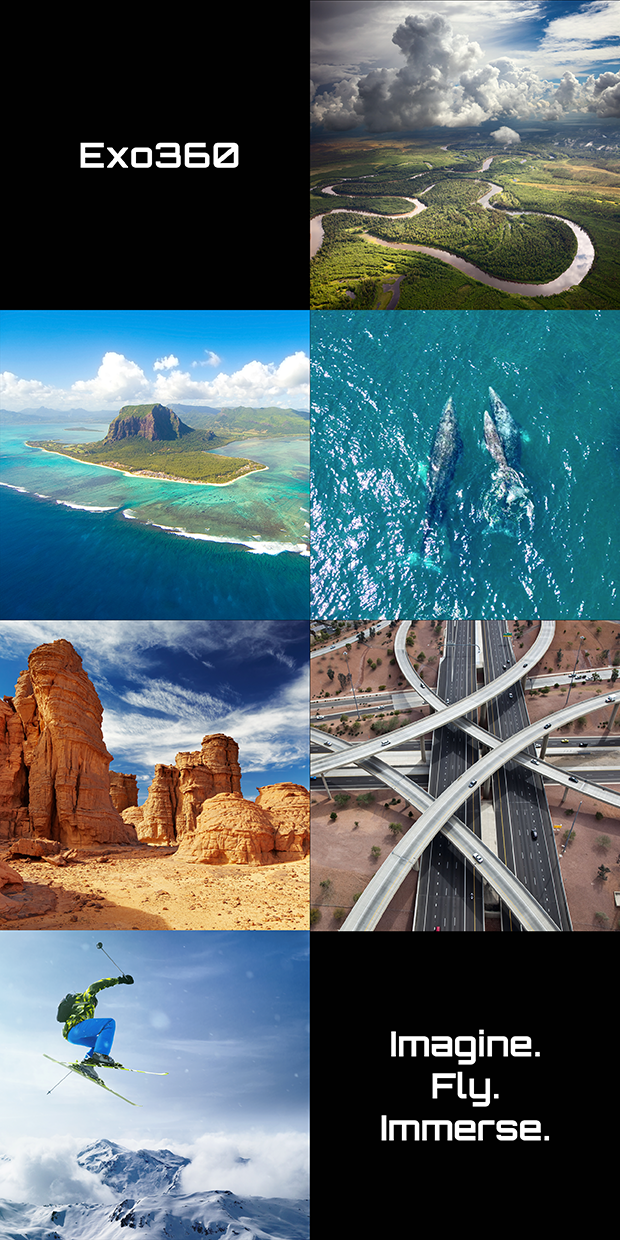 Our team is built up of amazing and passionate engineers, each highly skilled within their engineering specializations. Over the last year, we have been working hard to bring the latest drone and VR technology to your fingertips.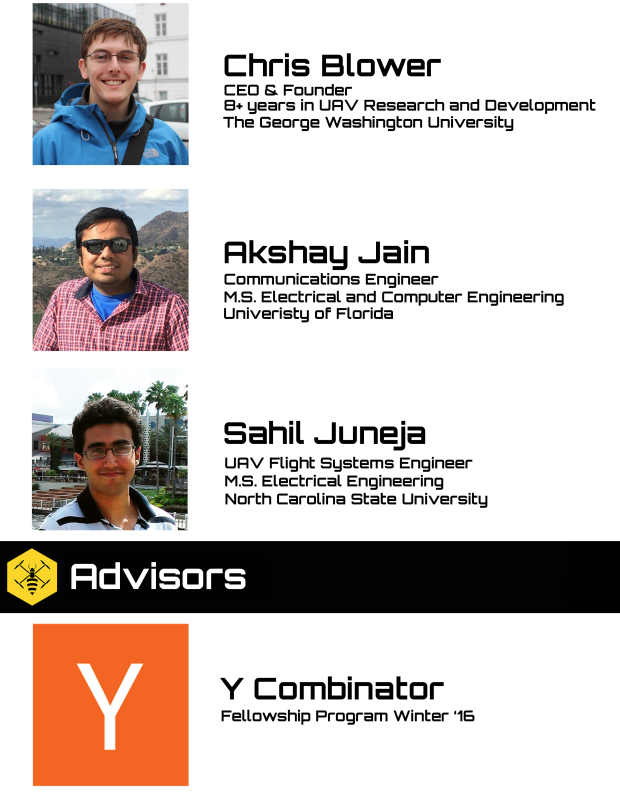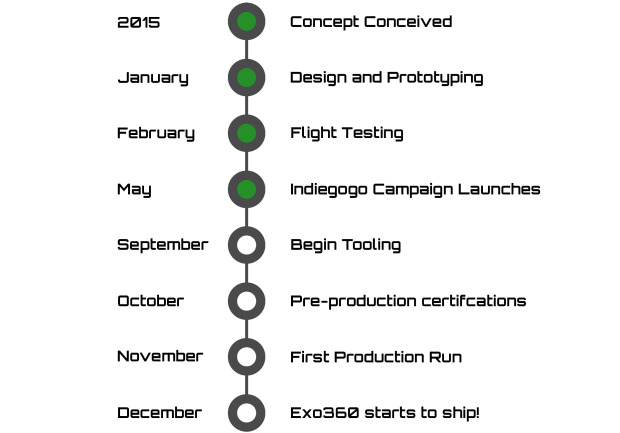 Do I need a VR headset to fly the Exo360?
Nope. Although a VR headset is cool it is not needed to fly the Exo360. When operating the Exo360, you will use either a remote control or the smartphone app. To look through the Exo360 cameras in real-time you can use either your smartphone or for a more immersive experience you can use a VR headset.
How do I fly the Exo360?
The Exo360 can be flown manually with our state-of-the-art remote controller, or autonomously using our mobile app.
What is the video quality produced by my Exo360?
The Exo360 comes in two variants; the HD and UHD. The 5 onboard cameras each capture 1080p/30fps and 4k/30fps video footage, respectively.
How does the RC transmitter communicate with the Exo360?
Our state-of-the-art controller communicates with the drone using a secure 2.4 GHz network. The onboard encryption algorithms protect the pilot from signal interference.
Can I pick the color of my Exo360?
The Exo360 is currently available in matte black, but if we reach our stretch goal of $150K a gloss white option will be offered.
How can I transport my Exo360?
To make it easy to take your Exo360 everywhere you go, we have a customized backpack for your adventures. It is light, rugged and water resistant.
What is the maximum range of flight?
The Exo360 can communicate with the pilot's controller up to 3km and can stream video, including 360 footage, for up to 1.5km away, so that you can now enjoy an immersive bird's eye view of your flight.
How do I ask my Exo360 to follow me?
Using the mobile app, you can tell your Exo360 to perform various autonomous modes, including follow me, orbit and selfie modes. Simply start the drone and select the desired mode and you're good to go!
What is displayed on the mobile app?
The app enables you, as the pilot, to instruct your Exo360 to perform a multitude of tasks, in addition to providing you with real-time stats of the drone. This includes GPS location, flight time, battery status and an option to live stream the drones video footage.
Can I stream video to a screen with a HDMI port?
The Exo360's remote controller can live-stream video to your tablet through a HDMI port or communicate directly to your VR headsets via bluetooth.
Can you see through all the cameras while in flight?
Yes, the Exo360 allows the user to switch between camera views while in autonomous modes. For the best immersive experience you can give a flight plan to the Exo360, put on your goggles and enjoy the view around you! For safety reasons, when flying the drone manually, the pilot can look through the forward facing camera only.
How do I view the spherical video once I am done flying?
Simply remove the onboard SD card from the your Exo360, plug it into your computer and view your footage through any 360 viewer or upload to YouTube or Facebook 360 and share your immersive experiences.
Is the SD card storage included with the Exo360?
Yes, the Exo360 comes with a high speed 256GB SD card that is ideal for capturing UHD spherical video.