iCrowdNewswire - Jun 4, 2016
Sensory Room London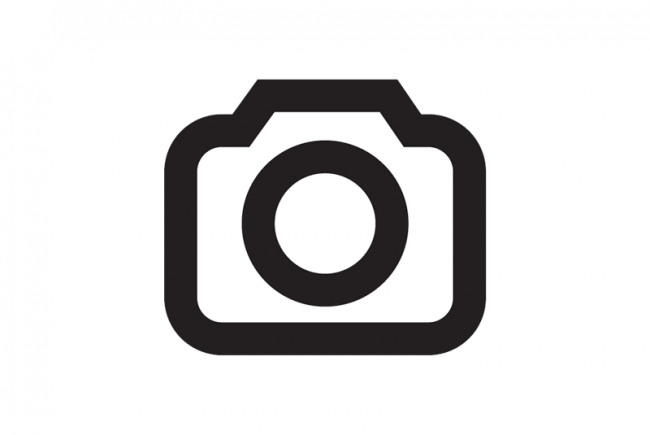 One of our customers with disabilities has identified a gap in the market for a sensory room in London. We'd like to create a mobile sensory bus for people with disabilities across London!
One of our young people with disabilities who lives in Camden came up with a great social enterprise idea following a Dragons' Den style competition at Outward. She has identified a gap in the market in London for sensory rooms in the local area. She has had to travel miles out of London in order to access something suitable; as well as other of her peers who have had similar experiences. We decided that a mobile vehicle would enable us to expand our reach and travel to those who would benefit from using the bus. People would pay as they feel to use the bus; this would allow the project to be self sustaining longer term. The sensory experience will benefit many different types of people including those with disabilities, complex needs, Autism spectrum and sensory impairments. We think that an interactive sensory bus would meet the needs of lots of adults and young people with disabilities in the London area. We'd also like to include an interactive floor into the installation.
What we'll deliver:
Buy a suitable vehicle to install the sensory equipment
Identify parking and potential volunteer drivers for the vehicle
Work with design company to design bus and plan works
Install sensory equipment, including interactive floor
Recruit and train volunteers to support the sensory experience and use of the bus
Promote and market sensory bus across London communities
Take the sensory bus across London!
Why it's a great idea:
Sensory rooms provide an interactive environment for people with sensory impairments. They can provide a therapeutic, stimulating or relaxing environment for people with disabilities and other sensory needs across all ages. Although there are a handful of sensory rooms in London attached to hospitals and other charities, they are not made widely available to those in need in the local community. Outward works across 10 London Boroughs, supporting more than 1000 people; many of whom would benefit from having access to a sensory room. We want to make the project sustainable and are looking to run it as a social enterprise; that way potential users can pay as they feel and we can invest the profits back into maintaining and installing new equipment as well as providing our customer who had the idea with a small income stream.
Steps to get it done:
Buy the vehicle
Commission design team to install equipment and modify vehicle
Works begin
Training and recruitment of volunteers
Launch and promotion of bus across disability groups and organisations
Take the sensory bus out on the road and into the community!
This idea was submitted to a Dragons Den style competition held at Outward in February 2016. Outward is a support and care charity supporting vulnerable people across 10 London Boroughs. We deliver a variety of services to adults with learning disabilities, autism, older and younger people. We are excited to be working with Kay who submitted her winning idea to us on this project.