iCrowdNewswire - Jun 3, 2016
Casa Flor: Your clothes tell a story
Let them speak of creativity and dignity.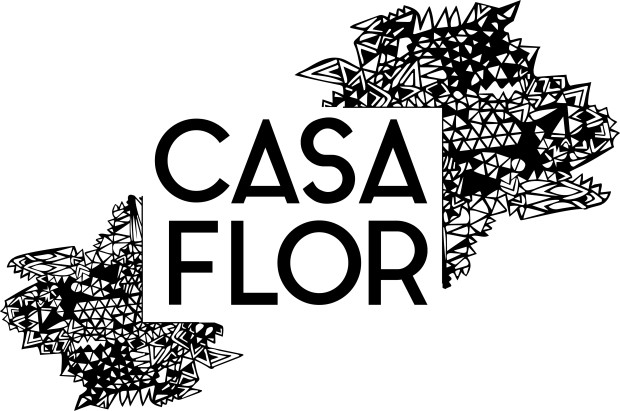 Hola from Guatemala!
We have some exciting news to share with you – Rachel and Averie are starting an ethical apparel brand based in Guatemala! A few months ago we went on a walk along beautiful Lake Atitlán and started dreaming about our futures and our shared love for the artisans of Guatemala.
We both have backgrounds in design and share a common passion for creating with our hands. After an hour of throwing around ideas and dreaming big – we thought, wait… we can actually do this! So here we go!
Together we are creating Casa Flor: Your clothes tell a story.
Many people are starting to question the ethics of how their clothes are produced. Unfortunately the convenience of 'fast fashion' is taking advantage of marginalized communities all over the world. It can be a daunting task to determine the origin of your clothes, but we believe it is a necessary step to solving the problem. Through Casa Flor, we promise that you'll never have to question whether everyone involved in the construction of your clothes has been fairly compensated and honored in the workplace.
A core principle of Casa Flor is that we believe your clothes tell a story. Our goal is to create clothes that speak of creativity and dignity from the beginning.
Over the past few months we have been brainstorming, researching and reaching out to our mentors for guidance. There is a beautiful community of creators who are equally passionate about empowering artisans and creating ethically-made products and we feel extremely supported in this endeavor.
Meet the Team
Rachel brings textile design (hand dyeing, weaving, illustration skills), graphic design, and a bold personality to the team. Averie brings apparel design and construction (pattern making, a deep understanding of fit), artisan connections, and a fiscally conservative thought process.
It is fitting that we met at a non-profit organization dedicated to working towards the empowerment of indigenous artisans in Guatemala. It is because of our special relationships with many artisans in the highlands that we want Casa Flor to be based here.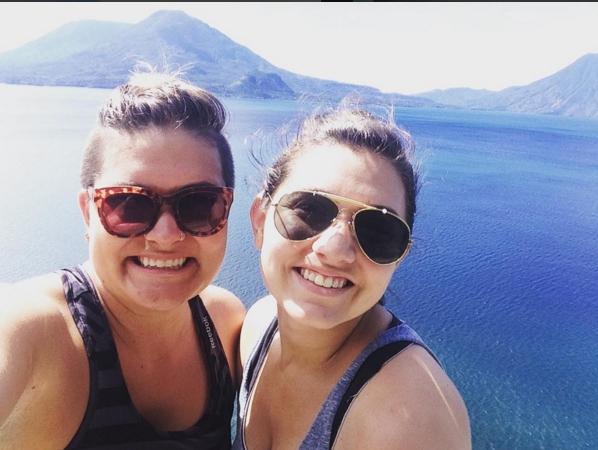 Our Goal
In our business plan, we are ready to start making sample garments. We have designed five looks that will be the first launch of Casa Flor- and we need your help! It is our goal to raise $10,000.
This money will go to purchasing a dress form, foot loom fabric, materials for natural dyeing, sewing notions, fund transportation to the artisan's communities, and most importantly: pay a fair wage for the incredible artisans we have met within the last year and with whom we will be partnering. Thus far, we have invested our personal income into Casa Flor; but we need your help to really get Casa Flor moving!
We very much appreciate your support in pursuing our dreams! Our common passions for design and alleviating poverty through employment is the reason we are doing this now and in this beautiful country, Guatemala.
How to get Involved
– Donate to our campaign. With every dollar raised, jobs are provided in Guatemala!
– Share this campaign on your social media pages!
– Follow us on Instagram and Pinterest!
– Like our Facebook page
– Purchase out our perks below!
Muchisimas gracias y con mucho amor,
Rachel and Averie
Founders of Casa Flor
casaflordesigns.com
Check out the Perks!
By purchasing these perks, you are creating work for artisans living in Guatemala.
Embroidered Postcard: $25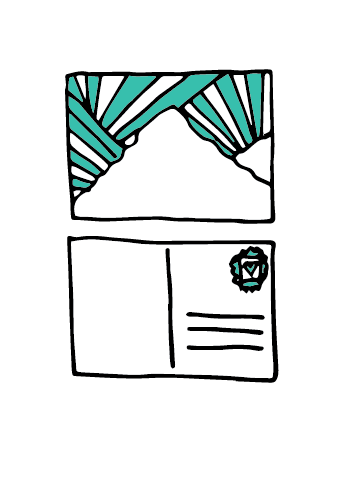 Love Note: $1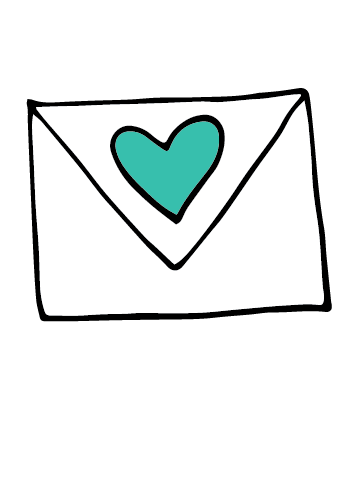 Wrap Bracelet: $50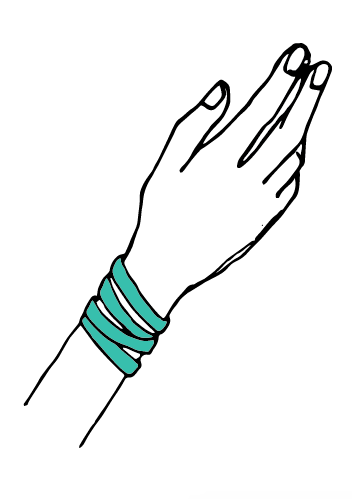 Handwoven Scarf: $100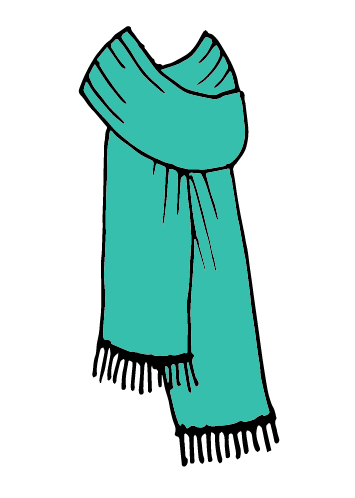 Embroidered Top: $200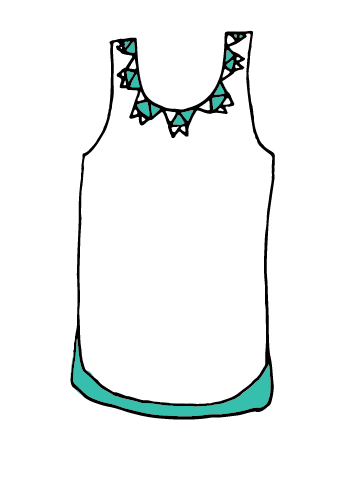 Handwoven Blanket: $500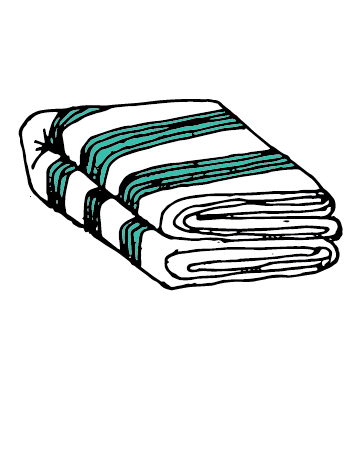 Embroidered Tank Dress: $1,000