iCrowdNewswire - Jun 2, 2016
Paper Stylus – For Creatives, By Creatives
Revive the creative magic we kindled as children. Imagine. Create. Inspire. Believe.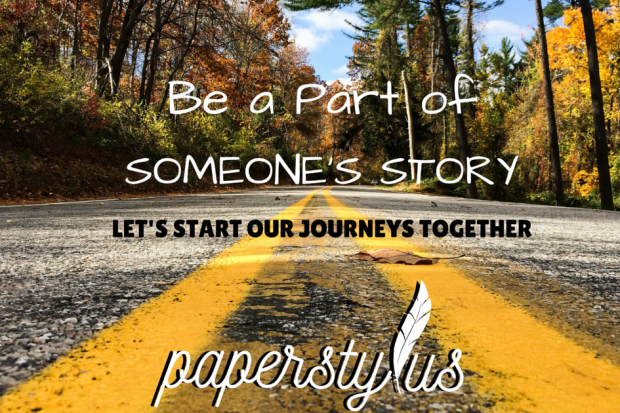 PaperStylus.online aims to be a community of starting creatives – artists, writers, authors, crafts-people, etc. We aim to be a platform for information, resources, and community support for aspiring creatives.
We know that you don't have to be a graduate of Art School in order to be an artist or designer, or have a music degree in order to create beautiful music that people love. You don't need a journalism or degree in English in order to write engaging books or content.
But a lot of the time, just having that dream, drive and ambition does not point you in the right direction, or get you the support that you need.
We've been there, and we want to help overcome that.
The first wares from PaperStylus will include a book (eBook versions of which are included in the rewards), personalized items and lovingly hand-crafted figures of magic lore!
And even if you don't pick one of the perks, listed (–>>) we're preparing little somethings to send your way as a thank you for supporting us, our passion and our cause. So, thank you, from the bottom of our little Asian hearts.
We're almost ready, but we need a little help. Just that last push to help us get this off the ground so that we can start helping creatives help themselves,change their lives, and realize their creative dreams.