iCrowdNewswire - May 28, 2016
Help Bring BBX Fitness Online Workouts Worldwide!
Sweat move & groove burning up to 1,100 calories an hour with our adrenaline pumping fitness hybrid!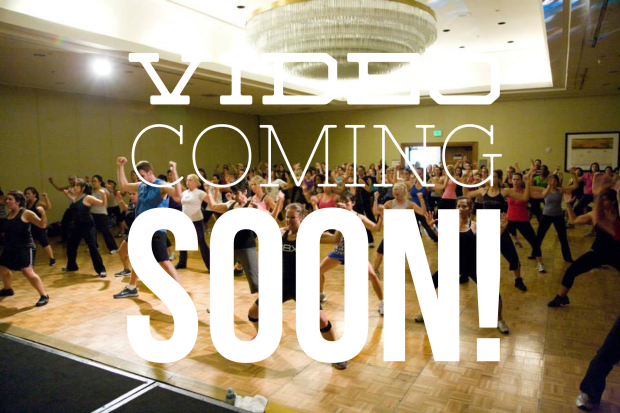 BBX Fitness is changing bodies and lives! People from all over have contacted us asking for live classes and more DVDs'. With the BBX online videos, people can access and stream our entire BBX fitness choreography workout library straight to their TV or device from anywhere in the world!
It's not just about losing weight or getting ripped, it's a way for women and men to take control of their health, fitness, confidence, and have a blast while doing it! People want to look forward to their workout, not dread it! They want the time to pass and not even realize they've worked for an hour; because even if they feel like passing out…they were having such a good time, they didn't want it to stop! That is BBX Fitness! But many people will never know about BBX because it's not available at their local gym, and even if it was, they may never set foot in a gym. Many women have children and cannot leave the house and some, simply want to practice the routines or workouts from the privacy of their homes. Or many people work long hours or travel for work and are unable to commit to a gym or trainer.
With your help, we can fulfill the demand and inspire the masses to get off the couch and sweat, move & groove, completely transforming their bodies with access not to just one or two DVD's…but a FULL library of choreography that they can access online and stream straight to their TV or device!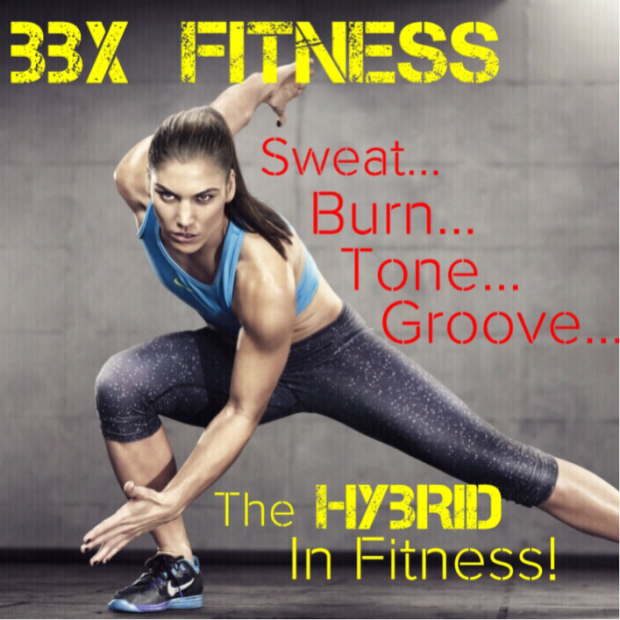 This is NOT some more of the same fluffy dance workouts that are flooding the internet! BBX is dance meets boot camp, creating a perfect hybrid workout! Taking dance fitness to a whole other level, combining resistance training & toning (without equipment), sports conditioning drills, martial arts and Latin & Hip Hop Dance. Quite simply, there is something for everyone! This unique fusion is like nothing you have ever done before and will keep you coming back for more! Tested 3 times at the University of Southern California BBX has proven to burn up to 1,100 calories an hour and will challenge all fitness levels from the beginner to the most advanced fitness buff. We expose people to a truly life-changing adrenaline pumping, funky program! Our goal is to bring the entire BBX experience right into the living rooms of people from all over the world!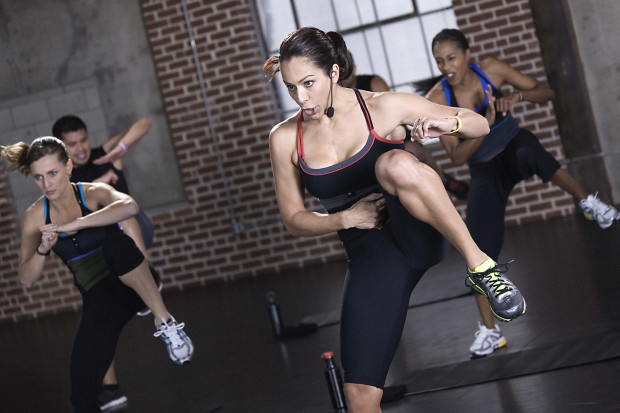 Created in 2008 by former choreographer and professional dancer, Dede Barbanti. Now a single mother of 3, who once weighed over 200 pounds after having her children and lost over 60 pounds herself, in just under 6 months with BBX Fitness. Dede has helped transform the bodies and lives of countless people from all over the world with her program, with astounding success stories. Many losing an average of 25-35 pounds in only 90 days; simply by doing the BBX Fitness workouts and following her eating & lifestyle plan as written in her book, "TRANSFORM: The Secret To Unlocking The Perfect You."
Often described as "addicting," this phenomenon has been featured on Dr. Oz, ABC, KTLA, FOX, Perez Hilton and spread Internationally since inception simply by word of mouth. By having the entire BBX Fitness workout library and any future rounds available online, we will take this social movement global!
BBX Fitness music tracks bring the party each and every time! With a mix of the hottest hip hop (old and new), pop, house, techno and Latin music that you have heard on the radio or your favorite lunchtime party mix. People have begged us for our music mixes! Without exaggeration, there is NO OTHER workout that is as fun, addictive or as effective as BBX!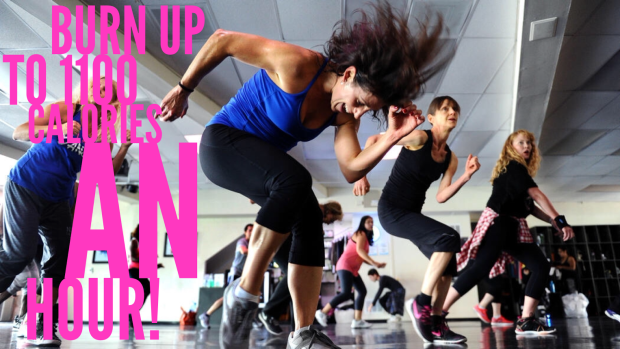 Here Is The Breakdown:
Let's face it, releasing DVD's is extremely expensive, costing thousands of dollars to produce each DVD. Unless we brought in big time investors, it would be impossible for us to release several DVDs' with new choreography. But, by making all of our rounds available online through our membership site, you can access our full library at any time and from anywhere!
Here is your chance to make a difference and join the BBX Fitness movement! We need $15,000 to piece all of this together. Your funds will go towards the following to kickstart our library:
Video production for 24 BBX Fitness rounds (each 50 minutes in length).
20 BODY BLAST strength and toning rounds (each 10-20 minutes in length).
A"MOVES" video to help you pick up on our signature moves with low & high impact options.
Website upgrades & Hosting for video library
Our goal is to get you moving and grooving from home no later than September 2016! Once we are able to kick start the library, we will then gradually upload new releases every few weeks.
AND FOR YOUR HELP, WE HAVE SOME INCREDIBLE PERKS AS OUR WAY OF SAYING THANK YOU FOR YOUR SUPPORT & CONTRIBUTION FOR HELPING US SPREAD THE BBX GOSPEL, ONE BODY AT A TIME!
BE SURE TO VISIT OUR INDIEGOGO "GALLERY" TO SEE SOME EXTRA VIDEO CLIPS!