iCrowdNewswire - May 24, 2016
FlipCable – the cable for any device, for real
The cable that connect both iPhones and Android devices. Flip it and discover the magic!

FlipCable is the really universal cable. It supports both microUSB and Lightning connectors, with no adapter needed.
A whole new connector
FlipCable spots a new connector, that is different than the lightning one or the microUSB one. It's a whole new technology that allows it to be plugged into both.

How it's possible? Let's take a look at the rendering.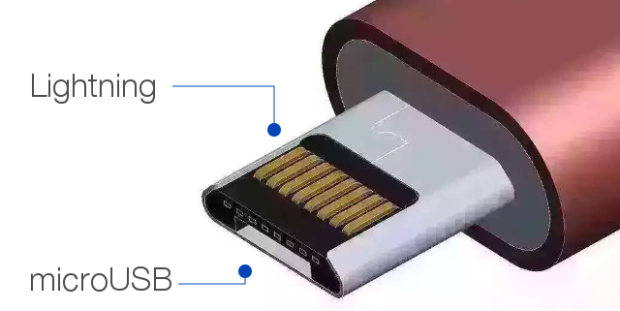 One side features the 8 pins that makes it Lightning compliant
The other side spots all the five pins needed to build a microUSB connection
So you can use this connector for both Lightning and microUSB devices!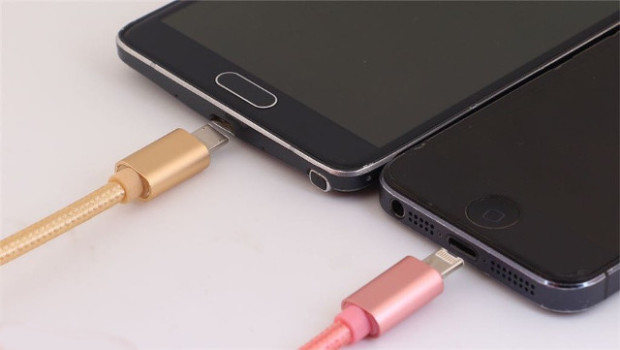 This is possible because, even if Lightning and microUSB connectors are shaped differently, they have the same sizes. So we have been able to build a connector that fits on both Lightning and microUSB plugs, and that works for both!
With FlipCable you'll be able to charge iPhones, iPads, iPods, such as Android phones, Windows phones, Blackberry, but also any microUSB device such as bluetooth headsets, action camera etc.
High power…
FlipCable is engineered to charge devices safely and fast.
It supports up to 2.1A of charge, supporting Qualcomm Fast Charge technology.
…and high quality
While building the amazing double connector, we didn't want to deliver an unreliable product.
Our team worked hard to develop a strong and durable cable, made of copper wires alloy covered with an aluminum shield. Everything is covered with textile nylon to make it strong and flexible.

Colors
FlipCable is available in four different colors: black, white, gold and rose, to match your smartphone finish and style.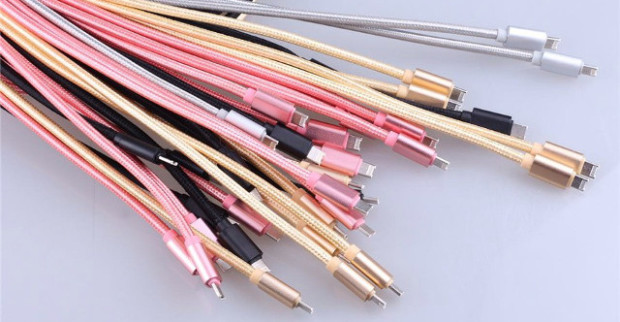 You will be able to choose your favorite color after the campaign is over!
What we need and why
We already have these cables with the new amazing connector. We are here, on Indiegogo, to get enough money to start mass production.
Our manufacturer can't make less than some hundreds cables, and that is quite expensive. That's why we need your help!
We don't expect any risk because samples are ready and perfectly working. The manufacturer has proven fast and reliable, and we can count on him. Anyway, delays might eventually happen due to issues in the supply chain – we do not expect them, but we want you to know everything about the project.
We will have FlipCable ready in two months, and delivered to your home not later than three months from the end of the campaign!

This is our manufacturing company. They proven to be reliable and very helpful in the whole prototyping and sampling process, so we know we can count on them!
Contribuite and support
In exchange for your help, we are giving away perks to have FlipCable at a very special price!
With 11$, you'll have your own FlipCable before everyone else.
At 25$, you can get three cables for your family!
At 55$, you can get seven cables for all your friends!
At 110$ you can get eleven FlipCable cables!
If you like FlipCable as we do, please don't forget to share the campaign.
Thank you.