iCrowdNewswire - May 19, 2016
Support OKC Buddhist Temple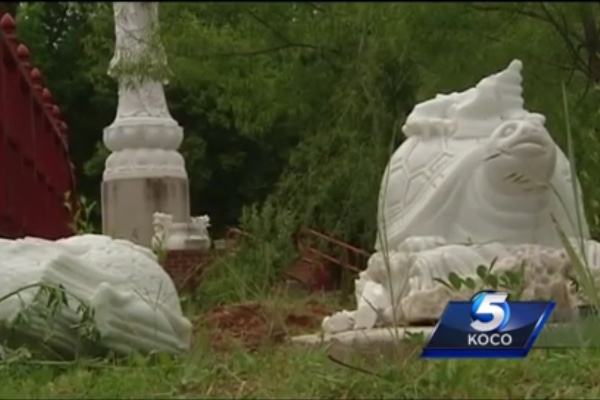 Many of you may have read or heard of the recent tragedy that has occurred to the Buddhist community of Oklahoma City.
Individuals who do not respect religious freedom have destroyed some of our sacred statues. They symbolize a tireless devotion of many generations of families that have worked to bring a piece of our culture to our home in Oklahoma. These statues were hand crafted by Buddhist monks in Vietnam. They hold significant religious importance for the community and are irreplaceable.
We are now facing the daunting task of replacing these priceless items. We are hoping that members in the community can help us rectify this senseless act of intolerance. Please show your support of diversity in Oklahoma by praying for understanding and peace.
For those who can help, we are also seeking any charitable donations to aid us in healing this painful fracture and bring the Oklahoma community together in solidarity against intolerance.