iCrowdNewswire - May 18, 2016
Bi Cable: The Cable that Swings Both Ways
BiCable streamlines all your cables into one! Compatible with all Micro USB and Lightning devices!

The BiCable is the world's most innovative charging cable using a new universal adaptor that fits into both Micro USB and Lightning devices. This unique new revolutionary connector will streamline your life and devices so that you will only ever need one cable!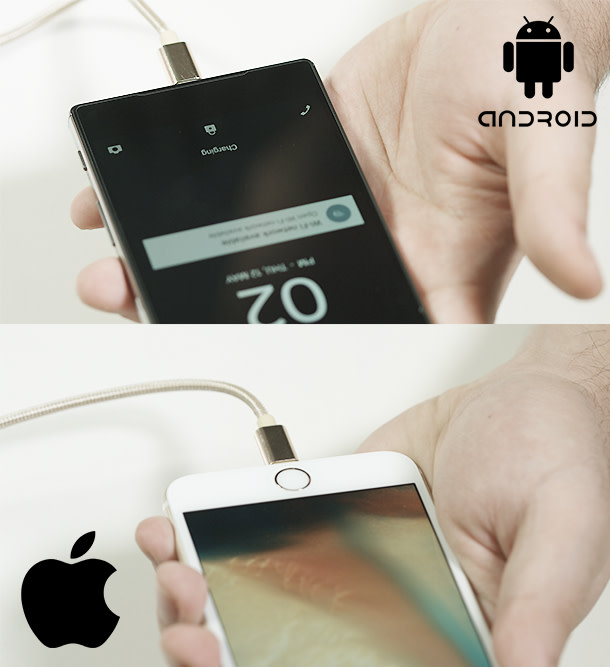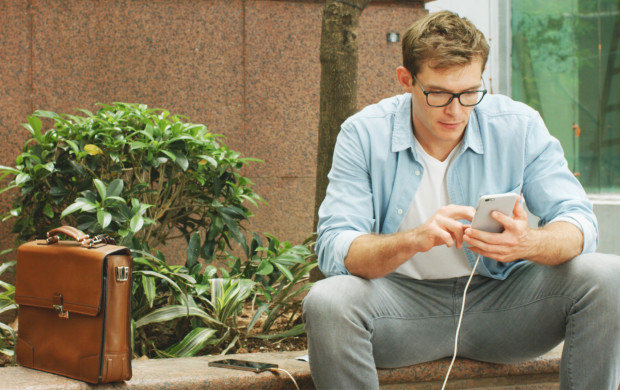 The Bi Cable was born our the necessity for a reliable and efficient charging solution, to de-clutter and to de-stress your life!
Gone are the days of carrying multiple charging cables for all of your different devices. With the BiCable you can charge everything, including your I phone, I pad, Android phone, Tablets, Headphones, Speakers, Remotes, Cameras and more. BiCable streamlines your life by giving you one cable for all your devices!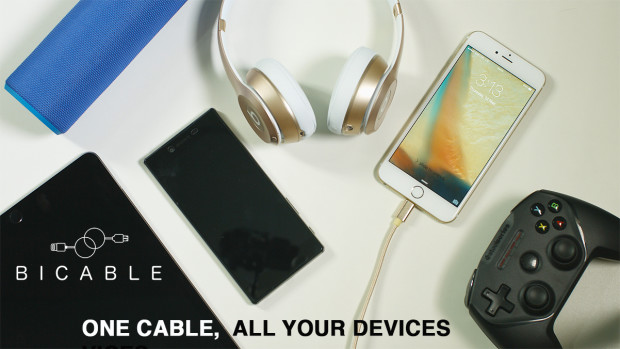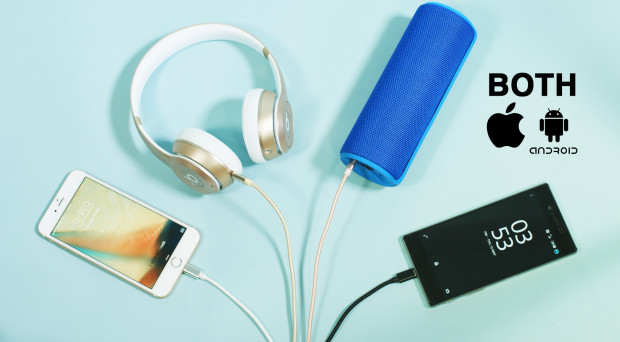 The BiCable supports OTG functionality and comes with our proprietary unique Magic USB end which can also transform into Micro USB allowing you to charge your devices using your other devices. OTG functionality also allows you to transfer data files between your devices.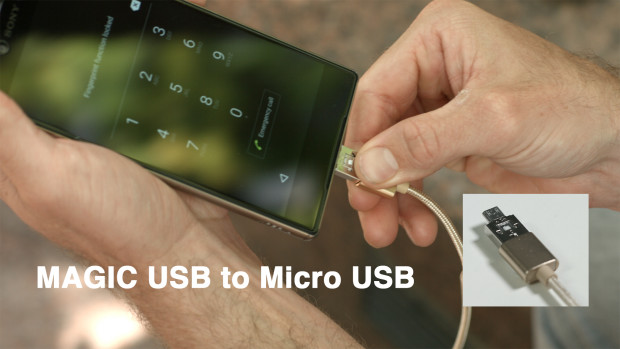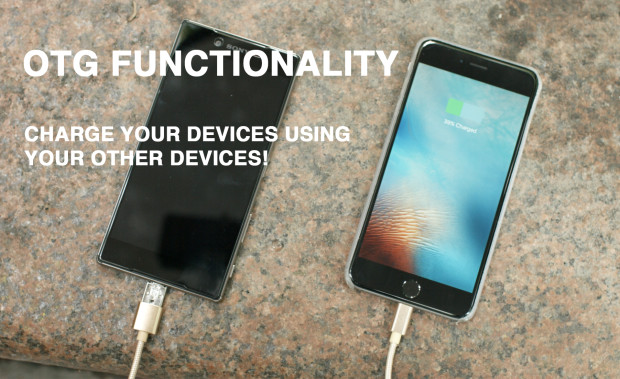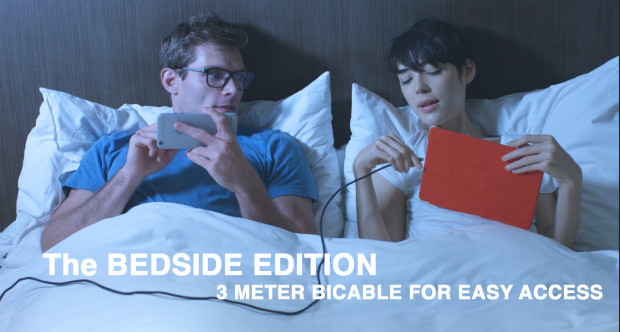 When we were creating the BiCable we thought about all the problems one faces when charging personal devices. One of the biggest struggles we have seen is when the standard 1m cable that is simply not long. This is why we had to introduce BiCable Bedside Edition, a 3 Meter BiCable. Made with the same high quality materials as the BiCable, The BiCable 3 meter edition is perfect for bedside use for you to share amongst all your devices!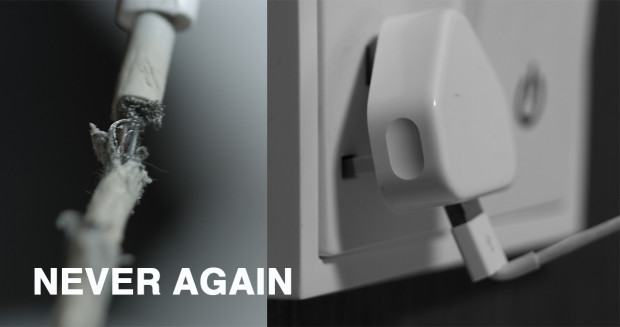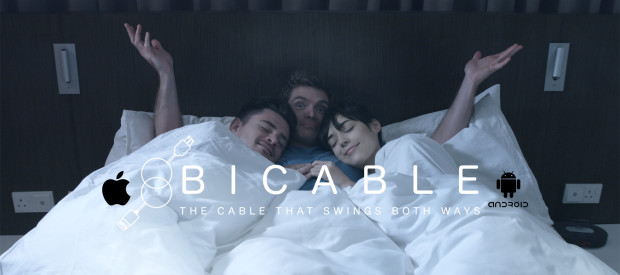 We wanted Bi Cable to be the most reliable cable on the market so that whenever you need to charge any of your devices, the BiCable will never let you down. In order to achieve this we have had to use only the best materials. The BiCable comes with aluminum shielded connectors, copper tin alloy wires, protected by a strong nylon braided cable to avoid your cables from ever fraying.

The BiCable uses the new Micro USB and Lightning universal connector which is compatible with Charge, Sync and OTG functionality. To ensure reliable compatibility, we have tested the BiCable over hundreds of devices and even with the latest iOS updates/devices. As long as you have a device that is either Micro USB or Lightning, the BiCable will work every time!
Further, the BiCable is compatible with all fast charge technology including QualComm 2.0 and QualComm 3.0.
n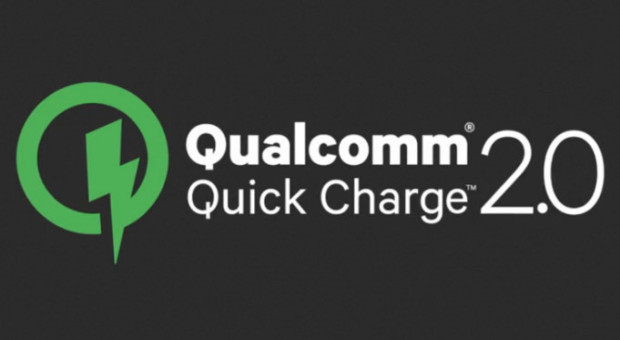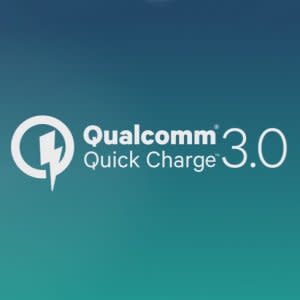 The BiCable is available in 4 different colors, Black, Silver, Gold and Pink Gold.
The BiCable Bedside Edition is also available in Black, Silver, Gold and Pink Gold. We will confirm your color choices via email survey once the campaign has ended.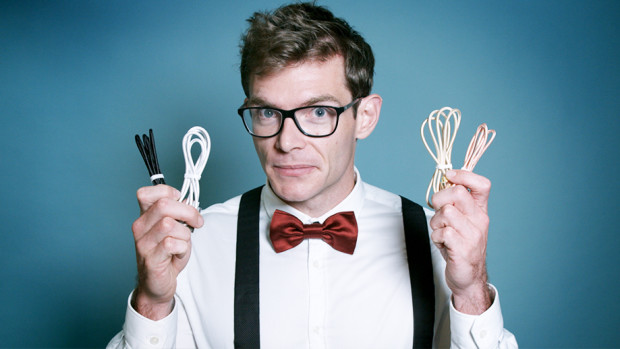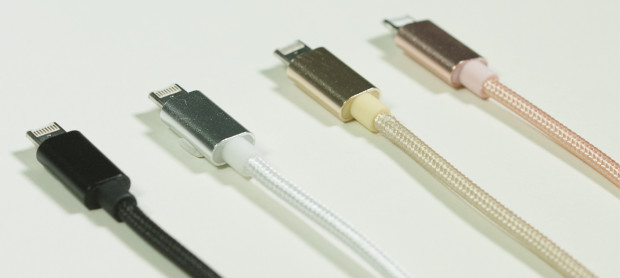 From the creators who brought you the revolutionary Magic Cable (www.igg.me/at/magiccable), The Charge Factory has been creating, customizing and manufacturing the most innovative charging solutions for the world. We are a team of fearless designers, entrepreneurs and Tech Geeks who are passionate about finding solutions to everyday charging problems. This isn't our first rodeo and our experience is even more solid after already fulfilling the Magic Cable campaign. With over 25 years of cumulative experience and wisdom, we are geared towards bringing you high quality, reliable products that will seamlessly change the way you power your devices.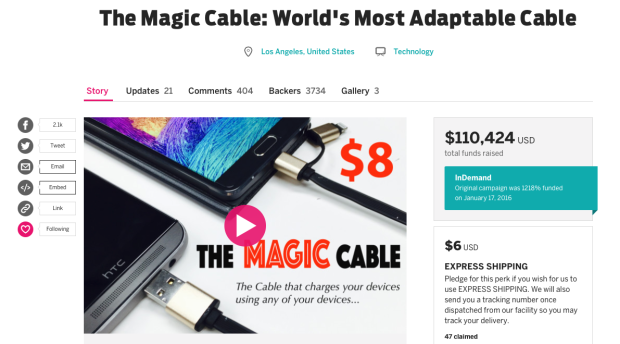 As we know with any campaign there are unexpected road bumps. With our experience completing previous successful campaigns we are only more wise and know what to expect. The good thing is that the Bi Cable is ready, we have tested it hundreds and thousands of times across multiple devices and we are confident of its quality, build and design.
As the materials/colors are very similar to the Magic Cable (Magic USB) and are still in our factory we are ready to begin mass production once we receive your orders, i.e. we have all the materials ready for mass production. We anticipate the survey process, mass production and 100% fulfillment within a months period so that backers will receive their cables end June, beginning July.

Why should I pledge for the BiCable?
To pledge for a BiCable simply pick your favorite perk based on what you need. Our perks are listed on the right hand column of our page.
How will my order be shipped? When will my order be shipped?
We will ship your orders using standard post unless you are a distributor/wholesaler or have pledged for the "express shipping" perk.
We plan to begin shipping at the end of June and have all backers received their orders by the beginning of July 2016.
How much is shipping?
Shipping ranges from USD $5-8 depending on the weight of your perk. For Wholesalers and Distributors we ship your perks first using DHL express, the price ranges from USD $50-100.
How can I select the color of my BiCable?
An email survey will be sent once we have collected your orders from Indiegogo. This typically gets sent out 7-10 days after the end of the campaign date.
How about stretch goals?
There is more to come… Please keep checking on our updates for the latest stretch goals.
How long is the BiCable?
The BiCable is 1 meter and the BiCable bedside edition is 3 meters.
How do I contact you?
Feel free to contact us via email at info@bicable.com
Find This Campaign On