iCrowdNewswire - May 17, 2016

The ULTIMATE reversible jacket.
Reverse your jacket to reflect your mood. A jacket unlike any other.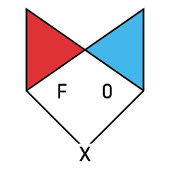 BE PREPARED FOR EVERYTHING
                                               THE jacket for any occasion



                                           a jacket with two styles in one
                            change from bohemian to casual in one move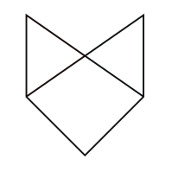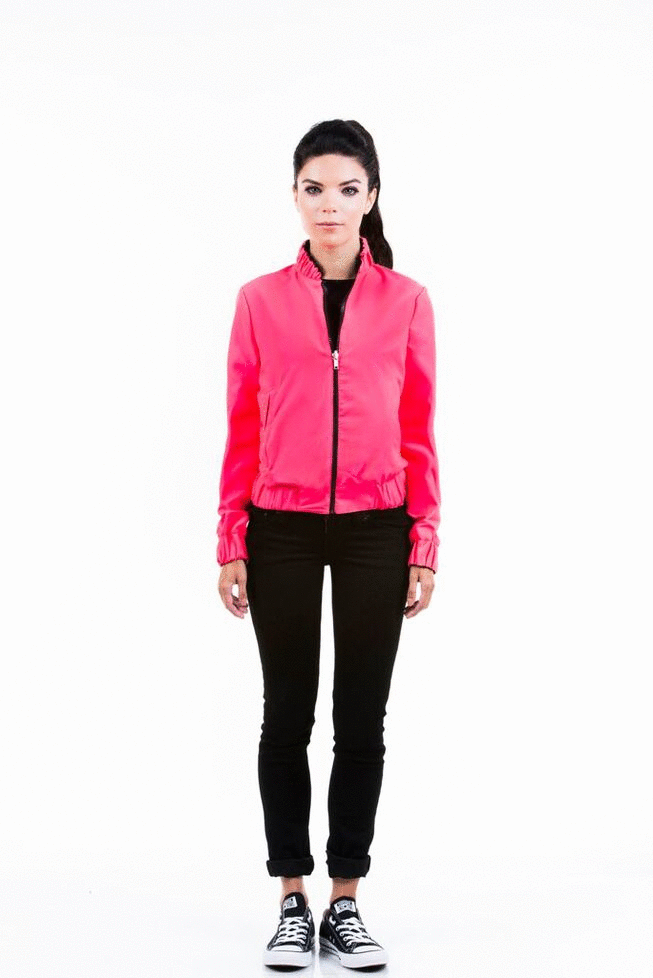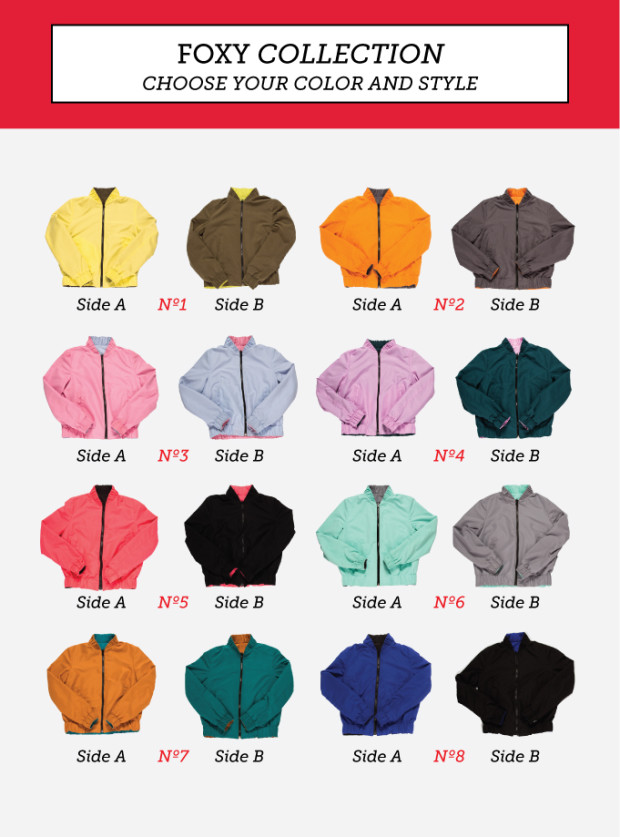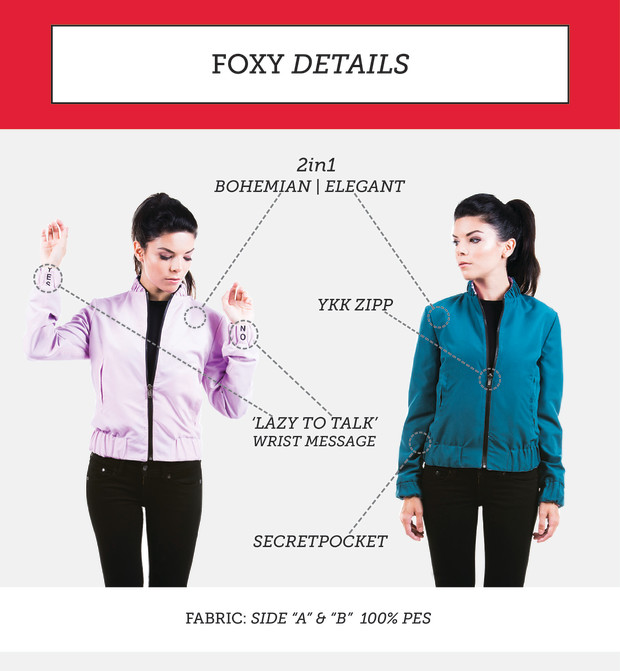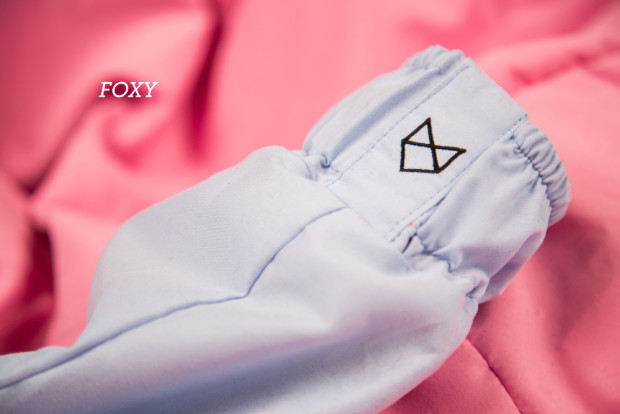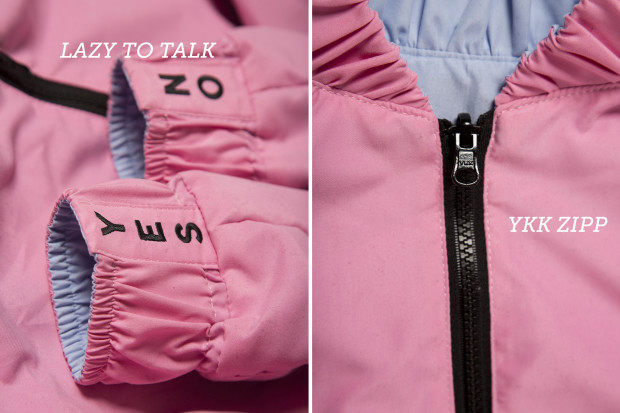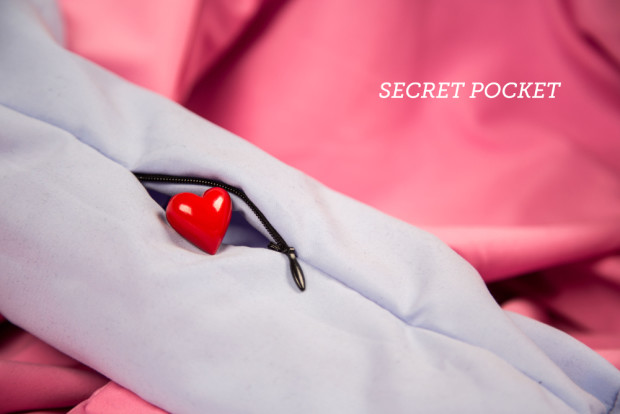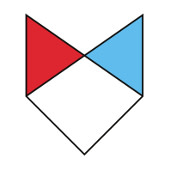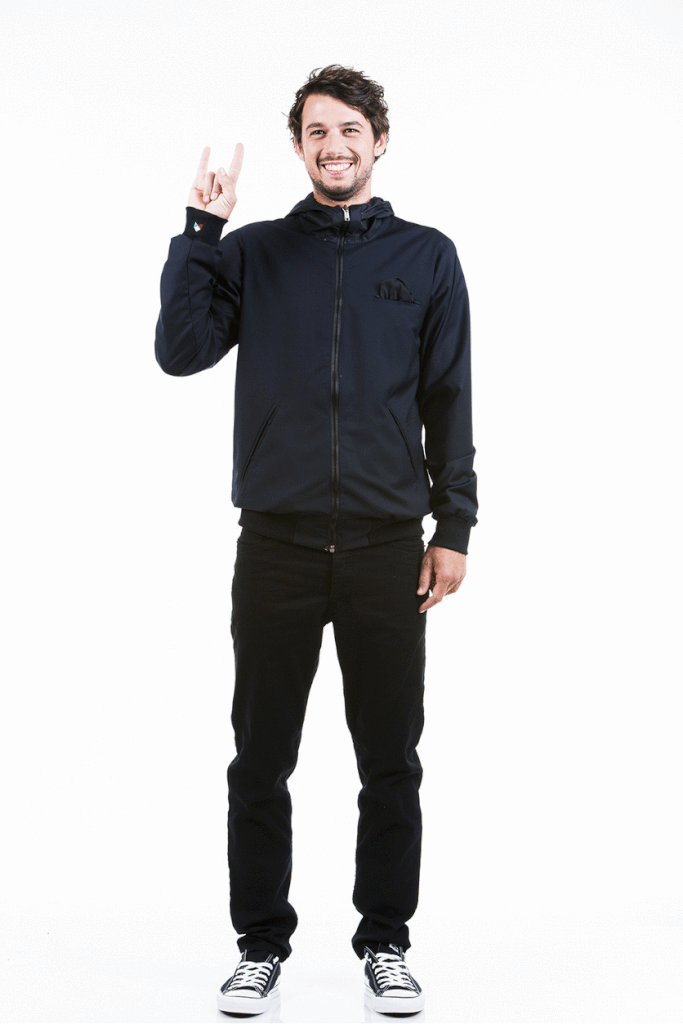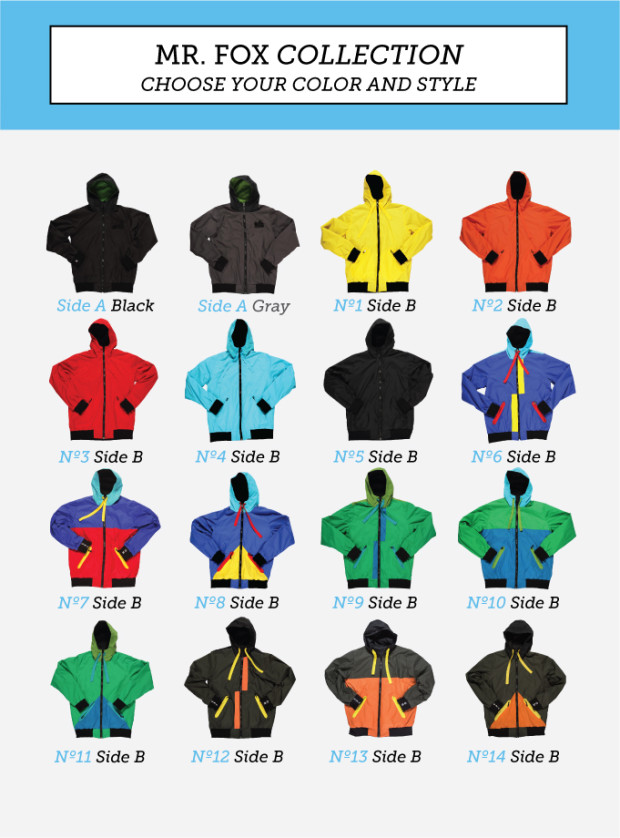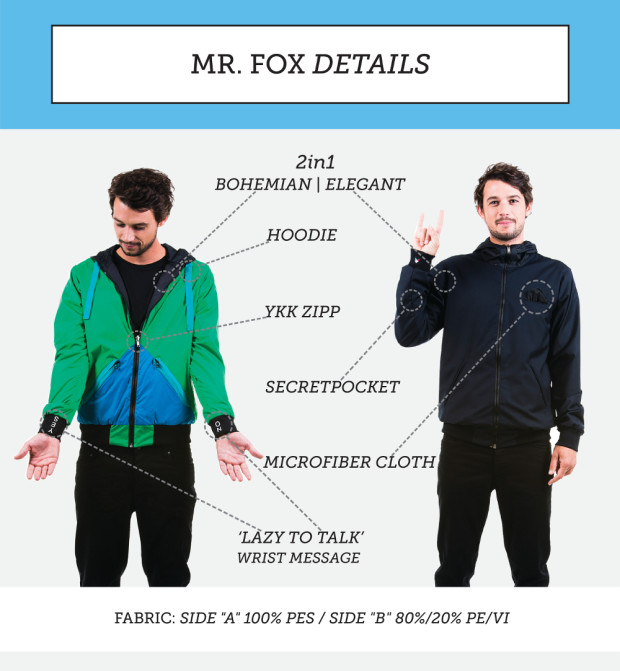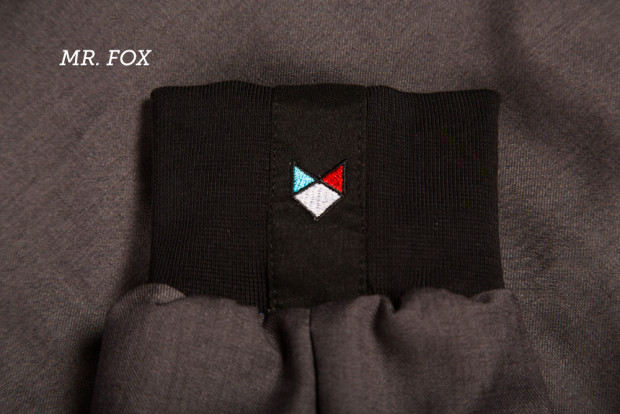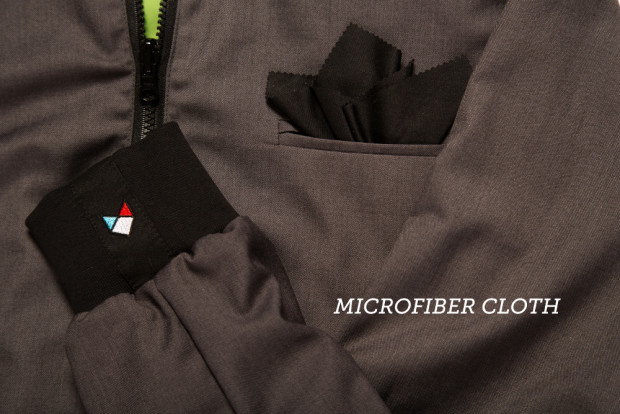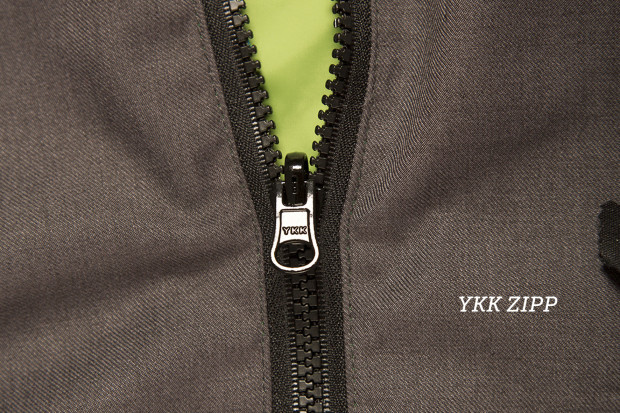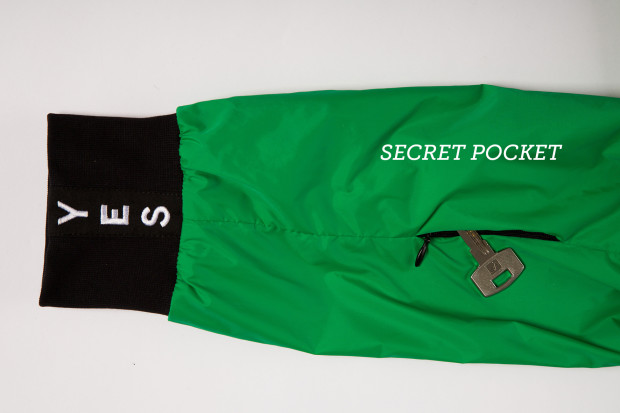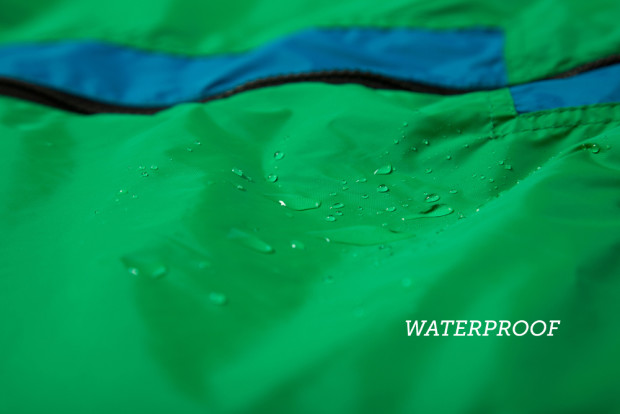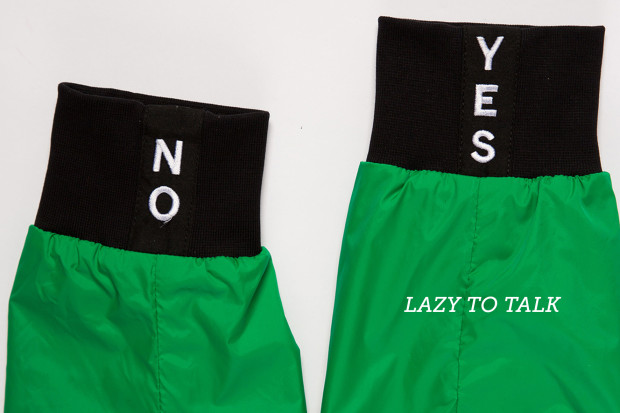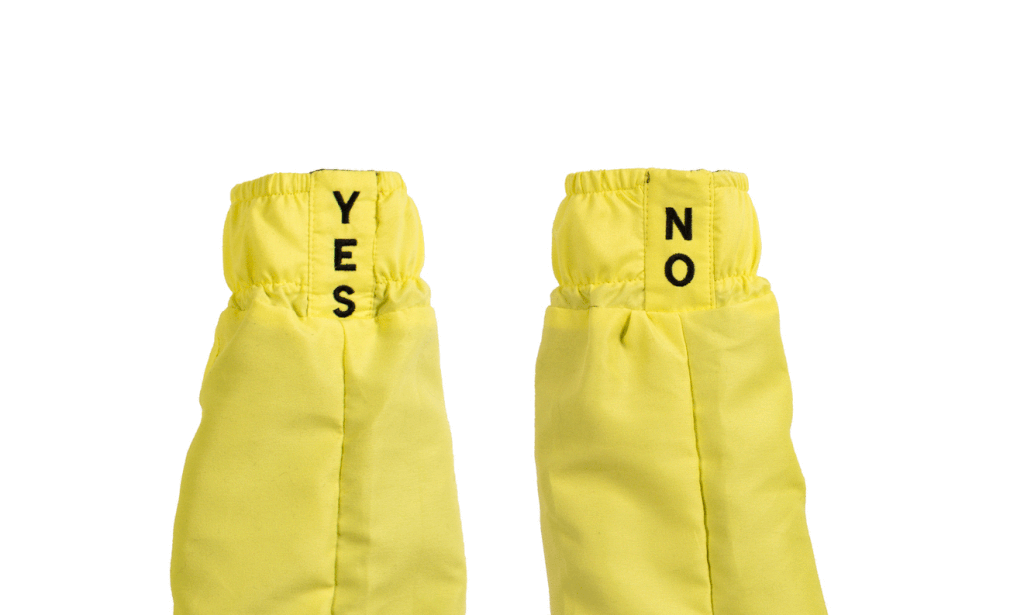 use your wrist message on your Back to the FOX  jacket
                                           we sew it on – you hold it on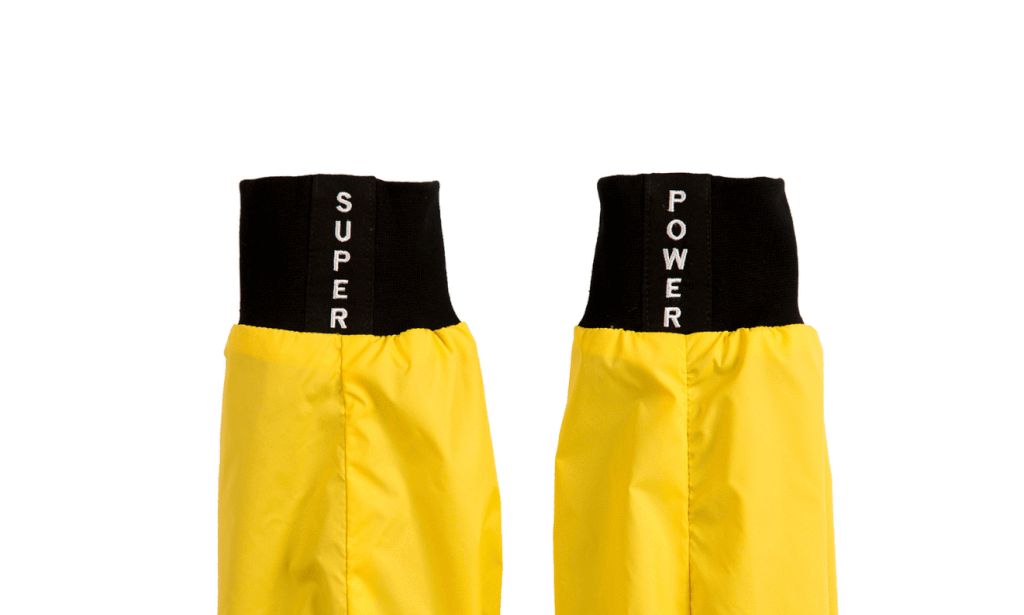 Order your jacket with a customized wrist message!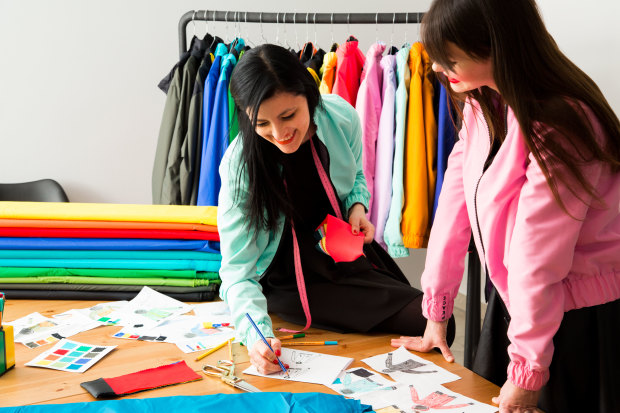 This is Lilla and Eszter.
They are the enthusiastic and proud designers of the ultimate 2-in-1 jacket fromBack to the FOX.
They are both sure about ONE thing:
They'll never ever forget that enigmatic FOX they were inspired by on a cold but sunny afternoon in the snowy mountains of Transylvania.
Back to the FOX is our new startup brand, launched in 2015.
our mission is:
to create jackets which unite two different worlds in one
The 2-in-1 jacket was enjoying our full focus and was growing out from a basic model into a cool and functional reversible product.
We've been working for almost a year now to make our vision a reality and go big into production with our jackets.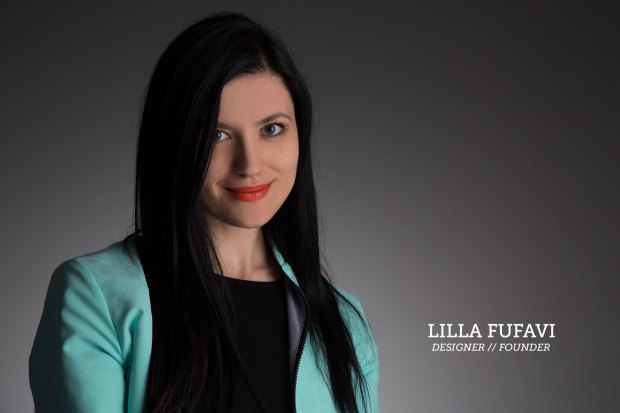 "Choosing unknown paths is my passion, that's the way I feel myself alive."
Lilla Fufavi is a serious item fetishist, with 8 years of experience in creative direction, fashion design, fashion production, costume & set design, fashion styling.
"Details are the key the key for everything to be TOP quality! I'm a perfectionist till the last moment."
Eszter Tóth is the ONE in town, who has never ever been seen on the streets of Budapest without red lipstick on her lips. She has a strong instinct for quality and finesse.

We are two entrepreneurial friends full of enthusiasm for making  our vision a reality:
To keep growing our cool brand Back to the FOX
-Marketing/PR/Sales agencies:
At this point our startup needs  the best fashion marketing and sales experts. Right now this is one of the most important things we need money for!
As we are designers and not sales geniuses we need to stay focused as much as possible on our creations and of course the production, so we would like to give the best marketing professionals a free hand in doing their job.
Therefore we have contacted over 150 fashion agencies worldwide. We have had many Skype interviews with professionals from Tokyo to New York and the results are superb – we are negotiating now with agencies who have 10-30 years of experience in building up small brands like ours. With the money raised with your help here on Indiegogo we could get a contract with one of these big names in the fashion industry so our products could find the right way to be sold worldwide.
-THE Product:
We are full of plans of new prototypes. That's the 2nd most important thing we need money for right now!
'To keep growing our brand' means for us to keep searching for the best sources and inspirations.
Our vision is to make excellent quality, eternal fashion, using all the raw materials with  full consciousness and respect. Putting together the best 'puzzle-pieces' and unite them into sophisticated products you will love to wear for many seasons.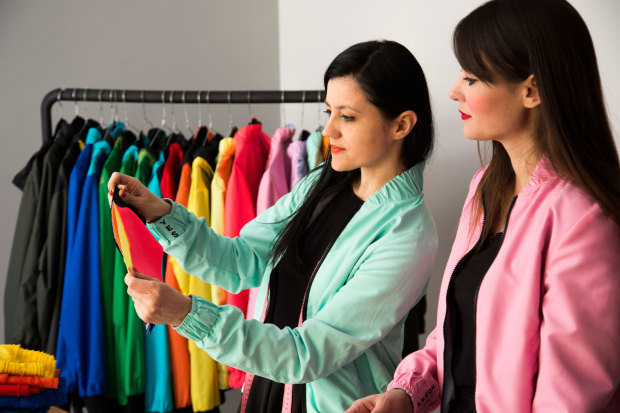 -and of course the FOXes 🙂

FOXes are our labour of love.
From every purchase we donate $5 for WWF-Canada's 'Rescue the arctic FOXes' program to help this beautiful, clever and mystical creature staying happy in the global warming times like ours!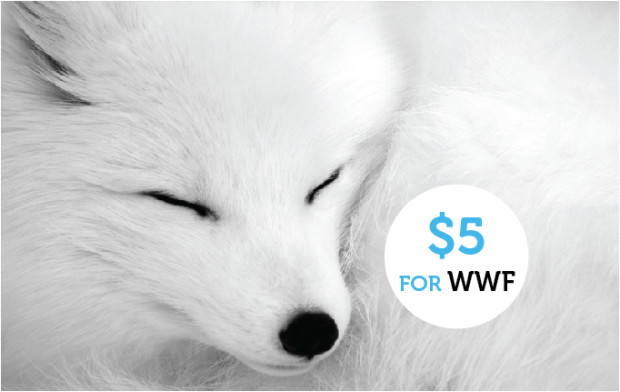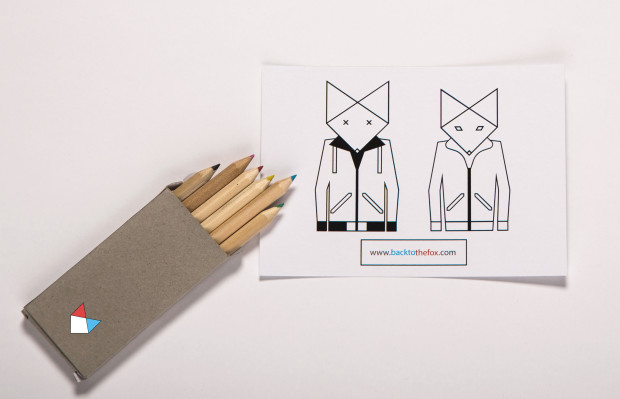 Beside the refined design we also did our homework on how to start mass production.
We have identified and locked on the best people around with 30-40 years of experience in the field of production. These are local specialists, who have a great passion for their profession. We have made successful test runs with them, so we are eager to keep these great people busy.
The fabrics we use are from local warehouses, easy to access in big amounts, so a quick production time is guaranteed.
Slight variances in the color tones might be possible but we'll inform you in that case before the production.
After the Indiegogo campaign has finished we are ready to ship your jacket within 4-6 weeks!
(we are trying to make the production time even shorter, so there is a chance you get the jacket earlier then promised :))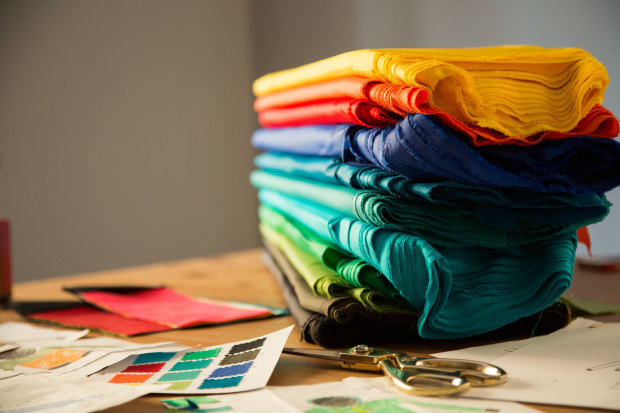 What happens after you contribute?

We will collect your order information: size, color,wrist message, shipping details.
After our Indiegogo campaign is finished, we start production right away. As soon as your jacket is ready, we'll ship it to you.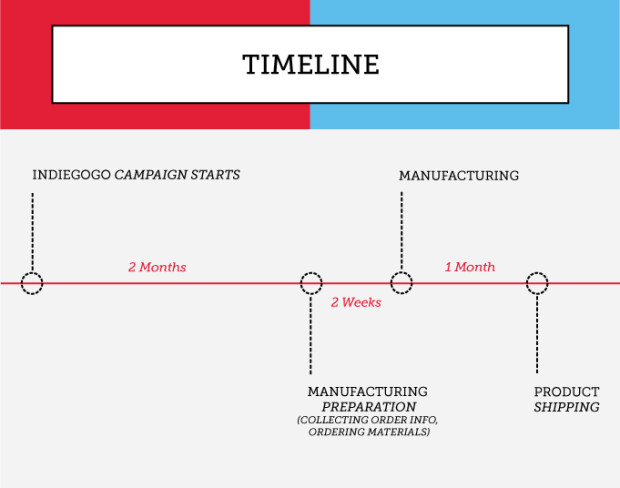 If you follow the sizing chart carefully, then the jackets shall fit you just fine. Still, if you wish to exchange your jacket for any reason, we will allow you to do that, but you'll have to pay for the two way shipping. As we are just starting up and offering our jackets at highly discounted prices on Indiegogo, we won't be able to accept returns