iCrowdNewswire - May 17, 2016
Pearlarose.
Quality without the price!
NEW BRITISH BRIDAL DESIGN COLLECTION
A contemporary approach to bridal design is the Pearlarose signature style – a style            modernised yet revolutionary; new yet old; the 'new' vintage!
An eclectic new collection inspired by the magical classics of a whimsical era.  Bringing  affordable heritage-driven, vintage- inspired gowns to life.
Designed for the fashion-forward bride, Pearlarose gowns are enhanced with delicate vintage style laces, soft feminine tulles and luxurious silky satins.
'The past creates but a reflection of our future… what is old, eventually becomes new.
A Pearlarose gown is a timeless heirloom to treasure forever…
'Pearlarose provides gowns for the budget conscious bride looking for vintage dresses with a twist.
Boasting an astonishing retail price range'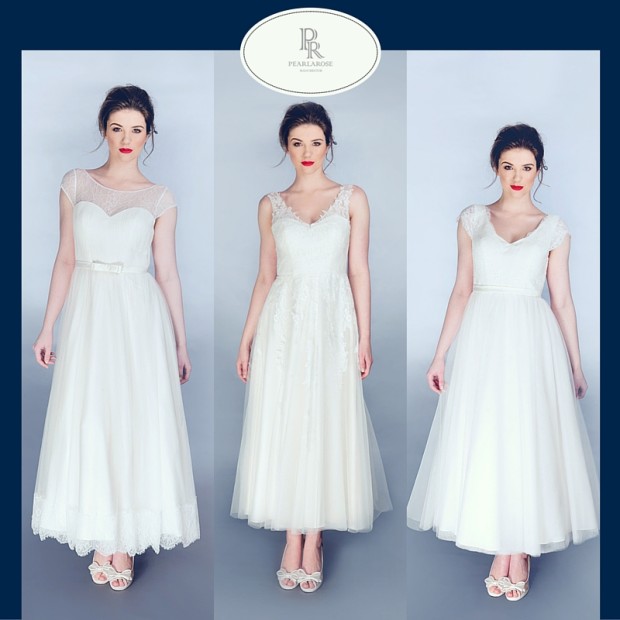 Having started out on market stalls and raising the funds for a Bridal shop, my passion for all things Bridal started.
Listening to each and every bride over the years looking for something different, more versatile my design background was eager to get started and finally design a range of gowns vintage, boho chic that could be adapted to the original bride.
With a retail price point of between £500-£650 we aimed for an affordable brand so our brides can enjoy a beautiful gown without spending the earth.
Change the sleeves, gown length, style tops and add colour make our designs your own, we want our brides to feel they have chosen the gown of their dreams!!!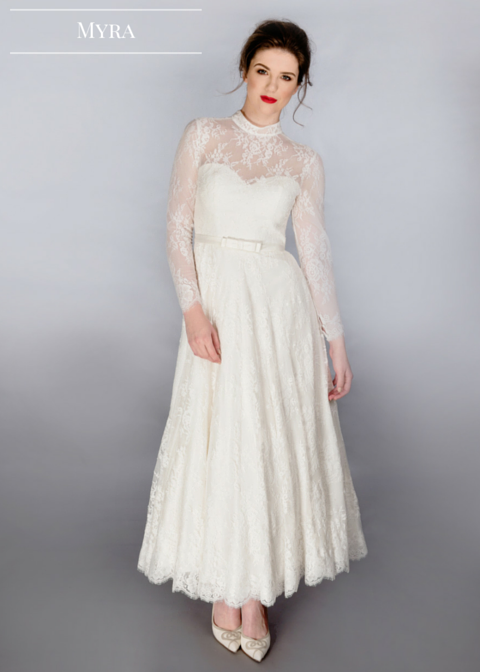 Very near to the start of the launch our designer and owner Hana found her Grandmother to be very poorly and needing end of life care, as a tribute she set her sights on creating her dream, with her Grandparents love as the inspiration, the Myra gown ; her wedding gown inspired Hana to redesign and to rework the 'old' to make the new vintage.
Hana's Grandmother and her wedding gown will live on through the Myra gown, her ever lasting legacy will be a Brides dream gown, their own treasured heirloom.
Your funding will help to achieve the growth plans needed for our next steps and help Pearlarose launch new upcoming collections along side their core collection, attend bridal trade fairs to keep showcasing their gowns and grow our stockists, so our gowns can be  seen and enjoyed by more brides to be in different countries around the world.
Now stocked in five bridal shops, one in Southern Ireland and four in England, we are growing at an unbelievable rate and cannot wait to expand and give more Brides to be their happy ever after.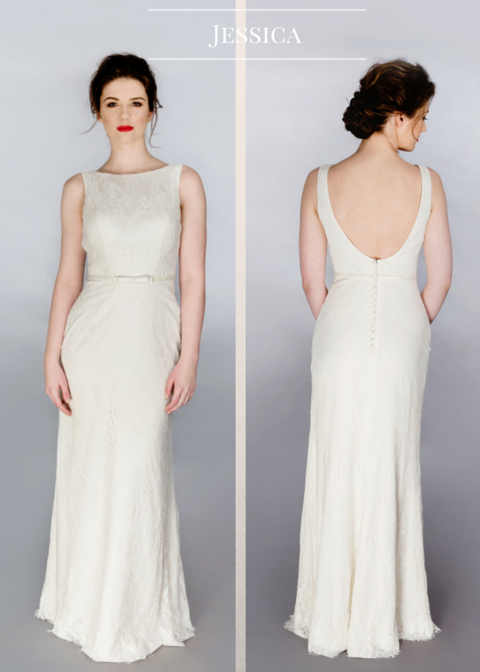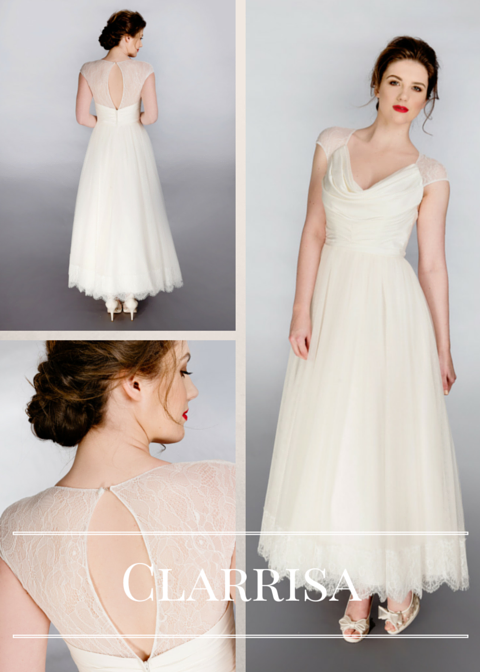 Our aim is to become a well known brand selling beautiful gowns with out the high price tag , every Bride to be deserves a beautiful gown no matter what their budget, this is what we're about.
Thank you for taking the time to read our funding page, even if you cannot contribute you can still help, we would love for you to share all about our company,  to get the word out and help us grow!!
You can do this via the Indiegogo share tools!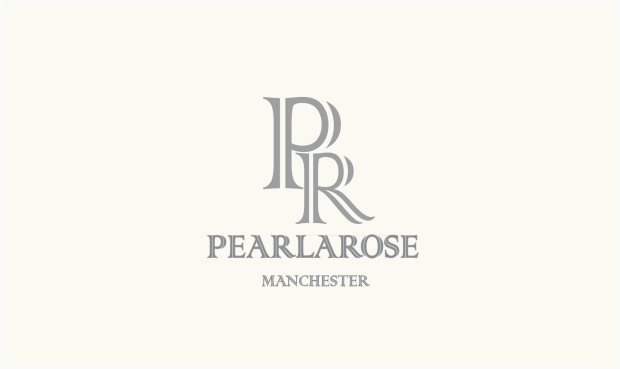 Find This Campaign On