iCrowdNewswire - May 17, 2016
Rugged Dependable Camping Products.
Help us to grow our quality brand of camping equipment and bring it to the masses.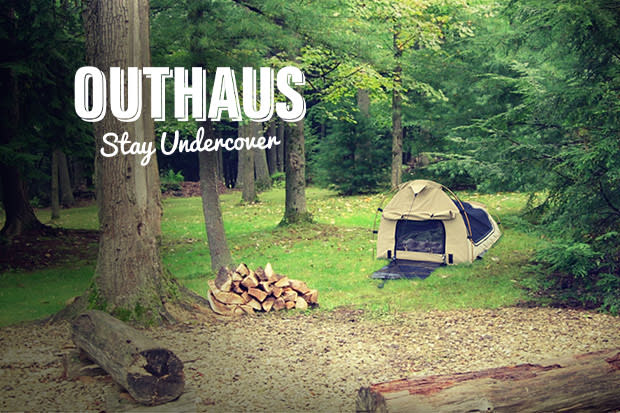 Stay Undercover
Outhaus is a young business with a passion for the great outdoors.
We already design and produce our own high quality camping products with established manufacturing partners. Our products have been extremely well received and we now dream of pushing on to the next level. We want to see our range sold throughout the UK and Europe and become a byword for quality, reliability and longevity. A small group of people (our existing customers) already know that. We want the world to know!
By helping us to grow you will be ensuring the success of a business that is intent on great customer service and a quality of product that is often not seen in our throw away society.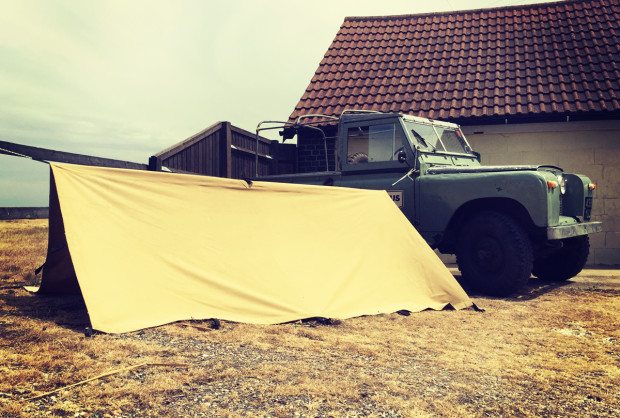 Fredlig Canvas Tarp
What We Need & What You Get
We need to place larger orders with our suppliers in order to get down to the costs required to provide great value alongside great quality. We work with factories that make product for some of the most respected brands around the globe and we know that we can expect the same for Outhaus. We know because they are already doing it for us.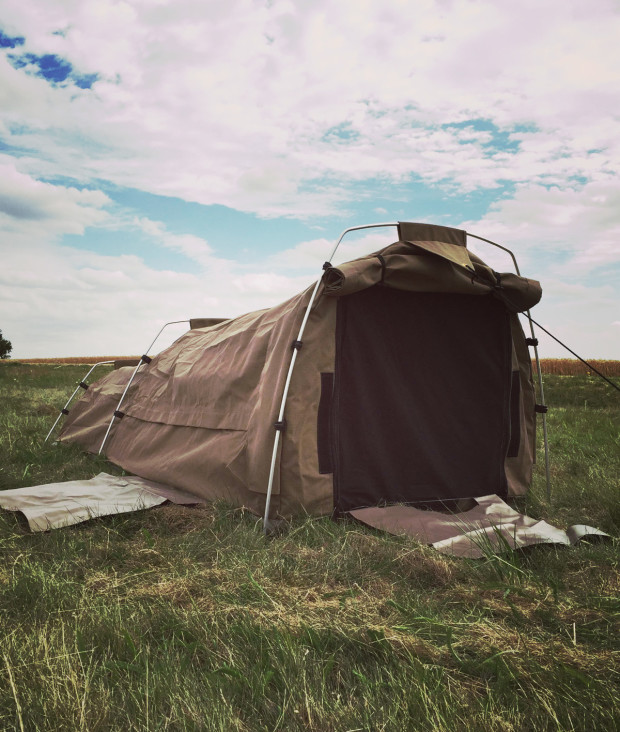 Grand Solo Canvas Swag
We want to increase our offering and give our customers a choice from a bigger range of carefully considered, well engineered outdoor equipment.
Your contribution will allow us to give you great discounts on Outhaus branded products. These include:
Canvas Swags & Tents
4×4 and Camper Awnings
Parachute Silk Hammocks
Canvas Tarps
Our range can be seen at
www.outhausoutdoors.com
. Please take a look and then come back here to take advantage of our Indiegogo discounts.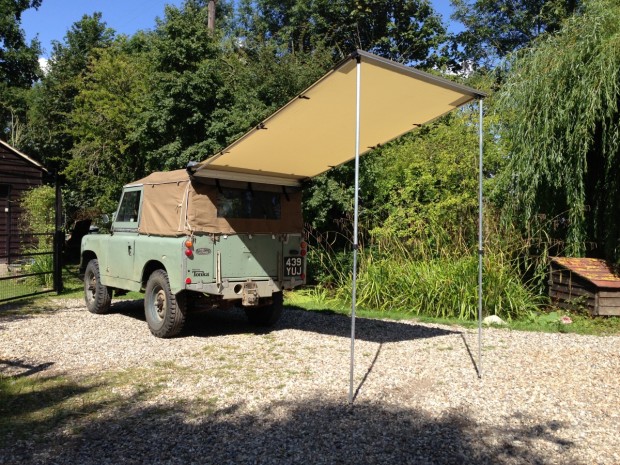 Halvor 15 Pull Out Awning
Outhaus has been seen in the following publications:
Land Rover Owner International
Bushcraft & Survival Skills
VW Bus T4 & T5+
Campervan
Volkswagen Camper & Commercial
Hayburner
Land Rover Monthly
And our canvas swags are currently travelling around the Andalusian mountains on the backs of Royal Enfield motorbikes with Legendary Motorcycle Adventures.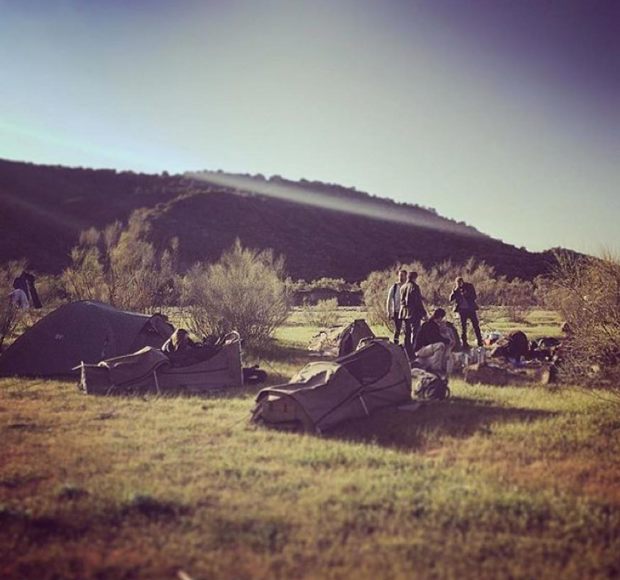 photo credit Olivia Bolesworth (LMA)
The Impact
We need funding to place larger orders and to ensure that we have a comprehensive range of product available. We know that our products are extremely well made and our customers love them but we need to grow faster. This campaign is giving us the opportunity to promote our brand and give our backers some rewards in return.
It is a bold plan for us because we are offering such massive discounts in exchange for exposure. These prices are unsustainable but we think it's worth the pain in order to bring our vision to a wider audience.
If we are unable to meet our sales targets and cannot fulfil orders of particular items, we promise to repay contributions so that you will not be out of pocket.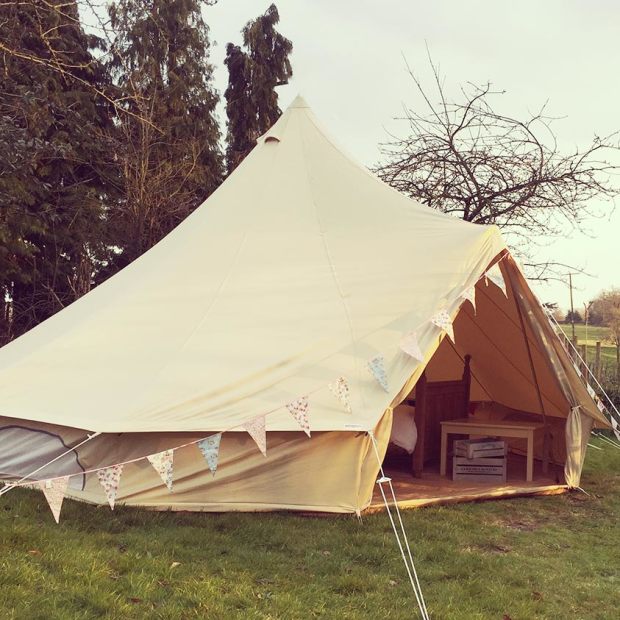 5m SIG Canvas Bell Tent
There are too many companies selling cheap, throwaway tents and the like. We want you to be using our products in many years to come, not just until next season. The outdoors is there for all of us. Let's not fill it with broken nylon tents but enjoy it from a quality canvas shelter.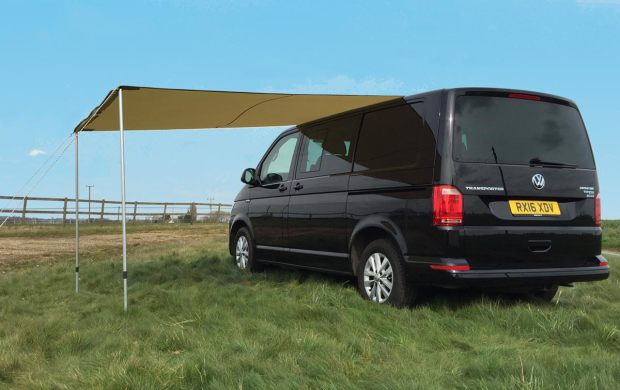 Sven 20 Detachable Canopy
Other Ways You Can Help
If you can't contribute but you agree with our mission, please don't worry too much. If you could share our campaign amongst your friends via Facebook, Instagram and the like we'd appreciate it.
Thank you for reading our story. We truly hope to bring the Outhaus brand to the forefront and I personally thank you for helping us with our mission.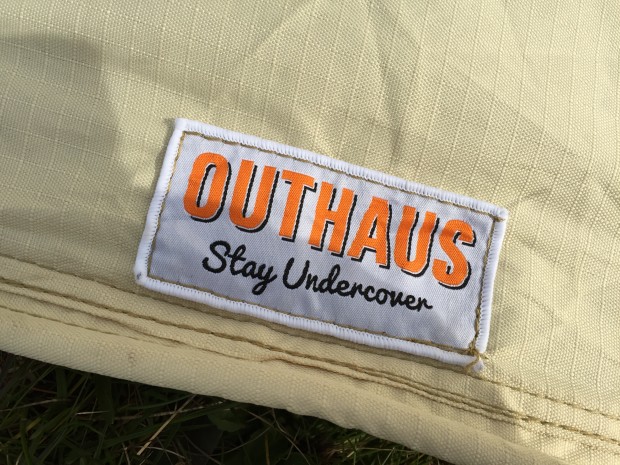 Find This Campaign On