iCrowdNewswire - May 16, 2016
Survival of Waterford United FC.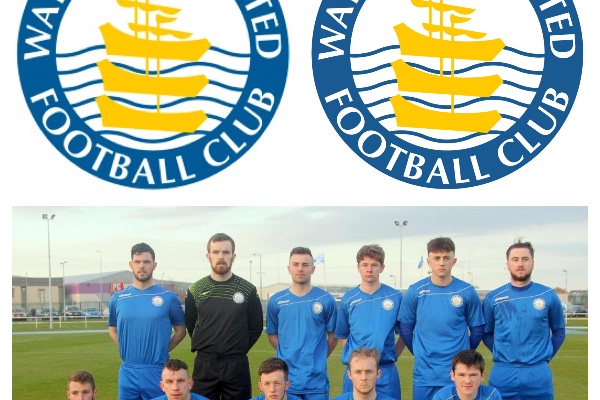 Waterford United have provided senior League of Ireland football in Waterford since 1930 when the club was known as Waterford AFC. In our history we have won 6 league of Ireland titles and 2 FAI Cups.
Unfortunately our club now finds itself in a position where we struggling financially with the loss of our chairman of ten years John O'Sullivan leaving the club with a severe financial strain in order to survive. Our club currently operates a three team club with our First Team, Under 19 and Under 17 teams. Over the next couple of years U15 football will also be introduced. .
We are calling on all football people across the world and especially those with Waterford and Irish connections to get behind our club and help us to survive and grow and prosper.
This campaign will stay open for a maximum of 3 months and will then be closed regardless of what funds are made. Please note this campaign is not a membership campaign which we will also be looking at. This is simply an opportunity for football fans. supporters. Irish people home and abroad who are passionate about league of Ireland football and passionate about Waterford to keep league of Ireland football alive in Waterford and help us to progress into the future. All monies raised will go towards the sustainability of our three teams for the remainder of the 2016 season.