iCrowdNewswire - May 13, 2016
Paxton Primary allotment.
Engaging parents and volunteers from the community to support children at school with growing their own vegetables and selling it on at affordable prices.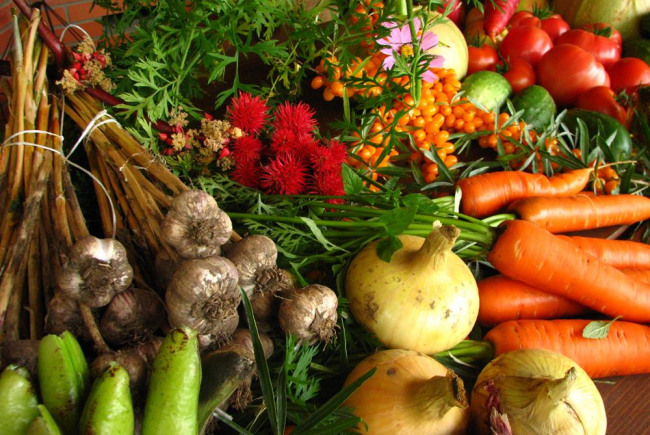 About
With our new building- we will have an outside allotment where children will learn the art of patience and nurturing whilst tending to their plot. Volunteers and parents from the community will be invited in to support with this process. The children will also use their maths skills to sell vegetables to the community at cost-price. With this project, parents would be invited in to cook recipes using the school-grown vegetables with recipes from their cultures. We already celebrate this within World Week, where parents bring the food in pre-prepared, but it would be fantastic for children to be engaged and involved with the cooking process-especially as part of the new curriculum. The children would also be able to share the different dishes they experience at home with their peers.
What we'll do:
Fit Raised beds
Purchase Potting Shed
Purchase seeds/soil
Plant seeds
Purchase Shed/Store to store equipment
Purchase class set of gardening equipment
Timetable classes in to nurture/tend to plants and cook in our new multi-use room
Send out newsletters to invite parents in/ volunteer to support children
Purchase a bench and child friendly signage
Possibility of purchasing chickens, coop, run, feed, vets, insurance, medication for chickens etc.
Why it's a great idea:
This is an amazing project which will engage and support children and the community into growing and eating healthy foods!
Childhood obesity is on the increase- this will engage children with eating healthier as they are involved with the process. It will also benefit children who may need a calm and relaxing area during the school day, or an area to occupy themselves with a project.
Community involvement- Paxton Primary school has always prided itself on its community involvement and the volunteers who help. This will be another opportunity for the community to be involved with the school and celebrate different cultures.
The cost of eating healthy is often more expensive than eating fast-food. With this project we are giving the community an opportunity to purchase home-grown vegetables at cost price and to see where the vegetables have been grown.
Milestones:
Invite children/parents in to design the layout of the allotment
Purchase the resources: sheds, seeds, soil, raised-beds, gardening tools, storage etc
Ask for volunteers/Staff to help build allotment
Timetable classes into allotment and give area
Teachers to plan, in planning- time, cross-curricular links with growing e.g. maths, science
Children to plants seeds
Having gardening monitors to help tend garden
Send newsletter/fliers out inviting parents/members of community in
Once grown- children using maths to figure out cost pricing
Children selling produce to community members
Keep on growing
Paxton Primary School will be entering their new building in September 2016- going form a one-form entry school to a 3-form entry. Having a relaxing, calm area where children can reap the rewards of being patient and nurturing will be of great benefit to the children. Gipsy Hill area does not have many opportunities for the community to get involved with- this project will give the community a chance to participate in healthy growing- especially as many residents live in flats and do not have the opportunity to grow at home. Also, it is bringing healthy produce to them – reducing the carbon footprint.