iCrowdNewswire - May 11, 2016
Ale Torriggino + Once Guitars
We are looking for support in order to release two new records of this two artists, in an independent way. Help us to reach this aim!
River Flow Records is an independent music label based in the city of Rosario, Argentina. It is integrated and impulsed by musicians who seek to generate common projects and carry out their activity in a plural way.
In this occasion we are turning into Crowdfunding in order to release the first 2 records of the label and to put this company into work: "Once Guitars – Como el agua" (instrumental, contemporary) and "Ale Torriggino – Sureste" (Rock, Americana).
We have worked hard for more than a year and successfully completed all the processes of Production, Recording, Editing, Mixing and Mastering, in order to a achieve a final product of quality. But now we need your help so that this records can finally see the light, for economic reasons it is very hard for independent musicians to release their own work, and by means of this campaign we are looking forward cover this costs of CDs replication.
A great number of musicians have participated of this 2 projects:
"Once Guitars – Como el agua": Gonzalo Esteybar, Leonor Levcovich, Rodrigo Comisso and Rodrigo Araus (acoustic guitars).
"Ale Torriggino – Sureste": Alejandro Torriggino (vocals, drums, guitars), Marcos Benitez (bass), Gonzalo Esteybar (guitars, lapsteel), Paolo Ferrara (cello, viola), Pachi Gayoso (violin) and Juan Pablo Schapira (piano and keyboards).
Once we have achieved the aim of this campaign we will release 500 physical copies of each record, and we will also take care of the production of the Presentation Performance. Your participation is very important for us at this moment, because you will be the one who will finance and make possible the edition of this material.
In May we will send the records for replication and after that we will reward you with the Special Reward that you choose inside this campaign. In order to participate as an activist you only have to click in the Reward that you wish to receive at the right of this page, and follow the instructions.
We will be sending material to all parts of the world, the shipping costs will be charged to the collaborator. Once this campaign is completed we will contact you in order to find out the best shipping method for you.
Many thanks for being part of this project and for supporting the independent and self-managed productions. We invite you to follow the results of this campaign and to know us better through our social networks:
https://www.facebook.com/onceguitars
https://www.facebook.com/aletorriggino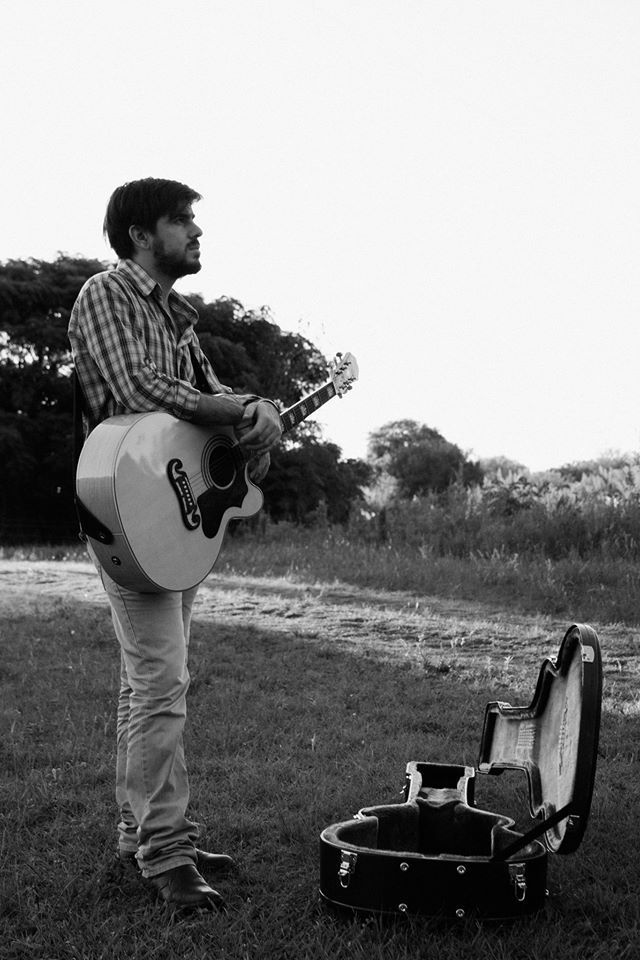 If we don't reach the 100% of the funding goal, we will use it to do the following:
With the 10%

We will cover the minor costs (designs and legal procedures).

With the 25%

We will cover another costs like Edition and Mastering.

With the 50%

We will cover half of the replication cost, we will take care about the rest.

With the 75%

We will cover 75% of the replication cost, we will take care about the rest.