iCrowdNewswire - May 7, 2016
Project Freedom in Motion 2: #SaveFiM.
Save Freedom in Motion Gym
What is FiM?
We are Freedom in Motion (FiM), a parkour training facility created by Temecula Valley's very own parkour athletes. 
It is our mission to inspire the next generation to go outside and play with their environment in creative new ways. We teach people of all ages to live healthylifestyles and to passionately seek improvement in all aspects of life.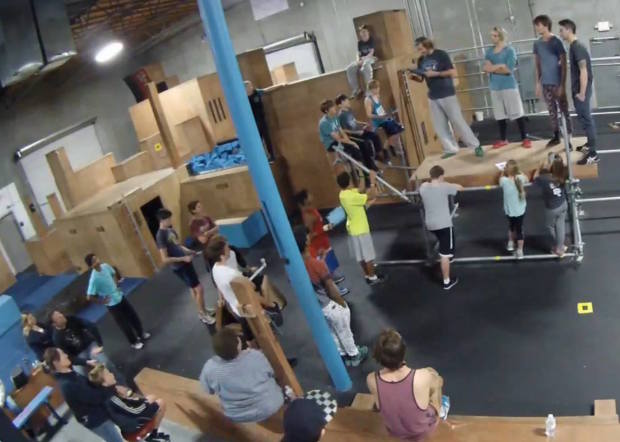 We're being forced to move out, and find a new home. 
Our students have learned to skillfully navigate parkour obstacles, and now it is FiM's turn to rise above one of life's unforeseen obstacles. The owners of our building are trying to sell the place, so that means we need to pick up and look for anew home. Rather than see this as the end of the road for FiM, we see it as a bright new opportunity, but one we will need to approach together.
     FiM has already made a tremendous impact in our community, and we are committed to continuing this work. We have found some potential new locations in Murrieta, and now we just need to raise some funds to make sure we can survive the move. Your support will enable us to rebuild our largest structures and compensate our coaches for their time rebuilding, since the entire construction project will be done by our staff.

We've done it before and we can do it again.
THANK YOU to everyone who contributed to our campaign last time. You rallied together, supporting the opening of Temecula Valley's first and only parkour gym. Together, we can overcome this new obstacle in our path toward freedom.
When we
built FiM from scratch
in 2014 (see above) it took countless hours and weeks of uncompensated labor by our coaches and community members. We are eternally grateful for that support, and we will need
all hands on deck
once again to make this move a success. If you are interested in joining FiM-2's building team or if you can offer
in-kind support
such as building materials and supplies, please
contact us
to let us know you're on board. If you want to help us make this move as seamless as possible, please consider
donating
to our cause today. 

Your Support — Your Rewards
In order to re-build our gym, FiM needs lots of supplies and support. In return, we are offering one-time membership deals, custom gear, and other perks in exchange for your generous support. The funds we raise will primarily go toward the following:
Rubber flooring
Springs
Foam pit foam
Metal railings
Wood (lots of wood) and screws (lots of screws)
Compensation for coaches and building staff 
Returning our current warehouse to its empty former self 
Impact
Why is our project valuable to the public and to the world? 
It's all about the messages and movement we are spreading in our community! FiM's core values are creative thinking, community, inspiring one another, continuous growth, and achieving personal freedom. We strive to instill these values in our students and we need your support to advance our mission.
Freedom in Motion has thus far made a huge impact in our community, but this move may make or break our future. Contributing now will enable us to continue sharing parkour with Temecula Valley and beyond!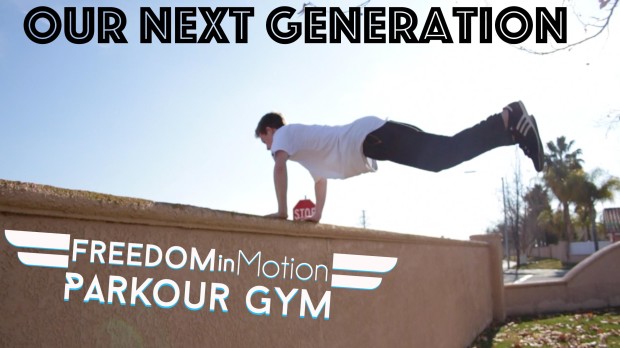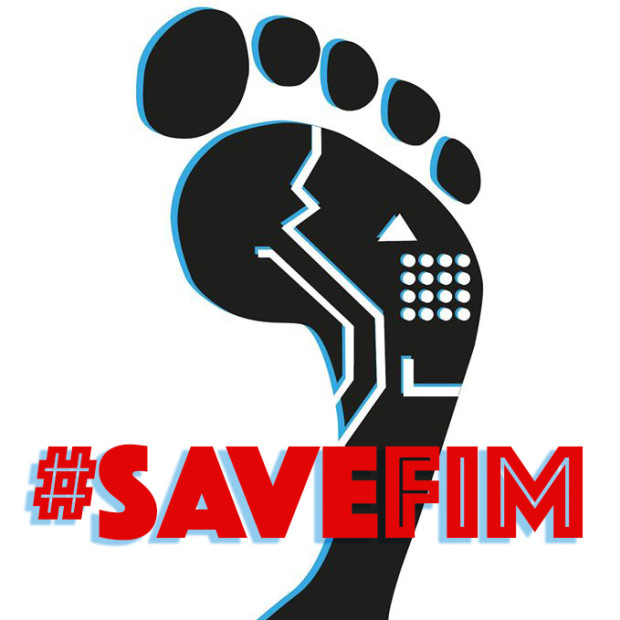 Spread the Word! #SaveFiM
We recognize that some of our supporters don't have the means to contribute financially, and that doesn't mean we love you any less! You can be part of the#SaveFiM team by sharing this message on social media to help spread the word.
Visit our
Facebook page
, give us a
Like
, or make our banner your
cover photo
! Tag other FiM supporters, or even people you think would like to try parkour in your post! We have a wide audience, but there are even more potential traceurs and traceuses out there who haven't yet found their freedom. Please use these
hashtags
to connect your posts to other supporters' posts:
 #FreeYourself
#FreedomInMotion
#SaveFiM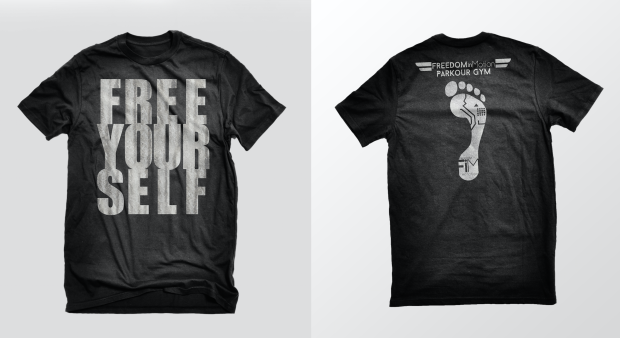 Limited edition Metallic shirts for those who contribute. 
Own a small business?
FiM has some custom perks for companies who would like to get involved. Contributing as a business will earn you a booth at our re-grand opening event, a banner hung in our gym, and more! If you own a business, or anyone you know does, please reach out to us and we'll send the business options and more information your way!
Come check out our current gym!
Every month of membership you use and every visit to our gym is a big help to us. Even just walking into the gym and moving around will help us reach our goals. If you haven't been in for some time, or you would like to say goodbye to our current location you don't have much time left — we will be moved out by June 31st!
Thank you for taking the time to read all the way through our story. We hope we've inspired you to get out, move around, and make today's version of yourself the best version of you that's ever been! 
Lets get moving!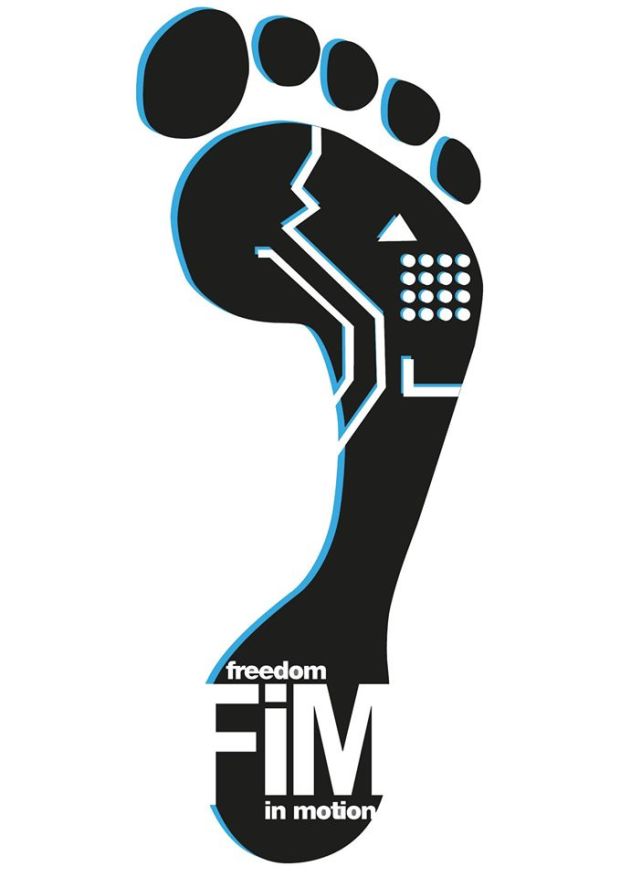 FREE  YOURSELF
Find This Campaign On