iCrowdNewswire - May 5, 2016
Junior Filipino Restaurant: Unique Authentic Vibe.
Junior will be downtown Toronto's first restaurant serving authentic Filipino cuisine.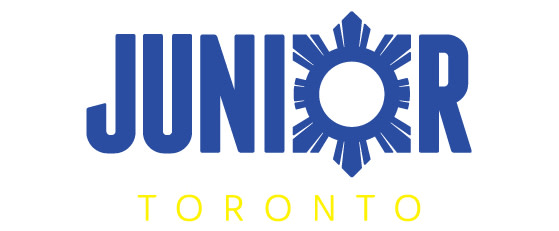 We are a group of young entrepreneurs with a vision to create the harmonious marriage of authentic Filipino cuisine with good music and laid-back vibes in a warm and friendly atmosphere.
We started Junior restaurant in Montreal in 2014 and within a year of opening our doors, we have introduced over 10,000 people to the next wave of Asian cuisine. To extend our reach to the cosmopolitan city of Toronto felt like the only natural step forward. What makes the culinary scene in the city so special is its spellbinding, omnipresent variety – a beautiful diverse web representing the different ethnicities and cultures that live and breathe in Toronto. We want Filipino cuisine to be part of this experience, as it is, in itself a unique cuisine from a country with a coloured history. With its Chinese, Spanish, American and Malay influences, the cuisine combines indigenous ingredients and techniques to create its own distinct flavour profile of sweet, sour, and salty.
While it is no doubt that the city is home to one of the largest Filipino diasporas in the country, authentic Filipino cuisine has mostly remained on the fringes. Limited to family style "carinderias", humbly equipped with steam tables of home made food meant for take away and only within reach for those in the know. Although you are definitely likely to find fragrant, delicious food prepared with soul and passion at these family-owned spots, we want to make our cuisine more accessible and elevate your Filipino culinary experience to the next level. We are excited to bring Junior to Toronto, but we need your help to turn our dream into a reality.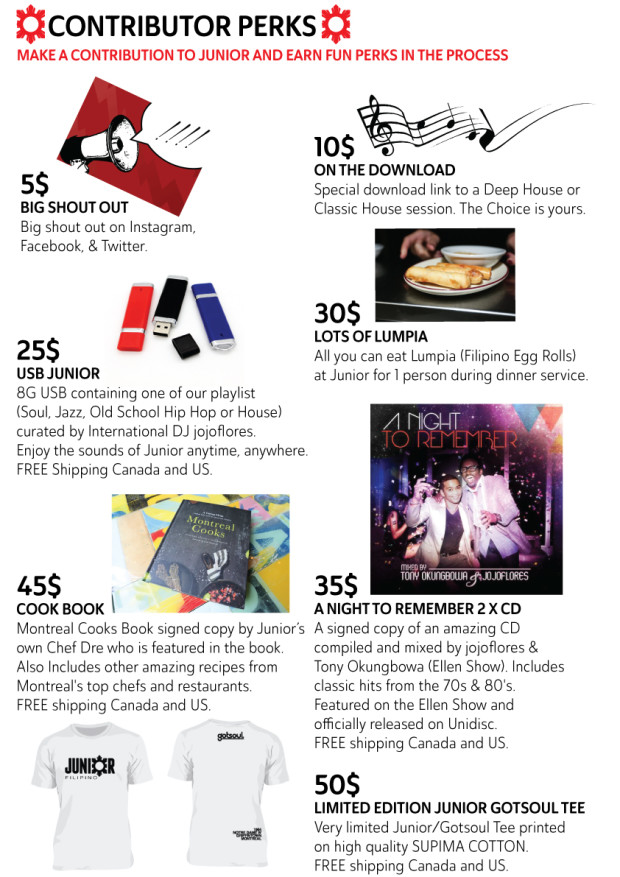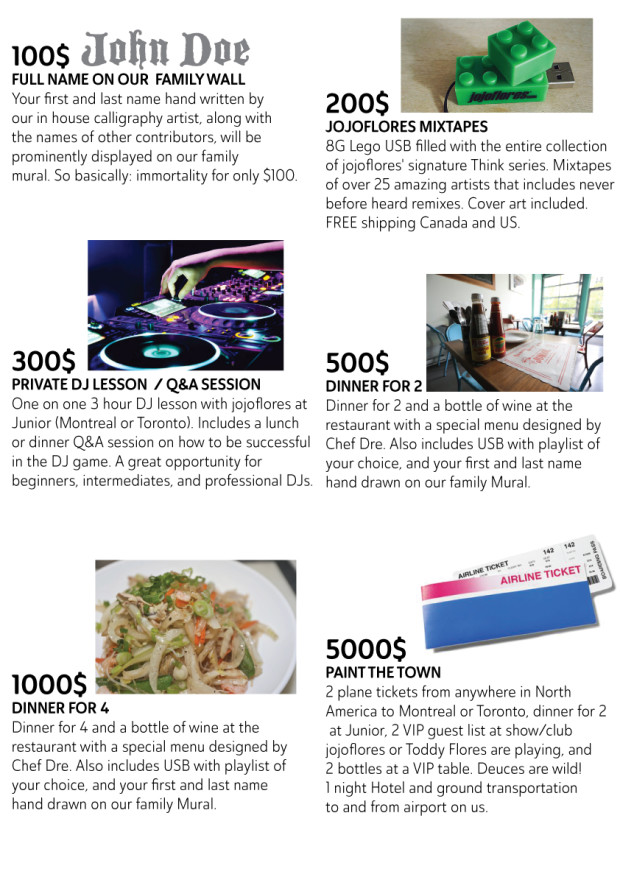 Our goal is to raise $30,000 by our opening date at the end of May 2016. The funds raised will go a long way in covering our start up costs  and transforming our restaurant into a space where people from all walks of life are invited and welcome to discover the unique flavours Filipino cuisine has to offer. A space where Filipino families (from young toddlers to grandparents alike) can rub elbows with young Torontonian hipsters, food enthusiasts and uninitiated diners who are looking to try something new and different.
We have provided an itemized list of where the funds will be allocated, not only to maintain transparency but so that you as a contributor and a diner can eventually see and materialize how far your contribution has gone.
As newcomers to Baldwin Village, we want to make sure our fellow neighbours will see that we are a valuable addition to the neighbourhood. For this reason, some of the funds will go towards improving our curb appeal which will include:
– Patio furniture
– Junior signage
– Fresh paint and repairs for the fence.
As young entrepreneurs who value art, music & aesthetics, we want to ensure our space will represent our combined interests. The funds for the main dining room as well as the upstairs dining room will go towards:
– Refinishing bay windows
– Installing lighting
– Rebuilding the seating area
– Creating a communal table
– Building shelves and service stations
– Setting up a take-out counter at the bar
– Painting over all of the walls, ceilings and three washrooms
– Installing a sound system & DJ booths
– A large mural painted by local artists
Last but not the least, our biggest undertaking will be transforming a spacious back room which was previously used as a storage area into a gorgeous usable space. The indoor/outdoor hybrid area will need:
– Major roof repairs
– Leveled flooring
– Reinforce support beams
– Fresh coat of paint on beams
– Seating & dining furniture
– New doors & locks for security
We would like to thank you for your support and contribution. You will notice on the right hand side, the list of perks you will receive in return. We hope you are just as excited about Junior as we are. Starting a business, let alone opening a restaurant, in a big city does not come without risks which is why every little bit helps. If you feel a financial contribution is not within reach, we would like to extend an invitation to come into the restaurant when we open and see what we're all about.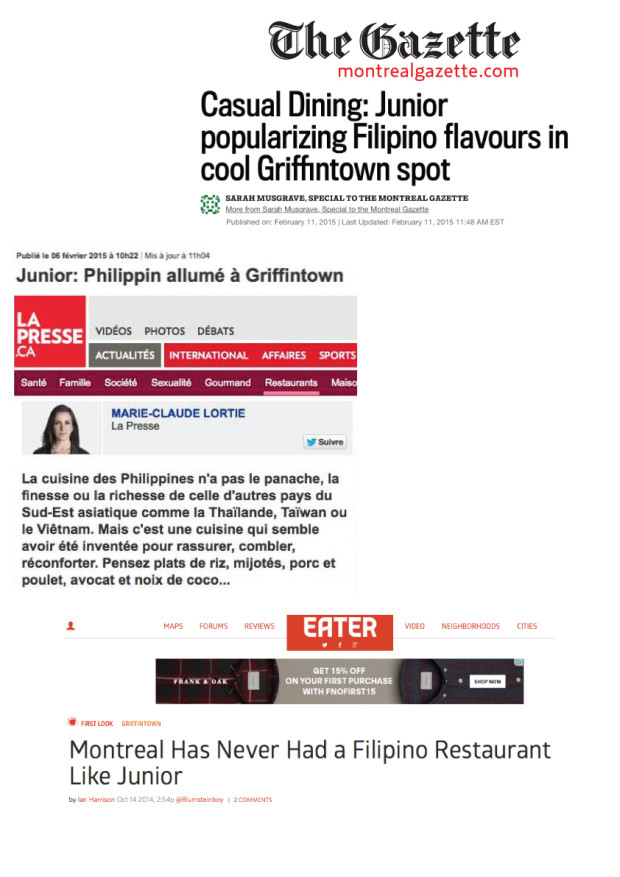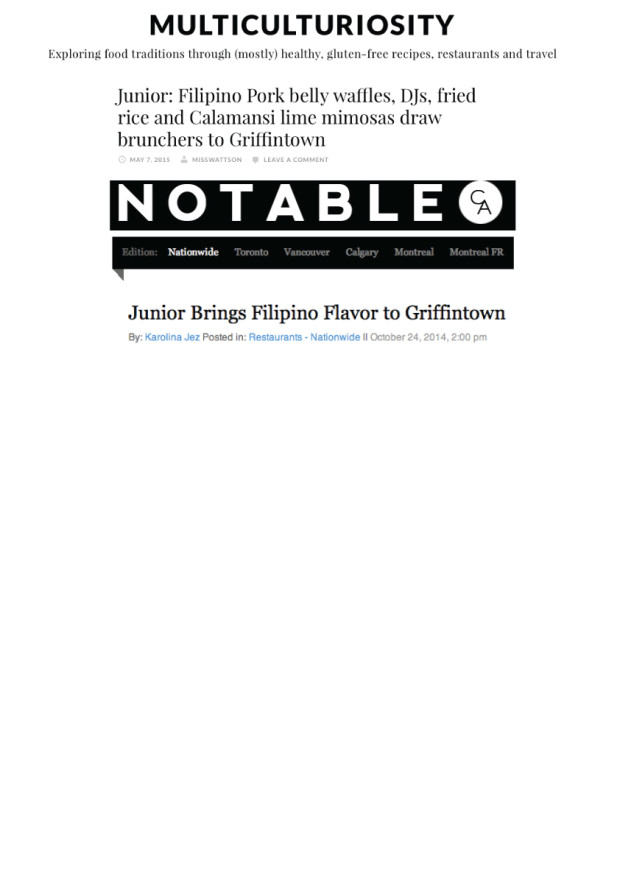 Find This Campaign On