iCrowdNewswire - May 5, 2016
Journey 21 U-Turn.
Helping to change the negative stereotype surrounding young people through a variety of youth events held at the Riverside Centre in Deptford.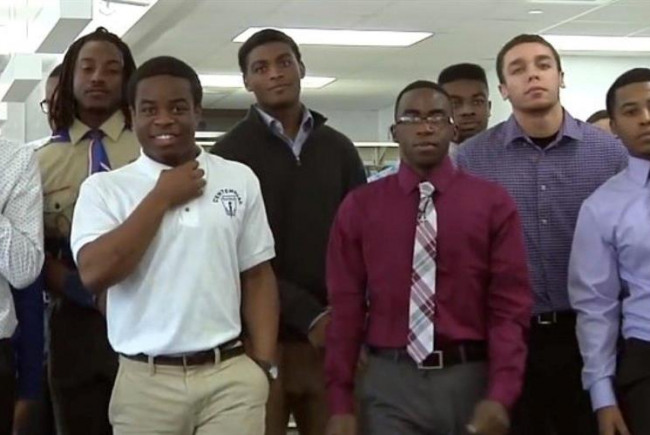 About
The project proposes to reduce the number of young people left to their own devices in Lewisham, endeavouring to divert young people being exposed to the criminal justice system. The project will support increased interaction with the community with active involvement from all social identities.
The overriding aim of Journey 21 U-Turn is to provide a safe environment for young people over 16. We aim to nurture a positive attitude, foster caring relationships and extend their social circles in an informal setting.
We will achieve this through recreational activities facilitating motivational coaching and building relationships. The young people will be actively encouraged to participate and contribute ideas to aid the planning and development of the club.
The main focus of the youth events will be young people who are NEET and those of the BME community who are overly represented in the criminal justice system and mental health services.
What we'll do:
Advertise the youth events across Lewisham (e.g. Lewisham Life, Young Mayor)
Run first showcase event on 26 March with Food, Poetry, Music and Comedy
Sign up young people for future events including creative streams of Media, Drama, Poetry, Music and Art
Build a focus group with young people and plan future events
Eventually run smaller social events on a weekly basis and 2 annual events of showcase and prom
Why it's a great idea:
The negative stereotyping of young people in the media and community is a problem that needs to be addressed. To combat the problem, positive images of young people need to be promoted in order to raise and build a more cohesive community.
There appears to be a disparity in health amongst the BME community e.g. mental health and obesity. Our youth events will be proactive in tackling these issues, creating a space for young people to express themselves through social events, art, poetry, music and drama. In addition we will help address physical health issues through highlighting healthy eating and running cookery classes and health checks. Young people being involved in these events will help redirect their time and energy into something positive and will hopefully reduce the likelihood of anti-social behaviour and coming into contact with the criminal justice system.
Milestones:
Hire the space in Riverside Centre for future events
Continue to work with experienced facilitators to plan creative streams (Poetry, Music, Drama, Media and Art)
Hire caterers for future events
Engage and recruit young people to form a focus group and plan future events
Lewisham Seventh-day Adventist Church and some members of the congregation will be supporting and helping deliver this project.