iCrowdNewswire - May 3, 2016
I-Cord EZ Knitter
Baby boomer entrepreneurs seek to revolutionize knitting with the I-cord EZ Knitter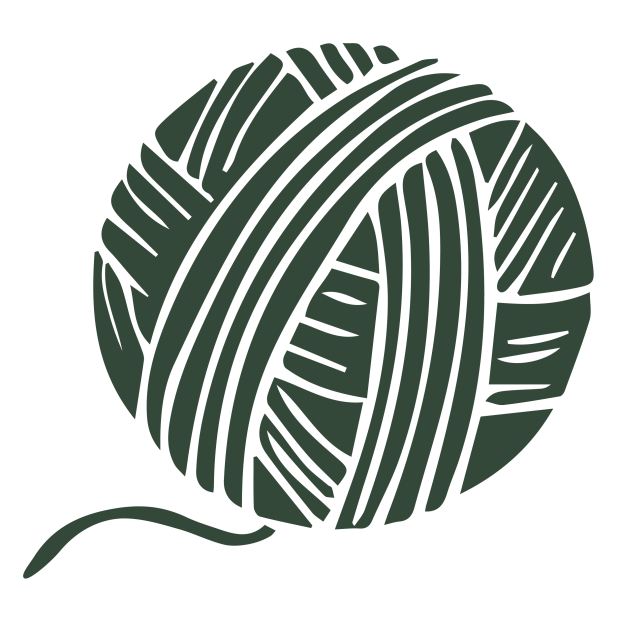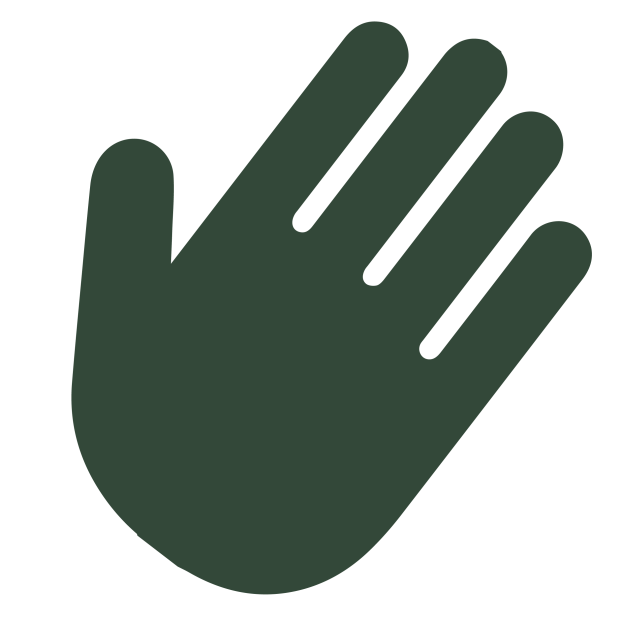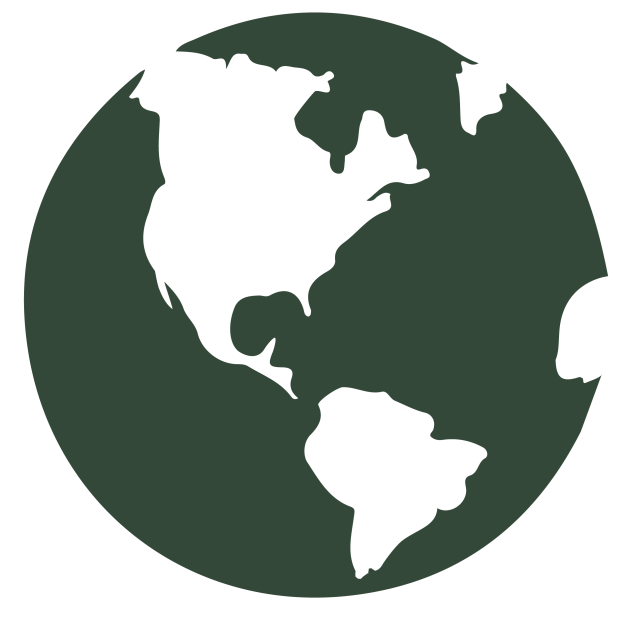 We have to be honest with you, we didn't pioneer the idea of an I-cord knitter.
In fact, we weren't even around when a machine called "The Hobby Knit" was introduced in 1947.
Utilizing four needles and a hand crank mechanism, The Hobby Knit could effortlessly knit I-cord with the simple turn of its crank. This was an impressive solution for a knitting technique that could originally only be done by hand. However, the machine only remained in production for a few years before it was no longer sold, which means finding one with all of its parts and in proper working condition nowadays is a rarity. Once again, crafters and knitters alike were subjected to knitting I-cord by hand. 
And that's when we asked ourselves, what if they didn't have to?
Now that we think about it, it was the night that changed everything. 
We were gathered in Cindy's basement. As good friends (and now business partners) knitting has always been the bond of our relationship. Since we frequently met to discuss and spend time working on our latest projects this evening began like any other. 
Cindy is one of few who own a Hobby Knitter, but she was no longer able to use it due to a broken dome that was secured over the needles. Lamenting over the fact that she couldn't replace the broken part nor order a new machine, she turned to us and said, "what if we made one ourselves?"
Our conscience was begging us to turn and run in the other direction. We HAD careers. We'd DONE our time. Was is really a good idea to start a company when we were inching closer and closer to RETIREMENT?
Absolutely, and we've never looked back since. 
We are four friends and baby boomers who firmly believe there is no age limit when it comes to pursuing your dreams.  
We began the journey to resurrect the idea of The Hobby Knit with the sole purpose of perfecting its design and reintroducing a more user-friendly version into a demanding market. That's when the I-cord EZ Knitter was born.
Handcrafted with precision and care, our I-cord EZ Knitter is the perfect way to heighten anyone's knitting game as it offers users a simplified way to create beautiful I-cord. With an eight needle spindle and ergonomic hand crank, users can knit high quality I-cord in minutes. 
Many people told us to keep production costs low by making the machine in plastic and outsourcing its production to China, but it was our desire to create a machine that was authentic, environmentally friendly, and empowered the local economy. Which is why the I-cord EZ Knitter is made from sustainable wood materials that give it an authentic look and dependable durability. We also teamed up with a local engineer who believed in us and was able to bring our idea to life. 
It's been a long two years, but that's where you come in. 
We can't tell you how overwhelming it is to be at the point where we need crowd funding. It's been a long two years obtaining a patent, launching a website, and tweaking and retweaking our product design. Thus far, we have strictly been self-funded. But as we continue to grow and costs continue to rise, it's safe to say the well has run a bit dry. 
That's where you come in. 
It is our hope that the launch of this campaign can defray many of these costly growing pains and help our company reach the next level. 
We realize that $25,000 is a lot of money, but here's exactly how we plan to use it.
Product Liability Insurance
Product Attorney
A Final Patent (we have our Patent Pending secured)
Marketing and website maintenance 
Production (coverage for the next 3 months)
We also realize that sometimes these campaigns don't reach their ultimate goal, and that's OK. We are so grateful for anyone willing to help us along our journey. In the event that we do not meet our goal, the money will still be divided between the previous items listed. 
Don't think we wouldn't make this sweet for you. 
What's an Indiegogo campaign without some perks, right? Your contribution today could potentially earn you some sweet items including a collection of delicate and beautiful hand-made items. Check out our perks in the sidebar and make your contribution worthwhile! Also, take a peek at our gallery to see photo examples! 
With your help we can make our dreams a reality.
It's not often folks our age embark on such a journey. But that's a testament to how dedicated we are to our mission. We truly believe the I-cord EZ knitter is the solution that avid knitters and crafters have been waiting for and with your help we can produce the inventory necessary to meet high demand. 
We've won the business pitch competitions, we've built a beautiful website, we've secured a patent pending, we've began curating a brand following, and now we need you to help us get to the next step. 
We understand that there are risks and challenges, but we are prepared to overcome them. 
Every business has its strengths and weaknesses. We map such things out in our yearly SWOT (strengths, weaknesses, opportunities, threats) analysis and come up with a detailed strategy to overcome them. We are not blind to the fact that there will be roadblocks in the future. But, we've experienced more than one roadblock in our lifetime and are wise enough to know to keep moving forward anyways.
In a way, this campaign is a testament to our problem solving skills in that we understand that our current funding could not sustain our growing business. Which is why we decided to bring you in.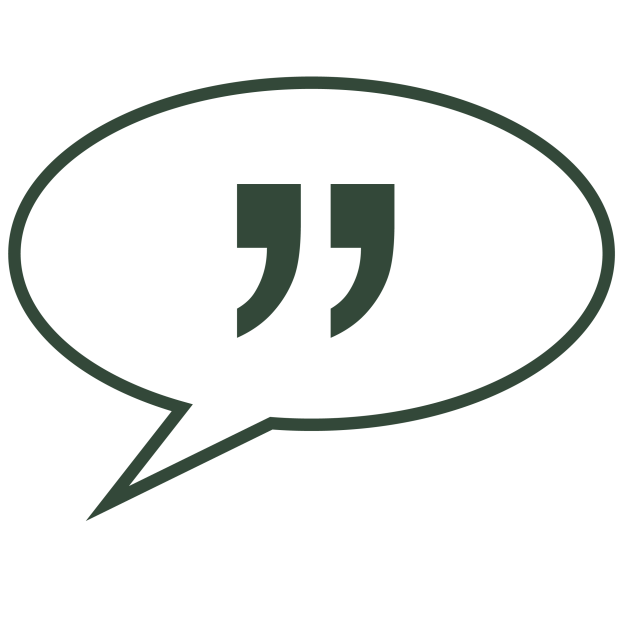 We understand that some of you may not be able to financially contribute, but that doesn't mean you can't help.
Lend us your voice and spread the word about our campaign. Use the Indiegogo share tools and give our campaign a shoutout on social media. Your post can help us reach out to potential contributors and generate some necessary buzz around our mission. 
Thank you for helping us bring the past back better. 
Thank you for visiting and an even BIGGER thank you for contributing. We are overwhelmed with gratitude. 
To learn more about our mission, visit our
website
and don't forget to share this campaign with your friends. 
Find This Campaign On