iCrowdNewswire - Apr 29, 2016
Help Build rLoop's Pod for SpaceX Hyperloop Comp
Travel between cities at over 700 mph. Join rLoop in making the Hyperloop a reality!
Are you ready for the first new mode of transportation in over 100 years?
The future of transportation is approaching fast

Imagine a world where you could travel between Los Angeles and San Francisco in 30 minutes. Berlin to Rome in 70 minutes. London to Paris in 15 minutes. Suddenly you could work anywhere, live anywhere, explore anywhere, and be everywhere.
With our designs approved by SpaceX, we now need your support to successfully manufacture our Hyperloop prototype pod. Your contribution creates an opportunity for you to advance Hyperloop technology and provide rLoop the opportunity to engage in a unique collaborative design experience. The complexity of this project places rLoop at the forefront of technology and innovation.
We'd like you to join us on this journey of international collaboration and innovation.
Featured & In the Press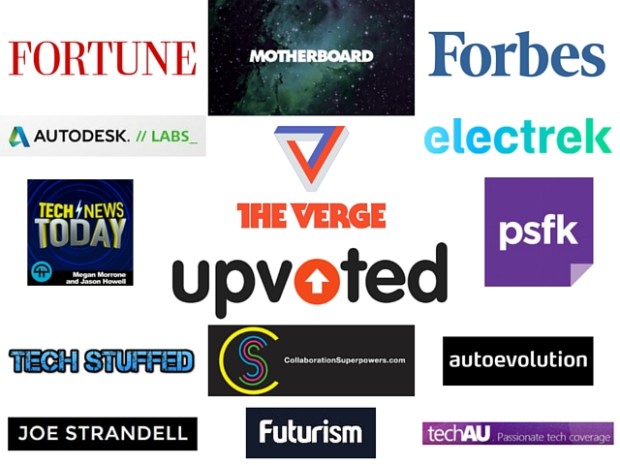 Benefits of the Hyperloop
Travel at near twice the speed of commercial aircraft
Autonomous
Immune to weather
Solar Powered
1/10th the cost of California's currently proposed $70 billion high-speed rail
Generate more power than it consumes
Significantly reduce motor vehicle and commercial air traffic
Reduce oil dependence
Potential source of renewable energy
Represents major breakthrough in energy efficient travel
Decreased risk to passengers and pedestrians
Decreased noise pollution
Compared to Today

What is the Hyperloop?
Touted as the 'fifth mode of transportation', the Hyperloop allows high-speed ground based transit at supersonic speeds by incorporating reduced pressure tubes in which passenger and cargo pods levitate. As a result, rolling resistance is eliminated and air resistance is greatly reduced, allowing for the pods to accelerate to great speeds quite efficiently.
The system, initially proposed by Elon Musk in 2013, would allow long distance travel in a quicker, more efficient, and all-around superior method than current modes of transportation. Hyperloop would allow travel between Berlin and Rome and 70 minutes, Los Angeles and San Francisco in 30 minutes, and London and Paris in 15 minutes. To accelerate its development, SpaceX announced an open competition for engineering teams to design their own hyperloop pods and test them at a SpaceX facility in Hawthorne, California.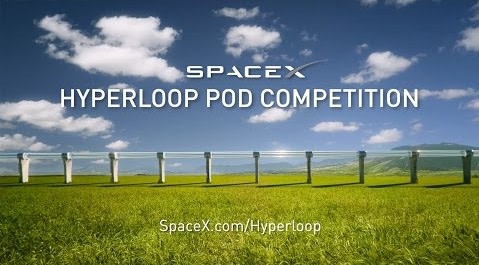 The SpaceX Hyperloop Competition received an initial 1,200+ entries. After the preliminary design submission deadline, the competition was down-selected to 318 teams – 162 University teams and 156 Non-Student Teams. Once final designs were submitted, SpaceX invited over 125 teams to present at design weekend. Only one Non-Student Team was chosen to proceed to the final phase of the competition: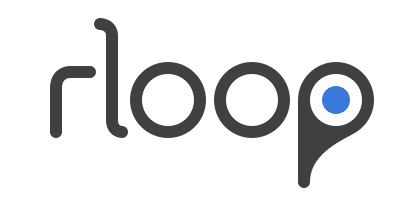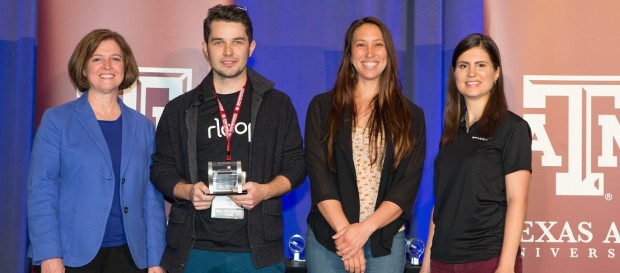 You can watch the full awards ceremony here. Forward to 15:00 for start of Design & Build Awards.
Who is rLoop?

Formed in June of 2015 on social media site Reddit, rLoop is the only non-student team to reach the final stage of the SpaceX Hyperloop Pod Competition.
We are a non-profit, open source, online think tank. Our goal is to democratize the Hyperloop by embracing open source and collaborative design and development. Over the last ten months, more than 140 members from over 14 countries have rallied behind this concept. Together we designed and presented a Pod concept to SpaceX and Tesla judges at Design Weekend this past January at Texas A&M University.
Introducing rPod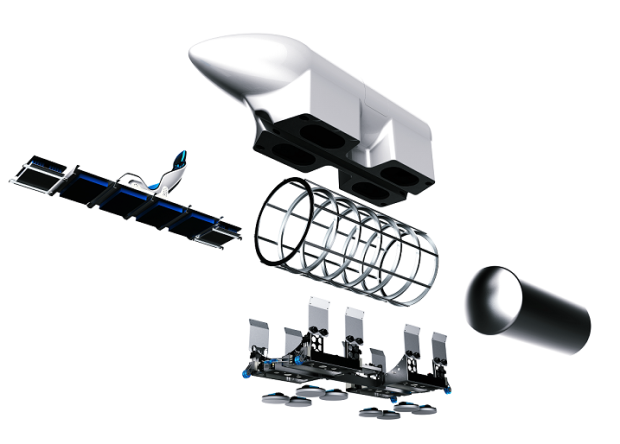 The rLoop competition pod is named rPod, to differentiate from development of our full scale Hyperloop pod. The rPod needs to perform the mission of safe, cost-effective, and efficient high speed transit over the length of the Hyperloop test track while providing a comfortable cabin for a self-contained flight data recorder and passenger dummy, in order to win the SpaceX competition.
Mission Objectives:
To transit at high speeds over the length of the Hyperloop test track
To provide a comfortable cabin for the self-contained flight data recorder
To be compatible with the functional capabilities of the Hyperloop
To function within the low-pressure environment of the Hyperloop
To provide a safe design for the competition
To provide an energy efficient means of transportation
To ensure high system maintainability during competition operations
To minimize system cost
To win the SpaceX competition
For design details on rPod, check out some of the following documents:
Preliminary Design Briefing as submitted to SpaceX on November 13, 2015
Extracts from Final Design Briefing as submitted to SpaceX on January 20, 2016
We're offering a huge range of perks, from having your name written on the pod to exclusive swag to an actual levitating model of our pod:
Pod Cost Breakdown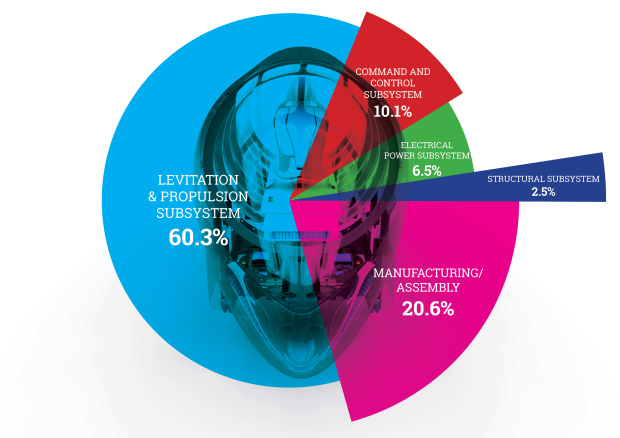 By helping to fund the construction of our pod you'll be shaping the future of transportation alongside rLoop's global team. Join us in this journey of collaboration and innovation, and we'll see you at the SpaceX Hyperloop Test Track later this year.
Our Affiliates

SpaceX is the host of the Hyperloop Pod Competition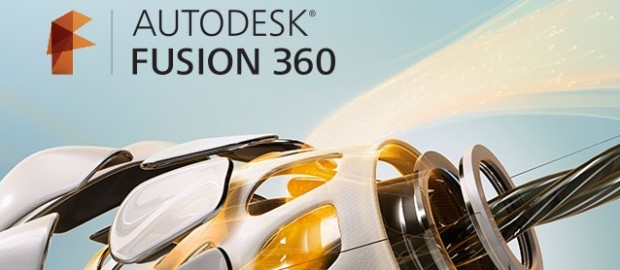 Autodesk Fusion360 for collaborative cloud-based CAD

ANSYS for engineering analysis software

ArxPax Hover Engines for levitation, propulsion, in-flight control, and braking
Risks & Challenges
Being an international team has had its advantages throughout the design phase but can be a weakness when manufacturing is required.

Our plan to overcome this has been to use a centralized facility near many experienced team members and to leverage members from around the world to build subsystems independently before the centralized assembly of the pod.

The hyperloop is new technology, being a pioneer into the field brings unknown risks of its own

rloop has strived to overcome the unknowns that have arisen to date, and are prepared to overcome anything on our journey. An international team with experience in a variety of fields, we are uniquely prepared for any problems that stand in our way. Your help and contributions will ensure that rloop has the means to accomplish these goals.
Find This Campaign On