iCrowdNewswire - Apr 25, 2016
NOZzER WATCH – the first anti-sleep watch
A new, max effective and reliable anti-sleep device that you can take everywhere with you
Your attention means your life
You have to know a lot and to get on everywhere in this information age. It may be a fun, however, it takes lots of efforts, so sometimes the feeling of fatigue overwhelms you quite unexpectedly.
As a rule, it happens at a most inappropriate moment. Well, you know it yourself: at work, while driving or in public – in general, you start to fall asleep right at the moment when you have to stay alert.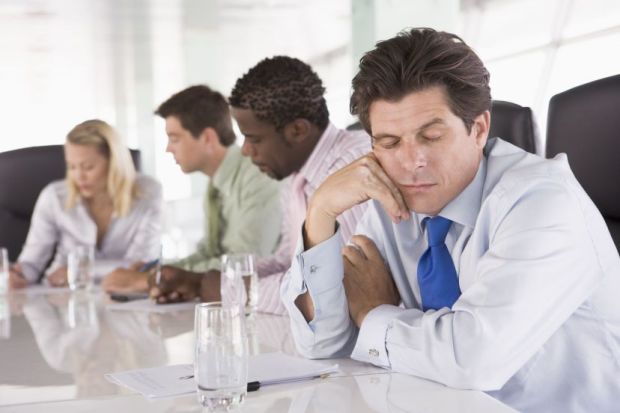 In that case your reputation, career or life comes close to a serious danger.
Too many losses to leave everything as it is, and what for to lose those who can be saved? There happen tens of thousands of such accidents every year.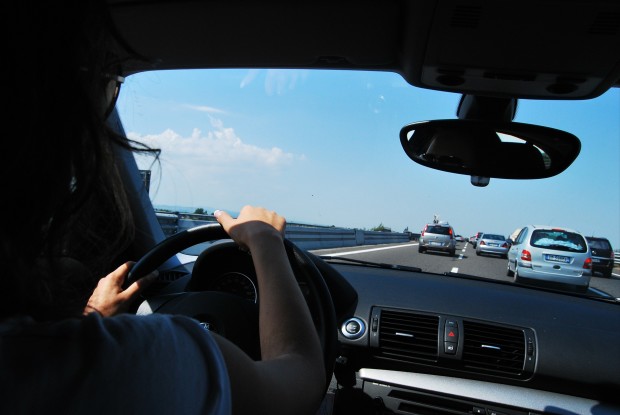 It's already long ago that people have decided to change the situation and have begun to create anti-sleep devices. All of them were based on sensors, which determined sleep onset and raised a red flag. That is, first they allowed you to fall asleep and then woke you up, so that everyone around you could hear it.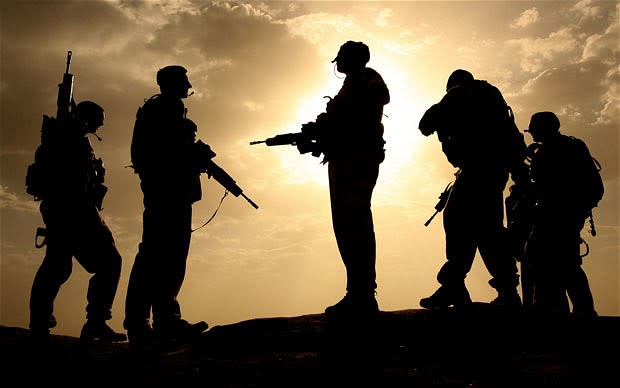 It's a wrong approach in important situations. Besides, the sensors, which were used in these systems, are too awkward and visible, and some of them should be even fixed in a vehicle cab (sensors of blinking, skin conductivity, etc.).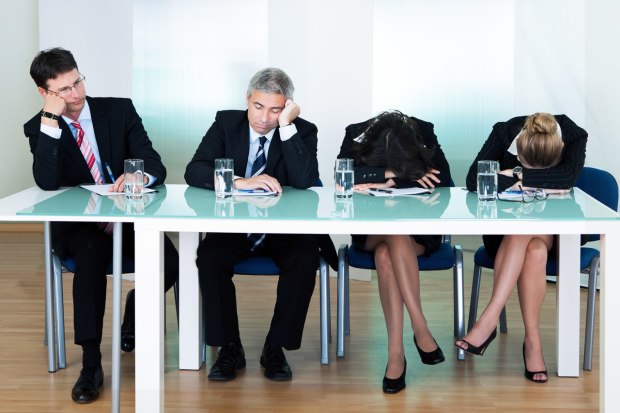 We have found another approach to create a universal anti-sleep device, which does not depend on sensor error and settings. To this end, we apply principles of psychophysiology and affect the very reason of falling asleep.
When you get tired or bored because of the absence of external signals of interest, which should be responded, the neuron activity decreases and you lose consciousness – you experience a critical decrease of neuron activity (CDNA). It's almost impossible to determine this moment by sensors.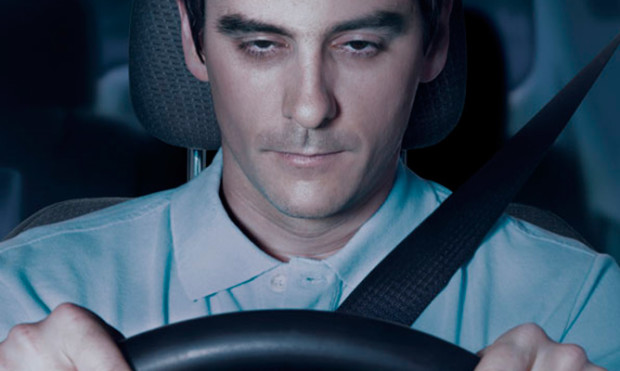 But you can feel it perfectly well. And in time turn on NOZzER – a device, which transmits to your brain additional signals, electrical impulses of greater or less strength, sensed on tactile level (adjusted to yourself). After that, the neuron activity will not decrease and you can avoid CDNA.
This technology is easier, more reliable and much more effective. It is called Active mind maintenance technology (AMMT).
Here it is. The result has been achieved, – and this is how it looks like in the case made of steel, plastic and leather. Just imagine this little thing on your arm.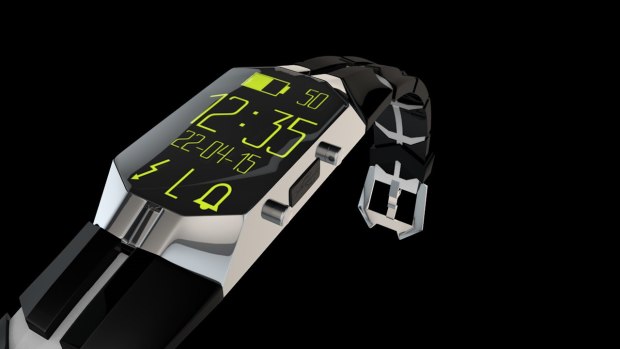 AMMT technology testing
We have successfully conducted tests on people in re-created target environment according to the special program on the basis of the Psychophysiology Laboratory of V.N. Karazin Kharkiv National University.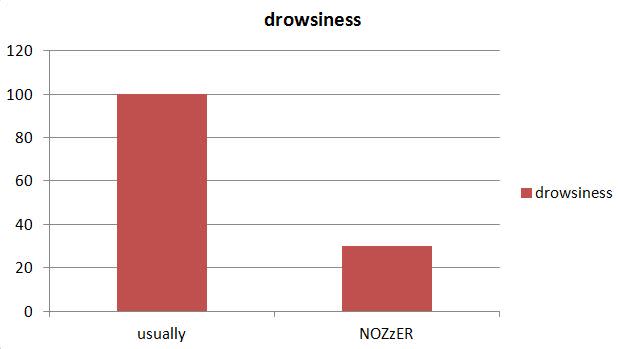 31 volunteers took part in testing of the final version, and it resulted in fixing 70% decrease of sleepiness by special tests. See a detailed article in the section "Documents" on our website.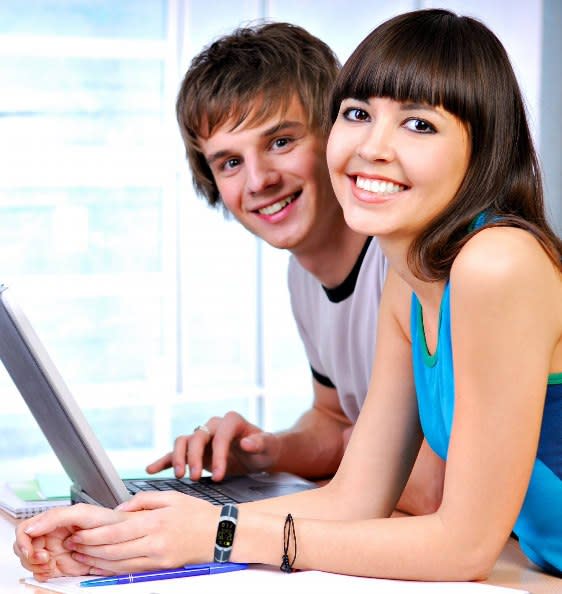 Story of the idea and prototyping
Now we already have a full-featured tested prototype, but it took time to get it. This is how it happened.
The idea of NOZzER came up to the founder Yan Ivan Rybachenko when he has repeatedly noticed the usefullness of such a device, and then experienced the danger of critical decrease of neuron activity while driving. Two of his friends were badly injured in a car accident, because the driver fell asleep while driving, and they were on the verge of death. After that he began to study the theoretical part and determined steps necessary to create a prototype.
NOZzER development was started in 2014 by specialists of a small technological company in Kharkiv (Yan being a co-founder of it), previously engaged in designing and manufacturing of controllers for various industrial equipment.
A long-standing interest in sports physiology and enthusiasm in creating an innovative anti-sleep device has promoted cooperation with the Psychophysiology Laboratory of V.N. Karazin Kharkiv National University, and an expert in psychophysiology joined the team.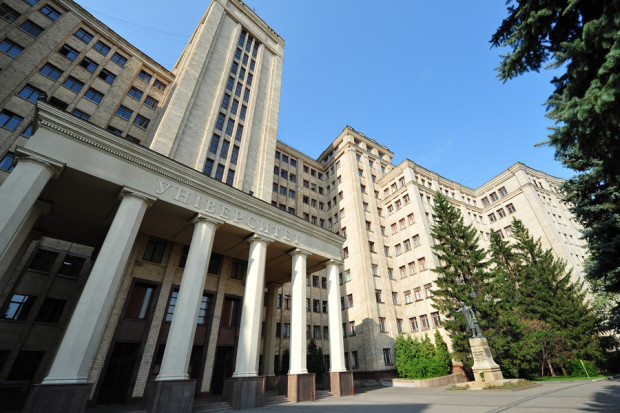 The first prototype of the device was made quickly enough, at that time it didn't look like a watch, rather like a pager. The main areas for improvement, as well as obstacles in achieving the best result were outlined at once. One of them is the presence of oxide layer on human skin due to atmospheric oxygen. These oxides function as an insulator and impede normal passage of the current. After a persistent search this problem was solved due to certain features of AMMT program.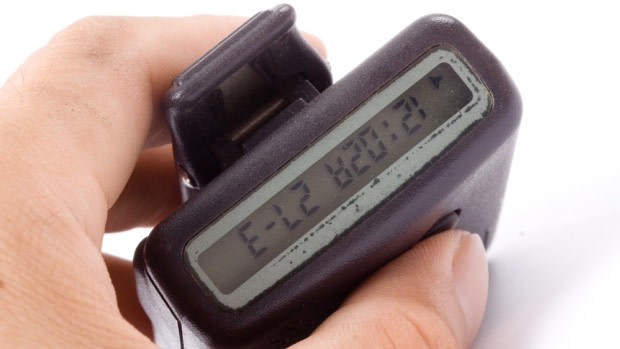 Please note – NOZzER does not require the use of gel or any other additional conductors! It was our initial requirement.
The second prototype reflected our current view of the way to achieve the best result. A miniature case, lithium battery and power management, permanent fixation of electrodes, easy operation, digital display and full-featured software were all implemented in this prototype.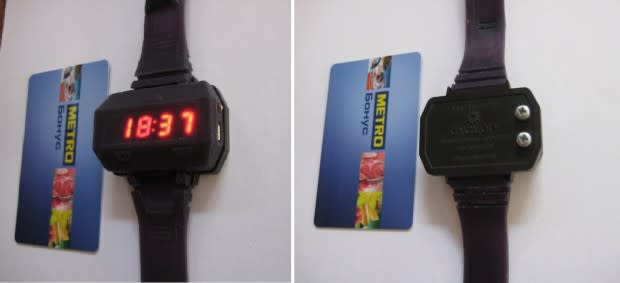 After the painstaking work on the design, we have approved the concept in compliance with the spirit of natural, rapid and organic style.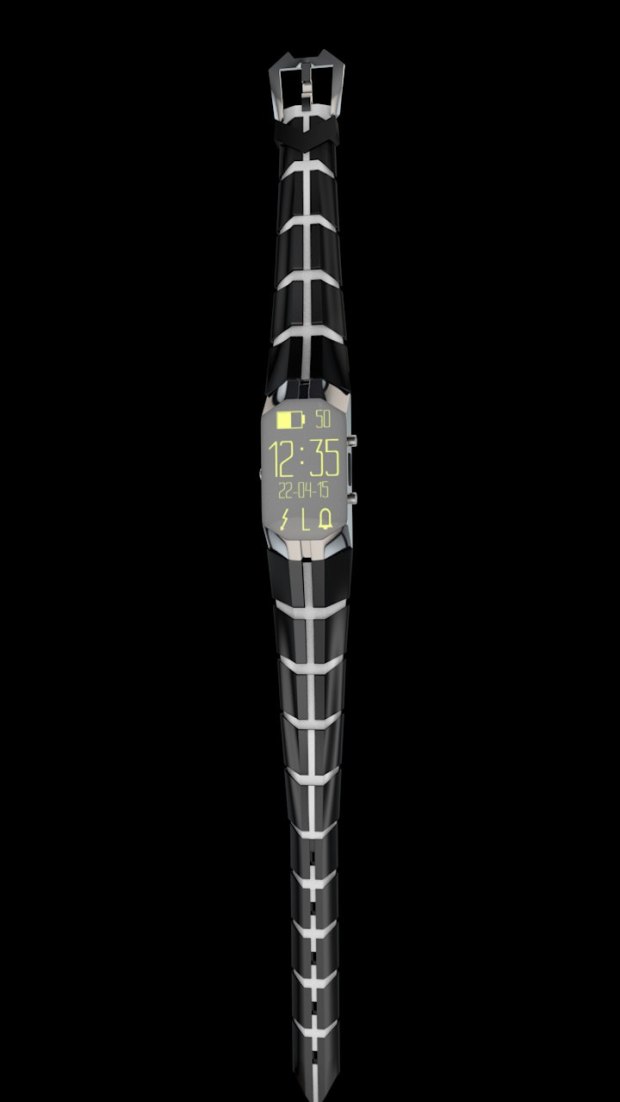 The entire period from the first steps till current time has taken more than a year. During this period, we have:
found the better arrangement of assembly units;
solved the arising problems;
introduced optimization;
examined the prototype as to its compliance with the Safety Standards in the State Test Center;
patented AMMT principle;
conducted a large-scale scientific research on the basis of the Psychophysiology Laboratory of V.N. Karazin Kharkiv University with the participation of 31 volunteers;
developed the design;
prepared news materials;
launched a campaign.
We have a considerable experience of cooperation with factories in Asia, which will greatly speed up the preparation for manufacturing and commercializing on the terms of proper quality.
NOZzER team: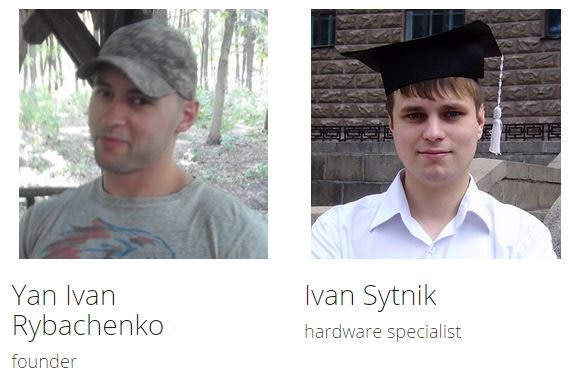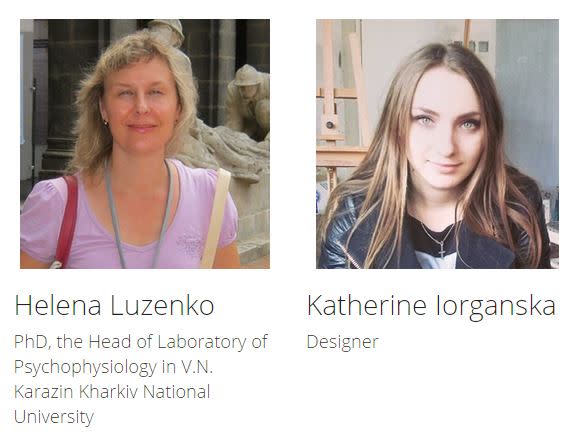 Frequently Asked Questions
What will I feel when I turn on NOZzER?
Tactile sensations. Two small electrodes will transmit a weak current by 0,2 sec impulses every few seconds, depending on settings, you may also adjust its power for stronger or weaker sensations.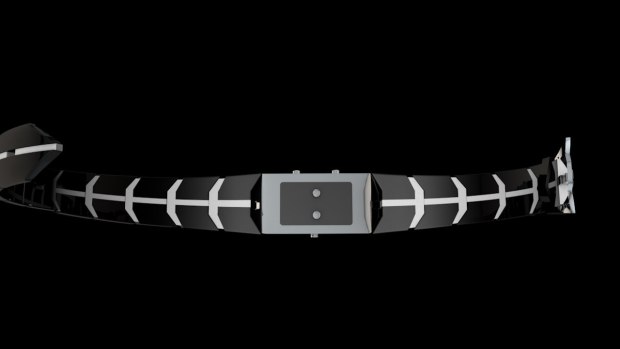 Is it safe?
Absolutely. The prototype was certified according to State Standard. The current does NOT affect muscles or organs, only the skin and nerves of a little area on the wrist.
NOZzER does not distract, for example, from driving a car?
No more than music. You get the information about the road by means of your sight, it is treated by another lobe.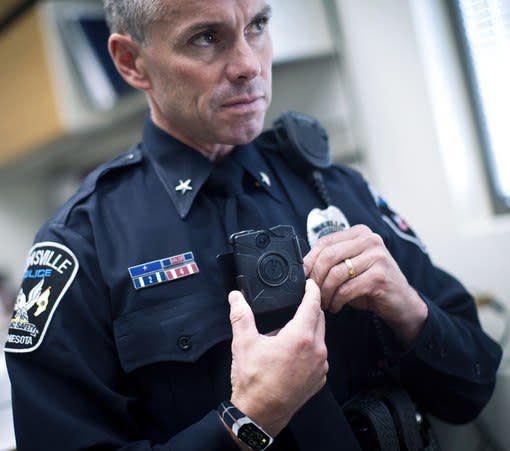 NOZzER WATCH has:
Steel body
Mineral glass
OLED display
Li-Pol battery
MicroUSB for charging and software update
Low Power Mode
Silent Alarm
Silent Alarm: Increasing tactile senses by weak electrical impulses will wake you up gently and without any sounds in preset time.
We are planning to develop some new advanced models with additional functions like synchronization and voice control, when it will be done with the basic model.
Rated time
Since the designing and testing stage is far behind we have ascertained that everything runs according to expectations and even better.
It is followed by the commissioning stage, which will be controlled by experienced experts both on our part and on the part of our partners, in compliance with the high quality standards.
We have estimated that the whole preparation process of production, manufacturing the first batch and sertification will take up to 7 months.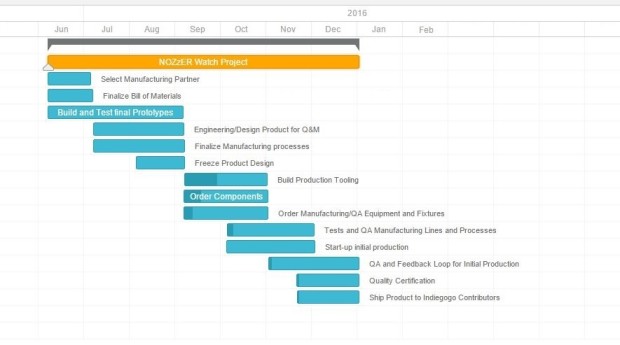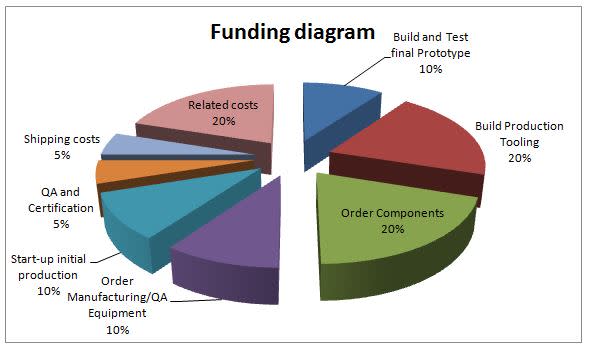 We are going to show each progress stage till the very delivery of the final product to you in the Updates section.
Thank you
for your attention and participating in NOZzER project.
It's only together that we'll be able to realize it and to fulfill its mission. We'll be grateful for your testimonials and distribution in social media.
Let's bring NOZzER to the world – together!
If you have any questions, please write at nozzerwatch@gmail.com
Find This Campaign On