iCrowdNewswire - Apr 22, 2016
Dark the short film directed by Mofe
A short summary of your project "Dark THE SHORT FILM"
Hello And Welcome to the crowdfunding campaign for "Dark " The short film . My name is Oritse-Mofe Onuwaje and I am a filmmaker. Dark came to me one morning after an amazing night out. It was conceived as a result of listening to indie alternative music. Its about 5 minutes long and follows the story of a blind man who fell in love.
Who's the team ?
-I currently study law in the University. Having made one short film which during the production had over 2000 constraints. It was such a difficult time but my team and I were able to pull through. You can view it via this link :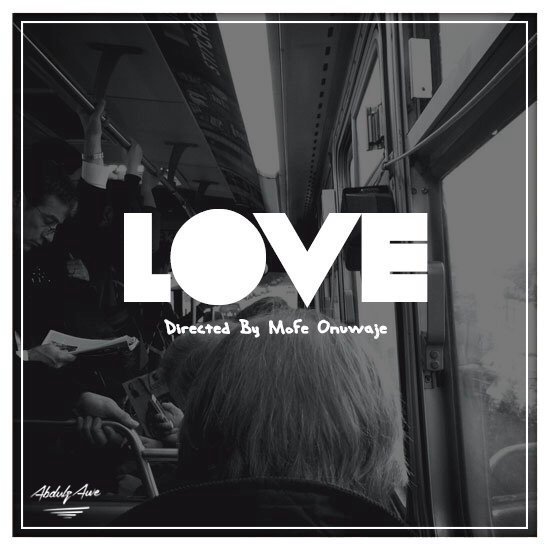 I am experienced in film making , with some experience in camera, lighting & ultimately, directing . I know its hard to ever even consider a first time director, but I know I have a creative vision for directing film that breaks the very boundaries of film making first work which was done with zero budget and 2000 constraints does well in proving this.
– However my team for "Dark" is a completely different team.
Producer : Gerard Mcauliffe
Gerard Mcauliffe is an amazing producer from Ireland who has worked on many notable short films in the past. He has great interest in this project and believes it is something that caught his attention. Not only does his experience prove that he can complete this project, his passion for film makes him stand out as a leader and great producer.
Director of Photography : Ramzey Sabbagh
Ramzey Sabbagh is a director of photography whose works have captivated the people that have seen them. With a unique style, his ability to visually create works of magnificence is something that most directors of photography only dream of. You can view his work here :
Our story !
When I saw that there was a chance to crowdfund for this idea I was excited, as I have been looking to direct my second short film which I wrote and scripted , for a long time. If you back me, I will not let you down. So, why don't we give this a try and get me started on bringing my script to life.
Also , I have a director of photography & producer attached , so rest assured I am fully committed to making this work.
I believe that together we can accomplish great things. One day I aim to break the very boundaries of what it means to be a filmmaker and I would be more than grateful if we broke it together ! Making this film is really important to me as I want the world to know what I am capable of as a filmmaker and a writer and also to raise some awareness about cancer & being blind. I believe this film will be capable of reaching you emotionally.
If you donate towards this not only will you be funding our careers but you will also further a chance at raising cancer awareness and blindness in the UK and beyond .

Where will the money go?
-If the money I need hits the maximum value it will go towards the following things
Actors which we will need- £220
Sound Engineer -£60
Equipment -£620
Crew (including editor)- £700
Food & Transport -£200
Location Expenses – £80
Soundtrack – £120
– If extra funds are reached , I will put some money into the development of my next projects.
– I will also make sure I provide regular updates through my twitter account @Mofins
contact me here
– Twitter : @Mofins
– Follow us to find out how we're doing!
Help us succeed!
– If you feel you're not able to donate money then that's fine. You can help by telling everyone you know about this ! – on Twitter, Facebook, LinkedIn, by email, telephone, in a chat over the fence or on your blog. In fact, share it with everyone you know as we think it's a great idea, and the more people who know about it, the more likely we are to make this work out brilliantly.
And remember in March 2016 , a first time director won an Oscar for his first short film , imagine if you donated and we won an Oscar for this!