iCrowdNewswire - Apr 19, 2016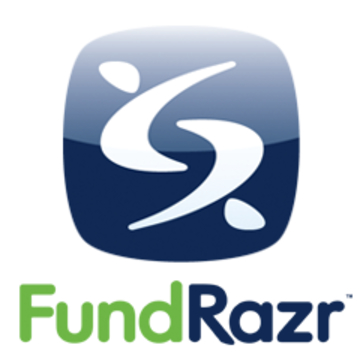 In the wake of the many earthquakes and other tragedies around the world, we would like you to join us in supporting the efforts of the Red Cross in helping when and where help is most needed.
From the Ebola outbreak to the Ecuadorian earthquake, the Red Cross has been instrumental in saving lives and supporting victims since 1896. The Red Cross helps where help is needed most, across the globe. At FundRazr, we see their impact every day, and we hope you'll join us in supporting their work.
Currently, the Red Cross is responding to a 7.8 magnitude earthquake in Ecuador that has so far claimed hundreds of lives and injured many more.
Hundreds of Red Cross volunteers are providing First Aid and supporting search and rescue efforts following the strong earthquake that struck Ecuador's Pacific coast late on Saturday, April 16. Regional and international Red Cross resources are being mobilised to strengthen the response.
A state of emergency has been declared by the President of Ecuador. Roads have been badly damaged, bridges have collapsed, and power supplies have been affected. A National Disaster Response Team has been deployed to carry out a rapid assessment of the humanitarian needs following the earthquake.
The Red Cross has issued an appeal for donations to support Ecuador at this time, any funds raised beyond what is needed for this crisis are used to support other crises around the world as the need arises. In recognition of their hard work helping in the wake of the April 16 earthquake in Ecuador, please join us in supporting the Red Cross and their efforts around the world.