iCrowdNewswire - Apr 19, 2016
iBuySell: World's Most Exciting Live Marketplace
iBuySell – Marketplace to score big bargains, sell quickly and experience the thrill of real-time
People don't shop just to buy the things they need but to have a fun and engaging experience. Sellers like to move inventory quickly and buyers want to have fun and excitement while shopping.
iBuySell is a real-time peer-peer online marketplace that is revolutionizing the market. iBuySell helps to engage consumers and encourage them to make a purchase decision while helping sellers to move inventory quickly and convert.This brand new platform and app for IOS and Android let you buy and sell anything from Apparel and Fashion Accessories to Home Decor and Tech Gadgets in a fresh new way that's fun, exciting, and engaging for everyone involved!
It's kind of like a rapid fire game-like price countdown! This brand new fast-paced concept provokes nail biting adrenaline rushes as consumers make split-second decisions: either risk losing the product altogether by holding out for a lower price or buy it as quickly as possible before anyone else has a chance.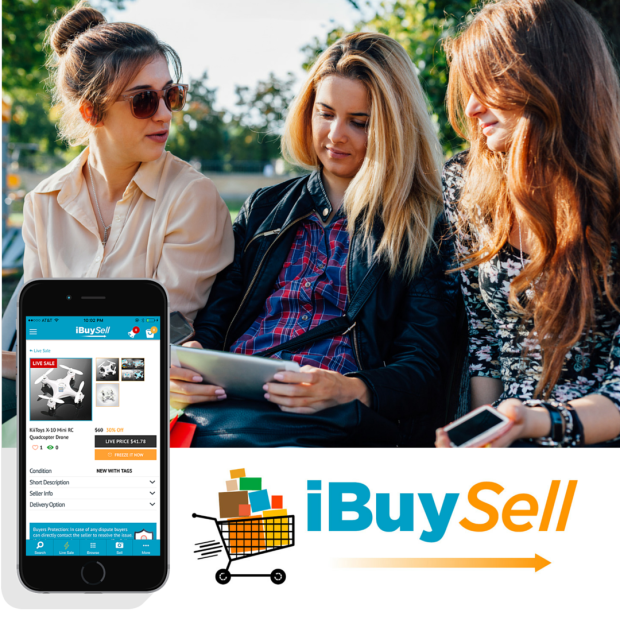 App Availability
Our full app is still in development. In the meantime, you can download the iBuySell BETA!The full version of the app will be live after the campaign is over.
iOS: iOS limits BETA downloads to 2,000 users. To request access, click the button and leave your details. If there is a spot available, we will be in touch the instructions.
Android: Download BETA by clicking the below button- downloads are unlimited! 
*These BETA options offer limited functionality- you're getting exclusive access to the platform before anyone else! Please provide your feedback here.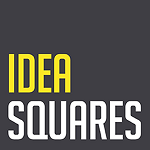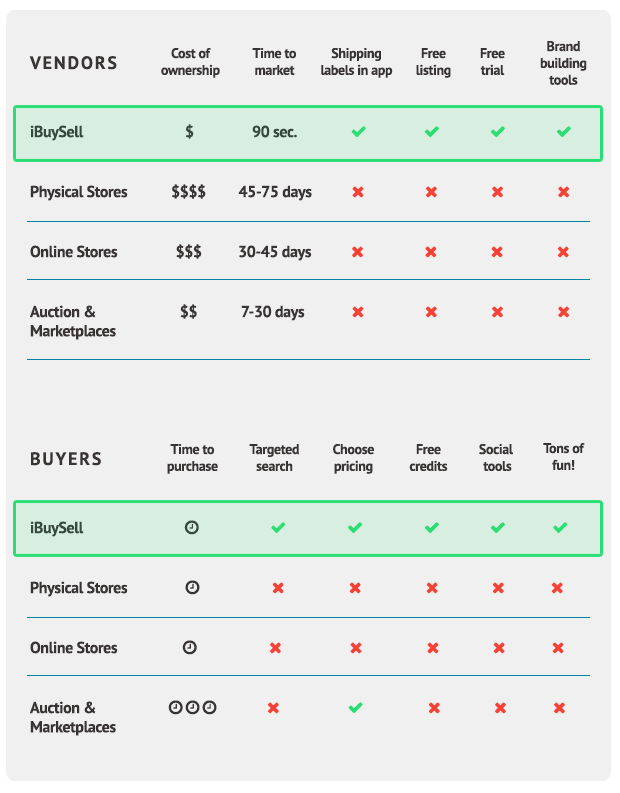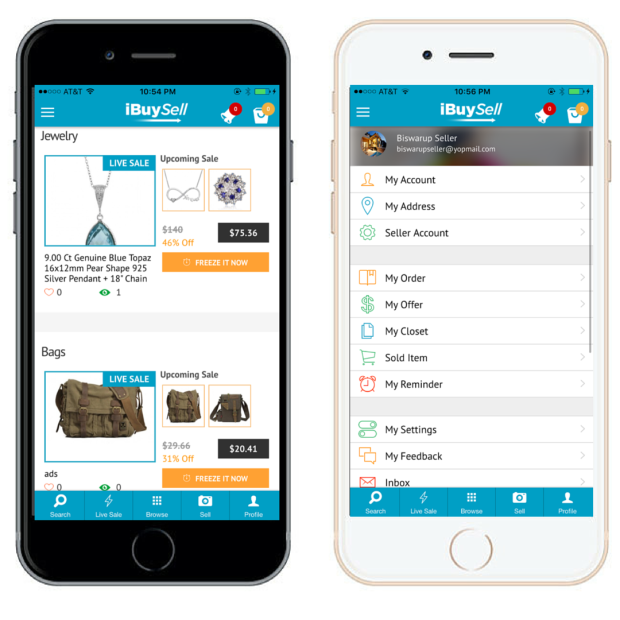 For Buyers – Keep discovering new products as the revolving showroom refreshes minute by minute with tons of new deals. Sales last for no more than 90 seconds and will give you a rush of excitement as you compete to win your favorite products at the best possible price. You'll be faced split second decisions to either buy that coveted dress or purse at its current price or risk losing it to another shopper in hopes of getting a better deal as the prices fall lower by the second.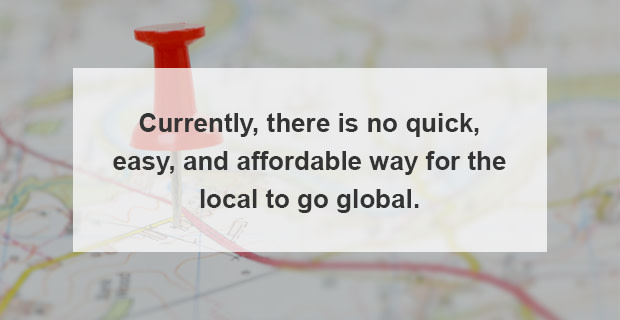 Sellers – Set secret sale minimums and move inventory quickly. With sales that last at the most 90 seconds and a limit of 15 minutes for payments, you'll know what you sold and at exactly what price in less than 30 minutes. That's a huge improvement over other platforms where auctions run for around seven days.

Unlike existing platforms, you won't get stuck browsing the same products on a loop. With iBuySell, you'll see the latest sale items under various categories every time in real-time. You discover new items rather than just search for products you already know.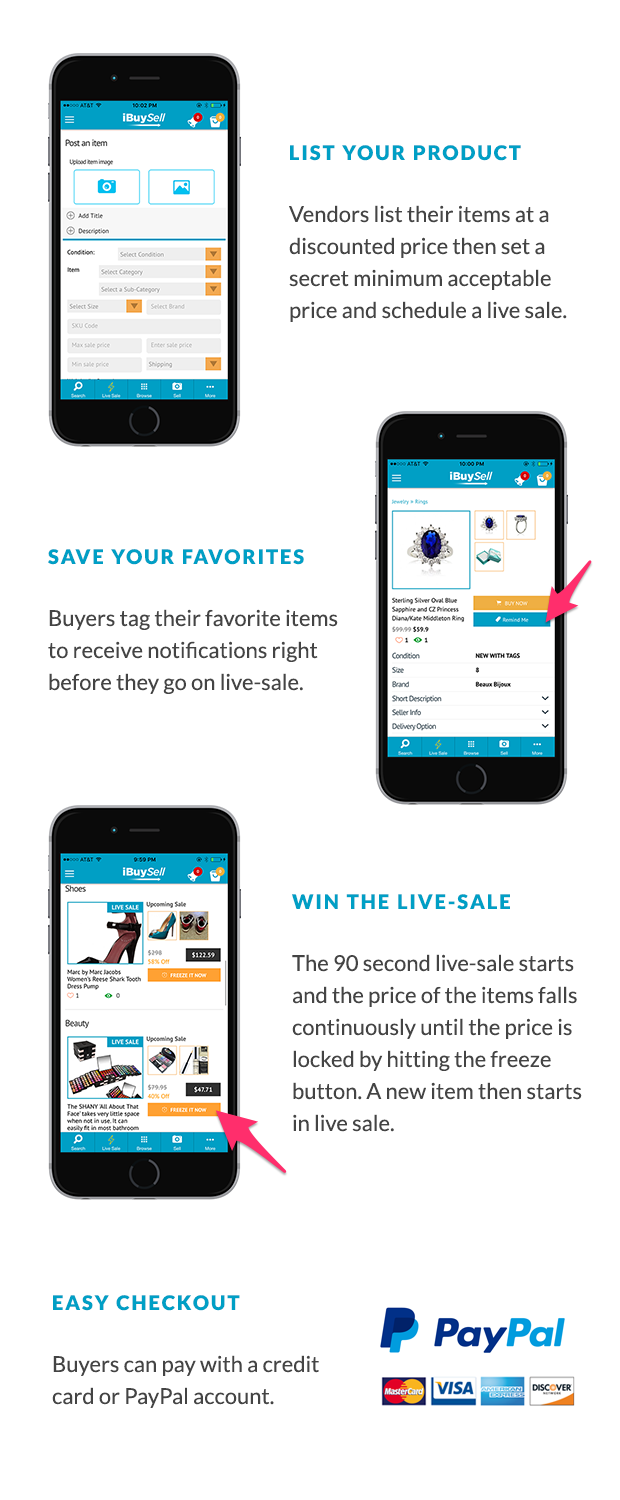 The seller is responsible for shipping on iBuySell, but we provide the shipping labels that can be printed right from the app
Before the payment is released to sellers, sellers have to ship the products.Once the product has been shipped and updated with a tracking number, payment is released to the sellers. Buyers have 14 days to return an item if not satisfied. Buyers also rate the sellers once the item has been received.
Sellers can post their listings and share socially to attract more buyers. Every buyer gets iBuySell credit for sharing the purchase with his/her friends in social media. That is, for every social network share, you get credit towards your next purchase when your friends join through your shared link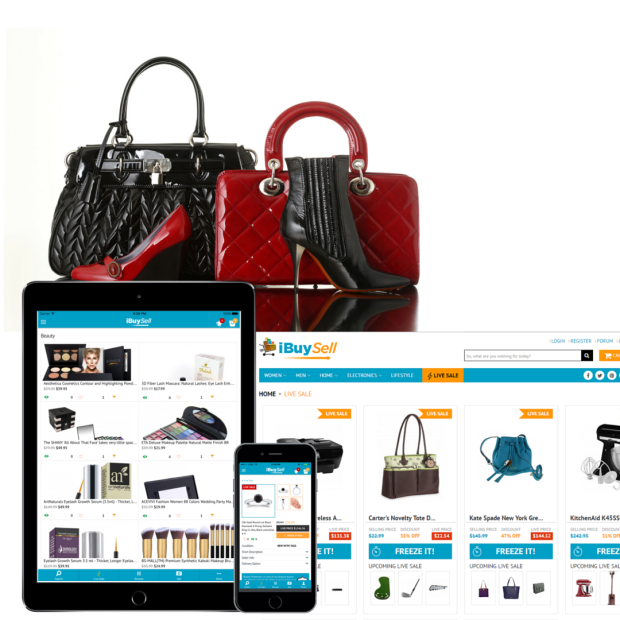 iBuySell is for anyone — individual sellers and buyers, small retailers, mom & pop shops, etc. Anyone who likes to online shop with no risk, small fees, and flexible options will love iBuySell. We will always be easy and cheap, but for a limited time,we are also completely free. The time to sign up is now!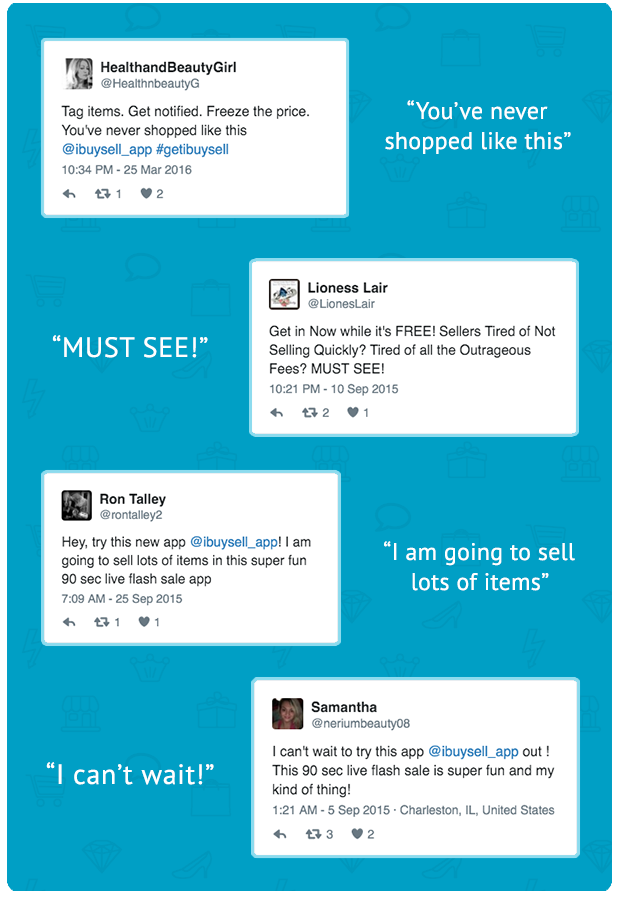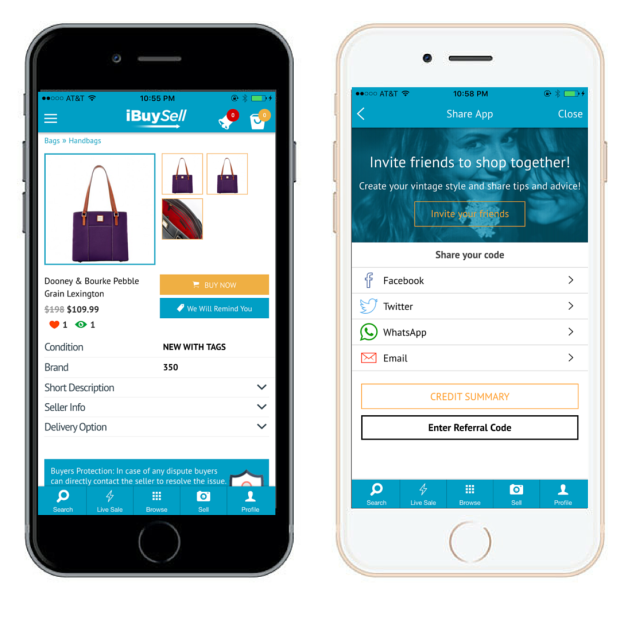 Thanks for supporting our Indiegogo campaign! Back us, refer a friend and get $5 shopping credit. Make sure you copy the unique "Share This Campaign" link on the iBuySell Indiegogo campaign page, and share it with friends, family and everybody you know.
[Include screenshot of the campaign page here]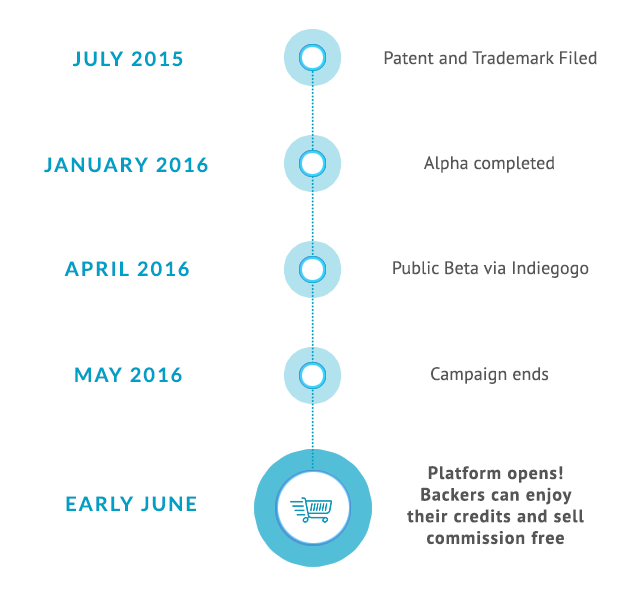 iBuySell was co-founded by Kaus Mukherjee and his wife, Suchi, who migrated to the United States in the late 1990s. Kaus has always be a technologist and is currently working as a manager at Citigroup. His wife and partner, Suchi, is a realtor. With common interests of shopping and technology, they came up with the idea of iBuySell after researching different options for setting up an online retail business.

We have boot strapped and self-funded the development of the app and is ready in beta. We need your support to finalize the development, and make iBuySell available for everybody, so please back our campaign and spread the word. We believe iBuySell will not only provide an exciting platform to shop for a variety of your favorite products in a fun and exciting way, but also provide economic opportunities for many small businesses and individual sellers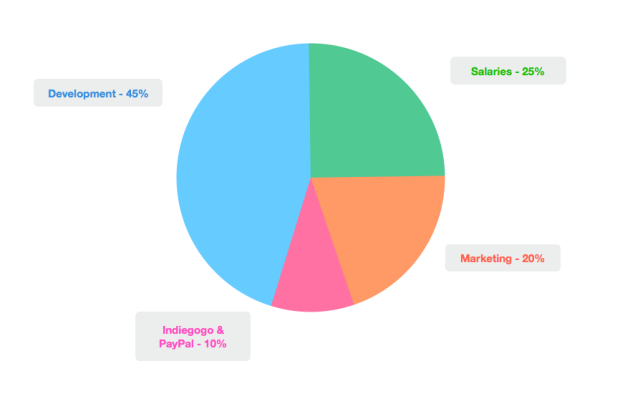 .

$25,000
Support for 20+ international currencies, including EUR, INR, CAD, and AUD.

Support for printing shipping labels outside of USA and international shipping carriers

Add wallet and automated payout.
$50,000
Improve personalization of the app

Support multiple languages

Additional support team to support global requirements

Sellers can set up their own schedule to sell products

Increase ad budget
Other Ways You Can Help
In case you can't contribute, you can still help 
help us get the word out and make some noise about the campaign.
You can use the Indiegogo sharing links on the campaign to spread the word and share the message
Thanks a lot.
Find This Campaign On